Stuffed zucchini alla genovese, a delicious and easy recipe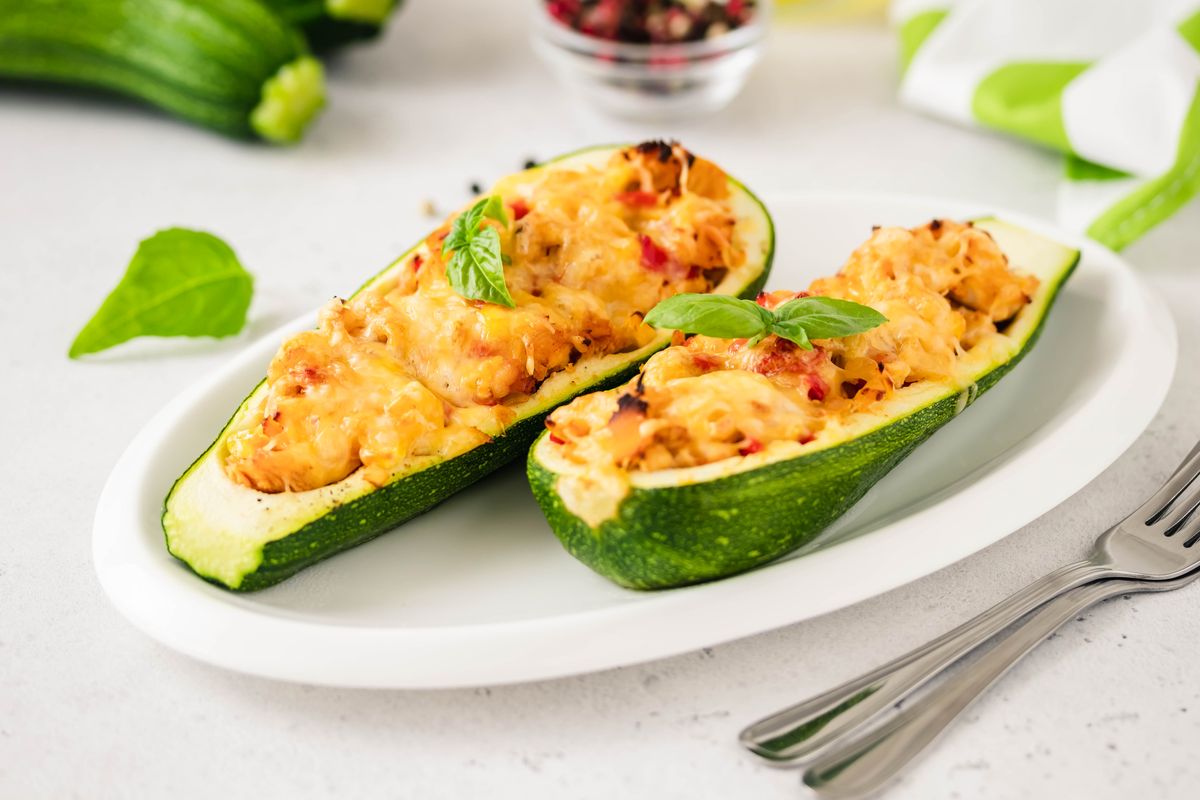 Also known as succhin pun in the local dialect, stuffed zucchini alla genovese are a light and tasty second course. Here's how they prepare.
Stuffed vegetables are delicious and can be prepared in so many ways . In Liguria, for example, they are stuffed with a few simple ingredients including ricotta, eggs and sometimes a few leaves of marjoram but we can guarantee you that this typical product is truly delicious . In fact, Ligurian-style stuffed courgettes are an easy second course to prepare and perfect for the summer.
There are several ways to get simple and delicious zucchini and perhaps this is one of the best. The beauty is that they can be prepared even a few hours in advance and put them back in the oven just before bringing them to the table. As if that were not enough, they are also excellent at room temperature, perhaps accompanied with a spoonful of mayonnaise.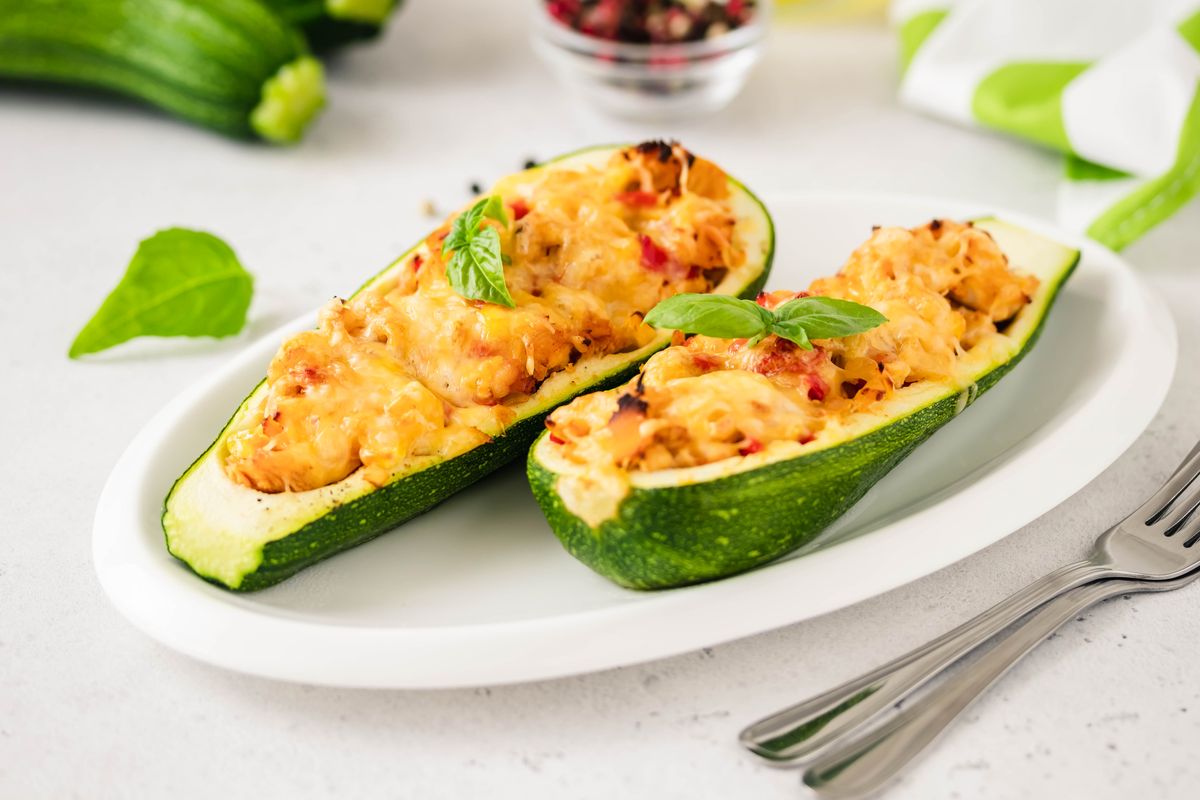 How to prepare the Ligurian-style stuffed zucchini recipe
First wash the courgettes, remove the ends and blanch them in salted water for 10 minutes. Drain them when they are still quite hard and let them cool.
Divide them in half lengthwise and scoop out the pulp with a spoon. Chop it with a knife and temporarily keep it aside.
In a pan heat the oil and brown the finely chopped onion. Then add the zucchini pulp and cook for about ten minutes, seasoning with salt.
Then transfer it to a bowl, add the eggs, Parmesan and ricotta, mixing well. Scented with a few leaves of marjoram and add a couple of tablespoons of breadcrumbs to compact the mixture.
Spread the courgettes into an oiled ovenproof dish and lightly salt the inside. Stuff with the filling with the help of a spoon and bake at 200 ° C for 30 minutes . Let them cool before serving.
There are so many ways to prepare stuffed zucchini and a very tasty one is based on tuna . Take a look at this recipe too, we are sure you will like it.
storage
As mentioned, stuffed zucchini can also be prepared a little in advance and put them in the oven if necessary. They can then be stored in the refrigerator for up to 3 days and can also be frozen for 3-4 months .
Riproduzione riservata © - WT