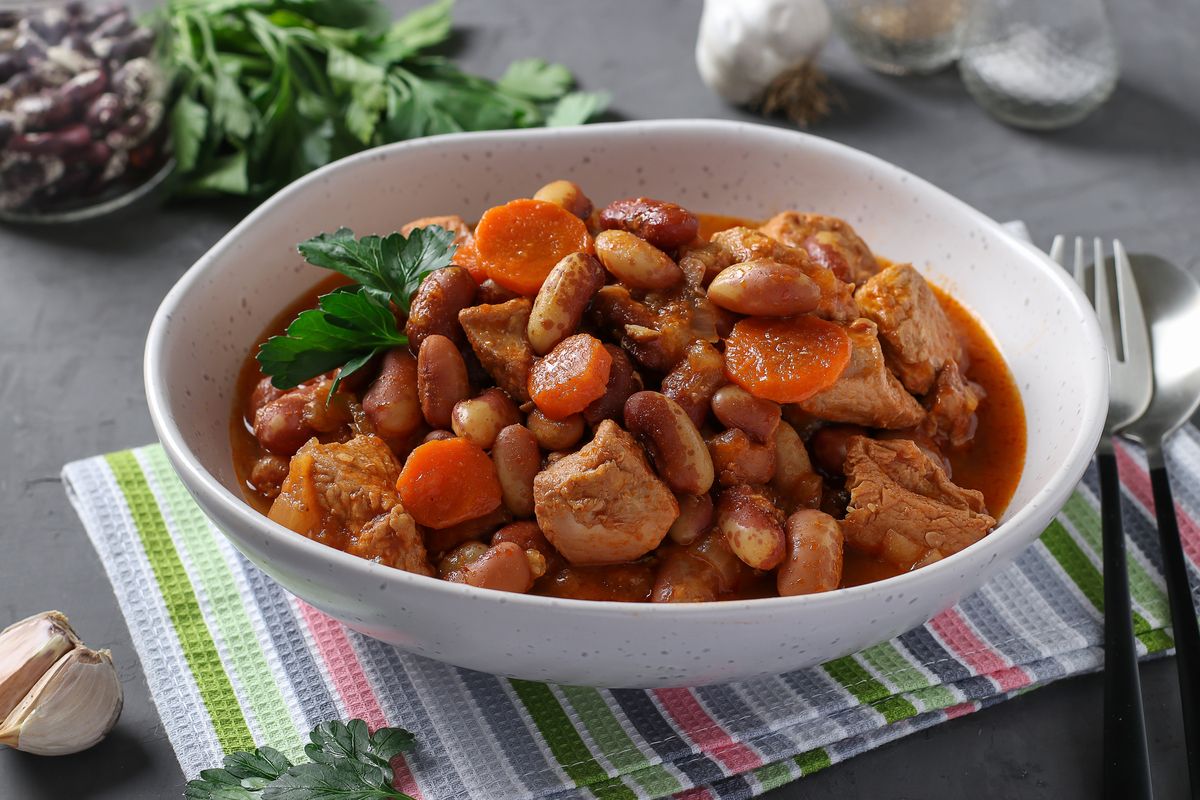 Let's prepare sturgeon turkey, a second course of meat typical of Ligurian gastronomy, tasty and full of flavours.
Today, we dedicate ourselves to the preparation of a second course of meat from Ligurian cuisine. Known as sturgeon turkey, it is a typical product of this region and has very ancient origins. In fact, this particular meat has always been cooked together with vegetables and aromatic herbs and in a cloth. In this way, it is easy to obtain perfectly cooked and soft meat.
One of the most delicious second courses in Liguria, let's see how to make it at home.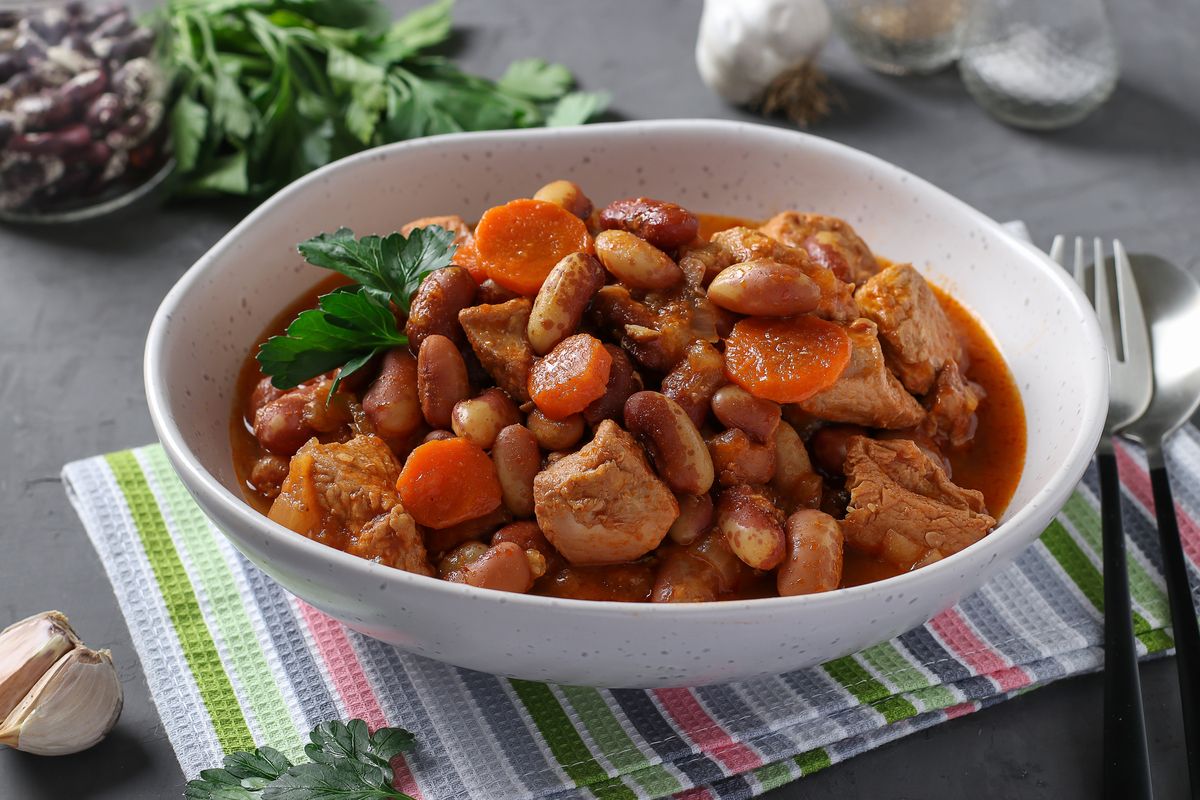 Preparing the recipe for sturgeon turkey
Take the turkey part, wash and clean the meat both outside and inside, removing the entrails. You can ask your trusted butcher to clean the meat.
Spread out a thin cloth, a kitchen towel , and place the meat on top.
Cover it with aromatic herbs, such as sage, cloves, rosemary, nutmeg and pepper.
Clean and wash the vegetables and legumes, such as red beans, carrot and celery, and add these too.
Season with salt and close the towel.
Fill a pan with water and salt it. Dip the turkey inside and boil on the stove for 1 and a half hours .
Once the cooking time has passed, transfer everything onto a wire rack. Let the contents cool completely.
Next, open the towel and transfer the turkey to a tray to cut it into portions, also removing the bones . Alternatively, you can also present it whole at the table.
Distribute the pulp on plates and accompany it together with the vegetables.
Originally from Ligurian gastronomy, sturgeon turkey is one of the most delicious meat second courses in the area, to be served piping hot for Sunday lunch or for an important dinner .
storage
If you have any leftovers, you can keep it in the fridge for a few hours .
Let's move to Abruzzo with the recipe forcif e ciaf with pork .
Riproduzione riservata © - WT