Summer, 10 tips to improve your aesthetic appearance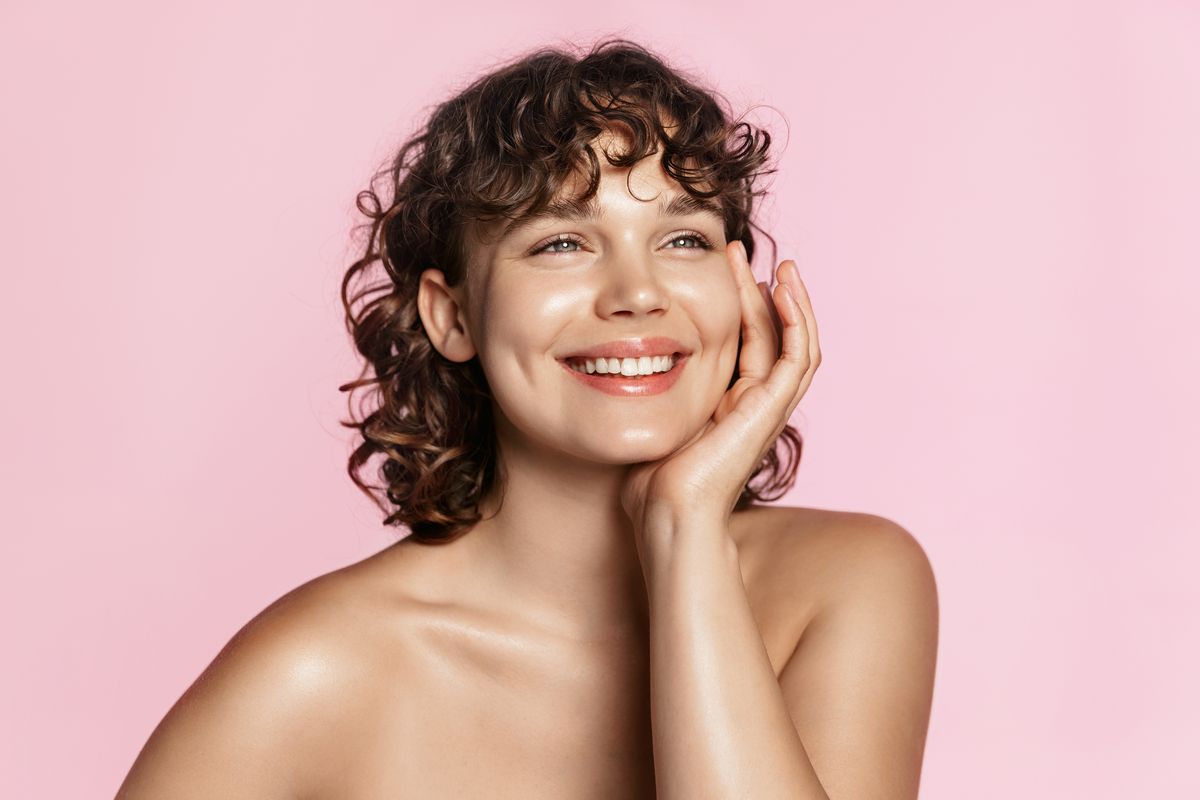 The aesthetic aspect is an important part of everyone's daily life, an element to take care of especially in some months of the year such as the summer months, in which it is essential to present oneself to the best of one's external potential.
Many of us, both women and men, want to enhance our natural beauty and feel confident. Luckily, the makeup industry offers a wide variety of tools and products that can help us accentuate our best features and enhance our overall appearance. Let's see 10 tips to follow in view of the summer selected by Microbleding.com, the Aesthetics and Beauty portal .
1. Flawless skin
Choosing a foundation that suits your skin type and has adequate coverage for your needs is the first step to perfect skin. There are products with lightweight, hydrating formulas that are ideal for dry skin, while matte, long-wearing products are great for oily skin. Apply foundation evenly to your face to cover any imperfections and create an even base for the rest of your makeup.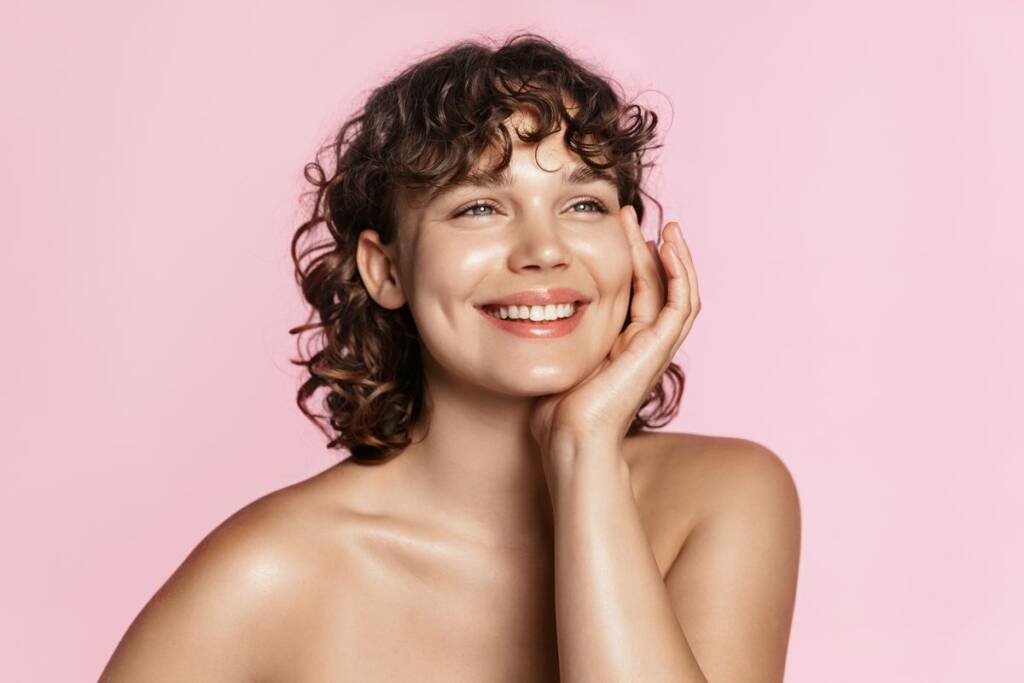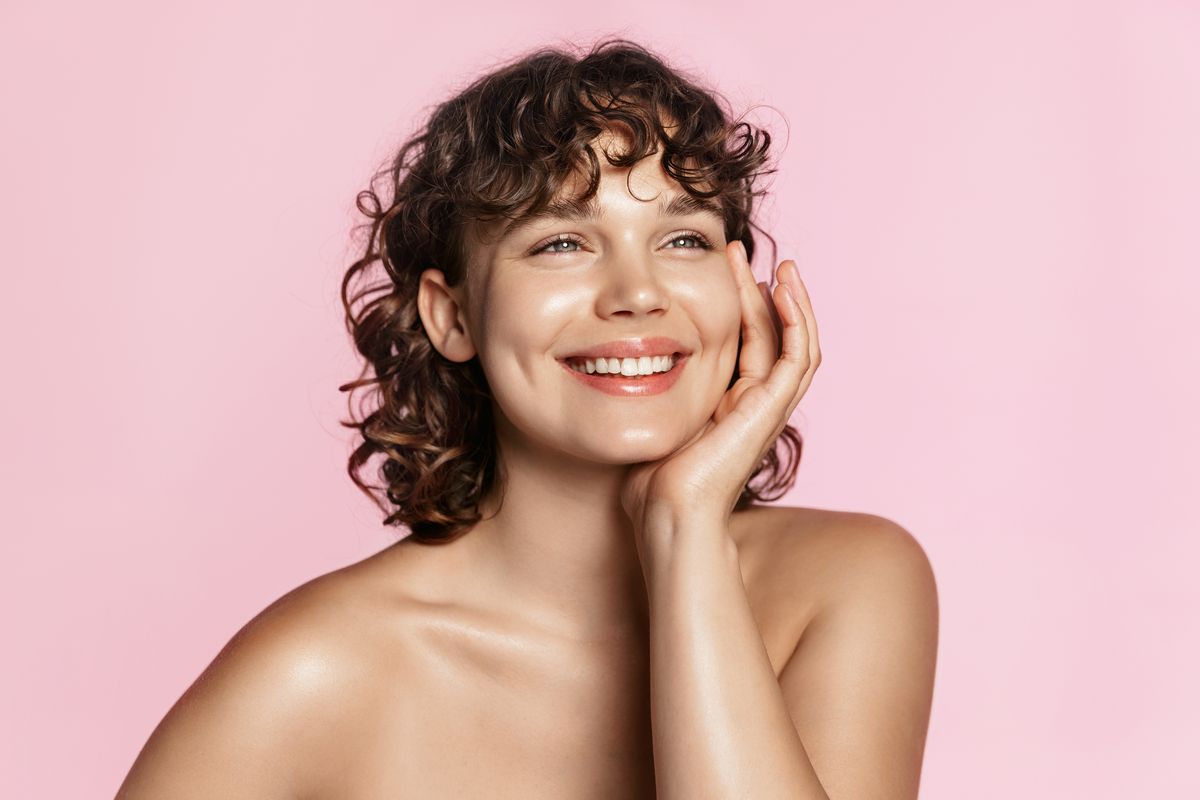 2. Highlight Your Eyes With Eyeshadow
The eyes are considered the windows to the soul, so it's important to highlight them. Use eyeshadows in complementary colors to create a glamorous look. Neutral shades like brown and beige are great for a natural look, while bright colors like blue and purple can add a bold edge to your look. Experiment with different shades and application techniques to create a unique look that fits your personal style.
3. Seductive Lips with Lipstick
Lipstick is a secret weapon for achieving seductive, full lips. Choose a lipstick that suits your skin tone and personality. Red colors are classic and can add a touch of sensuality to your look, while nude colors are perfect for a natural and elegant look. Apply lipstick carefully, using a brush for precise application. For a long-lasting effect, you can also apply a lip pencil before your lipstick.
4. Trendy Nail Polish
Well-groomed nails are a sign of femininity and style. Choose a high-quality nail polish that fits your style and personality. Neutral shades like beige and pink are perfect for looking elegant and refined, while bright colors like red and blue can add a pop of vibrancy to your look. Make sure you apply a base polish to protect your nails and a top coat to extend the life of the colour.
5. Perfect Eyebrows with the Microblading Technique
Well-defined eyebrows can dramatically improve the look of your face. The microblading technique has become very popular for achieving perfect and realistic eyebrows. It is a semi-permanent process that involves applying pigments to the skin to create patterns similar to eyebrow hairs. This technique can help you correct thin or uneven brows, providing a full, natural look.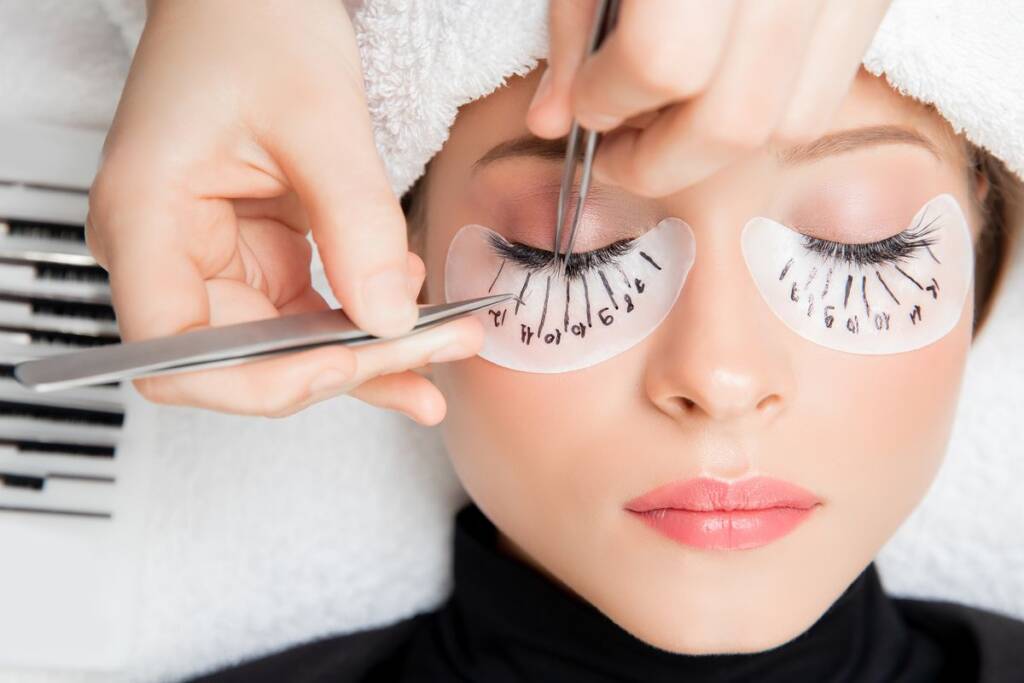 6. Long and Flamboyant Lashes with Extensions
Long, thick eyelashes can make all the difference in your look. Eyelash extensions are a popular solution to get voluminous and lengthened eyelashes. The extensions are applied one at a time on the natural eyelashes using a special glue. This technique can give you long, luscious lashes for several weeks, eliminating the need to use daily mascara.
7. Contouring Makeup for a Sculpted Face
Contouring is a make-up technique that allows you to sculpt and define facial features. Using light and dark shades of foundation or powder, you can create shadows and highlights to contour your face. Apply a darker shade under the cheekbones and along the jawline to create an effect of depth, and a lighter shade on the browbone and cheek bone to add luminosity.
8. The Power of Highlighter for a Natural Glow
Highlighter is a magical product that can give a touch of light to your face. Apply highlighter to areas where light naturally hits the face, such as the cheekbones, browbone, and cupid's bow. This will create a natural glow effect and give your face a radiant, luminous appearance.
9. The Makeup for Perfect and Long-lasting Skin
To keep your makeup looking fresh and lasting throughout the day, it's important to use a few tricks. Before applying makeup, make sure you cleanse and moisturize your skin properly. Use a primer to even out skin texture and help makeup adhere better. Finally, apply a translucent powder to set makeup and reduce excess shine.
10. Protect yourself from any sun spots
prolonged exposure to the sun can cause annoying spots to appear on the skin, especially in autumn when the skin regains its natural color. To avoid this phenomenon it is advisable to use adequate sunscreen, protective clothing and small precautions on the beach that we had summarized in this guide on how to avoid sunspots .
Riproduzione riservata © - WT