Summer snacks that are good for your health: here's which ones to choose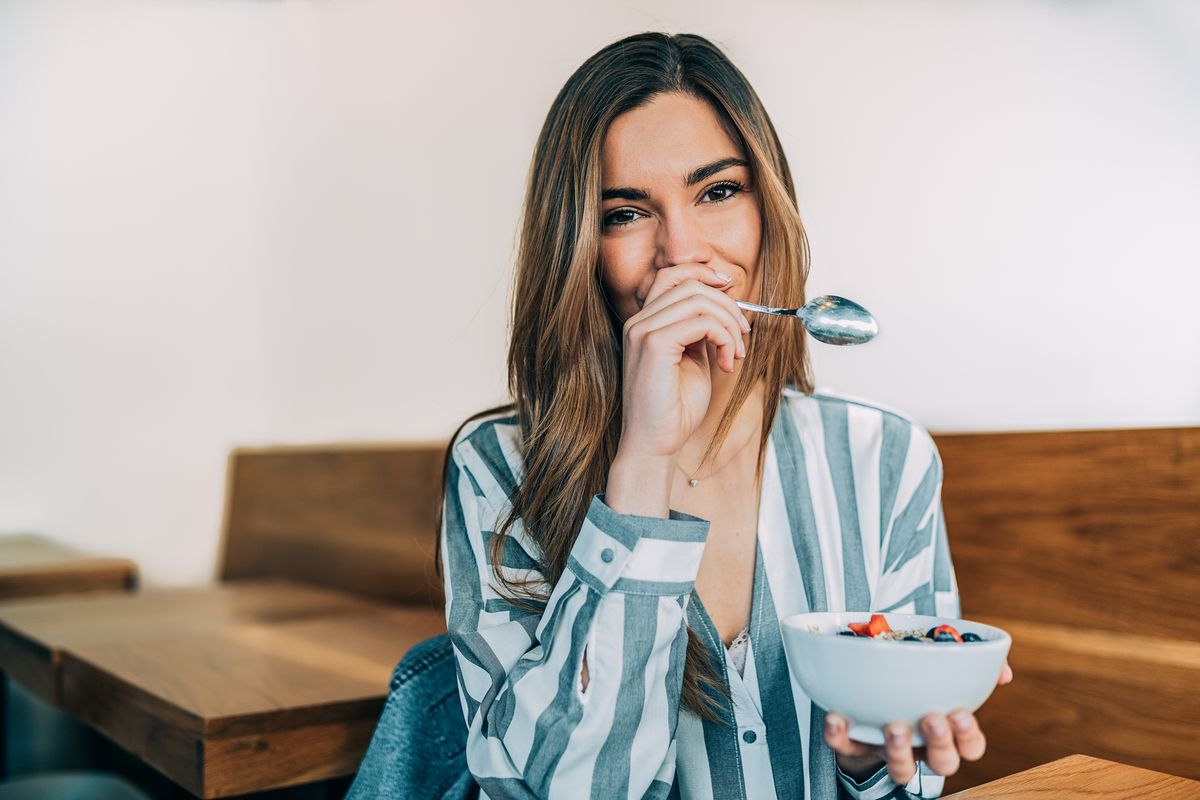 Choosing the healthiest summer snacks is a good way to stay healthy by eating the right foods.
Following a healthy and balanced diet is the most useful way to stay in good health.
Learning to choose the right foods allows you to keep fit or lose any excess pounds and all without going hungry and enjoying good health as much as possible.
In summer, all this becomes even more important due to the hot days, the lack of desire to eat certain foods and the poor hydration that we often encounter due to excessive heat. After having seen how to consume a balanced breakfast , let's find out which summer snacks are good for your health.
Summer snacks to enjoy to stay healthy
Whether it's a mid-morning snack, an afternoon snack or a midnight snack (which should be avoided unless you go to sleep very late), snacks are an important part of everyone's diet. To choose the right ones it's important to try to make them balanced, choosing foods that are healthy, nutritious, satiating, delicious and at the same time based on healthy and natural ingredients . Below are some examples from which to take inspiration for eating in a healthy and balanced way.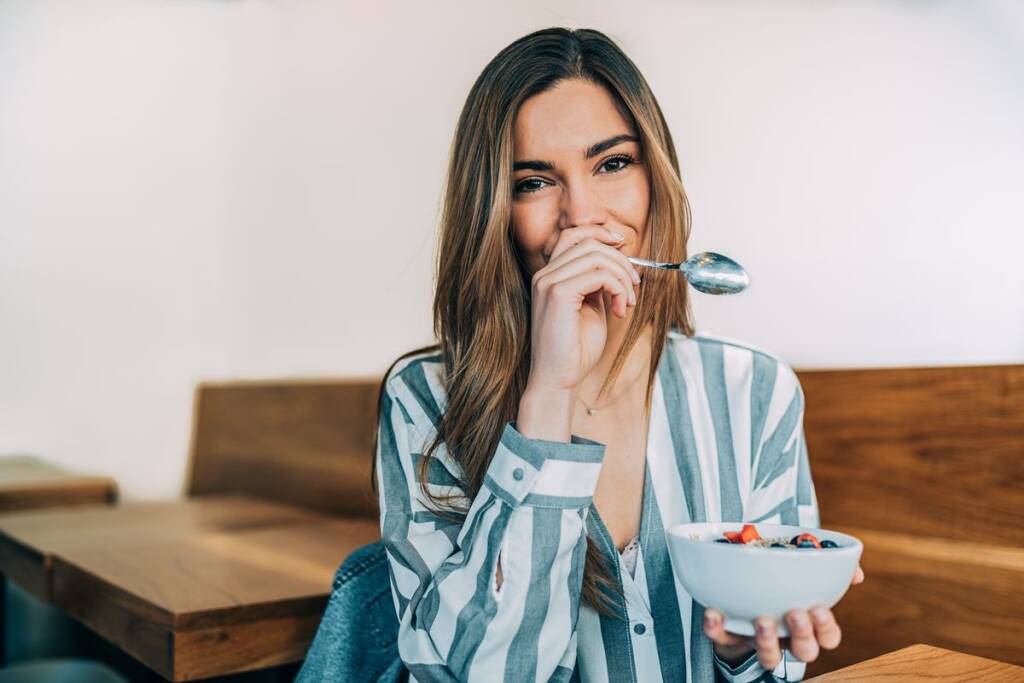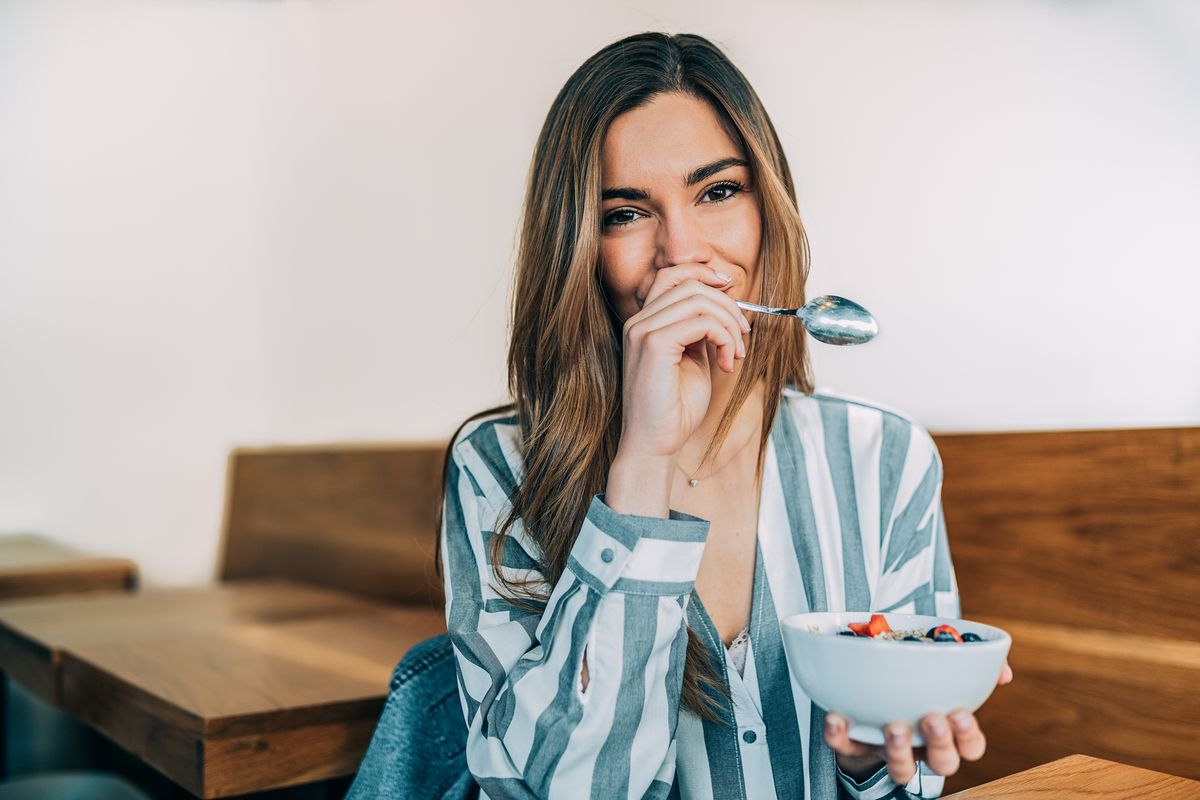 A bowl of yogurt with fresh and dried fruit
A small portion of sugar-free Greek yogurt to which fresh and dried fruit is added, represents a fresh snack that can be enjoyed at any time of the day and which, for this reason, is always suitable.
Mini avocado toasts
Anyone who loves this breakfast already knows how avocado toast is able to satiate with taste. Declining it in the form of a snack is therefore a good way to enjoy it from time to time, even in the middle of the morning or in the afternoon. A good way to do it? Just decrease the portions by choosing half a slice of bread and placing only one avocado on top. In case of a light meal, you can also add an egg before or after.
edamame
For a simple snack and to be enjoyed as a snack, perhaps in front of a good movie, there are edamame. Being soy, they are healthy and balanced and represent the ideal solution for those who like to enjoy something salty without exceeding in calories or fat.
Ice lolly with yogurt and fruit
A popsicle that is balanced and sweet but with no added sugar is always a great choice.
And a good example is that of the popsicle to be made with Greek yogurt without sugar blended together with a banana. By placing everything in the appropriate moulds, you will enjoy something good and fresh at the right point.
Skewers of melon and mozzarella
Mini skewers made with mozzarella and melon are definitely a fresh choice , full of flavor and perfect for the hottest days. Furthermore, this snack can be made bigger by transforming it into a lunch or dinner. Also excellent for an aperitif, they are the best snack there is.
These five options represent the perfect snack to fully enjoy something good and at the same time able to satiate and be good for health.
Riproduzione riservata © - WT