Summer vegetable skewers, the fun and easy side dish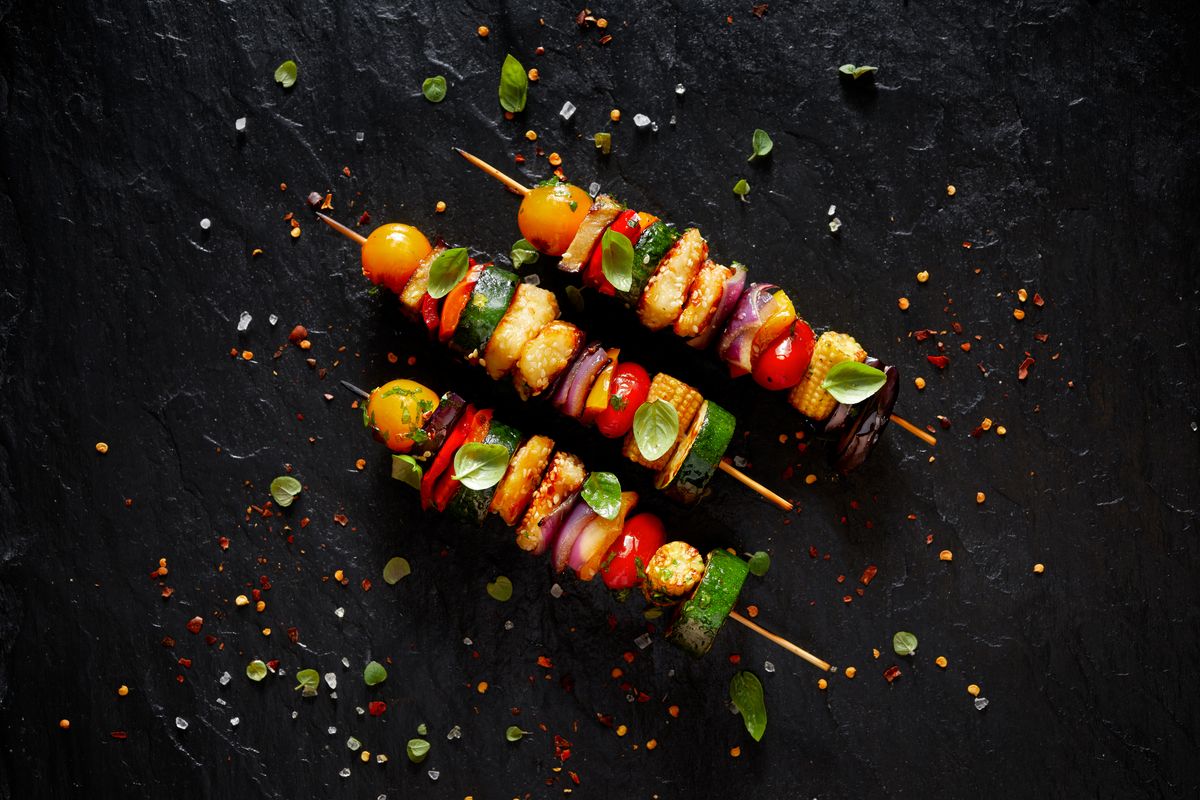 Summer vegetable skewers are a quick and easy way to serve vegetables in an alternative way to traditional side dishes.
Summer vegetable skewers are perfect for serving summer vegetables in an alternative way and to accompany grilled meat or fish. And if you have vegetarian or vegan friends and you are planning to organize a nice barbecue with the arrival of summer this is the right recipe.
For these skewers I recommend using seasonal vegetables , a factor to be considered also to optimize costs. If you want to make your skewers even tastier you can add some olives or you can leave the vegetables to flavor with spices and herbs such as chives, mint or tarragon .
Vegetable skewers can be stored in the refrigerator in an airtight container or well covered with cling film for one day.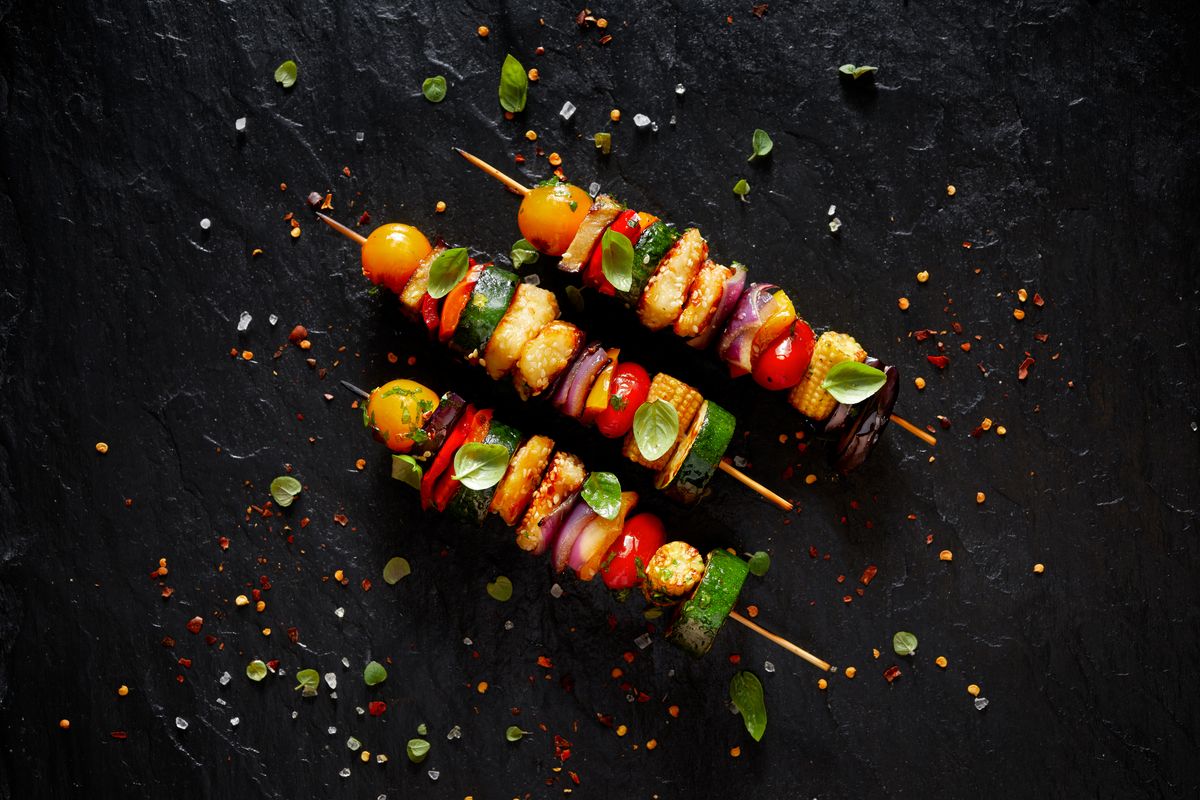 Preparation of summer vegetable skewers
Start by washing all the vegetables thoroughly. Then cut the aubergine into rings and divide them into quarters, cut the courgettes into rings and the peppers into pieces that are not too small.
Transfer all the vegetables into a baking dish and season with oil , salt, pepper and aromatic herbs.
Make the vegetable skewers alternating the vegetables as you like.
Cook the skewers on a hot grill until the vegetables are well grilled.
Serve immediately and enjoy your meal!
If you liked this recipe for preparing summer vegetable skewers, you can also try the classic meat skewers !
storage
We recommend consuming the vegan skewers at the moment. You can also keep them for up to 1-2 days in the fridge , in a container with a special lid. We do not recommend freezing in the freezer.
Riproduzione riservata © - WT