Sun-kissed hair: natural remedies to try in the summer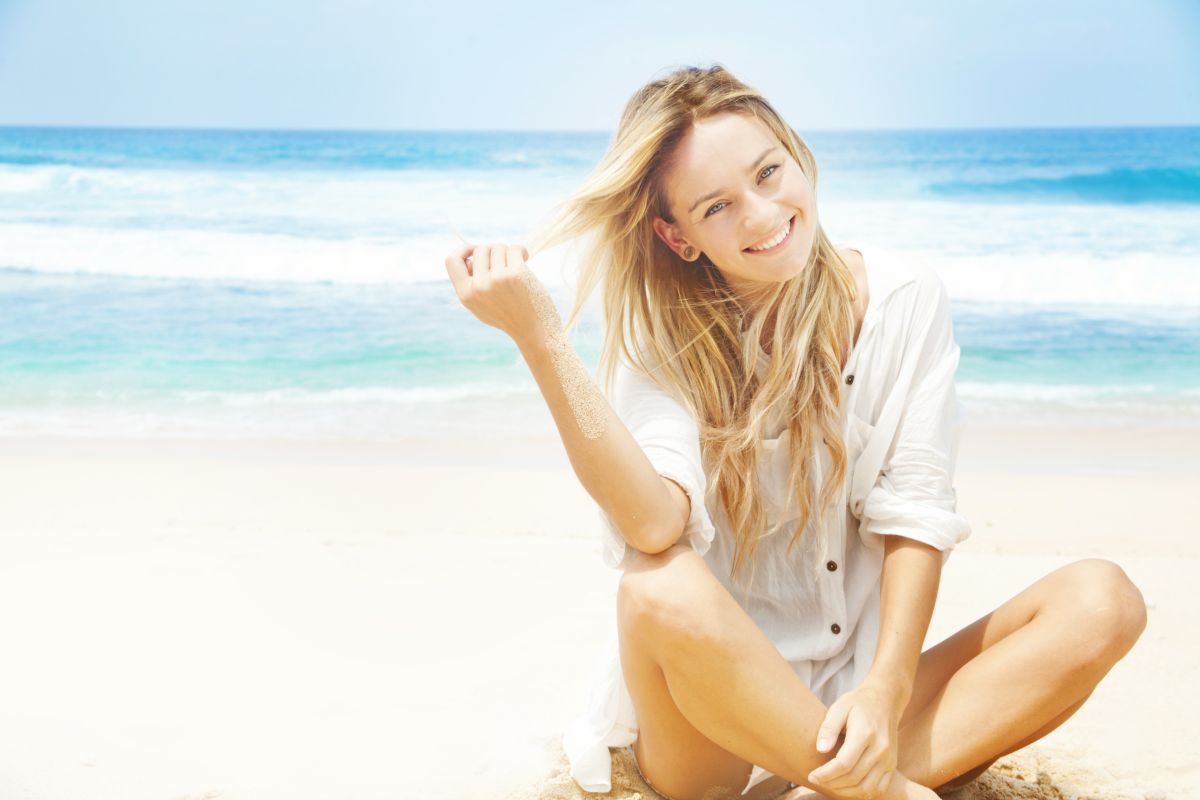 Having sun-kissed hair in the summer is very simple. Let's find out the most useful remedies for a truly unique result.
When summer arrives, continuing to carry on colors and touch-ups which, among other things, have the particularity of weighing down the hair is always not recommended. The sun, in fact, tends to dry and parch the hair, making it more fragile at the same time. And all of this, together with color or, even worse, bleaching, can produce damage that can worsen hair health. To avoid all this, it is advisable to take advantage of the lightening effect given by the sun's rays and add to it the effect of some natural products capable of intensifying the lightening effect while keeping it natural. Let's find out, therefore, which are the most suitable products to use for sun-kissed hair that is healthy and really pleasant to look at.
Sun-kissed hair: here are the natural remedies to choose from
To make your hair more beautiful during the summer it is very important to try to take advantage of the good weather to lighten your hair naturally and to avoid using both aggressive products and tools that can heat it up to the point of drying or burning it.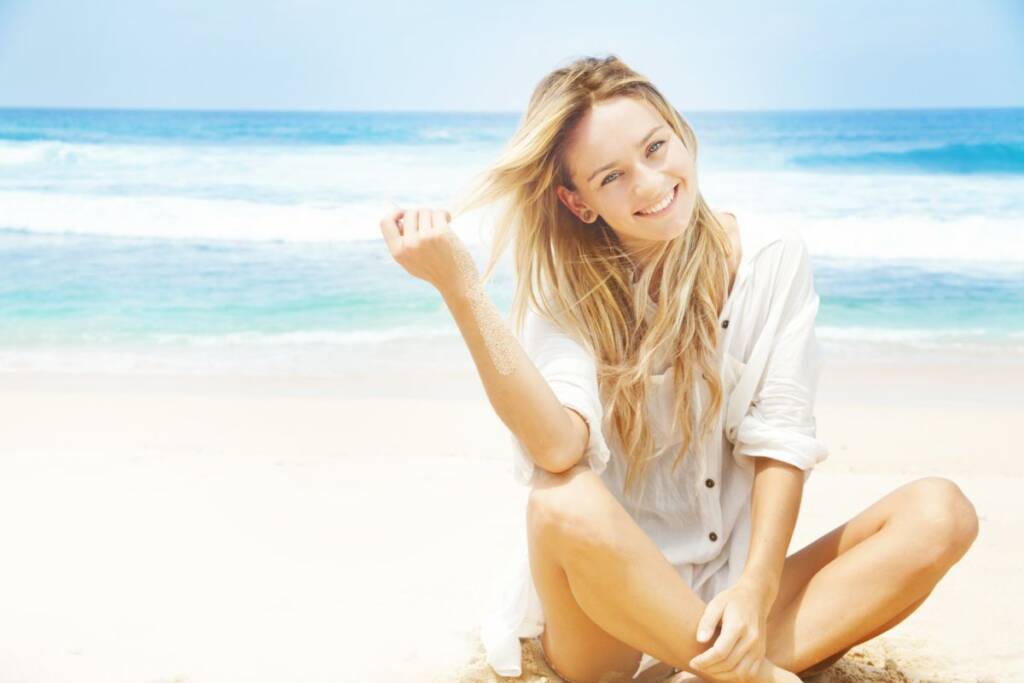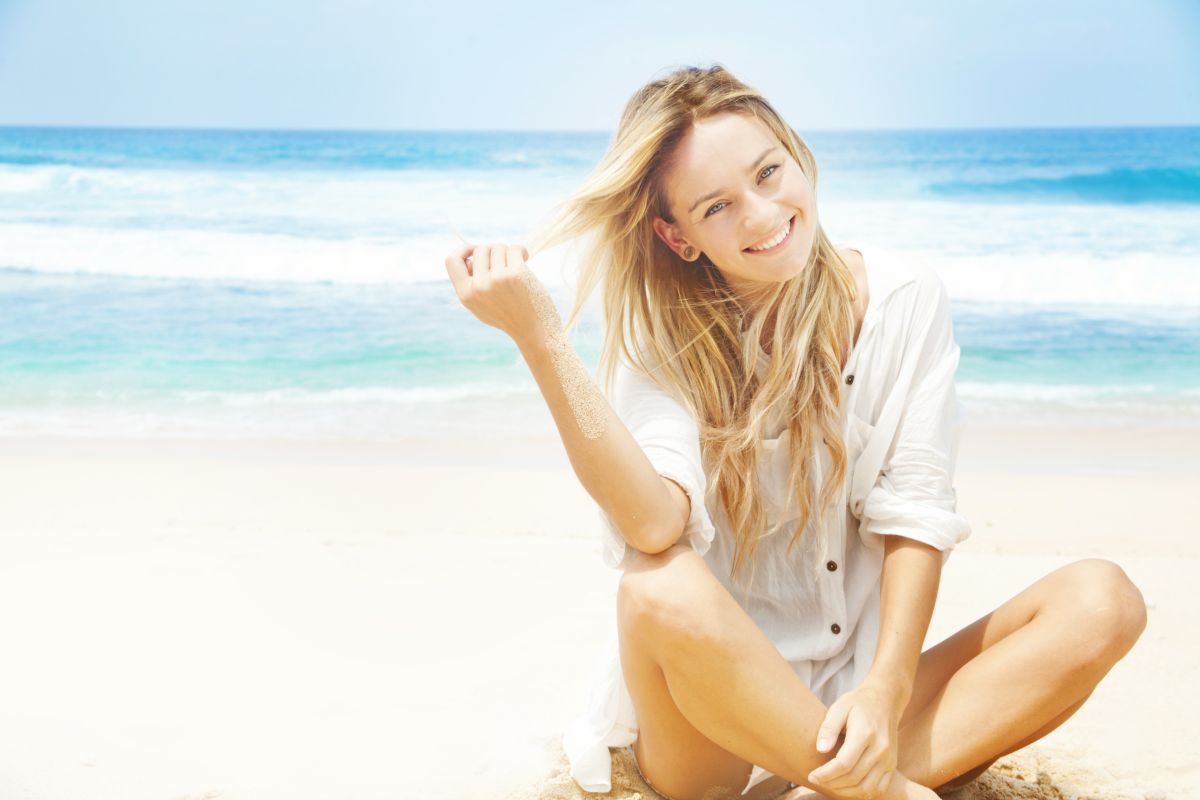 Added to all this is the need to give the hair a little breath at least once a year. An effect that can be obtained simply by using natural products capable of lightening the hair, making it healthier and more beautiful at the same time. Perfect for a season in which to look your best without too much effort.
The infusion of chamomile
Let's start with the queen of lightened hair, aka chamomile .
In addition to being a more than well-known remedy, it is able to give golden reflections to the hair while strengthening it at the same time. To use it, just prepare it (obviously without sugar) keep it in infusion for a while and wet your hair after washing. Once in the sun, these will lighten appearing shinier.
Honey
Another really useful ingredient for lighter hair is honey. Diluted with a little water and left on for at least a couple of hours , it becomes a remedy capable of deeply nourishing the hair, lightening it. All for a little cuddle that will help your hair stay strong throughout the summer.
Lemon juice
We finish with a truly lightening ingredient that is best activated once in contact with the sun's rays. Once distributed through the hair, lemon juice is in fact able to lighten the hair at its best. Excellent especially if applied to the tips, it is the right choice as long as it is used sparingly. Compared to the first two remedies, in fact, this one is more aggressive.
Learning to use the right products to get sun-kissed hair can give it more body and shine. And all for an effect that will lead them to become ever clearer, arriving in September in excellent shape. An effect that will save wraps, haircuts and last minute remedies to be implemented before the autumn season.
Riproduzione riservata © - WT