Sweet cake with dried figs: very good and to prepare for breakfast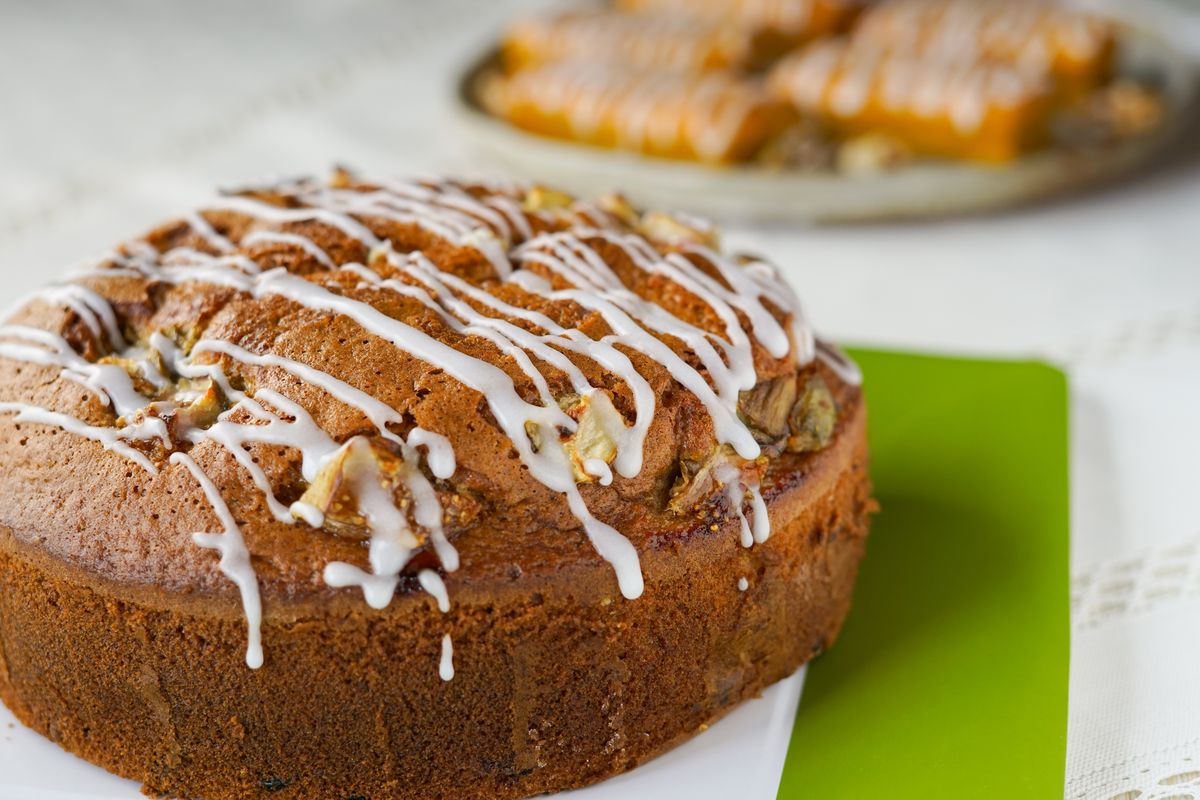 The recipe for the dried fig cake is a super fragrant and easy to make homemade autumn dessert. Dried figs are the undisputed protagonists, this is how it is prepared!
That's right, starting the day with a slice of homemade cake is truly a morning treat. There are many cakes that can be prepared in a few steps and among these there is undoubtedly the cake with dried figs, a dessert with an unmistakable sugary taste typical of these fruits. Below we reveal all the steps of the preparation and some tips to prepare also some delicious and particular variations. Let's see all the secrets of this recipe right away!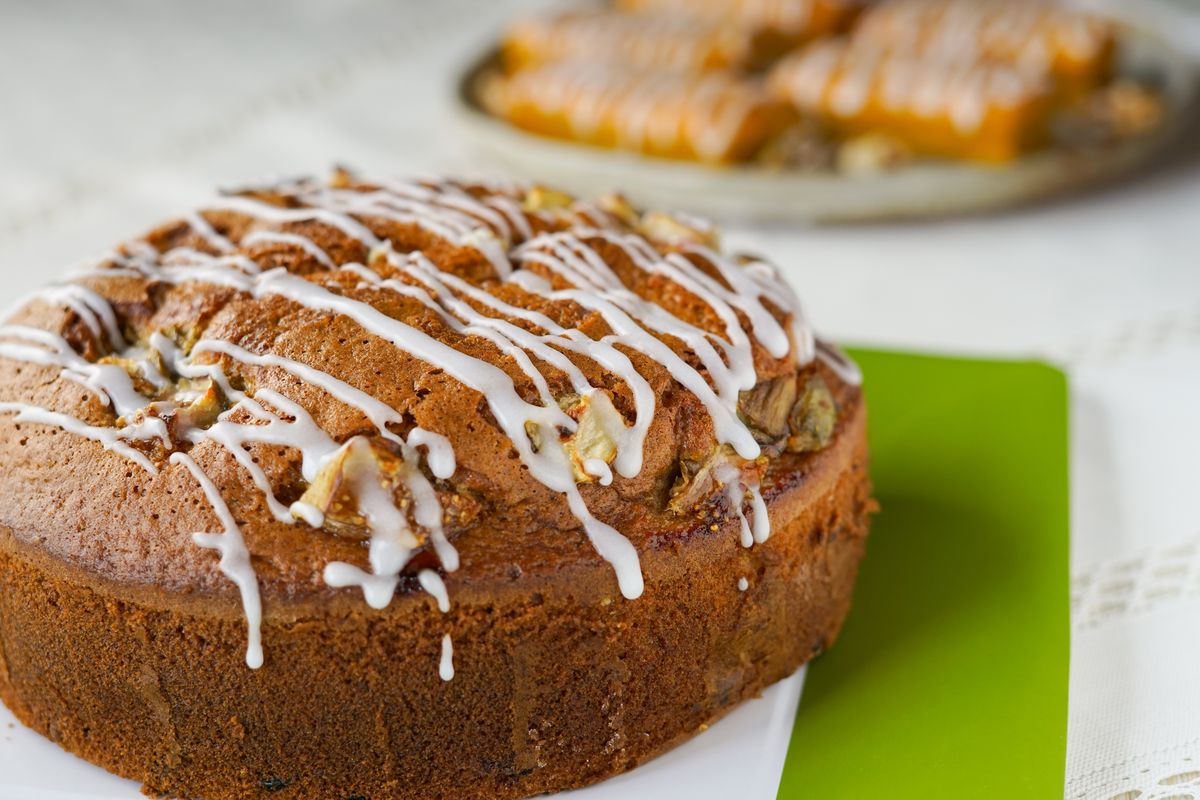 Preparation of the pie with dried figs
Start by taking the butter out of the fridge and letting it soften at room temperature . Meanwhile , separate the yolks from the whites.
Put the egg yolks in a container or directly in the bowl of the planetary mixer, add the sugar and start whipping until you get a frothy and clear cream.
Add the flaked butter and continue to whisk.
Add the milk slowly and then the flour and baking powder. Mix well in order to obtain a homogeneous and fluid mixture .
Cut the dried figs into small pieces then add 3/4 of them to the mixture. Beat the egg whites until stiff then add them to the rest of the ingredients, mixing gently from the bottom up . If you prefer the dried figs and walnuts cake, you can add 70 g of chopped walnut kernels to the mixture.
Stir one last time and pour the mixture into a cake pan covered with parchment paper. Distribute the last figs kept aside on the surface. Bake in a preheated oven at 180 ° C for about 45 minutes .
When cooked, remove from the oven and allow to cool before removing the cake from the mold. Meanwhile, mix a little icing sugar with a drop of water to obtain a fluid icing. Remove the cake from the mold, decorate with the sugar glaze and serve.
Dried figs and apples cake
To prepare this delicious variant we recommend adding 2 apples to the ingredients list. For the rest, the preparation follows the previous one and all you have to do is add the peeled and chopped apples at the same time you add the dried figs to the dough.
storage
The cake prepared in this way can be stored in a special container for cakes at room temperature for 3-4 days .
Now we also recommend the classic recipe for fig cake .
Riproduzione riservata © - WT