Sweet focaccia from Val di Susa, a traditional Piedmontese recipe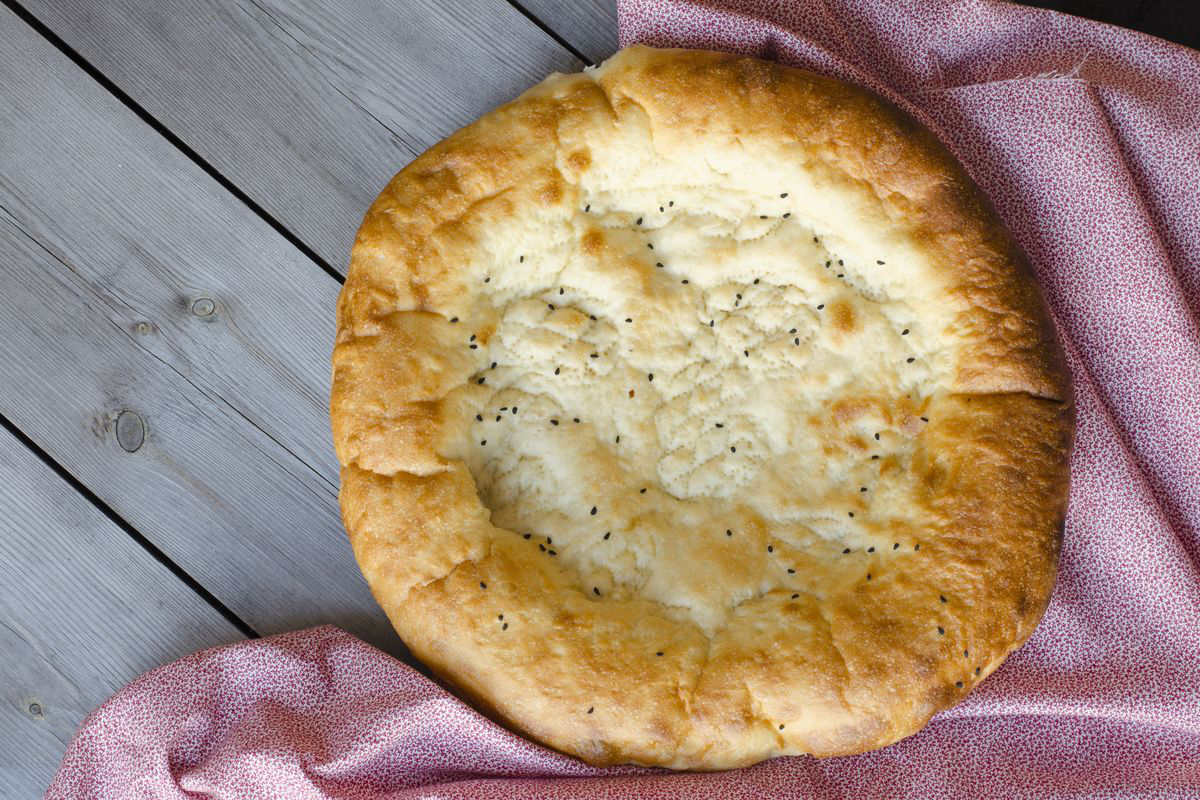 Typical of Piedmont, focaccia di Susa is a sweet leavened cake that is simple to prepare and dates back to over 150 years ago.
Today we are going to discover an ancient recipe, that of focaccia di Susa, the Piedmontese valley that branches off from Turin to France. Think that the first written record dates back to 1850 and has undergone only a few changes since then, mainly concerning the variety of wheat used. In fact, today we tend to prefer Canadian grains to native varieties, which are easier to work with.
To make this typical product you need milk, butter, sugar and eggs . The leavening, which was originally natural, is now obtained with the common brewer's yeast which allows to reduce considerably the times. Known as couroun in Piedmontese dialect, it was initially prepared for holidays, especially Christmas and New Year, while today it is easy to find at any time of the year in the bakeries of the valley.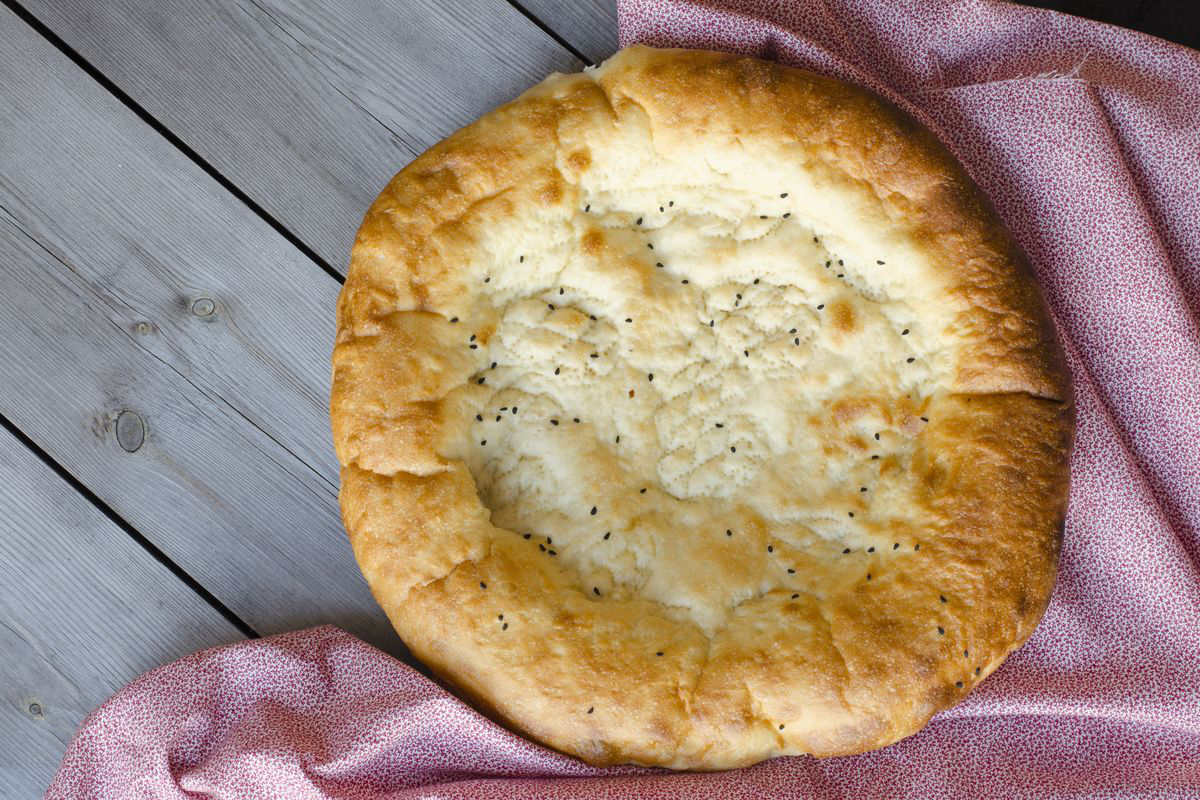 How to prepare the recipe for focaccia di Susa
First, dissolve the yeast in the warm milk then add the honey and as much flour as needed to obtain a batter . Let the leavening stand for an hour.
Then add the remaining flour, the egg yolks, the sugar and the grappa and flavor with the grated rind of the two citrus fruits.
After having kneaded a few minutes, add the salt and finally the soft butter , one bit at a time, waiting for the previous one to be absorbed. You can carry out this operation by hand, however, a planetary mixer equipped with a dough hook could greatly simplify the operations.
Then finish working on the board giving it the shape of a ball. Grease a bowl, lay the dough and cover it with cling film, letting it rise for one hour at room temperature and 12 hours in the refrigerator.
Then bring it back to room temperature for at least an hour and roll it out in a greased round pan to obtain a thickness of 2 cm . Let it rise in the oven with the light on for a couple of hours.
Prick the surface of the focaccia with your fingers, sprinkle it with a little water and finally distribute some sugar.
Cook at 200 ° C for 5 minutes then continue cooking at 180 ° C for 20 minutes . Serve warm or once it has cooled down.
The focaccia di Giaveno, a town in the Val di Susa, differs from this for the presence of a bean in the dough. Tradition has it that whoever finds it will be a lucky person.
We recommend that you also try the recipe for our sweet focaccia : it is perfect for breakfast or a snack.
storage
The focaccia di Susa can be kept in a paper bag for a couple of days , as soft as it has just been made.
Riproduzione riservata © - WT