Tasty and quick to prepare are crunchy fennel in an air fryer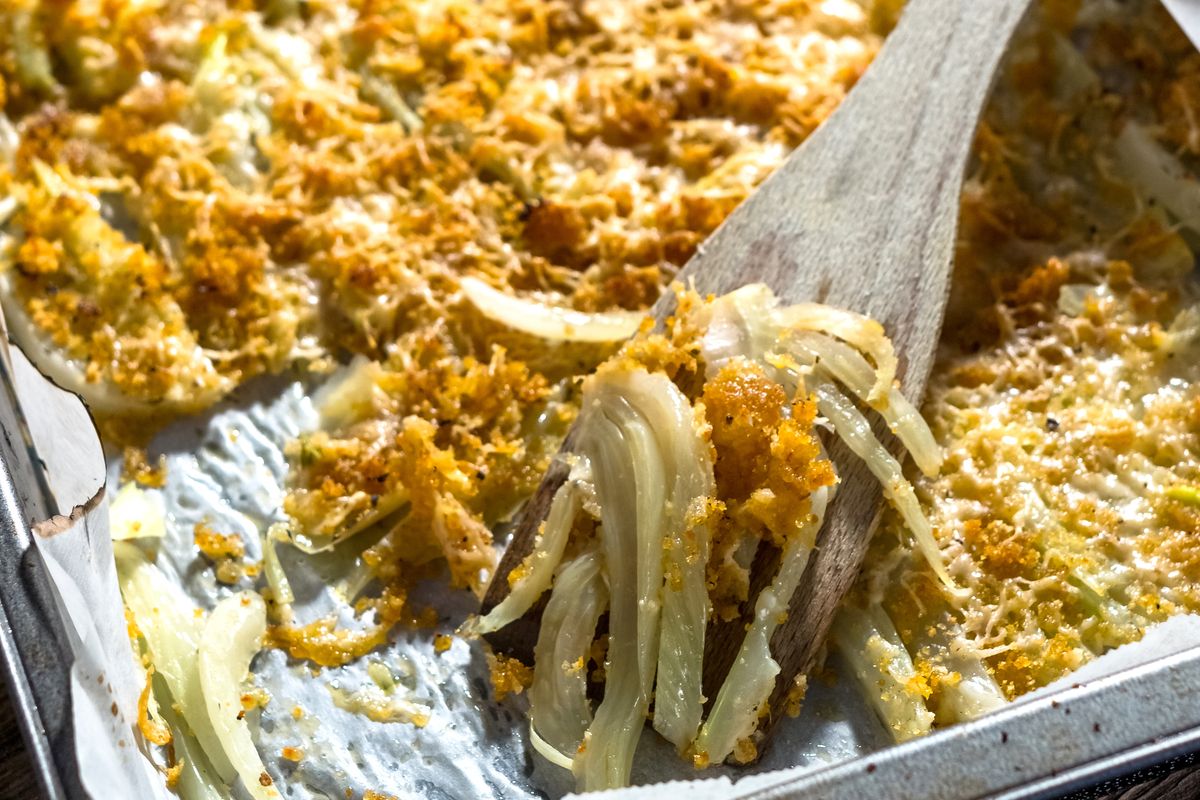 If you are looking for a quick and easy recipe to serve as a side dish, try the very light fennel au gratin in the air fryer ready in 10 minutes.
We love recipes with the air fryer because in a short time and with a considerable saving of electricity, they allow you to prepare the same dishes that would otherwise require the use of the oven. Today we try the fennel au gratin in the air fryer, a side dish that is both quick and easy but also very tasty.
Perfect to accompany meat and fish main courses, fennel in the air fryer can also be prepared in a 100% vegetable way . In fact, everything lies in the breading: the simple version with breadcrumbs and aromatic herbs is excellent, the version that includes the addition of Parmesan or pecorino is delicious. The beauty of this dish is that it requires very little oil. Use that spray to get an even distribution.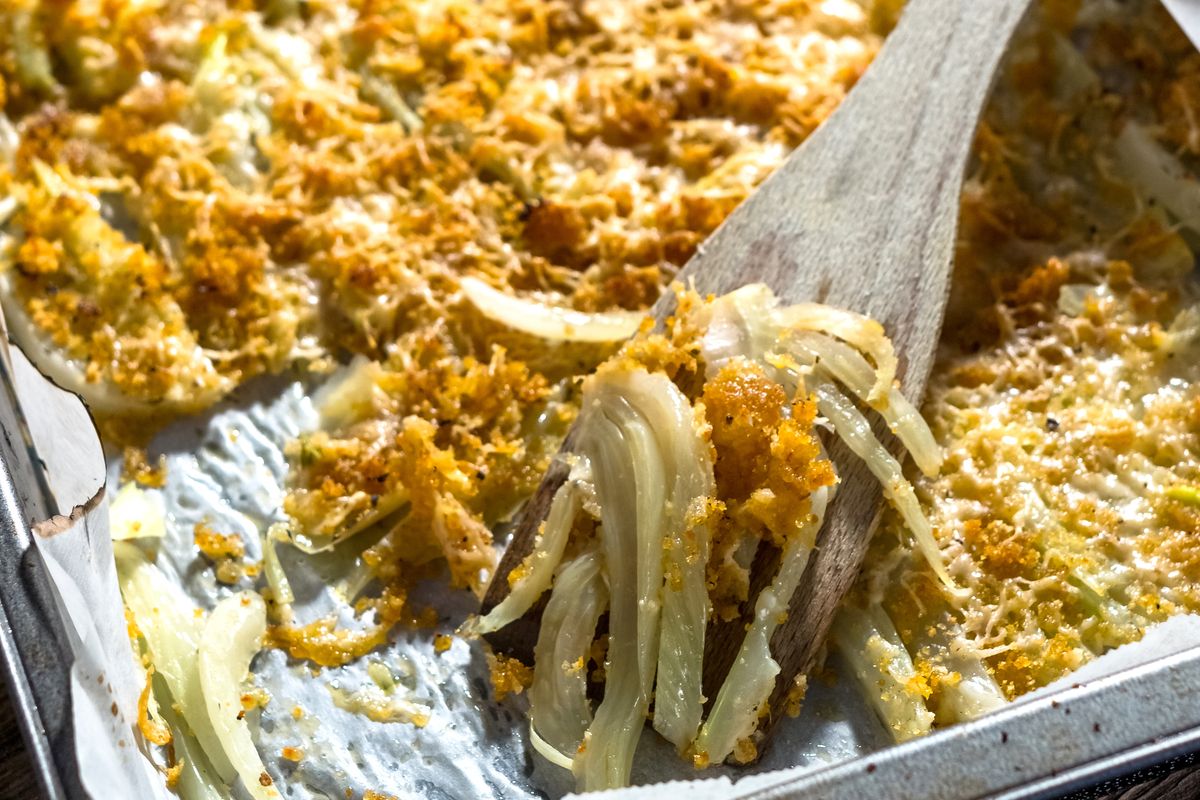 How to prepare the fennel gratin recipe in the air fryer
First, wash the fennel well under running water, then remove the stems and cut them in half. With a V cut, remove the hardest central part and then cut them into slices about 1 cm thick.
In a dish, combine the breadcrumbs seasoned with freshly chopped parsley, salt and pepper. If you like, add some grated cheese.
Pass the fennel slices one by one in the mixture and as they are ready, place them in the basket of the air fryer.
Drizzle them with a couple of splashes of extra virgin olive oil and cook for 10 minutes at 180°C. Serve them hot or at room temperature.
Among the other recipes with the air fryer, we suggest you also try the carrots in the air fryer , excellent as a side dish.
storage
The fennel au gratin in the air fryer can be kept for a couple of days in the refrigerator, well covered in plastic wrap. You can reheat them, always in the air fryer, for a couple of minutes before consuming them.
Riproduzione riservata © - WT