Tea tree oil essential oil: the natural anti-inflammatory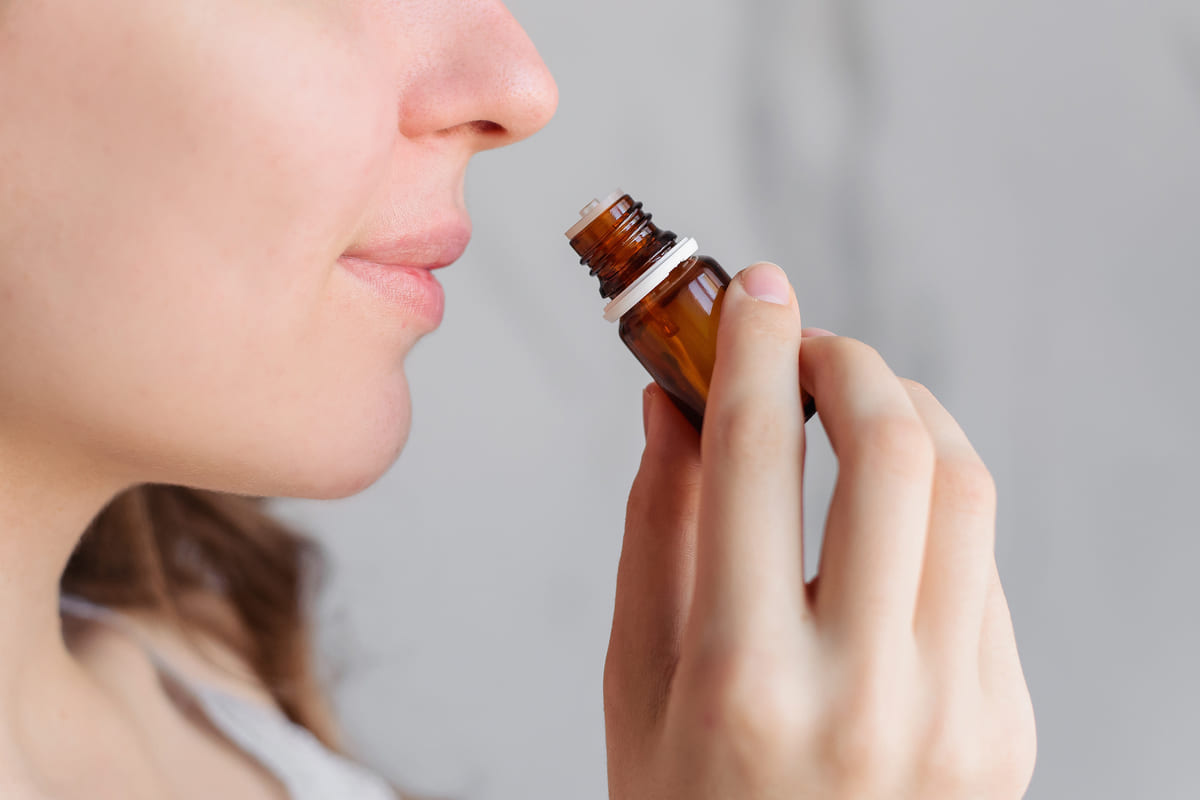 Let's find out what are the uses and benefits of tea tree oil: the natural anti-inflammatory and useful for personal care
Tea tree oil essential oil is a powerful natural antibacterial and anti-inflammatory useful for personal care . It can be used pure or diluted directly on the skin or on sterile gauze. Excellent, for example, in case of inflamed skin, or if you have sebum problems.
Incredibly valid also as a secret ingredient for the preparation of daily personal hygiene products, it is a natural ingredient that proves to be useful in several respects. So let's see how to use it and what its properties are!
The actions of tea tree oil
Tea tree oil is rich in beneficial properties that make this remedy particularly valuable.
Anti-inflammatory, antiseptic and mucolytic, this oil also acts as an antibacterial.
Among other things, it proves to be suitable for combating herpes , revealing itself to all intents and purposes as one of the most effective grandmother's remedies ever. Thanks to its renowned healing properties, tea tree oil is also excellent in case of skin infections . In fact, it is enough to apply a drop directly on the affected area and let it be absorbed.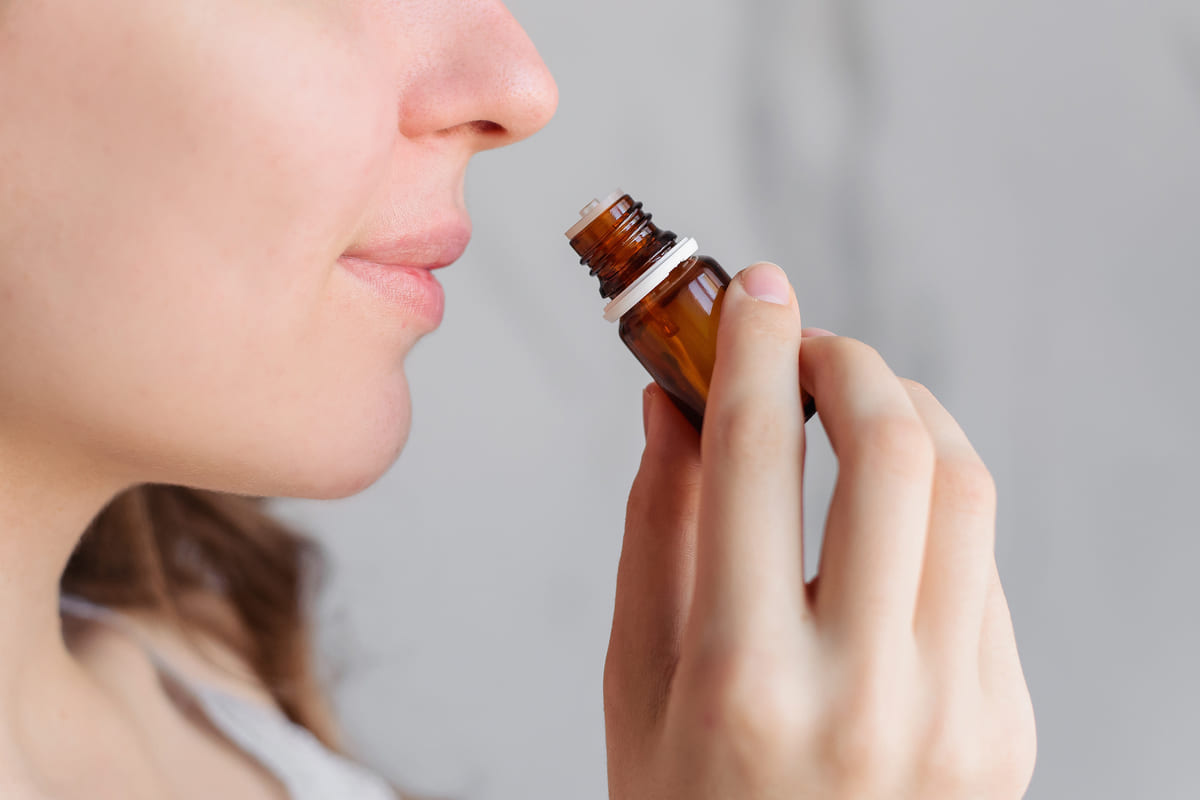 Also ideal for preparing a do-it-yourself hand sanitizer , it can be used as a base for many hand sanitizing products. All you need to make a DIY sanitizer is 15 drops of tea tree essential oil and 30 of eucalyptus essential oil . Just mix the oils together and add 100 ml of water to the whole. Pour the mix into a container with a lid and shake well before using it. The disinfectant will be ready to use.
Tea tree oil is also a great substitute for other products
Tea tree oil is also a practically perfect remedy for preparing a natural toothpaste . Thanks to the powerful antibacterial and disinfectant action, it proves to be the right choice for cleaning your teeth. To prepare it, just combine a spoonful of baking soda and one of white clay. At this point, just mix and add 5 more drops of tea tree essential oil to get the perfect product. Once ready it will be possible to keep it for two or three weeks in an airtight jar.
In addition to cleaning the teeth, tea tree oil is also a real panacea for pimples. To use it, just pour a few drops on a gauze and place it on the pimples. If these are very inflamed, tea tree oil can be applied directly with a cotton swab , dabbing it on the skin. That being said, this remedy is also perfect as an antiseptic for the skin. The ideal remedy that reduces inflammation and makes the skin healthier and more beautiful than ever.
Another good thing about this product is that it has virtually no side effects. What matters is to use it in small quantities. If you overdo it, in fact, it can be toxic. Therefore, always follow the instructions on the package. In this way you can act with maximum safety.
Riproduzione riservata © - WT