Tempeh: 5 unmissable recipes with soy meat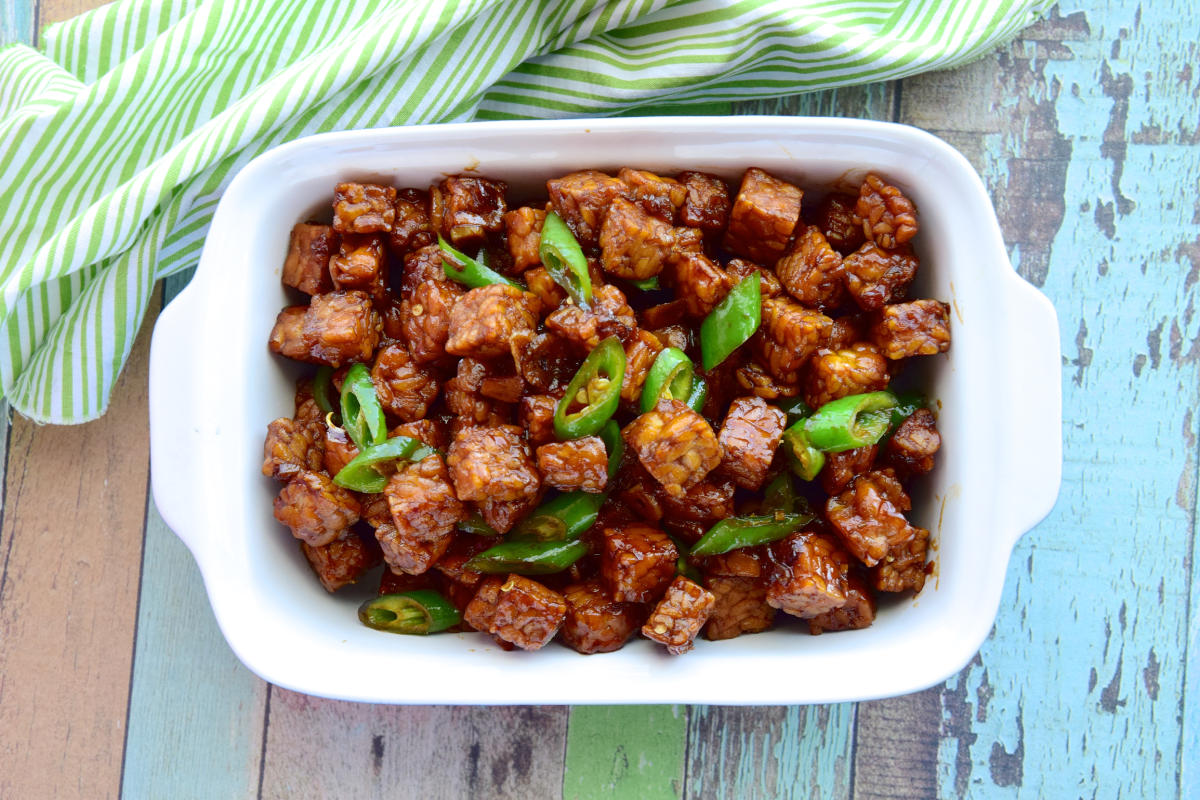 Let's find out how to cook one of the meat substitutes par excellence, tempeh, with 5 really delicious vegan recipes!
Tempeh is a 100% vegetable ingredient that is very popular in Indonesia and throughout Southeast Asia. In recent times, its use has also spread in Italy, especially among those who follow a vegan or vegetarian diet : the high protein content makes it a perfect substitute for meat. This is why tempeh plays such an important role in vegetarian/vegan recipes, like tofu and seitan. Let's find out together how to cook tempeh!
How to cook tempeh: 5 easy recipes
It is also called "soy meat", not only for the reason just mentioned, but also because its flavor and texture make it perfect for preparing sauces, stews and kebabs . Curious to find out how to cook it?
Grilled tempeh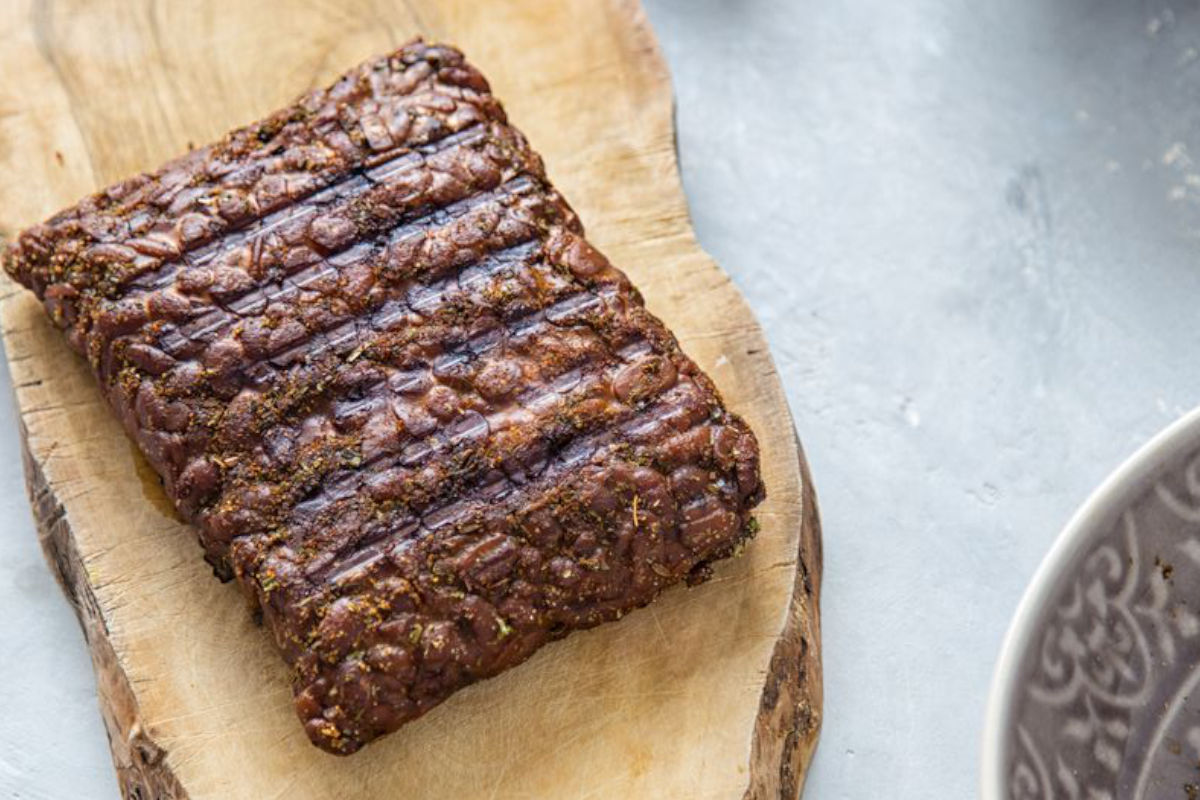 The first way to approach this new ingredient is the simplest . Our grilled tempeh is perfect with a mixed salad!
For this recipe, start by letting the tempeh marinate in soy sauce, ginger and flavorings to taste for 30 minutes.
Then brown the sliced ​​tempeh in a drizzle of oil, turning it often until it is golden brown on both sides.
After about 5 minutes , blend it with the tamari sauce and when it has caramelized, serve.
Baked tempeh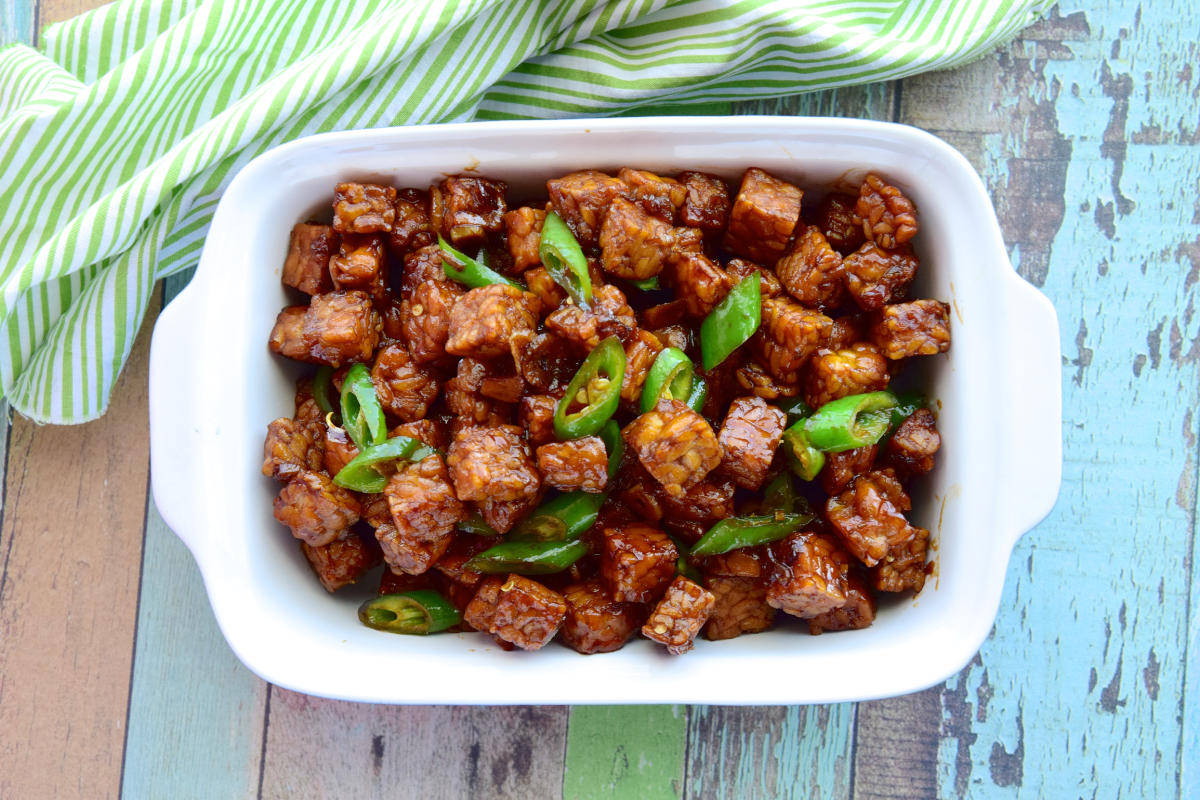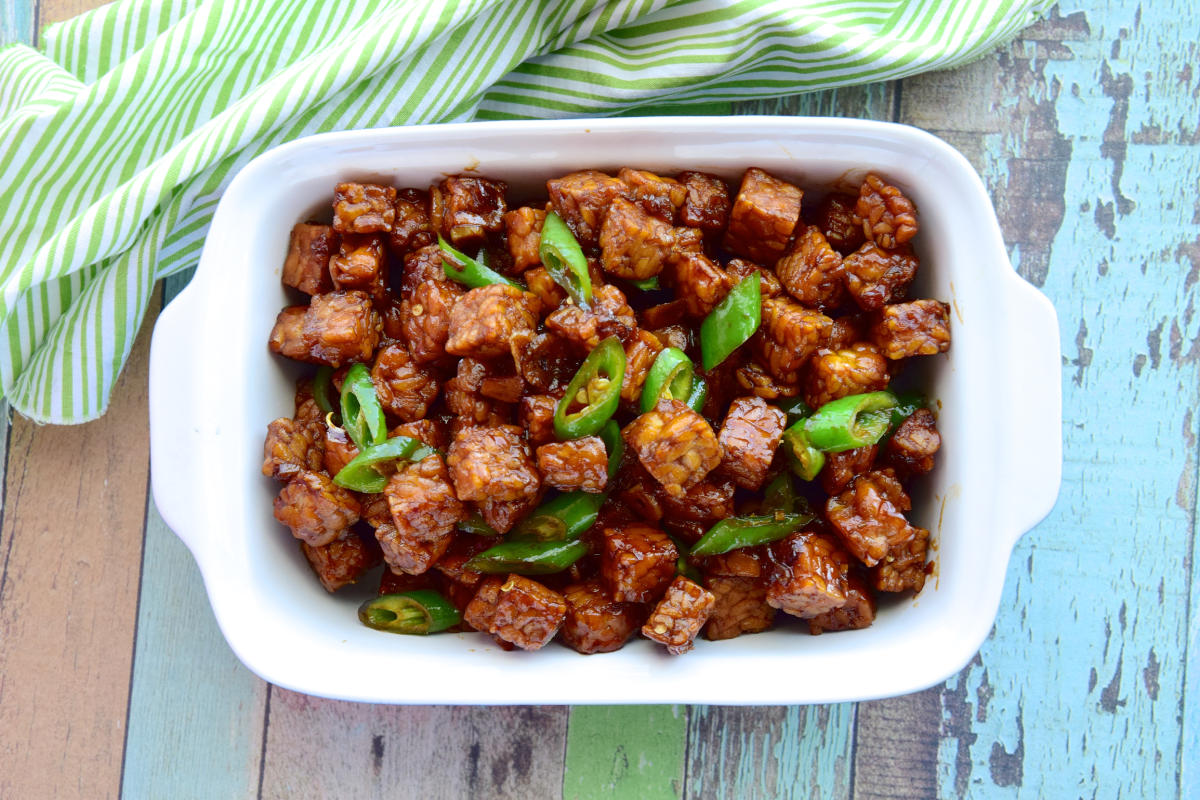 Baked tempeh is a rich recipe that recalls the taste of barbecue.
To prepare it, marinate the sliced ​​tempeh in the barbecue sauce for at least 30 minutes.
Then arrange the slices or cubes, removing the excess sauce, on a pan lined with parchment paper and cook at 180°C for 15 minutes .
Then brush with the leftover sauce and continue cooking for another 15 minutes.
Serve the baked tempeh with fried or roasted potatoes.
Pan-fried tempeh ragout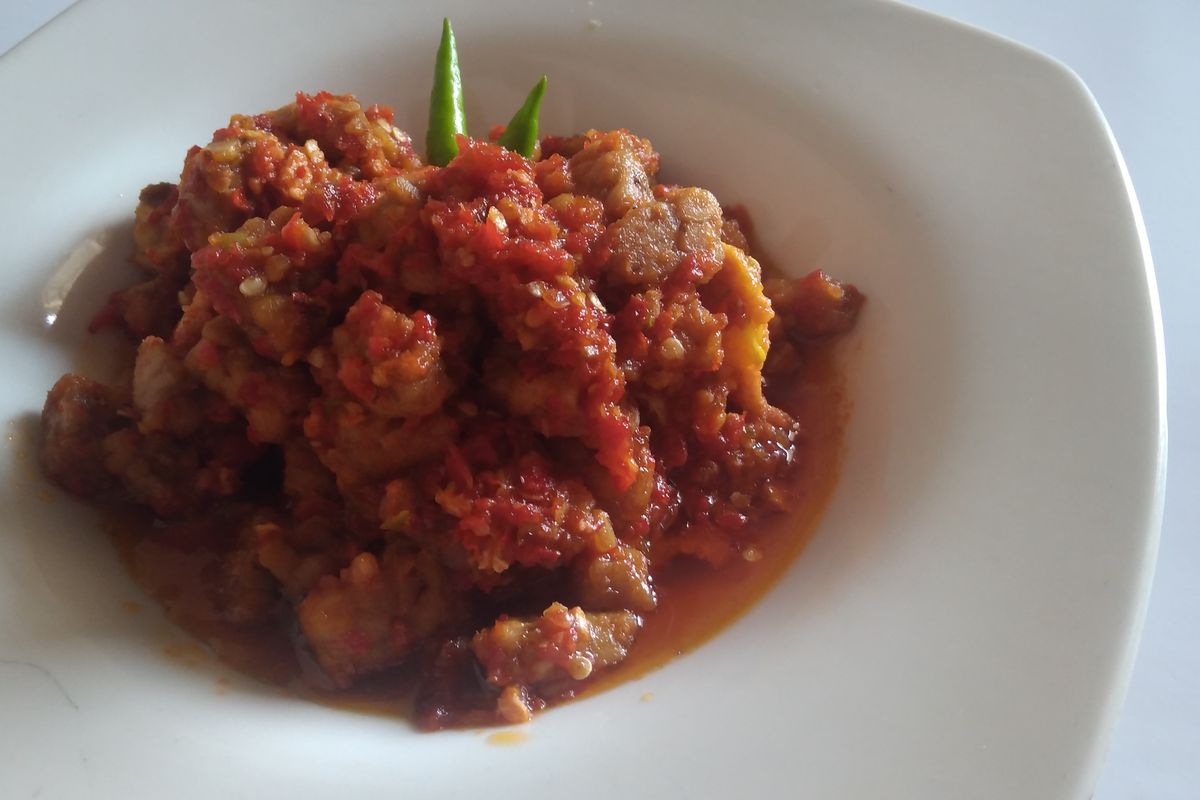 Impossible to resist the temptation to prepare a vegan ragout with tempeh. Also try it to prepare vegan lasagna !
Prepare a classic sauté and brown it in oil.
Then add the crumbled tempeh with your hands and blend with the white wine.
Add the tomato pulp and cook for 30 minutes , adding salt when cooked.
Tempeh stew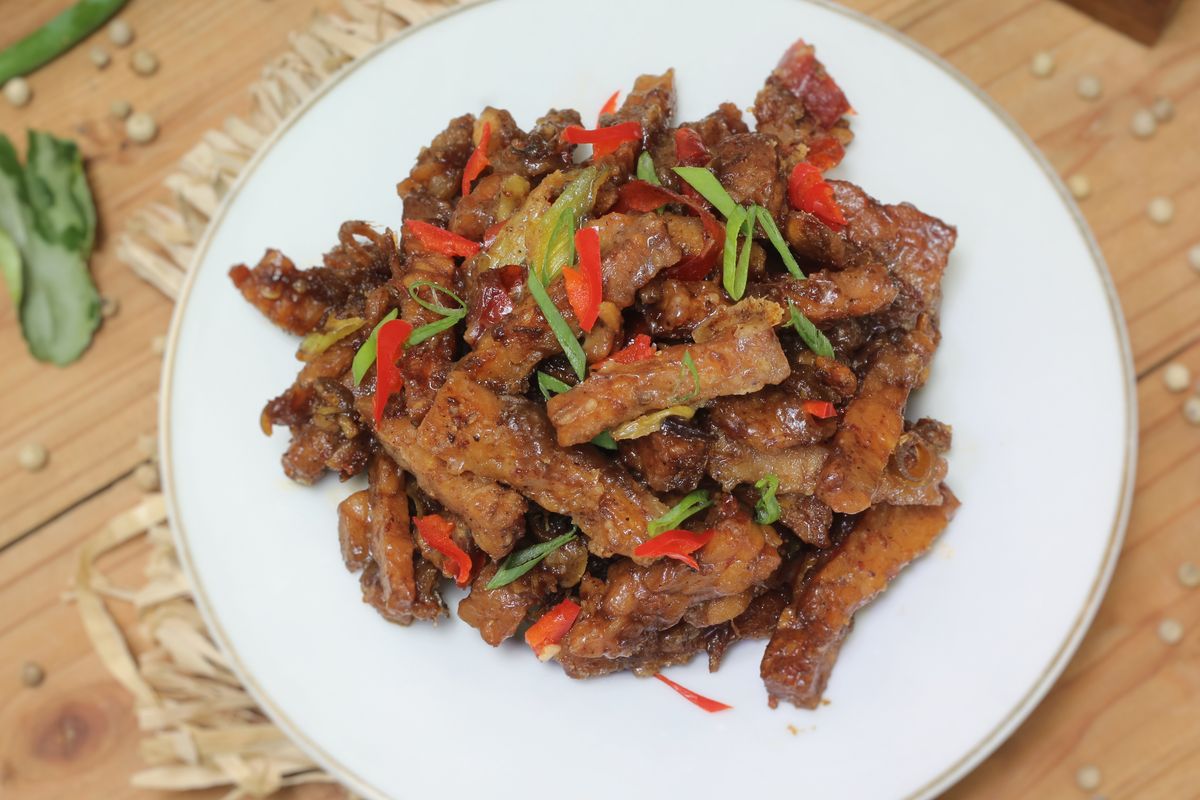 The perfect alternative to a second course of meat ? Here she is!
In a pan, heat some oil and brown the diced and floured tempeh.
Add diced potatoes and sliced ​​carrots to taste, season with salt and pour the same dose of tomato sauce and water, so as to just cover everything.
Bring the vegetables to the boil and serve the tempeh stew with the polenta.
For all the preparation details, here is the complete tempeh stew recipe !
Tempeh skewers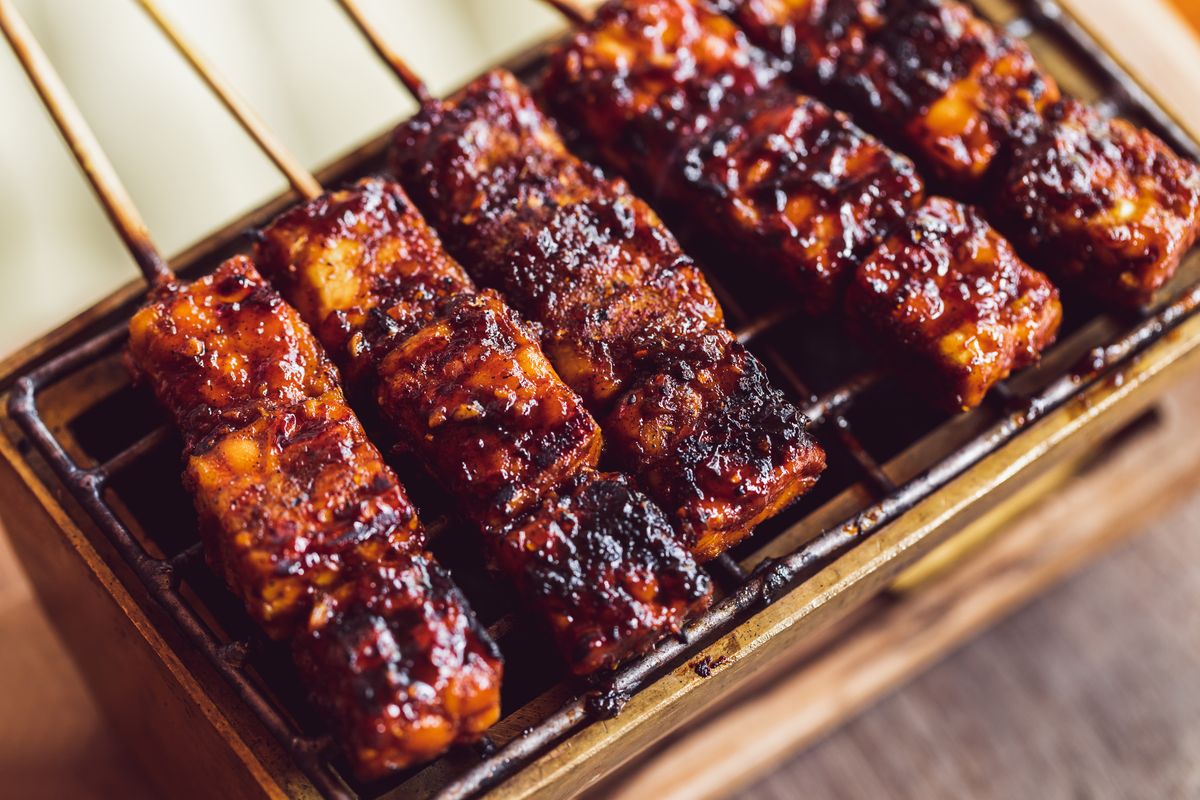 If the time for barbecues has arrived and you have vegetarian guests, don't be discouraged!
Prepare tempeh skewers by simply alternating cubes of soy meat with the classic vegetables and cooking them on the barbecue or on the grill.
For an extra pop of flavor, brush them first with the barbecue sauce .
Below, here is the recipe for tempeh skewers !
Riproduzione riservata © - WT