Tempeh ragout: the omnivore-proof veg recipe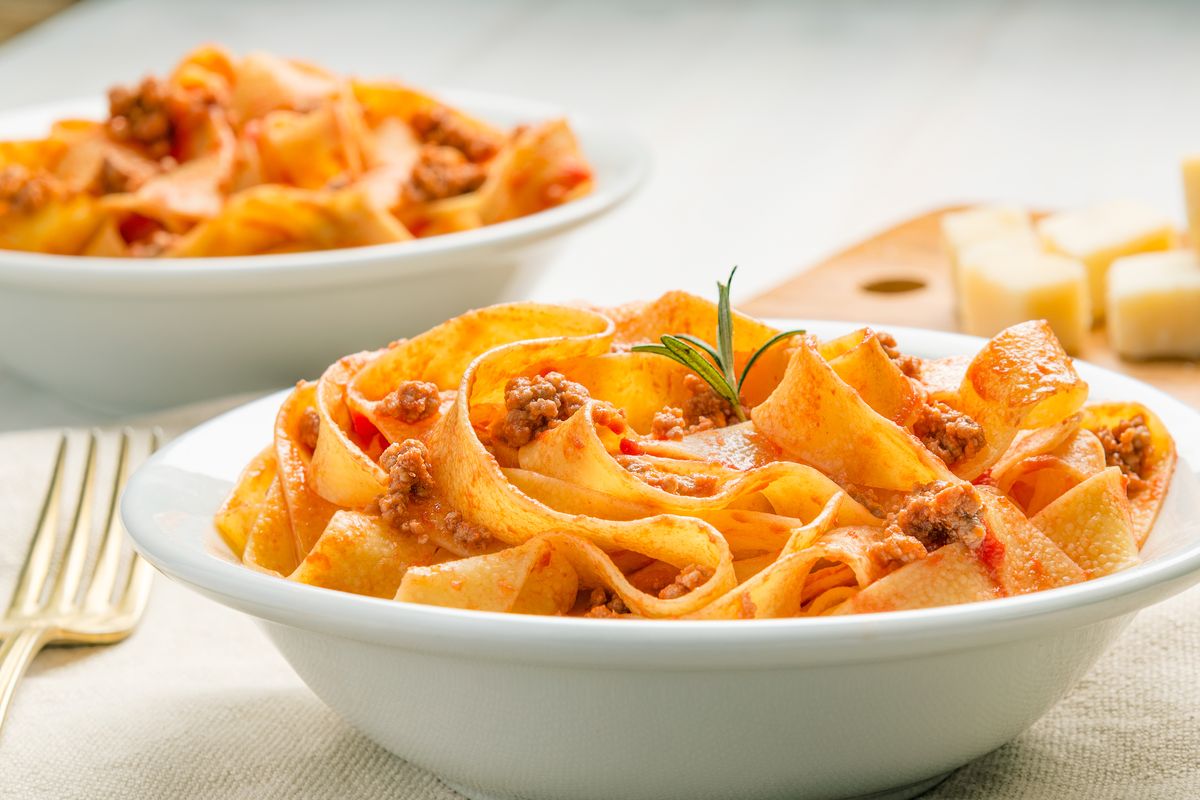 Tasty, healthy and vegan: tempeh ragout is perfect for seasoning your first courses and making amazing vegan recipes.
Vegan cooking arouses a lot of mistrust in most cases, thanks to the belief that you can't eat anything except fruit, vegetables and legumes. Even if this is partly true, knowing how to cook some vegan ingredients correctly will allow you to create omnivore-proof dishes . Tempeh ragù, for example, is perfect not only for those who only cook vegan recipes, but also if you have guests for dinner and you want to deceive them by presenting a revisited traditional dish.
The procedure for preparing the recipe for vegan tempeh ragu is the same as for any ragu, except that the cooking times can be significantly reduced. You can therefore follow your ragù recipe or let yourself be guided by our advice which will allow you to obtain a truly amazing vegan ragù in less than an hour!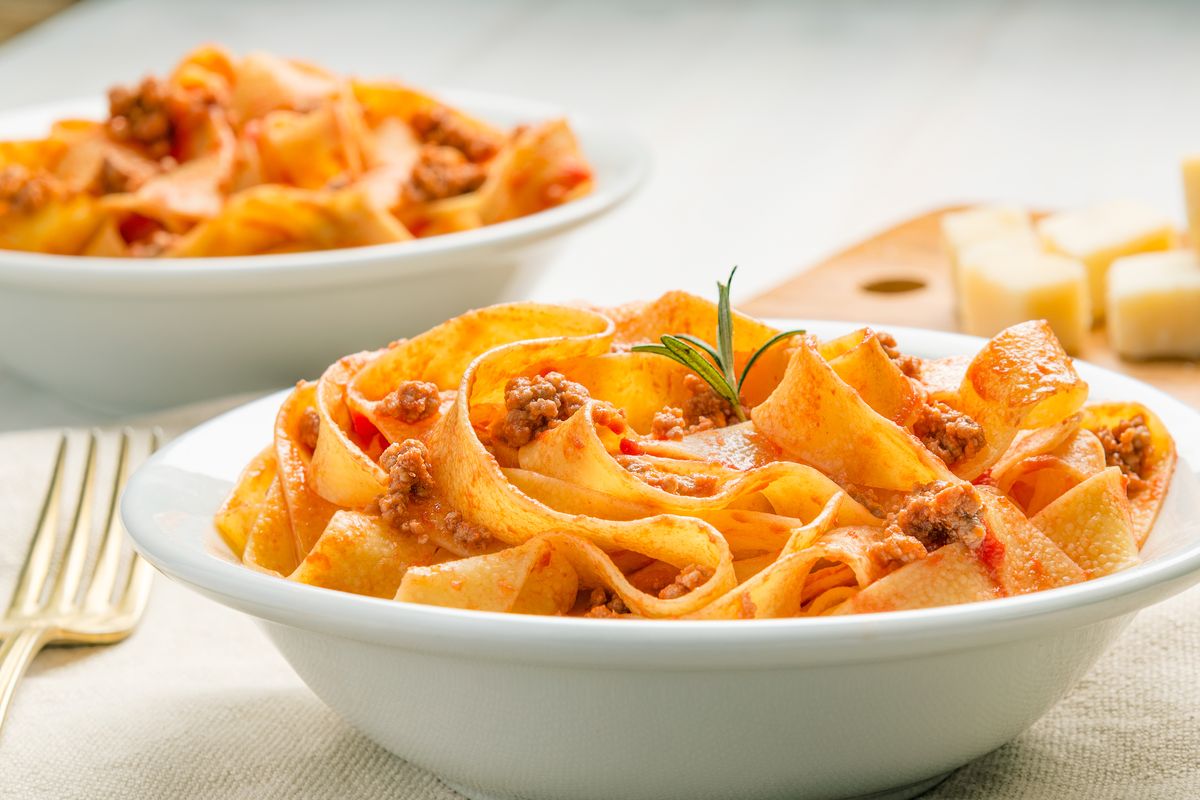 How to make tempeh ragu recipe
To prepare the quick tempeh ragout, start by crumbling this ingredient with your hands. Alternatively you can put it for a few minutes in a food processor and blend it until you get a consistency similar to that of minced meat. But be careful not to reduce everything to a pulp: use the pulse function for an optimal result.
Meanwhile, prepare a fairly finely chopped celery, carrot, onion, garlic, rosemary and sage.
Put it in a thick-bottomed pot, preferably terracotta, together with the oil .
Brown it for a few minutes, then add the tempeh and leave it to flavor over high heat for 2 minutes.
Add the white wine and when you no longer smell the alcohol rising from the pot, add the tomato pulp and about half a glass of water .
Add the bay leaf, season with salt and start cooking. Calculate about 30 minutes of cooking from boiling but know that you can extend it up to an hour.
Your tempeh ragù is ready to be used: with fresh pasta without eggs or together with the vegan béchamel to make lasagna, you will forget that it is a ragù without meat!
If, on the other hand, you are intrigued by this food, try all our recipes with tempeh !
storage
We recommend keeping the ragù in the fridge for 2-3 days in a special container. Otherwise you can also portion it and freeze it in the freezer.
Riproduzione riservata © - WT