The 12 spoon cake is so easy that it will win you over!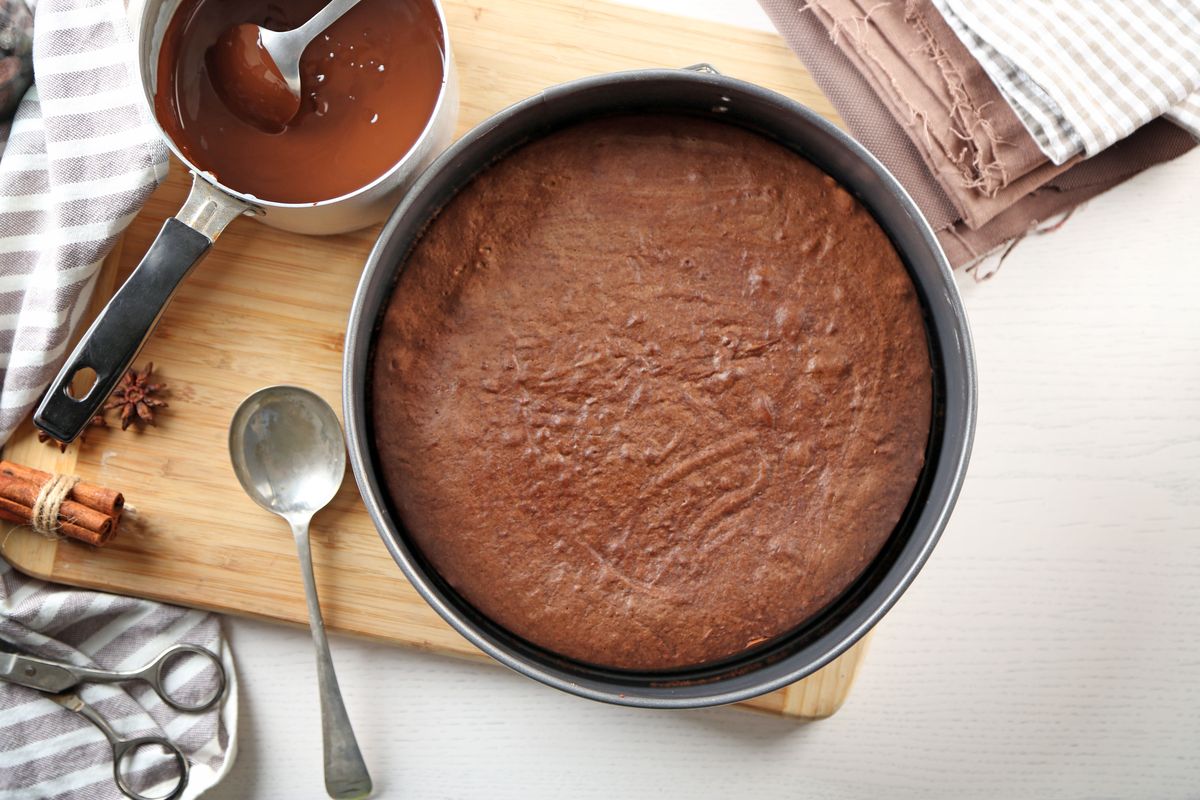 The 12 spoon cocoa cake is a quick sweet, very easy to make and perfect for breakfast. Here are the ingredients and the recipe!
How many times do you give up preparing a homemade dessert because you don't feel like taking out scales, containers and appliances? The solution to all this is the 12 tbsp cake. In fact, for this quick cake, all you have to do is keep the number 12 in mind. Yes, because this is precisely the quantity of each ingredient that you need to add for the basic dough! Sugar, flour, milk and seed oil are simply measured with the help of a spoon, without having to ask the scale for help.
In this case we will count 12 spoons divided between 9 of flour and 3 of bitter cocoa to obtain a delicious chocolate cake that you can serve for breakfast or for a delicious snack. However, there is also a "white" version, without cocoa, in which 12 tablespoons of flour are used directly.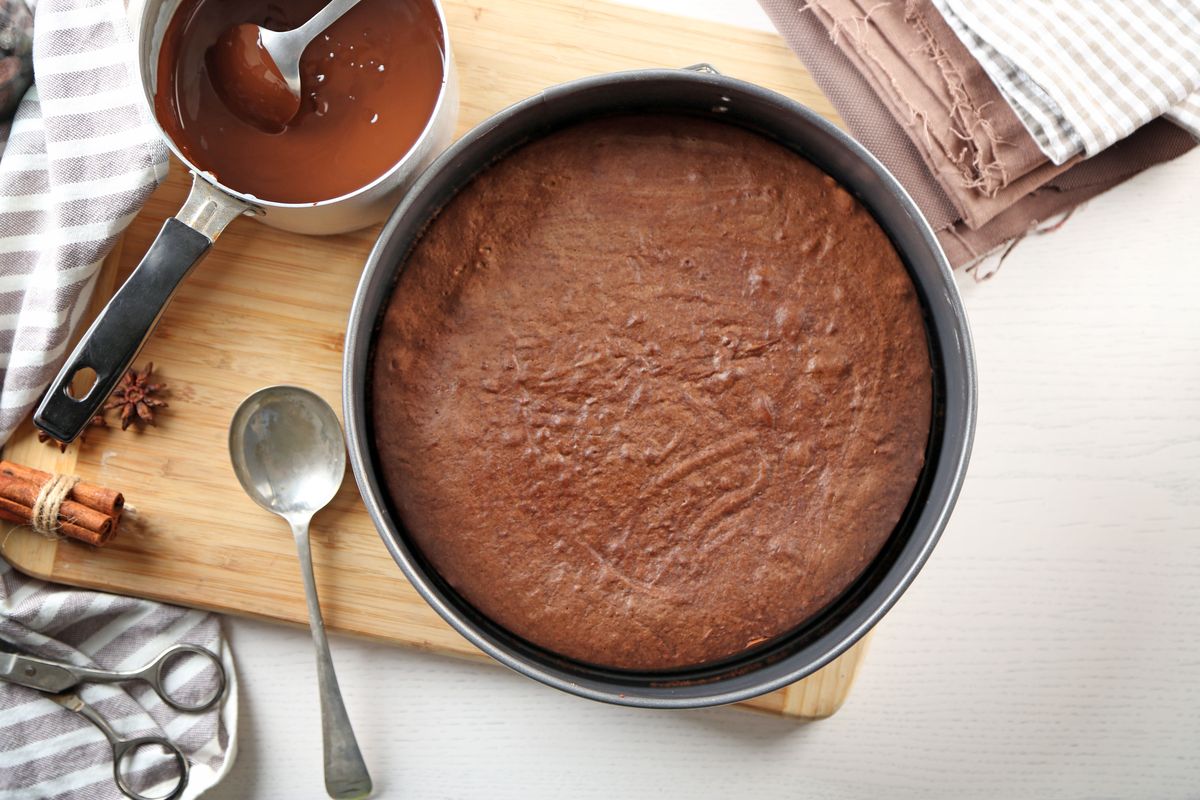 Preparation of the chocolate cake with 12 tbsp
Take a fairly large bowl and pour in the flour, sugar, baking powder and cocoa powder. Mix with a spoon and slowly add the milk without ceasing to mix , in order to prevent lumps from forming.
Now add the seed oil a little at a time. Shell the eggs and add them to the dough. Work everything with a whisk to obtain a homogeneous mixture.
Line a 24 cm diameter cake tin with a sheet of baking paper, pour the mixture into it and level it as much as possible with a spoon. Bake the cake in a preheated oven at 180°C for 35 minutes .
After this time, always remember to test it with a wooden toothpick before taking the cake out of the oven. Allow to cool completely before cutting into slices and serving.
If you liked the recipe for the 12 spoon cake, discover the video of the preparation .
If you really can't give up homemade desserts, don't miss out on the orange cake !
storage
This quick and easy recipe can be kept for about 3-4 days in a cool, dry place, under a glass bell jar or inside a special container. You can also freeze it in the freezer to keep it longer.
Riproduzione riservata © - WT