The diet of Victoria's Secret models is not the same for all: here's what they eat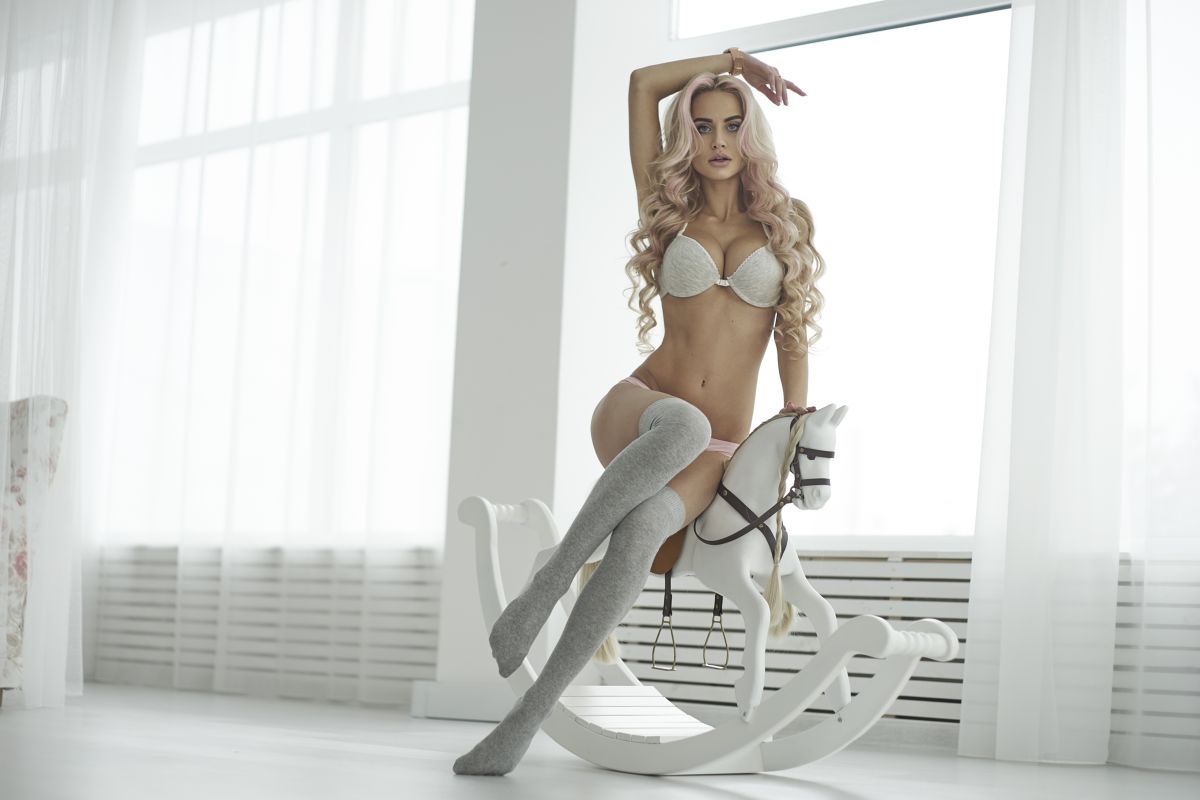 What is the Victoria Secret models diet? Always beautiful and in perfect shape, they follow a precise diet.
Beautiful and impossible, as an old song would say, Victoria's Secret models have a rather strict lifestyle. Their days are marked by fast rhythms, also regulated by a precise time dedicated to night rest. Let's see what the diet of the tops is and what they do to have a perfect body.
Victoria Secret models diet: what do they eat to always be perfect?
Victoria Secret models, not surprisingly called angels , are always beautiful and, above all, in perfect shape. Their bodies are stratospheric and do not have even the slightest and smallest defect. It is for this reason that during the famous fashion show at the end of November they are always very successful. Sure, they wear dreamy underwear sets, but it's their physical prowess that makes the difference. The question, at this point, arises spontaneously: is it thanks to mother nature or do they have some secrets? Genetics almost certainly plays an important role, but a healthy diet combined with constant physical training is fundamental.
The diet of the Victoria Secret models is detoxifying and has been specially designed for them by personal trainer Stephen Pasterino . The man, interviewed by Vogue , declared that the tops of the famous lingerie brand eat three main meals , a light breakfast and lunch and dinner with normal portions. Snacks are prohibited, but desserts are allowed on weekends. Drinking plenty of water, up to four liters a day, is vital.
Junk foods, alcohol, carbohydrates and dairy products, including ice cream, are not allowed on the model table. Instead of milk, they can consume plant substitutes, such as almond or coconut milk. Green light, therefore, to proteins (meat, fish and eggs), healthy fats (avocados, walnuts and chia seeds), some carbohydrates taken from fruit, sweet potatoes and quinoa. It should be noted that not all Victoria Secret supermodels follow Pasterino's diet. Stella Maxwell , for example, has confessed that she prefers not to eliminate anything from her diet, which is why she eats everything, but in strictly mini portions.
View this post on Instagram
What do models eat to lose weight?
A model's diet, even if some are lucky enough to eat everything and not gain weight, is almost always super drastic . Not only nutrition, but also sports exercises must be rigorous and daily. Leading a regular life, with at least seven hours of sleep, is important. Many supermodels, such as Josephine Skriver, follow the 80/20 rule , which is 80% healthy eating and the other 20% a less restrictive diet.
If done without exaggeration, fasting is always included in the crash diet of models. Many supermodels, like Bridget Malcolm, choose the intermittent model. The latter is based on the hours between dinner and breakfast. It should be emphasized that no diet should be started without first seeking the opinion of your doctor.
Riproduzione riservata © - WT