The gluten-free aubergine balls are just delicious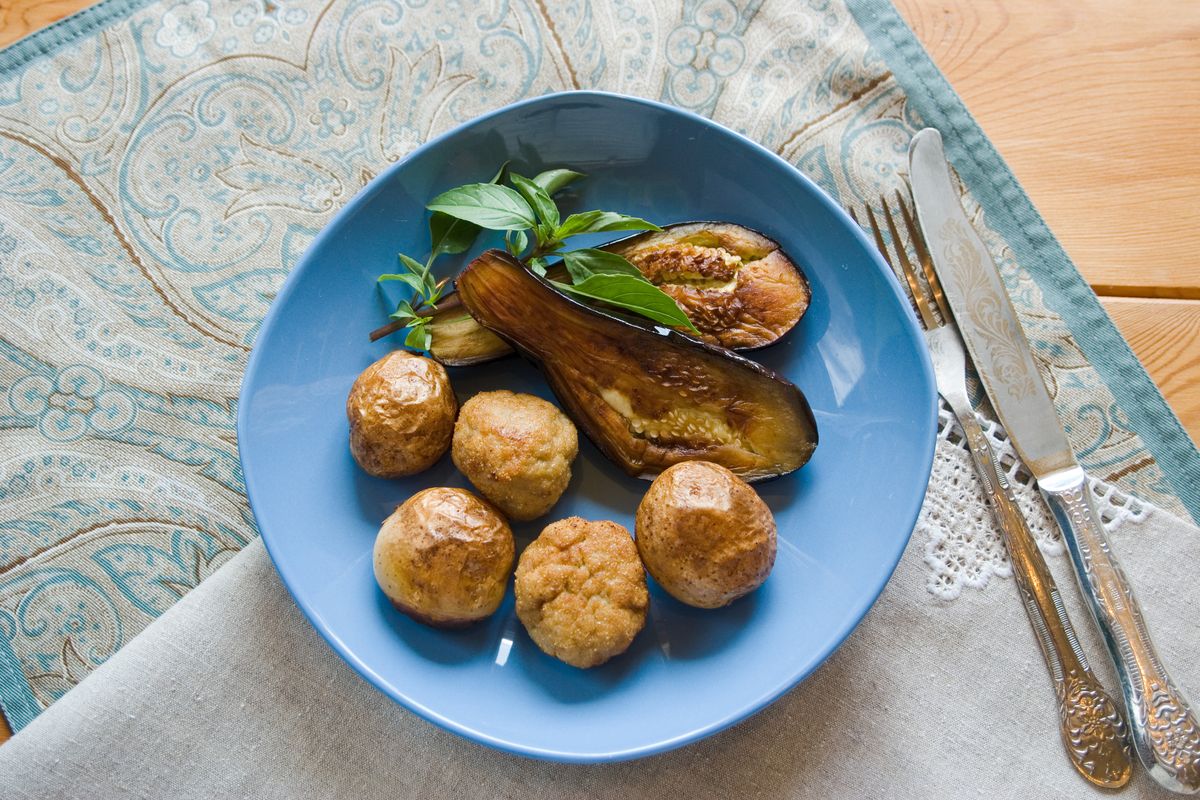 How to prepare gluten-free aubergine balls? The ingredients and the recipe to make a delicious second course!
Gluten-free aubergine meatballs are a perfect second vegetarian dish for coeliacs and gluten intolerant. In fact, to mix the aubergine puree, breadcrumbs and gluten-free rice flour are used, in order to meet everyone's needs.
It is very important to check that the absence of gluten is indicated on the packaging of the products used. If you're ready, let's find out the recipe for gluten-free aubergine meatballs together!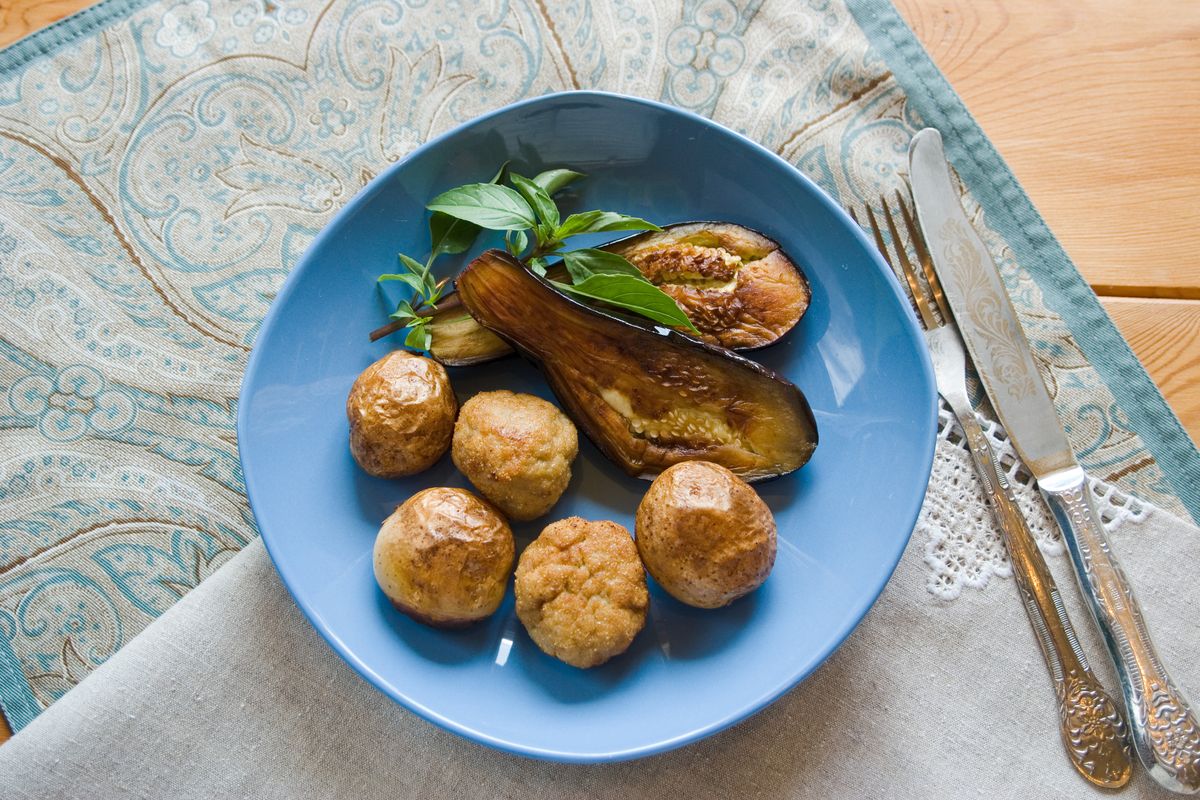 Preparation of gluten-free meatballs with aubergines
Start the preparation by washing the aubergines well under running cold water, remove the stalks and place the aubergines on a dripping pan lined with baking paper and cook in a preheated oven at 200°C for about 60 minutes depending on the size of the aubergines.
When cooked, remove the aubergines from the oven and let them cool completely before removing the peel.
Take the eggplant pulp and put it in the mixer. Add the parsley and grated cheese and blend to obtain a smooth puree, then add the egg, a pinch of salt and a spoonful of oil.
Add the flour, mix and add as much breadcrumbs as needed to obtain a soft but workable mixture with your hands.
Form the meatballs, roll them in the breadcrumbs and place them on the baking tray in the oven with greaseproof paper.
Bake in a preheated oven at 200°C for 30 minutes, taking care to turn the meatballs halfway through cooking. Remove from the oven and serve hot, warm or cold according to your taste.
Alternatively you can cook them in a pan with a drizzle of oil, or fry them: in both cases you will understand that they are ready when they are golden brown!
If you prefer, you can prepare eggplant meatballs without eggs by following our recipe and if you need to follow a gluten-free diet, just replace the flour with a suitable gluten-free preparation.
storage
The aubergine meatballs can be kept in the fridge for 2/3 days. Place them in a tightly closed container and heat them if necessary. Alternatively you can also freeze them .
Riproduzione riservata © - WT