The gluten-free breadsticks are spectacular! Here's how to make them at home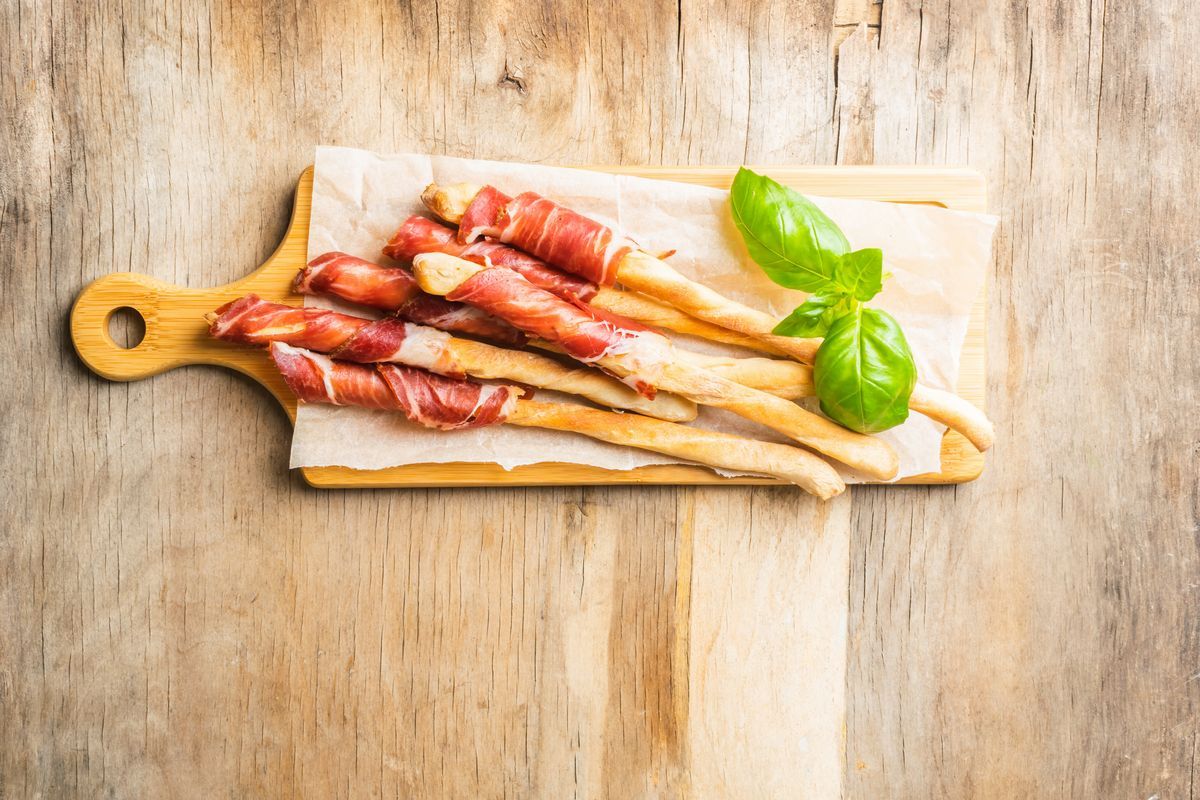 Perfect as a substitute for bread, gluten-free breadsticks are as fragrant and tasty as the originals. Let's find out the recipe to make them at home!
Following a gluten-free diet is not easy, especially for lovers of baked goods . Suddenly giving up bread, pasta and pizza can be really demoralizing, which is why we have created a series of truly infallible gluten-free recipes for you. Today it's the turn of gluten-free bread sticks, as fragrant as the traditional ones but perfect for everyone.
Making breadsticks with rice flour is quite difficult, which is why I recommend using a mix of flours obtained from gluten-free cereals. In this way you will have the right mixture to bake successfully.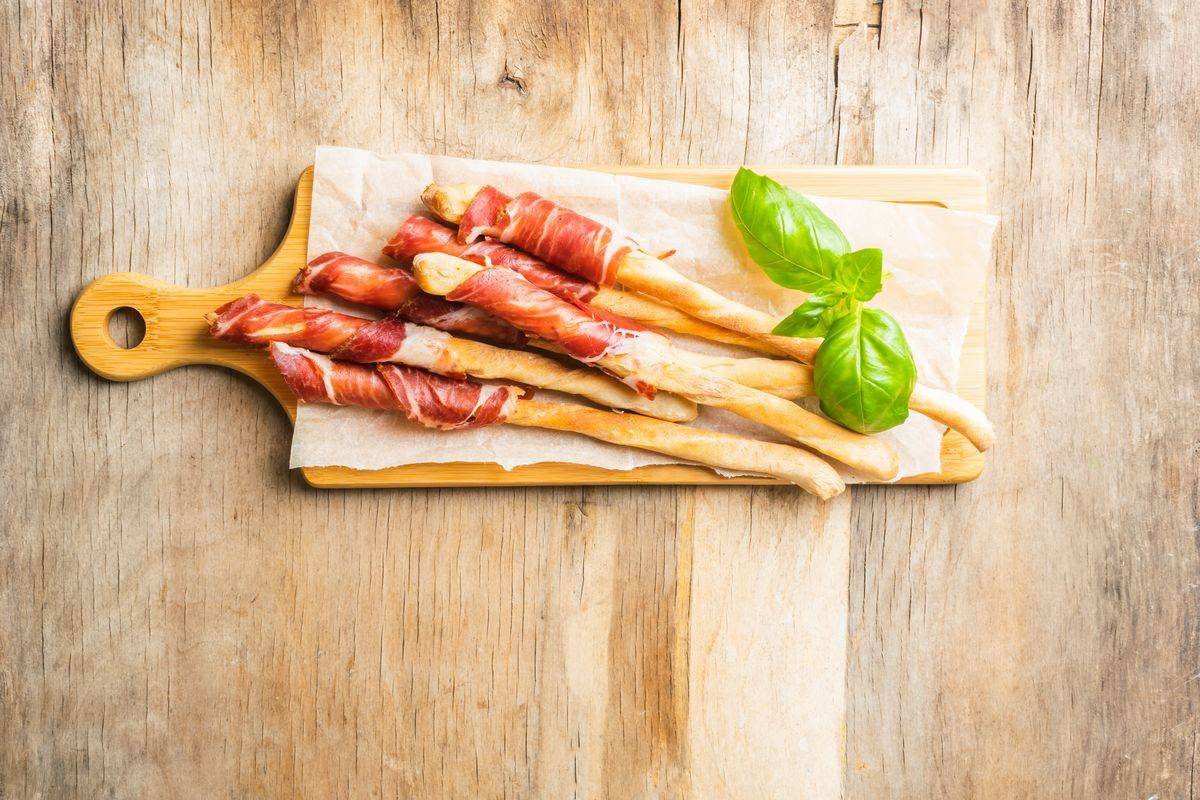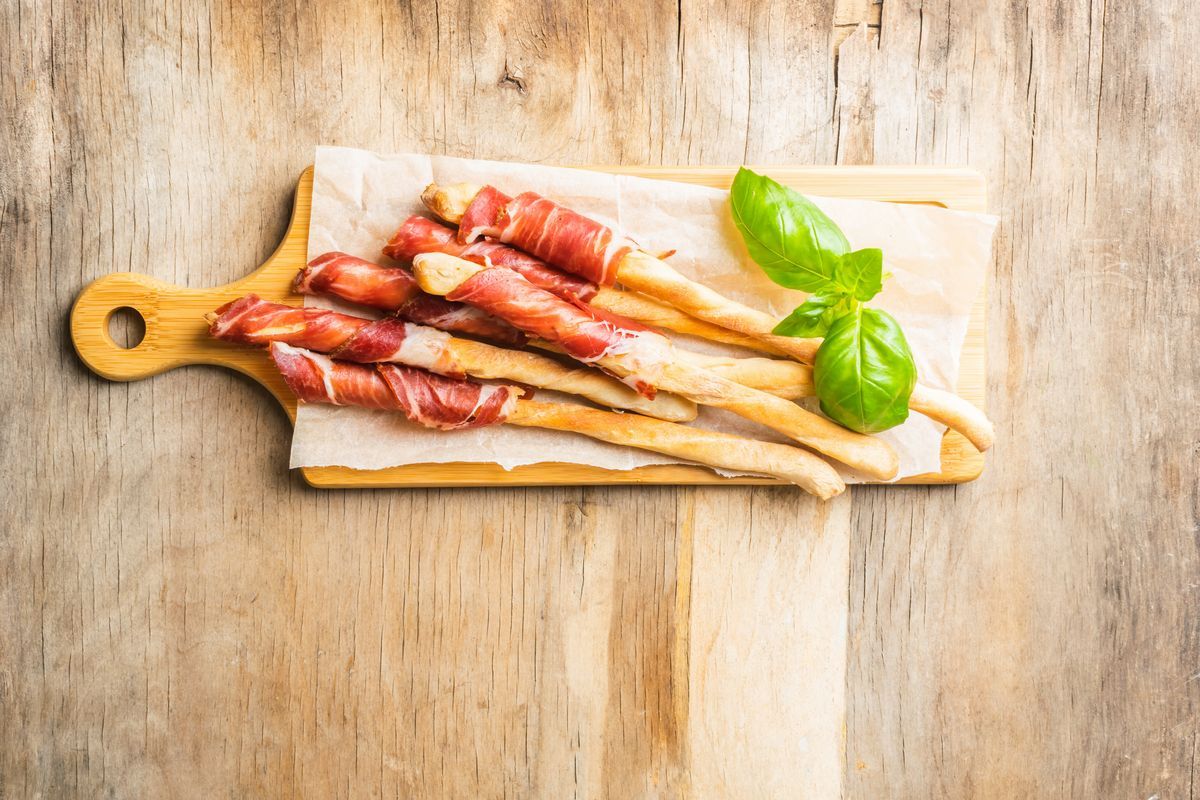 How to prepare homemade gluten-free breadsticks
You can prepare this dough by hand, with a planetary mixer equipped with a dough hook or with the Thermomix .
Put the flour and sugar in a bowl. Add the tepid water in which you have dissolved the yeast and start kneading at medium speed. Only when you have added all the water, add the salt , in order to prevent it from coming into direct contact with the yeast. Finally, add 20 g of oil and knead until it is absorbed.
Now form a loaf and put it to rise covered in the oven off with the light on for three hours. At this point, remove some chunks about the size of walnuts and stretch them with your hands , rolling them on the floured work surface, until you get the classic shape. You don't need to be too precise.
Arrange the bread sticks on a baking tray lined with parchment paper, brush them with oil and cook at 180°C for 20 minutes . Take them out of the oven, let them cool and put them back in the oven at 100°C for 15 minutes . The thinner the breadsticks, the crispier they will be, but be careful not to overdo it or they will dry out.
Serve the breadsticks wrapped in ham for a simple and tasty appetizer.
Are you looking for other gluten-free recipes? Try our pancakes !
storage
Homemade breadsticks must be stored in a cool, dry place, preferably in a paper bag , for a maximum of 3 days. We do not recommend freezing.
Riproduzione riservata © - WT