The hummus recipe with the Thermomix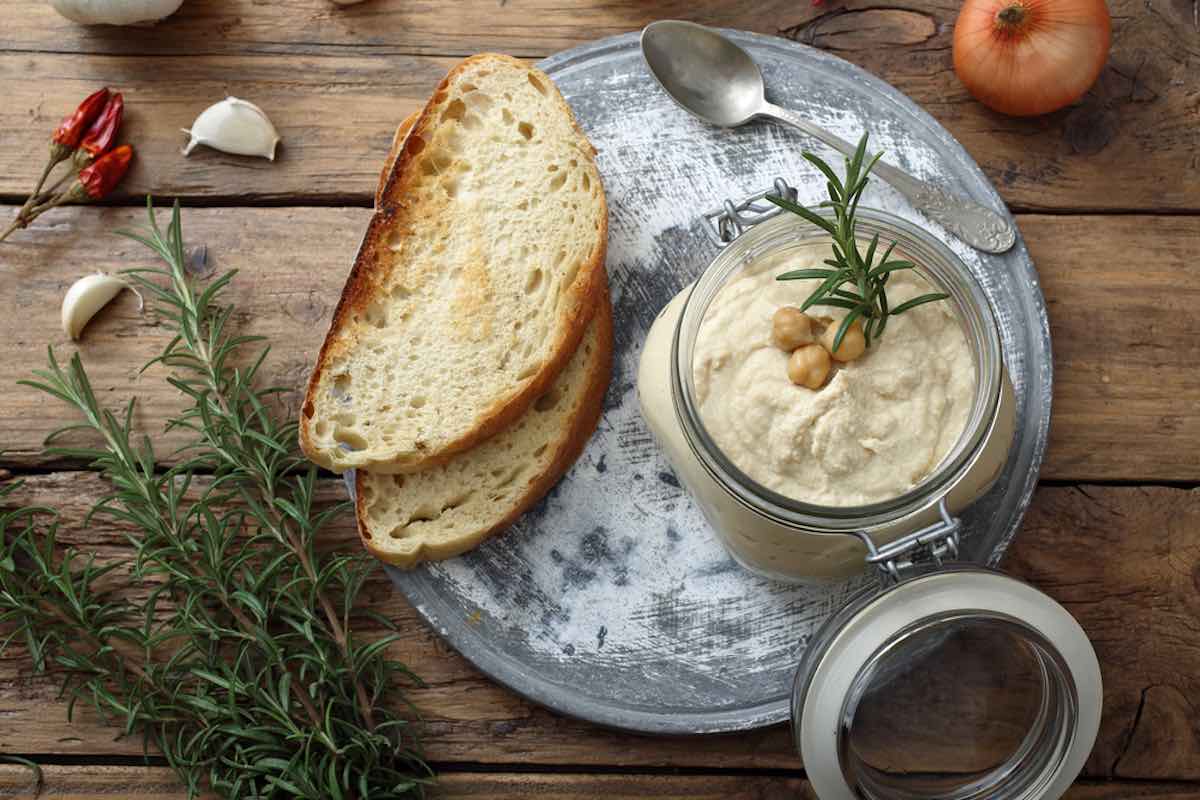 Hummus with Thermomix: the step-by-step recipe and the ingredients needed to prepare a tasty chickpea-based sauce, perfect for an aperitif.
Today we offer you the recipe to prepare hummus with Thermomix based on chickpeas and tahini: a creamy and tasty sauce, typical of the culinary tradition of the Middle East. Hummus is a very tasty and perfect cream to accompany vegetables, falafel or simply to spread on bread. Below, here is the recipe for chickpea hummus with Thermomix TM5 and TM31 , the very useful appliance that allows you to significantly speed up preparations.
Hummus Thermomix: the preparation of the recipe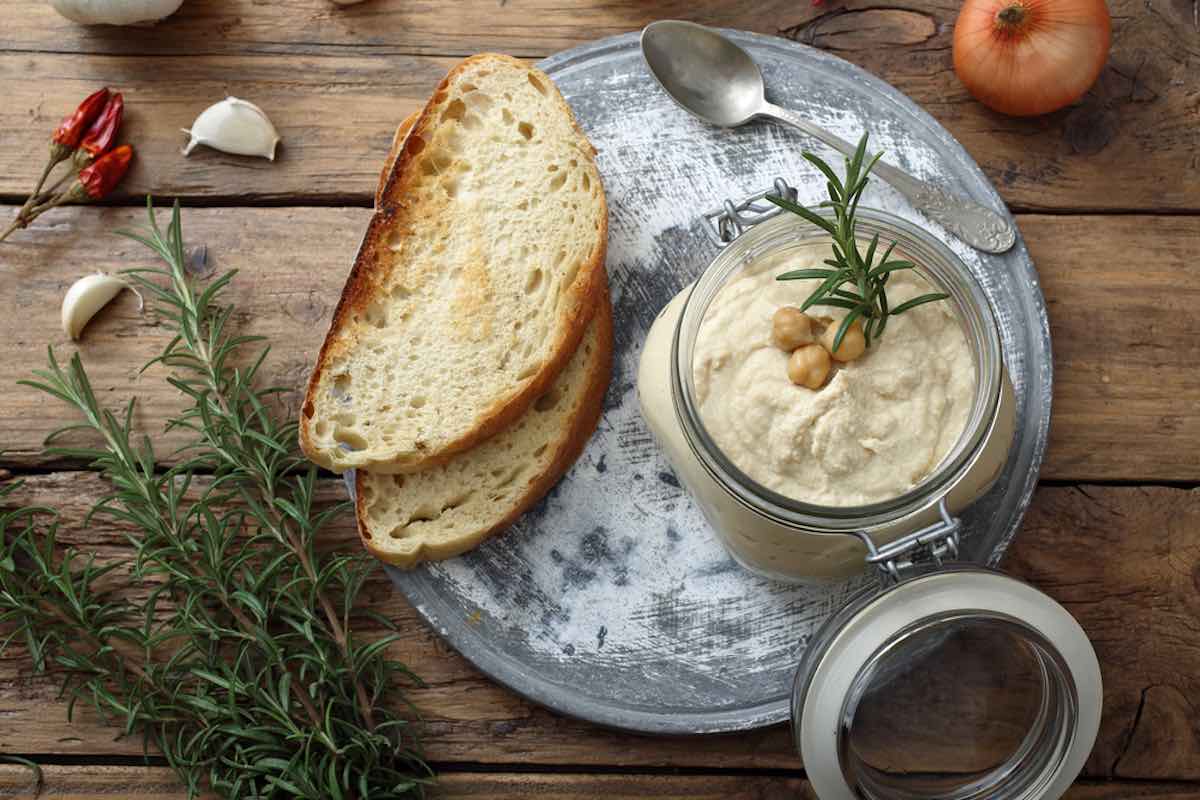 Start the preparation by draining the chickpeas well from their preservation liquid, then put the other ingredients in the Thermomix jug: add the tahini, oil, lemon juice, garlic, not parsley and paprika, which you will need later. Blend once for 30 seconds at speed 8 .
Gather all the ingredients on the bottom with the help of the special spatula and blend for another minute starting from speed 1, up to speed 9 a little at a time (every 6 seconds, increase it). Blend until you get a thick but smooth and homogeneous cream. If necessary, add a little warm water to facilitate the operation: this will make it fluffy and soft.
Season with salt according to your taste, also add the fresh parsley, washed and chopped, the paprika powder and a little oil. Transfer the sauce thus obtained into single portion cups, decorated to taste and serve immediately. Enjoy your meal!
If you don't have the Thermomix you can obviously follow the traditional hummus recipe .
Variations: hummus with dried chickpeas
If you have time, you can also make hummus with dried chickpeas, but the preparation will take much longer . Soak the legumes in water and bicarbonate for about 12 hours. The next day, drain them and boil them for a couple of hours, until they have become pretty soft; then, proceed with the Thermomix hummus recipe as indicated above.
Advice
If you can't find the tahini, you can replace it with sesame oil or with toasted sesame seeds . Or you can try your hand at home preparation . Instead of paprika, you can also use curry or turmeric , depending on your preferences.
storage
The sauce prepared following this recipe can be stored in the refrigerator in an airtight container and for a maximum of 1-2 days.
Riproduzione riservata © - WT