The phenomenon of dental tourism in Croatia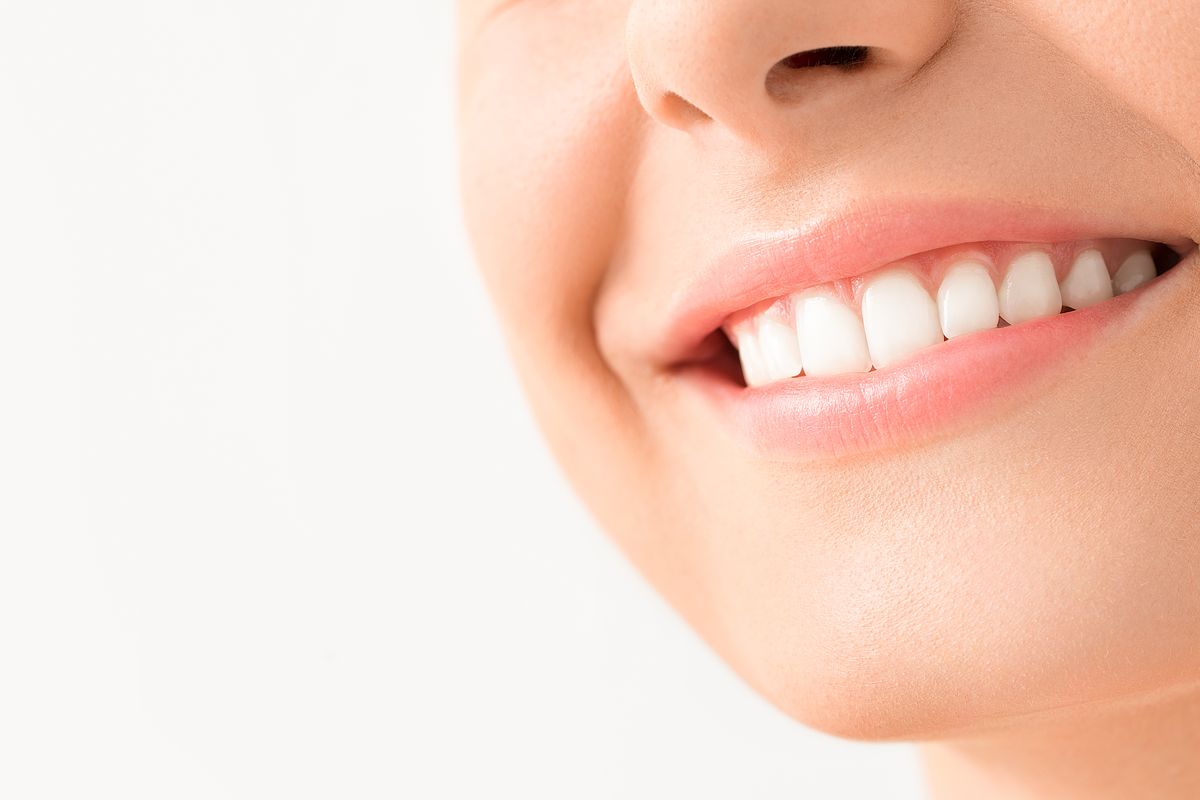 The phenomenon of dental tourism in Croatia is gaining more and more popularity among Italians, Germans, Austrians and English.
This practice allows those who travel to combine dental treatment with pleasant holidays. In particular, the city of Rijeka is recognized as one of the main destinations for dental tourism in Croatia, thanks to the competitive prices offered by local dentists, the quality of the materials used and the modern equipment employed.
This phenomenon has aroused the interest of the media, with television programs such as Striscia la Notizia and Le Iene which have spoken of this practice. The success of dental tourism in Croatia continues unabated, more and more people decide to rely on a Croatian dental clinic also thanks to the excellent opinions and testimonials that spread from satisfied customers.
A key strength for dentists in Croatia and for dental tourism in the country is word of mouth, as a satisfied patient is the best possible advertisement.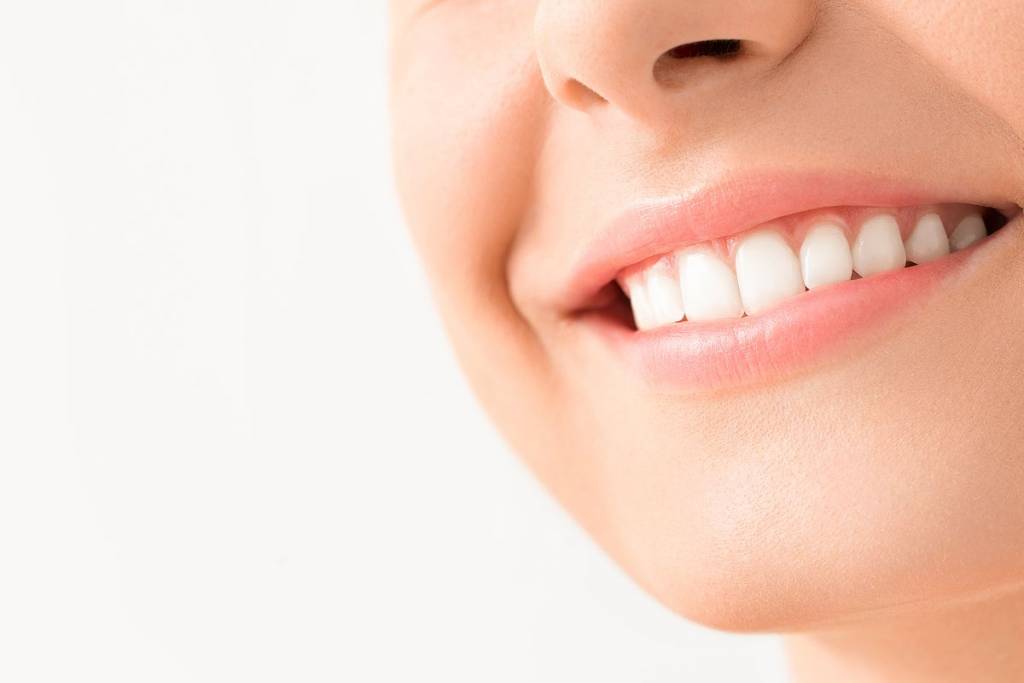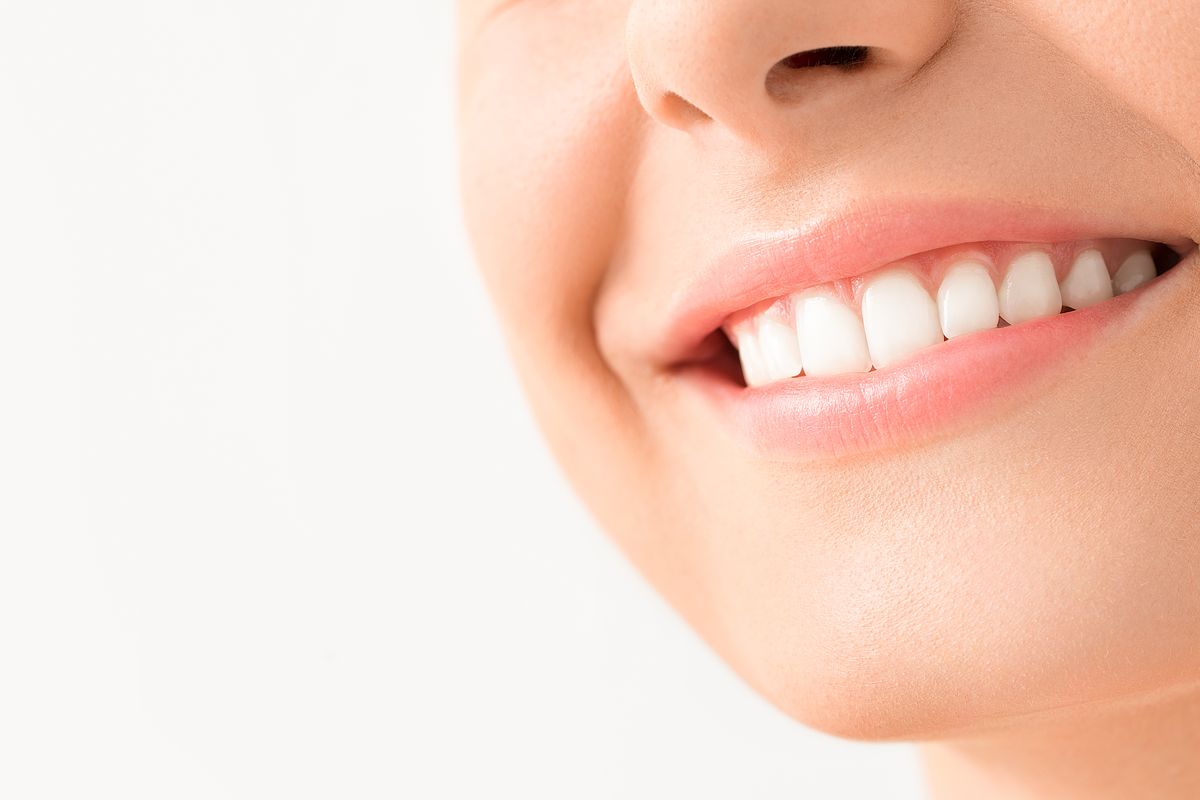 Characteristics of dental tourism in Croatia
Wide range of treatments: Croatia offers a wide range of dental treatments, from preventive and restorative care to advanced aesthetic treatments, such as teeth whitening, dental veneers and dental implants. This wide choice allows patients to find the solutions that best suit their needs.
Fast turnaround: Another advantage of dental tourism in Croatia is the ability to get fast treatments. Many dental offices organize efficient treatment plans, which allow patients to complete their procedures in a short period of time, often during their stay.
High quality standards: Dentists in Croatia follow strict quality standards and abide by international guidelines in the field of dentistry. Most dental offices are equipped with cutting-edge technology, ensuring reliable and safe performance.
Multilingual care: Many medical facilities and dental clinics in Croatia have multilingual staff, including Italian-speaking staff. This makes communication with foreign patients easier and more comfortable.
Competitive prices : Dental tourism in Croatia offers patients the opportunity to access competitive prices on treatment costs, this can be particularly advantageous for more complex and expensive treatments.
Welcoming travel experience: In addition to dental treatment, patients can enjoy a fascinating travel experience in Croatia. The country offers a combination of natural beauty, cultural riches, beaches and historic cities that will enrich their stay.
Assistance with travel arrangements: Many dental clinics in Croatia offer assistance with travel and accommodation arrangements for patients. This may include hotel reservations, transfers and other conveniences to ensure a hassle-free experience.
Treatment guarantees: Some dental clinics in Croatia offer treatment guarantees, which gives patients an additional sense of security regarding the quality of care received.
In summary, dental tourism in Croatia offers a combination of high quality dental care, competitive prices, multilingual services and a captivating travel experience, making the country an attractive choice for those seeking affordable and reliable dental treatment.
Who to contact? In the city of Rijeka, the prestigious Centrodent structure stands out, a renowned dental clinic in Croatia that offers a wide range of services related to endodontic therapy and dental care. Patients can count on the creation of high quality dental prostheses and enjoy the many advantages of ceramic veneers. Centrodent stands out for the incredible competence and dedication of its staff, which guarantees cutting-edge solutions and a continuous search for innovation in the field of dentistry. The clinic even offers the ability to request a quote online at no cost, making the patient experience even more seamless and accessible. If you are looking for a complete and professional solution for dental care in Croatia, Centrodent is the ideal choice.
Riproduzione riservata © - WT