The properties of cocoa: what it is good for and what it is not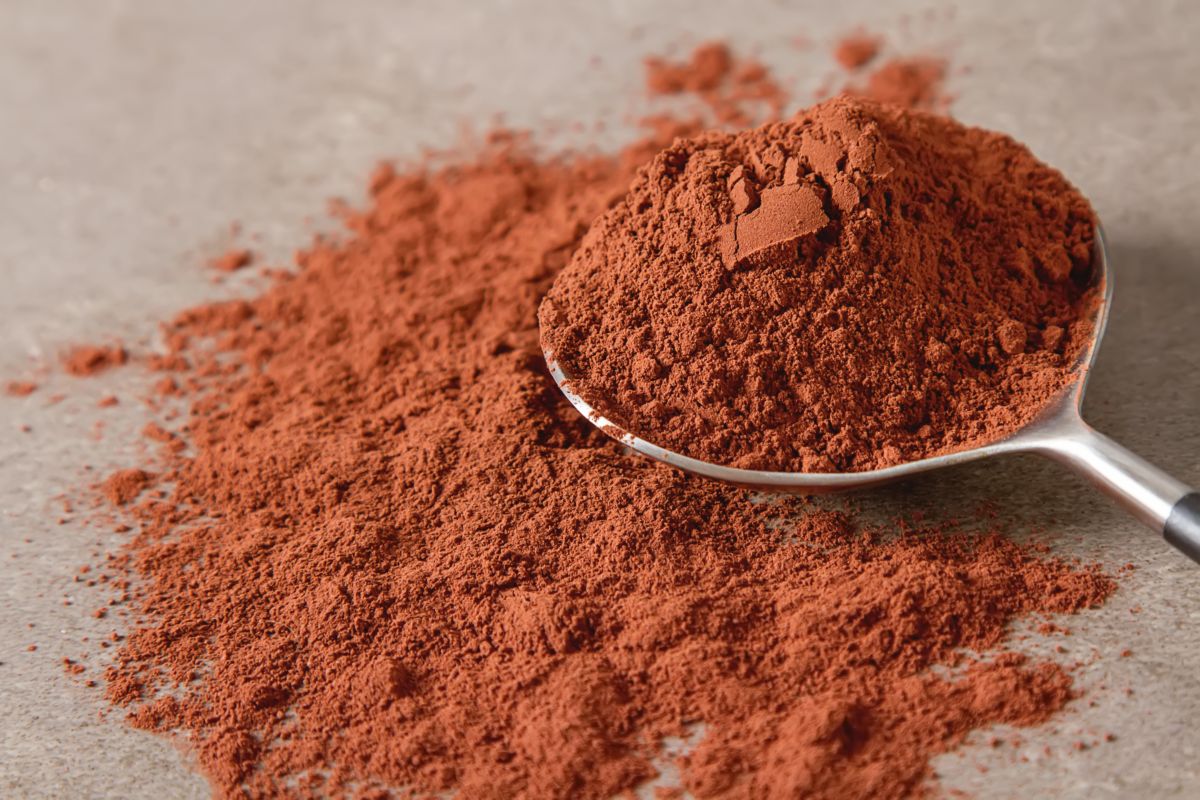 The effects of cocoa on health: the benefits and risks associated with taking the 'food of the gods' and its derivatives.
If cocoa is called the 'food of the gods', there must be a reason. In addition to being the food that, in fact, gives life to chocolate , which has always been a fundamental ingredient for desserts in many types of cuisines all over the world, it is also one of the healthiest foods. It has tonic and nervine properties, and is rich in nourishing active ingredients. Also for this reason, in recent years it has become the subject of numerous scientific studies able to underline its health properties. However, don't overdo it ! Here is the reason.
What is cocoa
By cocoa we generally mean a powder obtained from the roasted seeds of the cocoa tree and its beans . Originally from South America , it is now habitually cultivated also in Mexico, in other states of Central America, in Africa and in some equatorial areas of Asia, thanks to the commercial success it had over the last few centuries, thanks to its countless uses in kitchen and also in other sectors.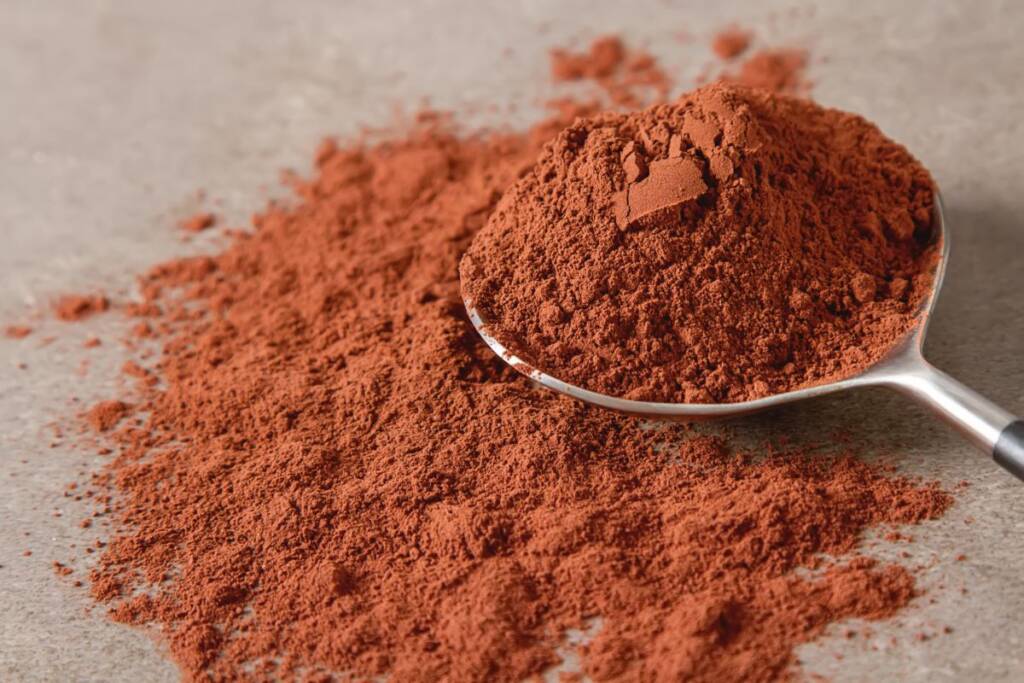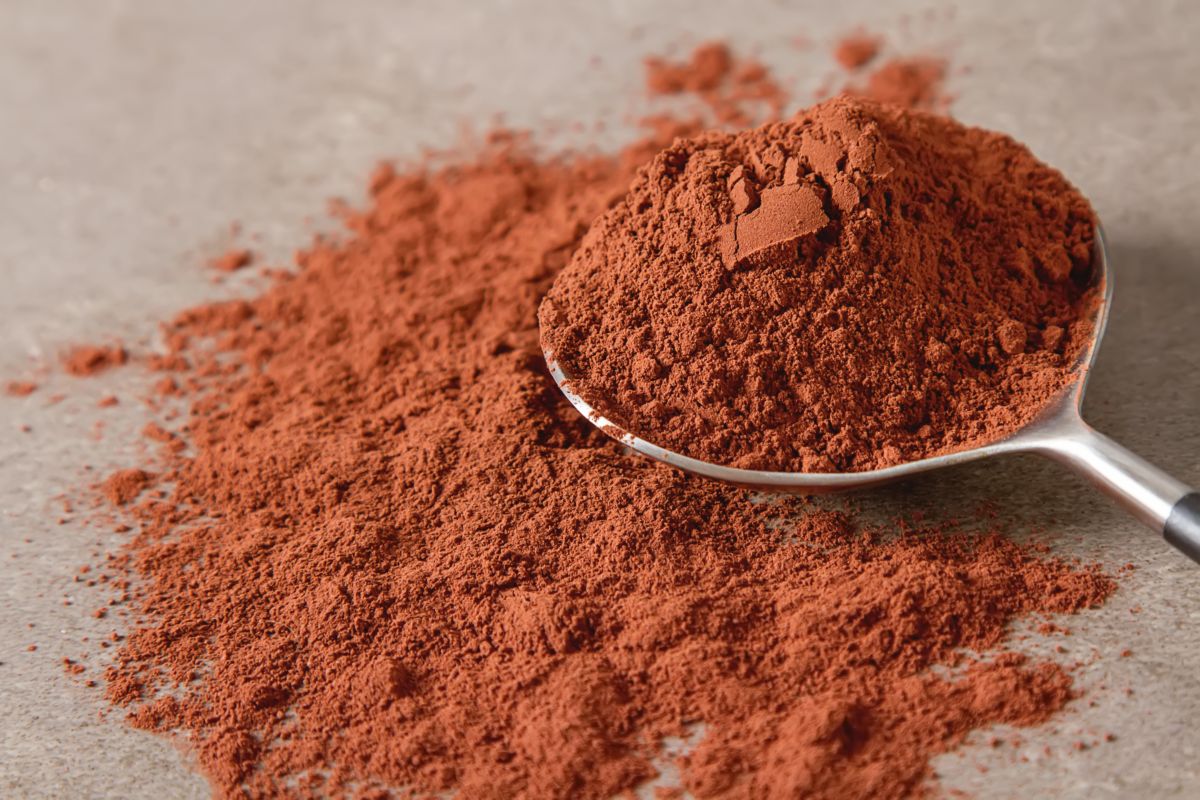 Is cocoa good for you? The possible benefits
Cocoa is generally considered an excellent source of antioxidants , which help protect the body from damage caused by free radicals. It also contains minerals such as magnesium, potassium and zinc.
If you're wondering if it's good for you, then, the answer is yes. It has beneficial effects on our body, such as increasing energy and improving our cognitive functions , as well as our cardiovascular system, but it is also good for the skin, reduces inflammation and, not to be underestimated, helps to improve the our mood .
What is cocoa bad for
As with any food, even with this delicious ingredient for many preparations, however, one must not overdo it. It is necessary to pay attention to the doses, because an excess of cocoa can be harmful to our health. In fact, cocoa contains caffeine , and therefore should not be used if you suffer from asthma, arterial hypertension or in case of use of drugs containing the same substance.
Furthermore, it is a very caloric food, and should therefore be consumed with some caution. Also not recommended for use by those suffering from tachycardia , being full of neurostimulating substances. Finally, it should be eaten with great care even if you are allergic, since it can stimulate the release of histamine.
Riproduzione riservata © - WT