The quick way to microwave peppers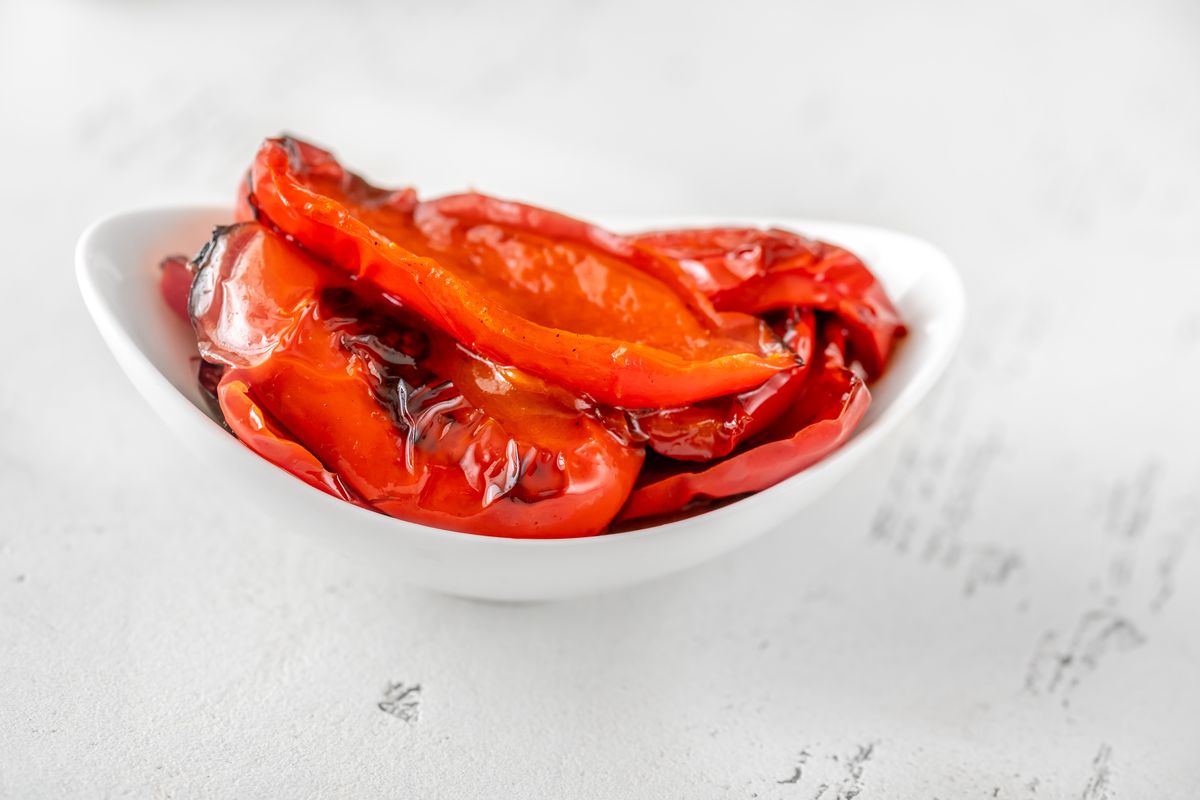 If you have little time to prepare a good side dish, today we will show you how to prepare excellent peppers in the microwave.
Microwave peppers are a great way to make a side dish without dirtying your hob. Your appliance will ensure that the result is optimal with the addition of a few ingredients. In this way the peppers will remain firm and fleshy and will peel without difficulty, presenting itself as an excellent idea to bring to the table.
They can accompany meat dishes or you can serve them as part of a delicious appetizer. Imagine on hot summer days how much they can be appreciated at the peak of their maximum ripeness! Microwave roasted peppers will be seasoned in a simple and natural way, but their versatility will lend itself to many different recipes.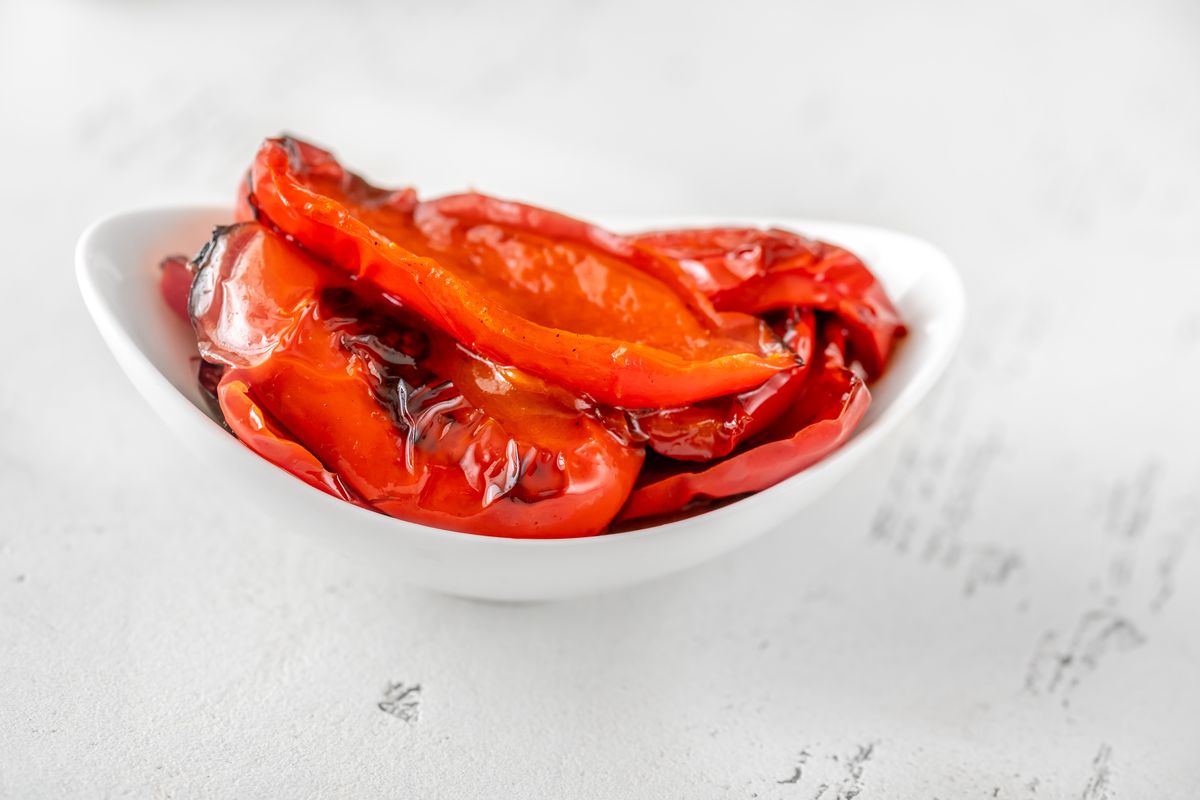 Preparing the recipe for peppers in the microwave
Wash the peppers well under running water , dry them and cut the stem.
Transfer them to a closed container suitable for cooking in the microwave oven, leaving an opening open for the steam to escape.
Cook the peppers at maximum power for 5 minutes .
Take them out of the microwave and let them cool before peeling them.
Cut the peppers into slices and place them on a plate spaced apart.
Sprinkle them with warm water and cook for another 5 minutes .
After the time has elapsed, let it cool slightly and season with oil, salt and pepper.
Your side dish is ready!
These are easy to microwave peppers and you can further enrich them with white wine vinegar, salted capers, a clove of garlic and possibly with aromatic herbs to your liking. You can obviously use the same procedure with yellow and green peppers too.
storage
Keep your peppers in the fridge for up to 3-4 days , and eat them by heating them slightly or even cold will be excellent!
You might be interested in how to make a tasty pepper pesto !
Riproduzione riservata © - WT