The recipe for arepas, the soft Venezuelan flatbreads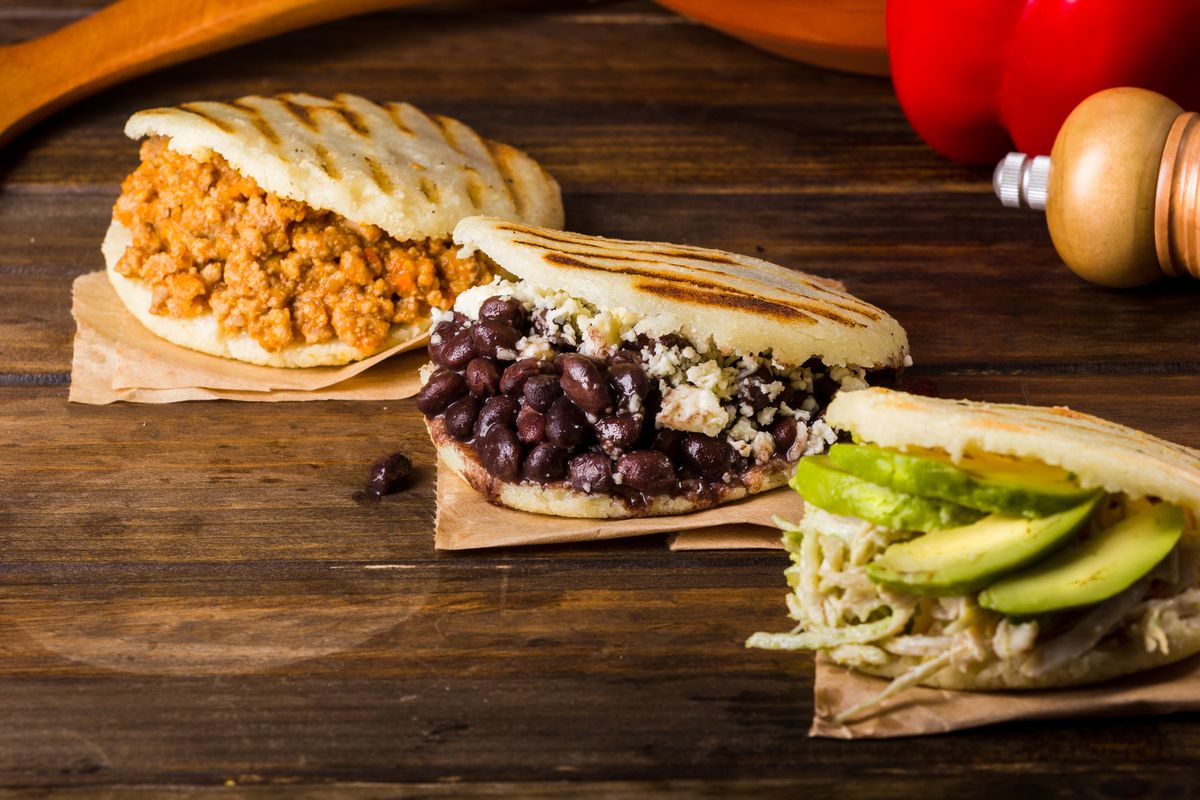 Here are the ingredients and recipe for preparing arepas, a typical dish from Venezuela that is very easy to make at home too!
Arepas are one of the best known Venezuelan recipes around the world. These soft scones, in fact, are originally from Venezuela but are also widespread in Colombia. The basic dough is made with white flour, water and salt without the need to add yeast.
Let's see immediately all the steps of the preparation of the arepas!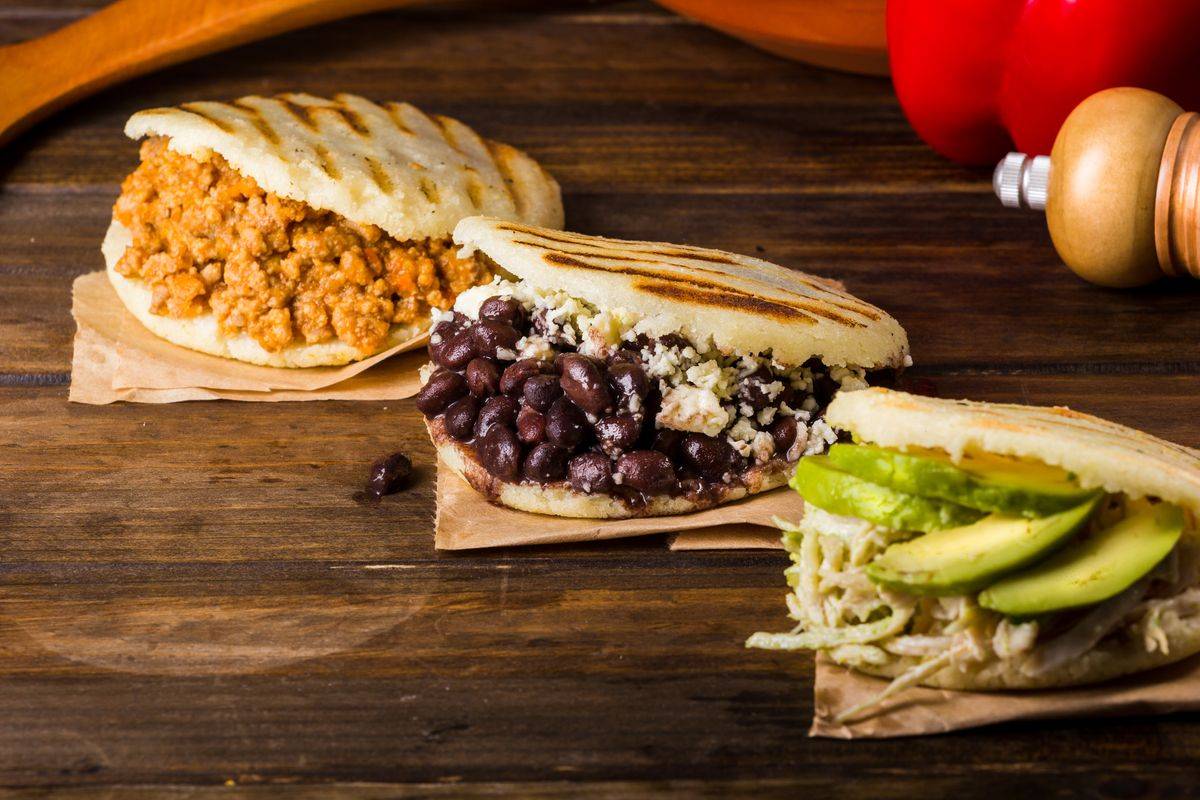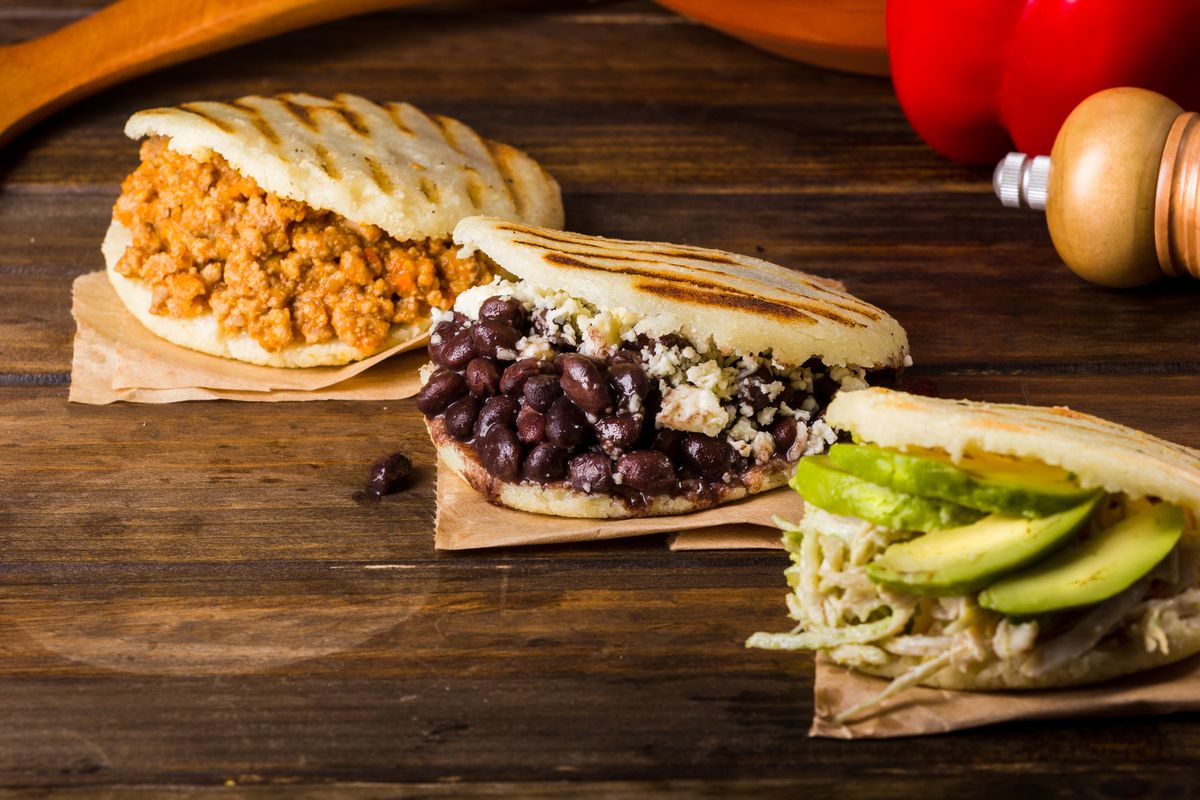 Preparation of fried Venezuelan muffins
First, pour the flour and salt into a large bowl, add the water and work to obtain a firm dough .
Cover with a towel and leave to rest for 20 minutes.
After the rest time, divide the dough into 8/10 balls of approximately the same size.
Flatten the balls to obtain discs about 1 cm thick.
Take a large frying pan, pour an inch of oil on the bottom, put it on the heat and as soon as the oil has reached the right temperature, start frying your scones.
Cook for 3-4 minutes on each side or just enough to obtain well-browned scones. When cooked , lift the arepas, dry them of excess oil and fill with the chosen arepas filling.
Serve hot or warm , enjoy your meal!
How to fill arepas?
The focaccia prepared following this recipe can be stuffed with vegetables , cold cuts and cheeses, but they are also perfect as an accompaniment to many dishes as an alternative to bread.
We also suggest you try them with meat such as grilled chicken or pulled pork.
Alternatively, here are many other ideas for quick (but always delicious ) appetizers!
storage
We recommend consuming the scones at the moment , in fact over time they will tend to harden and become unattractive. Alternatively, as soon as they are cooked and brought back to room temperature, you can freeze them in the freezer (taking care to separate them from a sheet of parchment paper so that they do not stick to each other.
Riproduzione riservata © - WT