The recipe for spaghetti all'assassina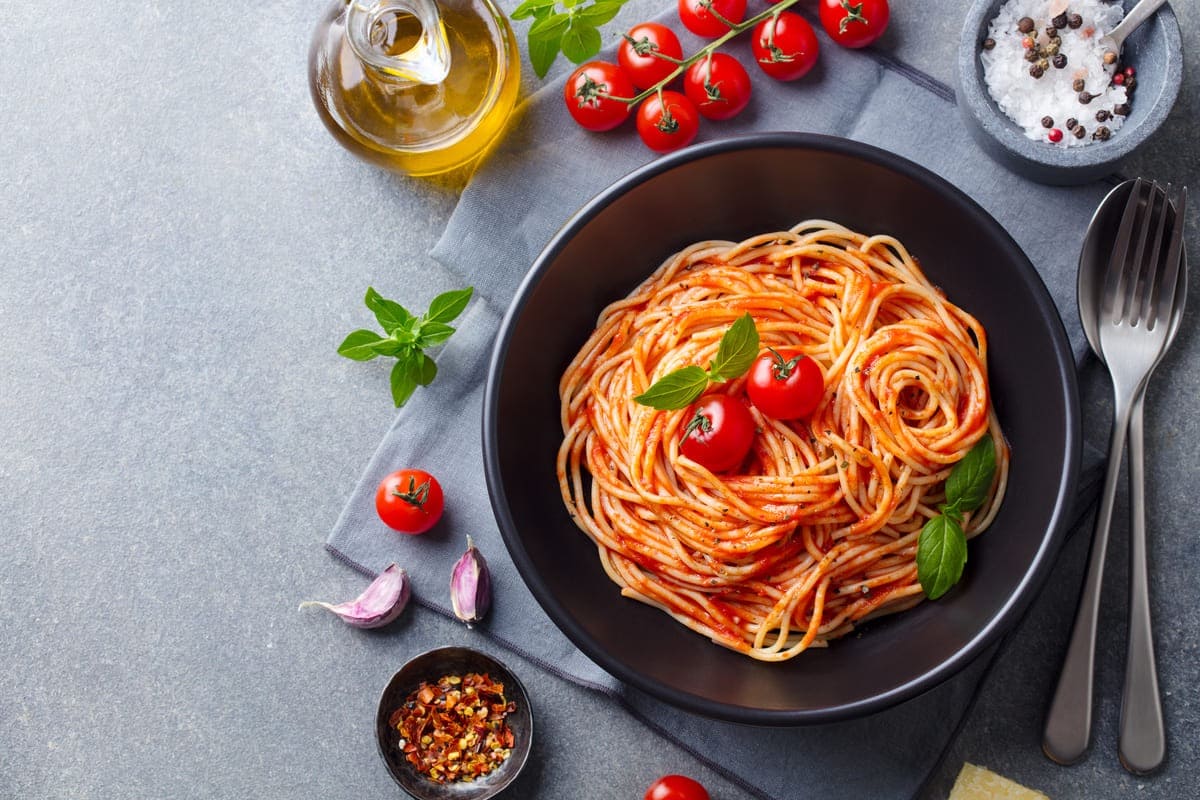 A few simple ingredients for a really tasty first course: here's how to make spaghetti all'assassina, a recipe not to be missed.
Spaghetti all'assassina are a typical first course of the city of Bari based on tomato and hot pepper. According to Felice Giovine, a great expert on the Apulian gastronomic tradition , the origins of this dish date back as far as the 1960s and it is important not to consider this recipe only as a recovery dish.
With its simplicity, this first course enters the recipes to keep in mind for when you have little time to cook. Given that spaghetti is cooked directly in a pan with tomato and chilli sauce, it is a sort of reinterpretation of risotto pasta. At the end of cooking, then, the spaghetti should be toasted in a pan so as to make them slightly crunchy in part and this is their absolute peculiarity. Have you put the water on yet?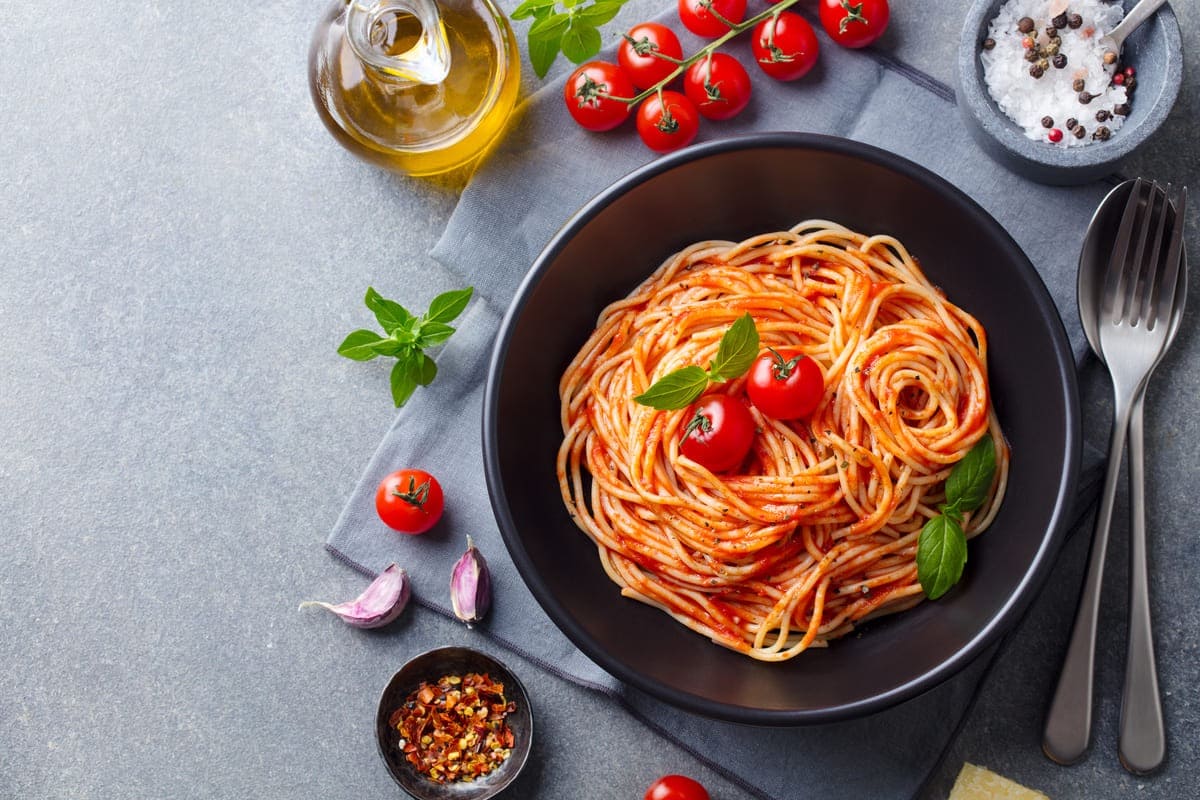 Preparation of spaghetti all'assassina
To make this delicious first course, start with the sauce: pour a drizzle of olive oil into a pan, add the peeled garlic cloves and the cleaned and finely chopped chilli pepper.
Put the pan on the fire and fry the garlic and chilli pepper over low heat. As soon as the garlic clove is sufficiently golden, add the spaghetti and toast them together with the sauce for 2-3 minutes .
Now add a nice ladle of sauce and two ladles of warm water to cook the spaghetti directly in the pan . Remove the garlic cloves and season with the sugar and salt.
Continue cooking the spaghetti gradually adding more tomato puree and water if necessary . As soon as they have reached the right cooking point, stop wetting them with water.
Raise the heat to maximum and let them toast in the pan for a few more minutes and without stirring so that the typical crusticine can form.
Turn off the flame and… bring it to the table immediately!
Do you want to try other typical dishes with spaghetti? Then don't miss all our quick first courses .
storage
If you don't finish it immediately, you can keep it in the fridge, inside a container for a couple of days .
Riproduzione riservata © - WT