The women's day menu to organize a special dinner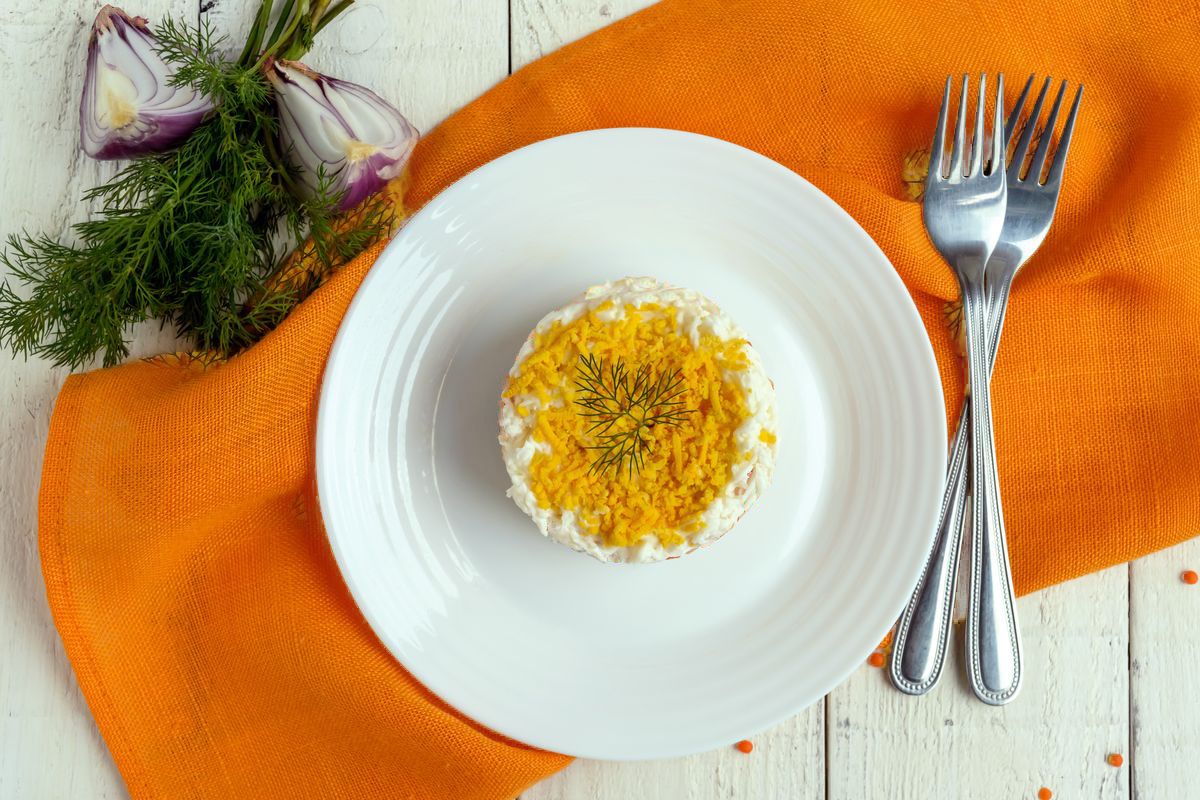 A menu for women's day is what you need to spend a pleasant dinner on the occasion of March 8th. Here are our ideas.
March 8 is Women's Day. Even if the customs of recent years are very far from why it was decided to celebrate for the first time, they are now quite rooted. A different way to celebrate, however, is to design an entire menu for Women's Day that can be prepared with your life partner or for an evening with friends . We therefore offer you a series of recipes for women's day, perfect for spending a pleasant evening.
Women's Day dinner: the menu
For this occasion we wanted to choose a series of simple but at the same time refined recipes. On the other hand, women deserve to be celebrated every day, but since that doesn't happen, at least once it's nice to do things big.
Appetizers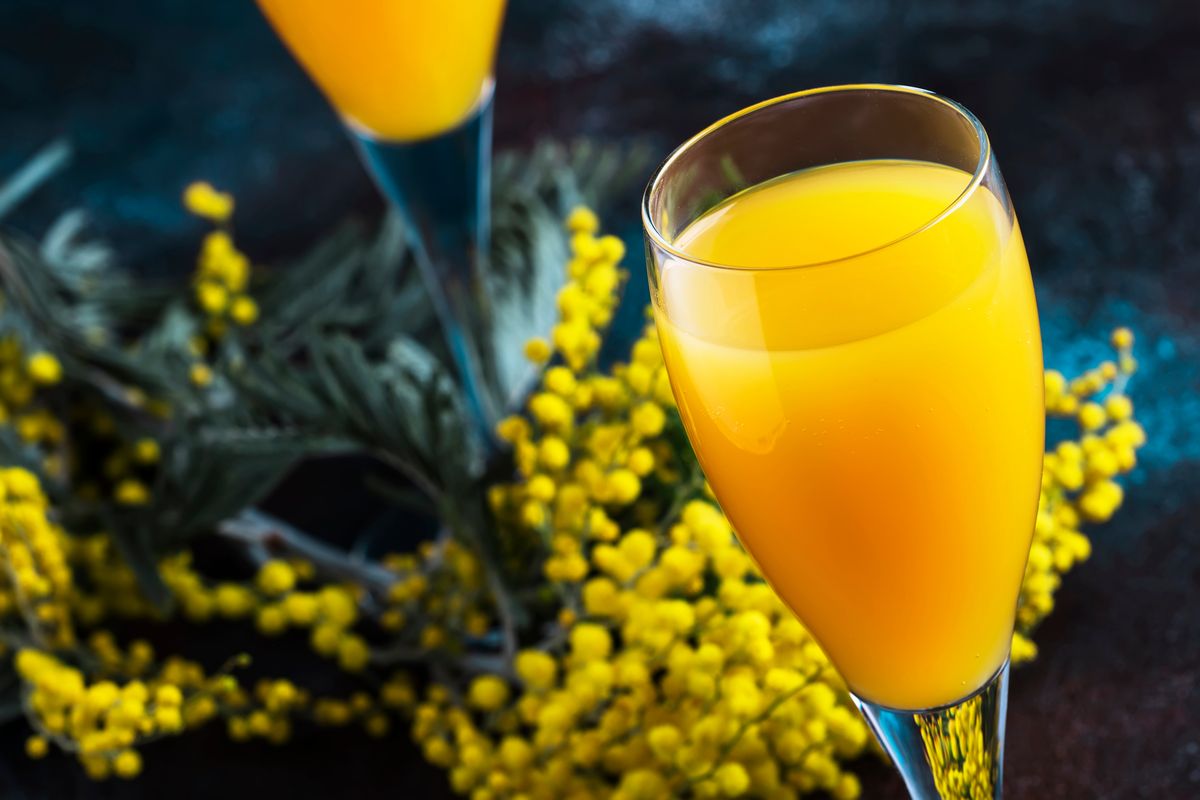 To start, prepare a mimosa cocktail made with prosecco and orange juice . It's very simple, but served chilled it's perfect to start off on the right foot.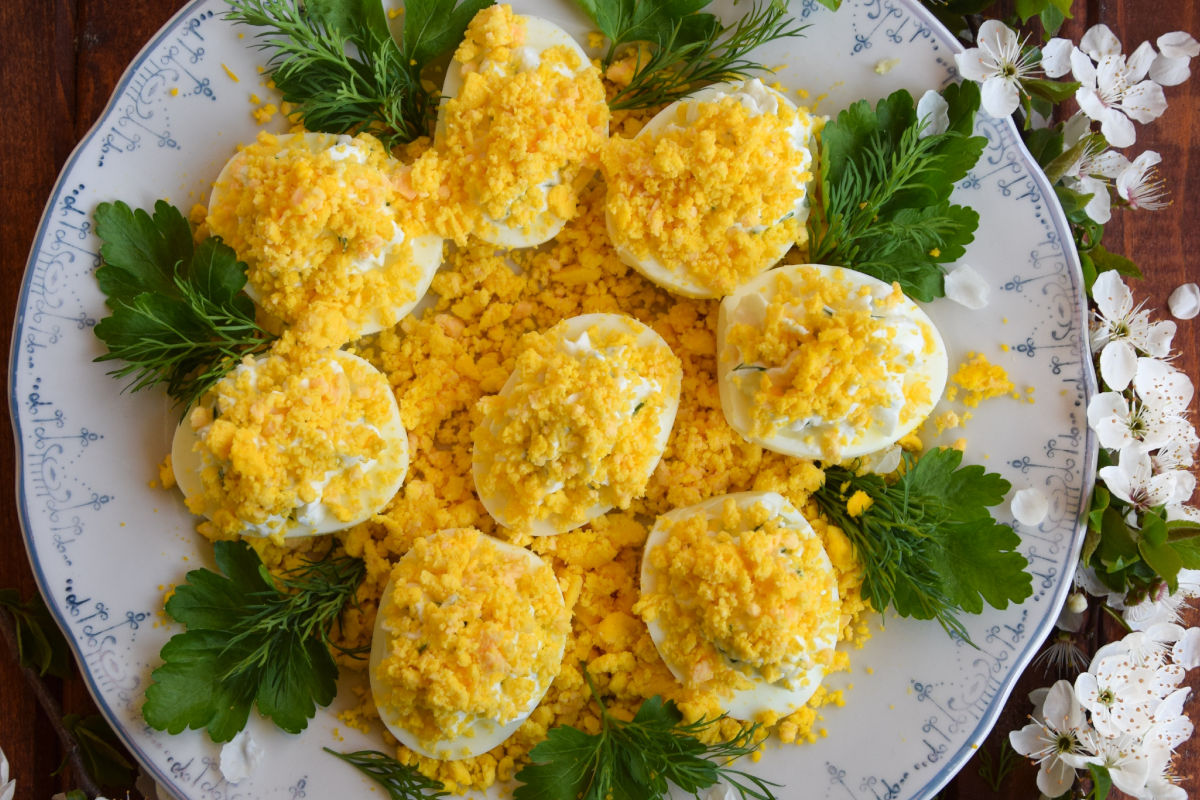 The famous mimosa eggs cannot be missing, perfect to serve as an appetizer . In general, all variations of stuffed eggs lend themselves well as an evening starter, but you can also opt for something simpler and more delicious , perhaps to be enjoyed standing up. In this case, one of our puff pastry recipes could be for you.
First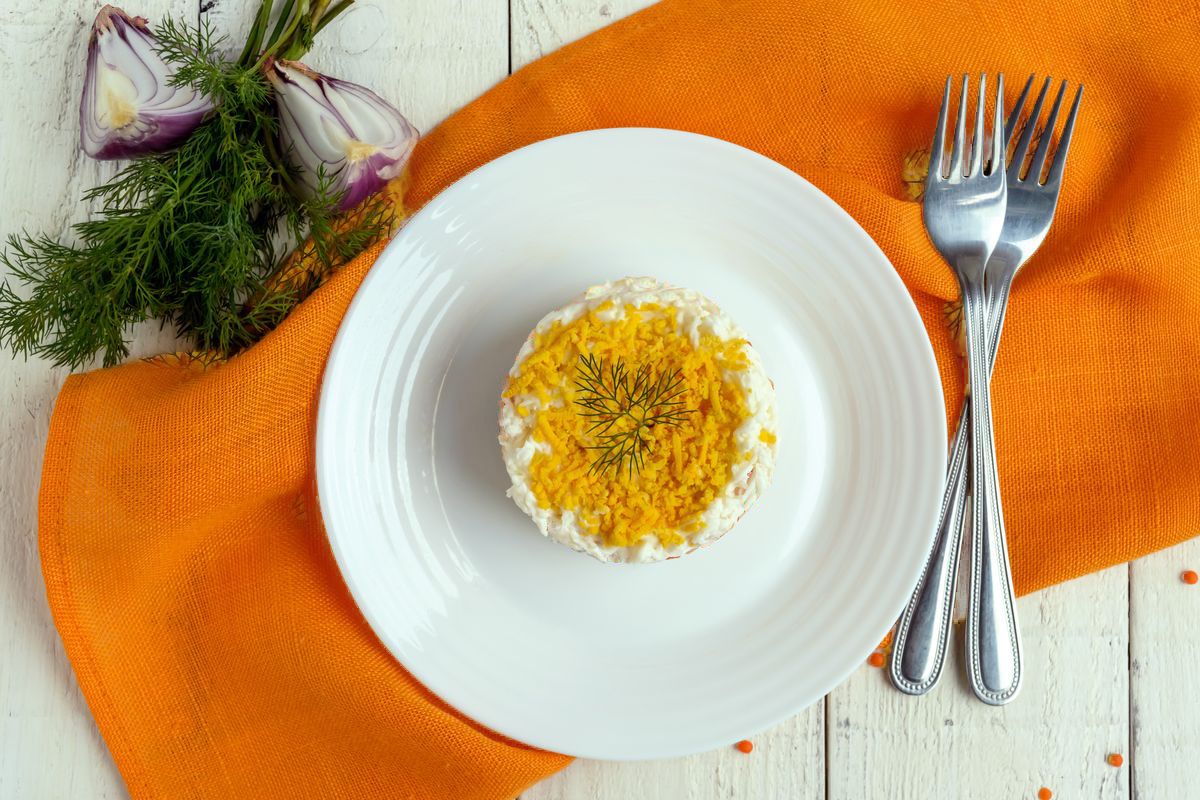 As a first course , a refined but simple recipe could be mimosa risotto with asparagus . Creamy and tasty, it brings to the plate, at least in appearance, the symbolic flower of this holiday. After all, creating an entire menu centered around this theme is a truly original idea. But if you want something simpler that doesn't require much attention, then mimosa pasta is the one for you.
Second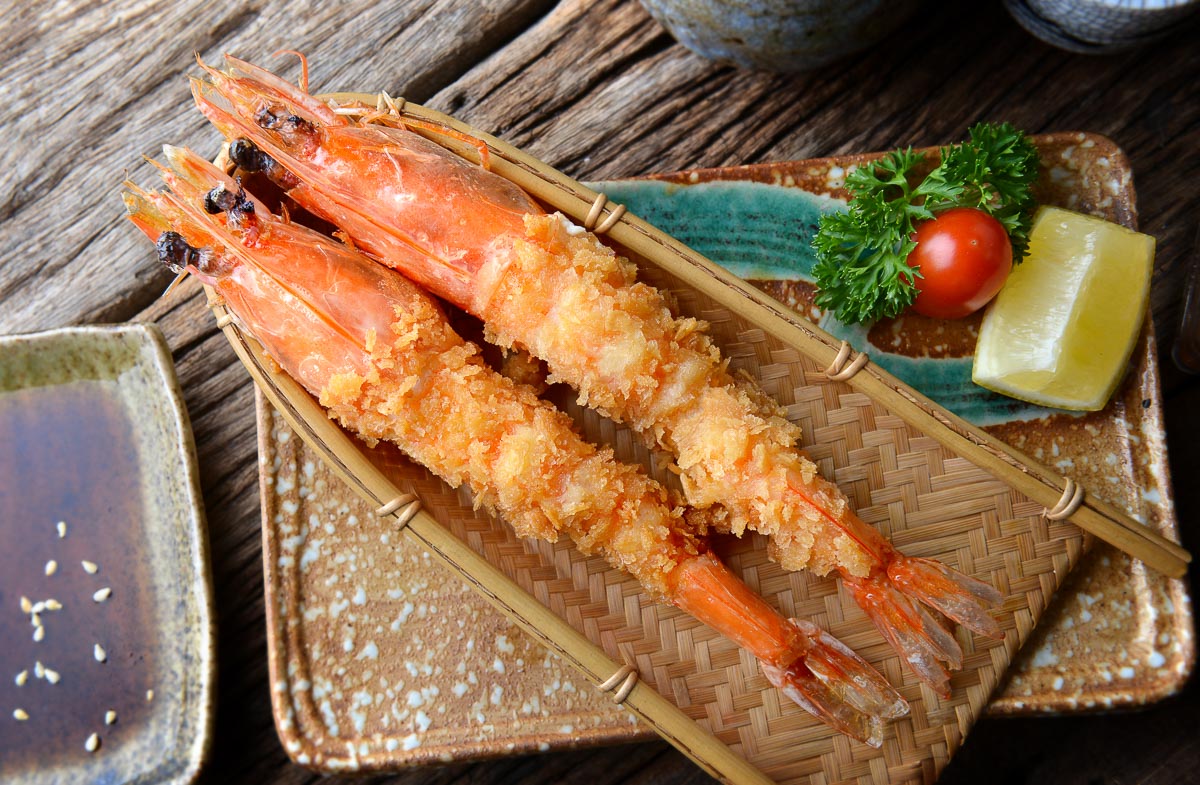 We are almost at the end of dinner and one thing is still missing to make the evening truly unforgettable: a really important second course. If you are looking for a fish-based idea, try the baked prawns , with an incredible coconut breading.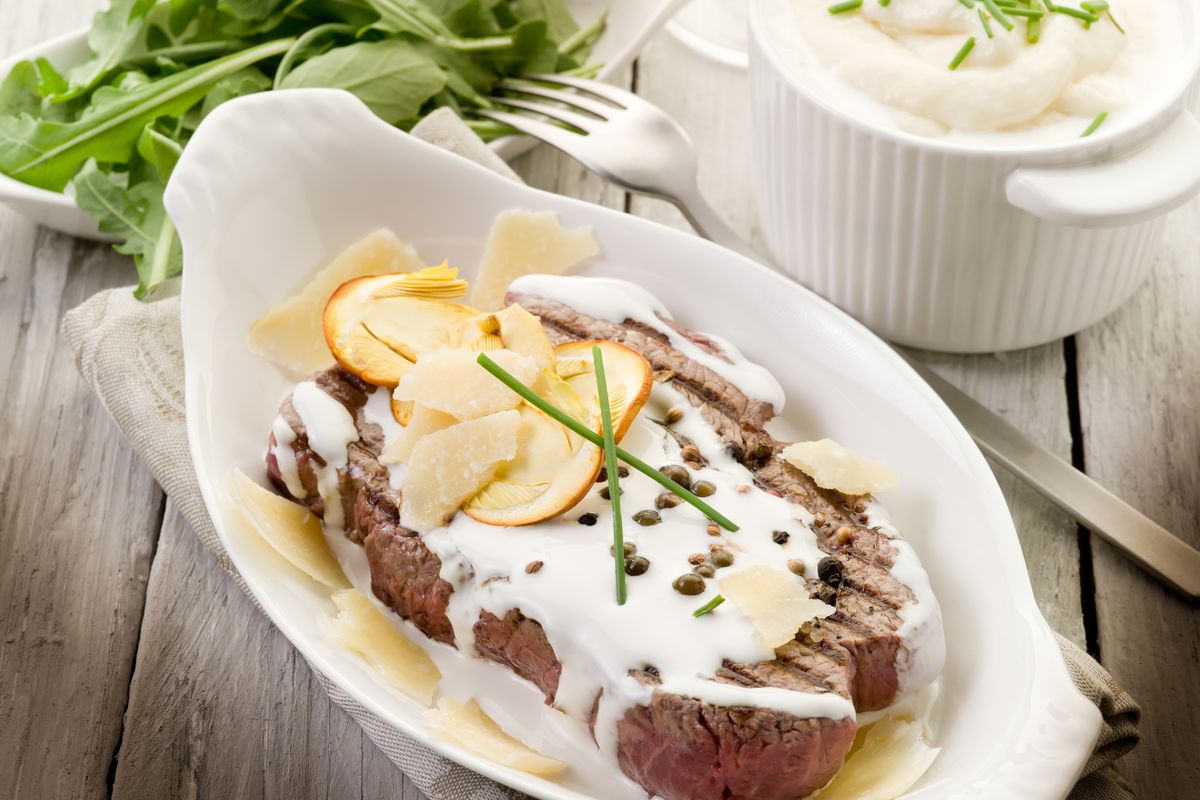 If, on the other hand, you prefer a meat-based recipe , try the pork tenderloin with pink pepper . Accompany both recipes with baked potatoes or a refined salad enriched with pomegranate seeds and parmesan flakes: you'll make a great impression.
Sweets for Women's Day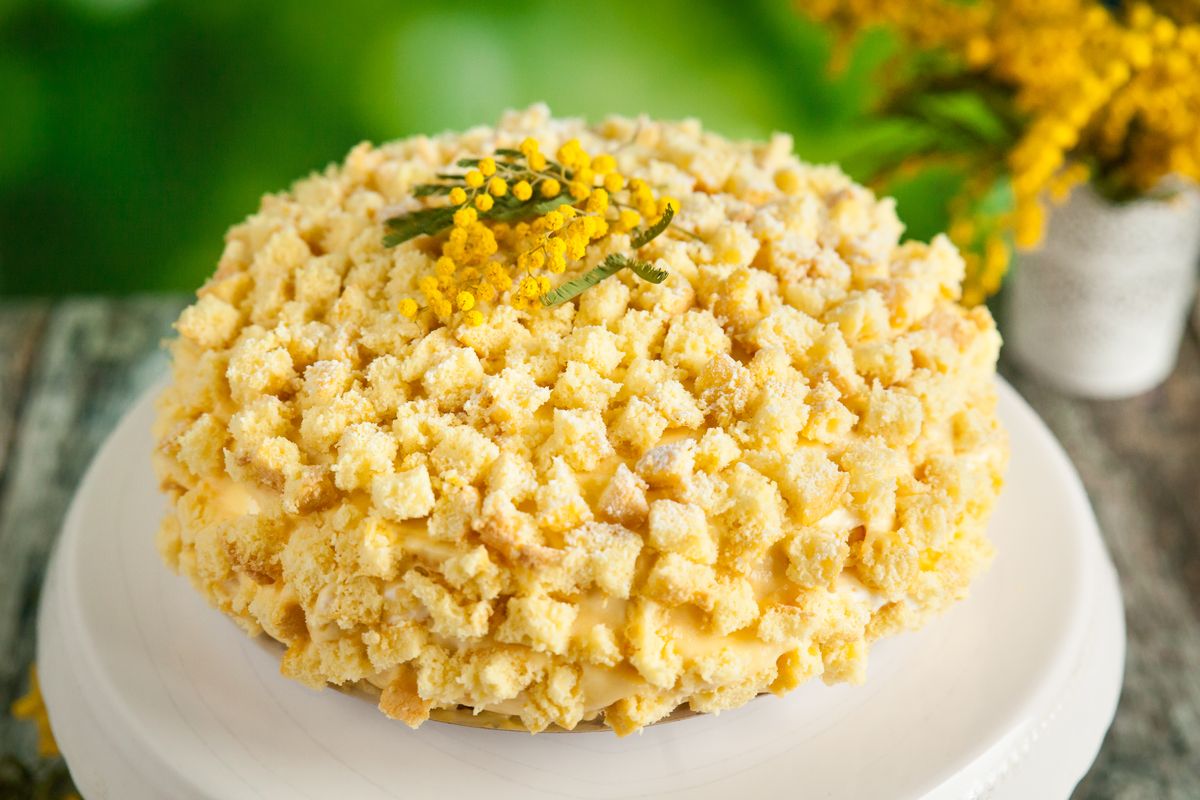 Among the recipes for Women's Day, however, the desserts stand out: one is better than the other and regardless of what you decide to prepare, you will make a great impression. How not to tell you about the beautiful mimosa cake , also in the pineapple version , or the more delicate and fresh mimosa cheesecake .
Riproduzione riservata © - WT