This savory salmon cheesecake is a must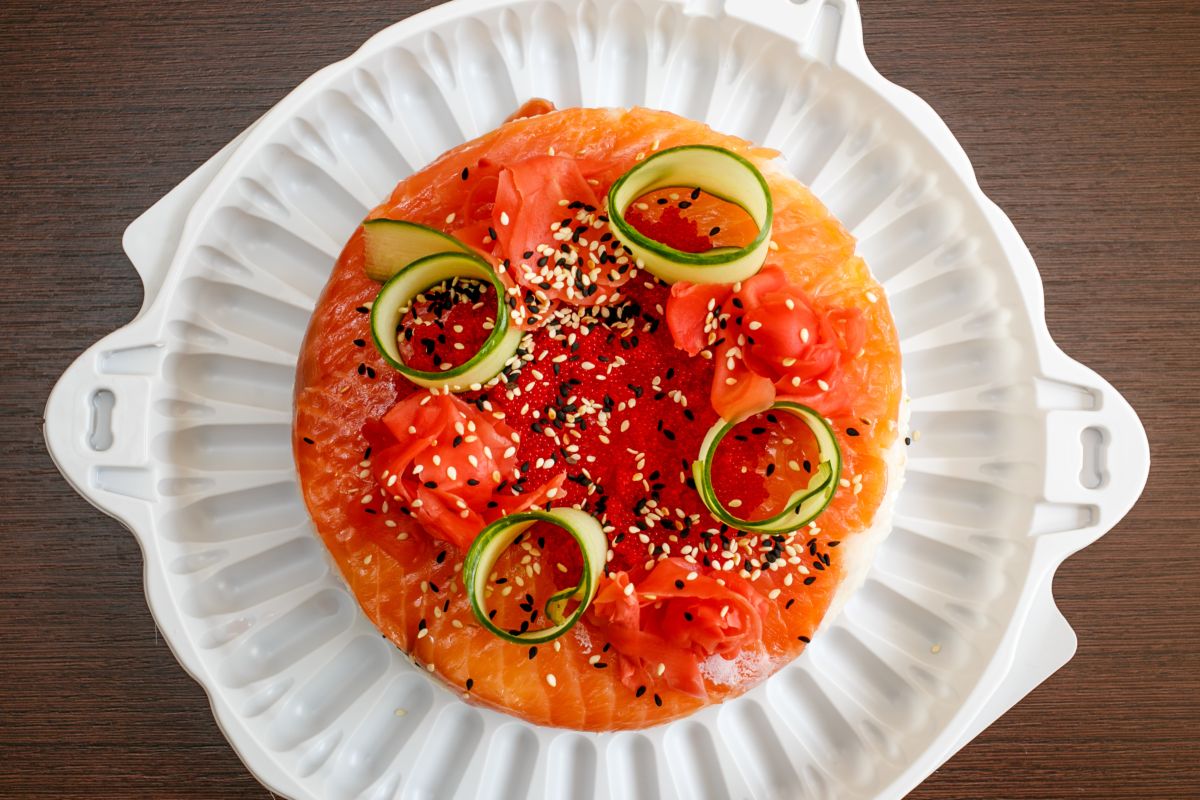 The smoked salmon savory cheesecake with stracciatella and soft cheeses is an excellent appetizer to serve cold for a dinner with family or friends.
Fragrant layer of rusks, cream cheese and aromatic herbs with smoked salmon and pink pepper. It doesn't take much to present the savory salmon cheesecake, an appetizer to be served cold and which can also be prepared in advance. Give us a little thought for a special dinner: you will make a great impression with all your guests. Here are all the preparation steps!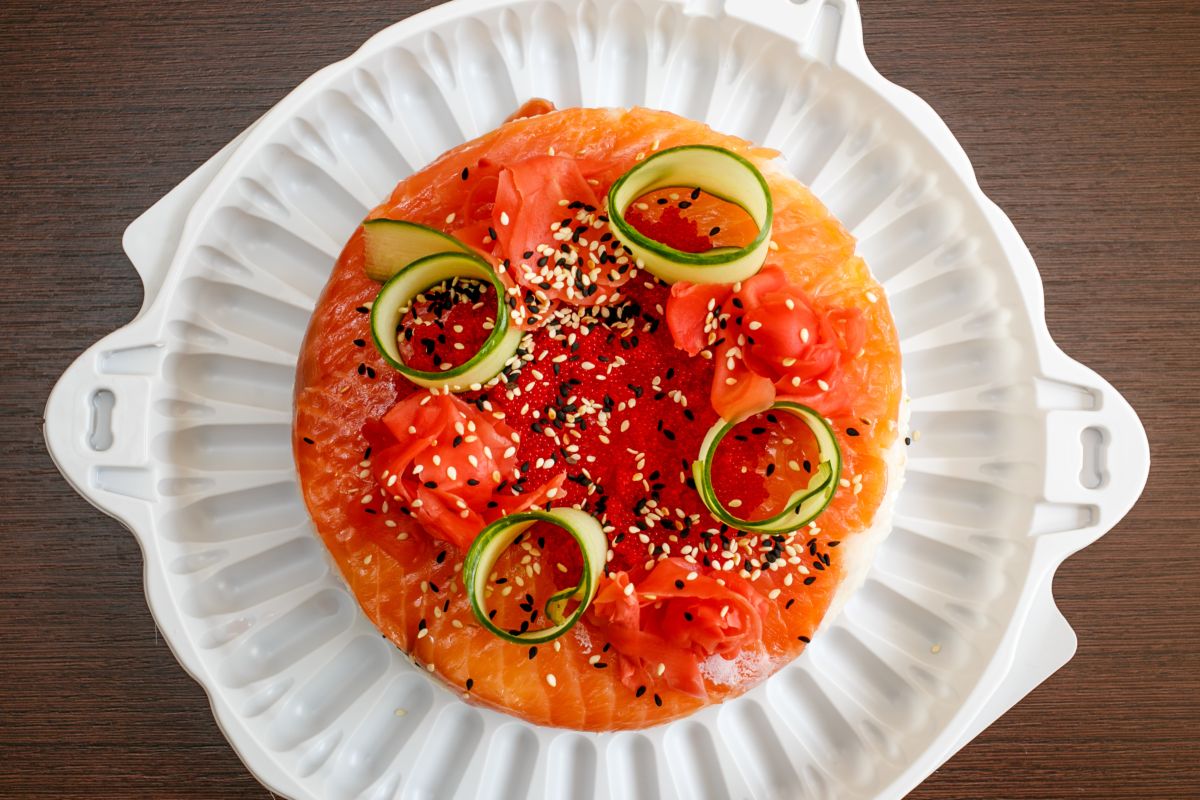 Making no-bake cheesecake
To prepare the cold savory cheesecake with salmon and cheese, start by chopping the rusks with the help of a food processor.
Melt the butter over low heat then add it to the minced rusks.
Spread the mixture on the bottom of a springform pan.
Soften the gelatin or isinglass in the water.
Prepare the filling by placing all the cheeses in a bowl, mix them well then add the washed aromatic herbs.
Squeeze the gelatin and melt it with the milk or cream over low heat. Add the now melted gelatin to the cream cheese and blend to obtain a creamy mixture.
Season with salt and spread the cream over the biscuit base.
Leave to rest in the fridge for 3 hours and before serving, decorate with the smoked salmon and pink peppercorns.
Are you looking for other recipes to get you off to a great start ? Here are all our ideas for fish appetizers !
To conclude the meal with a dessert on the same wavelength, we leave you all our cheesecake recipes : you will love them!
storage
Keep the salmon cheesecake in the fridge for about 3 days . We do not recommend freezing.
Riproduzione riservata © - WT