Time-saving recipe: mouth-watering cheese, apricot and pistachio croutons!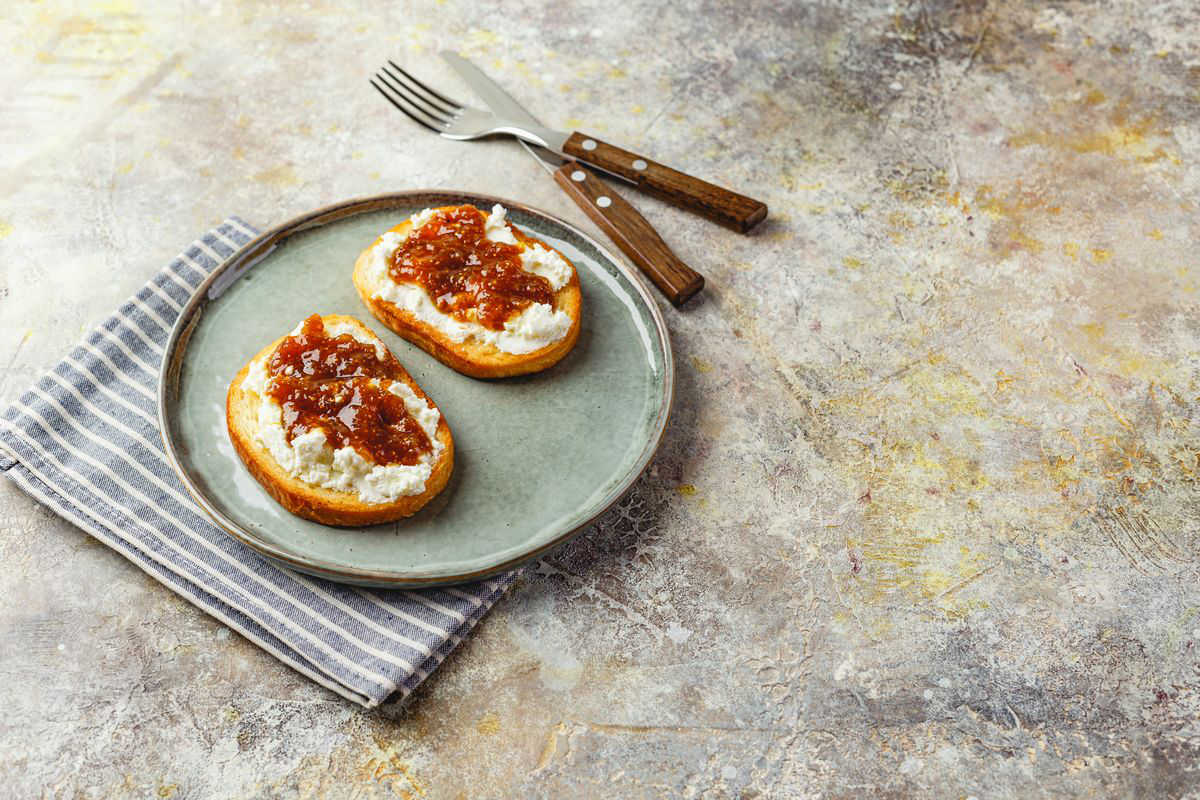 The apricot and pistachio cheese croutons are a treat of goodness, with each ingredient helping to create a great dish.
The apricot and pistachio cheese croutons are the ideal appetizer when you have little time available. For example, given the commitment of the Easter lunch, at least the appetizer can be something simple, but equally tasty and appetizing . These croutons make contrast their strength. The sweetness of apricot jam goes perfectly with the flavor of goat cheese and pistachios and the freshness of mint. This is why they are able to amaze both those who taste them and those who prepare them.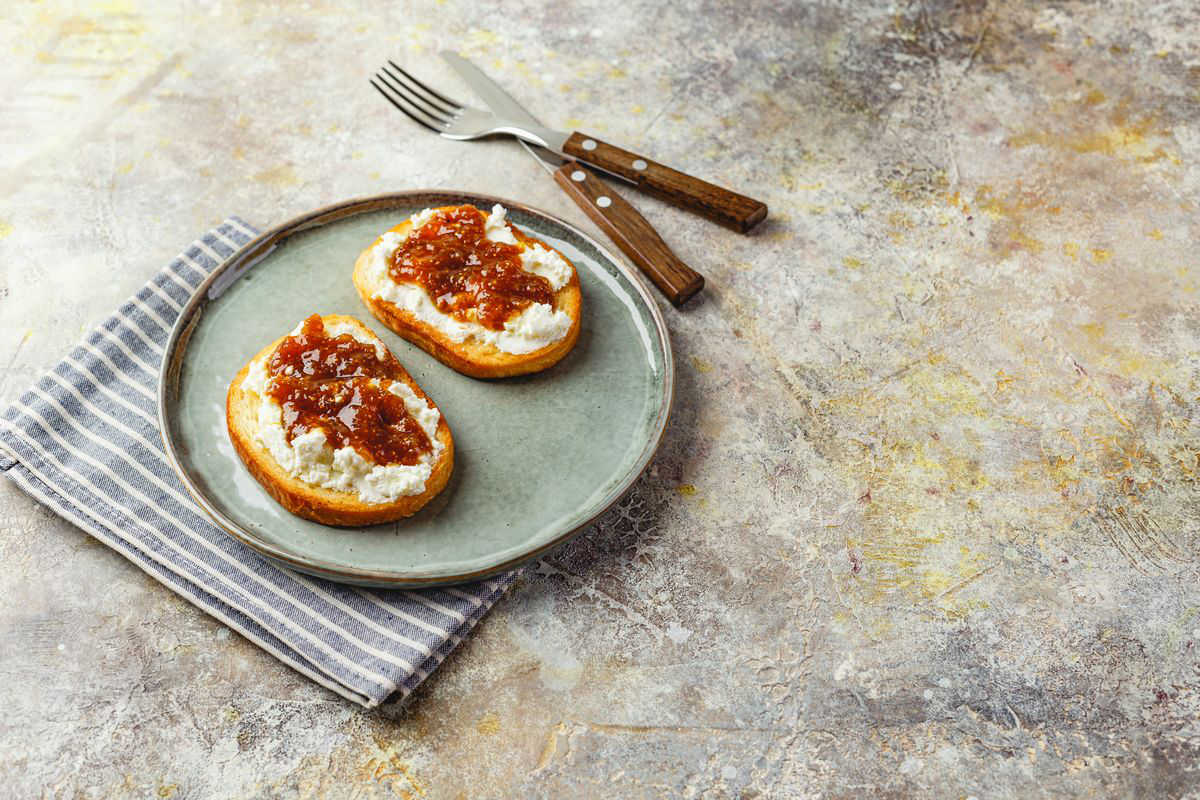 Preparation of croutons with cheese, apricots and pistachios
Preheat the oven to 180 ° C.
Place the baguette slices on a baking sheet and, when the oven is at temperature, put them in the oven. Toast them for three minutes, turn the slices of bread, then continue to toast them for another two minutes.
Meanwhile, pour the spreadable goat cheese into a bowl and knead it for a minute to make it more airy and creamy.
Wash the mint leaves, dry them well with paper towels and chop finely .
With a knife coarsely chop the toasted pistachios, they must maintain their consistency and crunchiness.
Spread the cheese on the slices of toast, then add some apricot jam. Garnish with chopped pistachios and chopped mint leaves.
Divide into plates and bring to the table.
If you want to prepare (almost) everything from scratch, here is the recipe for apricot jam .
storage
We recommend consuming the croutons at the moment .
Riproduzione riservata © - WT