Tiramisu by Carlo Cracco: here is the chef's recipe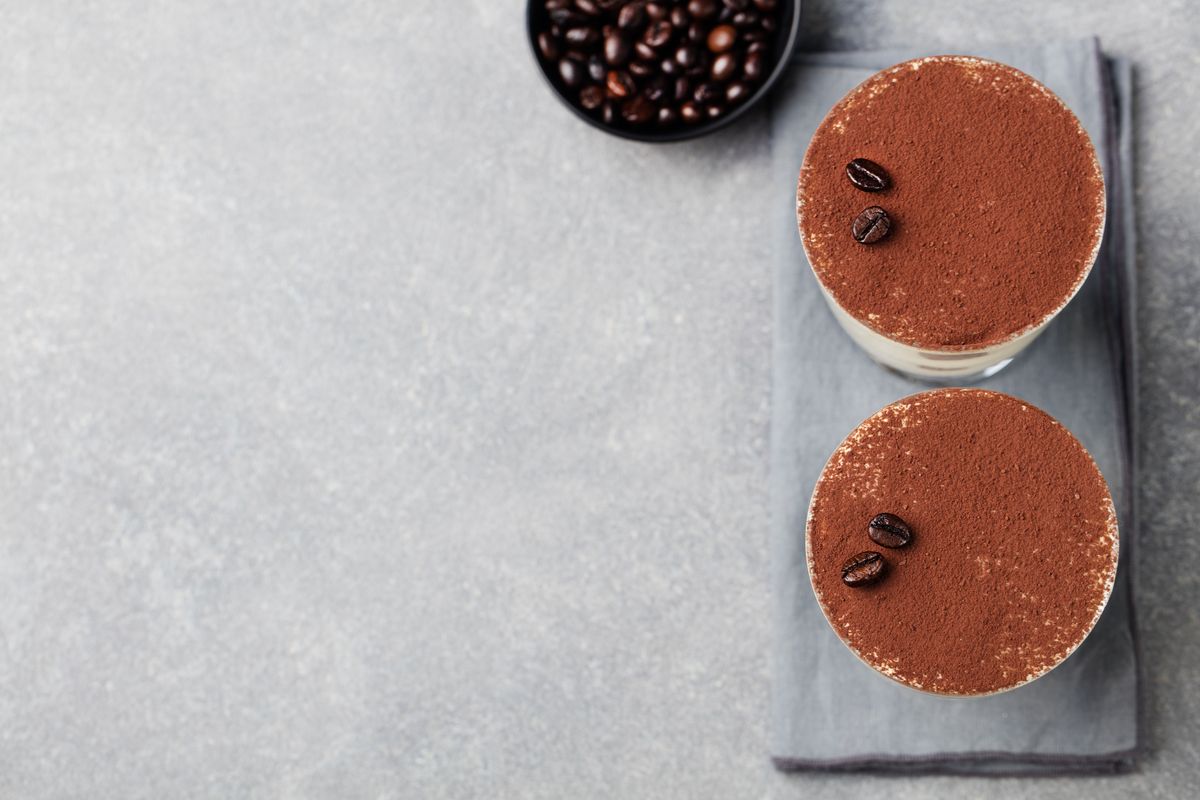 The recipe for Cracco's steamed tiramisu with custard and mascarpone: here's how to prepare it at home!
Carlo Cracco's tiramisu is a slightly different version of the traditional recipe, elaborated by the starred chef who is often at the center of criticism for his extreme and often innovative choices. In this case we are talking about a typical dessert of the Italian tradition, one of the most famous desserts of our local cuisine , and which is made up of ladyfingers soaked in coffee, mascarpone cream and a sprinkling of cocoa.
Cracco has revisited the recipe by using sponge cake instead of the classic biscuits (you can prepare it yourself or buy it already made), and then steam cooking everything in delicious single-portion glass cups. That's not all: he also uses custard!
Now, certainly ours won't be as good as yours, also because we don't know its secrets. So take our recipe as an imitation as faithful as possible to your tiramisu! Well, what can I say, let's try it!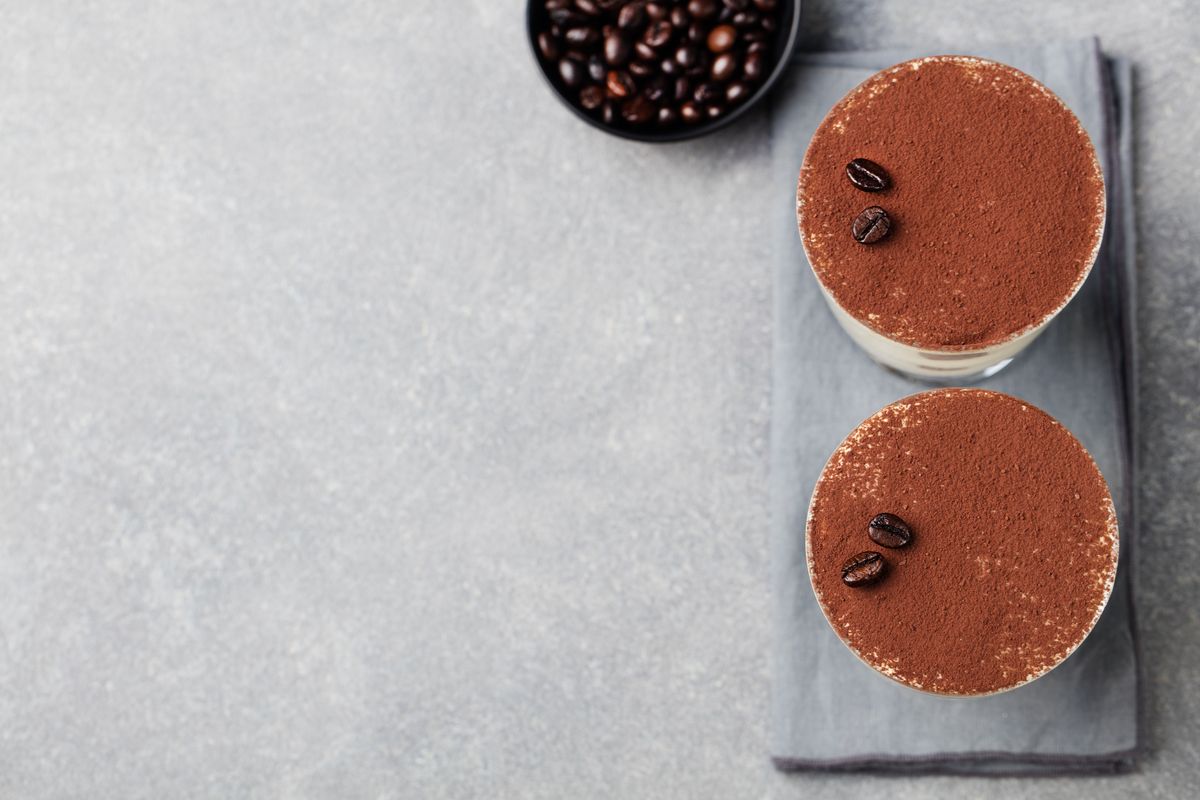 How to make steamed Cracco tiramisu
Take the sponge cake and cut it into small cubes (the sides should be about 1 cm).
On the side, create a sort of sauce with coffee, 3 teaspoons of sugar and water and reduce over the heat, then switch off and let it cool .
Prepare the custard by heating the milk with the vanilla and lemon zest. Whip the egg yolks with the sugar and gradually add the sifted flour, then pour in the warm milk; cook until the mixture is simmering (it will take less than 5 minutes).
At this point, whip the egg whites with about 25 g of sugar and add them to the mixture, and finally add the mascarpone.
Here we are, it's time to compose the dessert: take the small glasses, insert the cream, then the cubes of sponge cake, more cream, the coffee reduction, a few flakes of chocolate and finally a final layer of cream.
Cook everything in the steamer for about 5 minutes and once ready, sprinkle each portion with delicious cocoa powder!
This dessert was proposed by the chef in a video-recipe version for Elettrolux .
How about trying Iginio Massari's version of tiramisu ?
storage
Keep Cracco's tiramisu in the fridge for a couple of days . Unlike the traditional recipe, in our opinion this is delicious right away and you won't need to wait until the next day before trying it! Freezing is not recommended.
If you liked the steamed tiramisu recipe, check out the preparation video :
Riproduzione riservata © - WT