Tisanoreica diet: here's how it works, what its benefits are and an example of a menu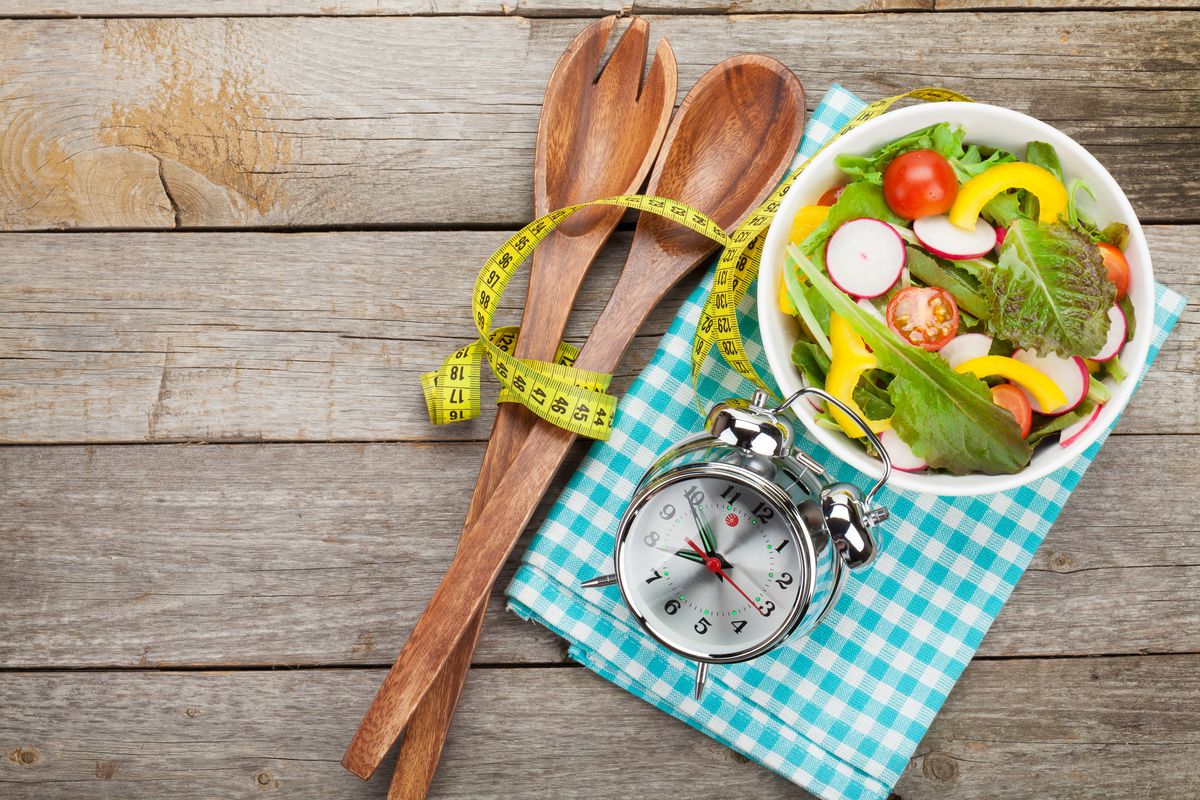 The Tisanoreica diet is a slimming, purifying and anti-inflammatory diet: let's see how it works and an example of a menu.
The Tisanoreica diet is a diet created by Gianluca Mech, founder of the Gianluca Mech SpA company. It is a low-calorie diet, almost completely devoid of carbohydrates and fats, perfect for detoxifying our body. It is based on the use of food supplements and on a series of dietary rules to follow in order to lose weight effectively.
According to Gianluca Mech himself, this diet would allow you to lose 6 to 12 kilos in just 20/40 days. In fact, this diet must not be extended beyond 40 days, to avoid damage to the body.
We must not be misled by the name, in fact the diet is not based solely on the intake of herbal teas and hot drinks. On the contrary, several solid dishes should be taken in the meal plan. So let's go find out more!
The Tisanoreica diet program: the phases
This low-calorie, high-protein and ketogenic diet consists mainly of three phases : a first called intensive, a stabilization phase and finally a third phase, that of maintenance. The first phase must last at least 7 days, while the stabilization phase must last as long as the first phase. These two phases, as we have said, must not last more than 40 days, after which the last phase will begin to try to maintain the results obtained.
In the first, the intensive one, it is absolutely forbidden to consume carbohydrates , neither the complex ones (therefore pasta, bread, etc.) nor the simple ones, such as sugars or fruit . Even fats are limited (a maximum of two tablespoons of extra virgin olive oil a day), while as regards meals, like all diets, 5 are recommended. During this phase a process of ketosis is activated.
This means that the body, having no carbohydrates and sugars with which to produce energy, decomposes the fat stocks, burning them. For this reason in this phase we go to lose weight. During this phase, both typical foods of the Mediterranean diet and the so-called Pats are taken, substitute foods prepared with vegetable proteins that imitate the taste of foods excluded from the diet.
In the second phase, you can gradually reintroduce whole carbohydrates, about 60g per day . Green light then to pasta, bread and cereals, but without ever exceeding the doses. In this phase, fruit and sugars are still prohibited, while Pat foods continue to be taken.
In the maintenance phase, which theoretically lasts a lifetime, the creator Gianluca Mech recommends relying on a nutritionist . You return to a normal diet always trying to pay attention to the daily calories and continuing to eat Pat foods.
How the Tisanoreica diet works: the menu
So far, everything seems to be pretty easy. But being able to follow this diet is actually no cakewalk . Do you remember the 5 meals we mentioned? Well, 4 of these must be from the Tisanoreica brand, while only one is "choice". In addition to Pat foods, i.e. the preparations in envelopes, it is also based on herbal teas that are based on the decoction method, i.e. made up of active ingredients derived from some medicinal plants .
This means that we are dealing with a diet based on branded products, which therefore precludes even an economic commitment. In general, fresh seasonal vegetables, meat and fish, natural products are preferred and finally Tisanoreica dishes, foods that contain a mix of 10 plants , are tasty and range from biscuits to pasta, drinks, crepes and much more.
A daily menu could therefore look like this:
• Breakfast : 1 Tisanoreica dish + tea or coffee
• Snack : 1 Tisanoreica dish + tea or coffee
• Lunch : 1 Tisanoreica dish + seasonal vegetables, both cooked and raw
• Snack : 1 Tisanoreica dish + tea or coffee
• Dinner : meat or fish, or an egg, with cooked or raw vegetables
Tisanoreica diet: price
So let's move on to the heart of the matter: what is the cost of the Tisanoreica diet? There are several kits that can also be purchased online, and the prices differ slightly from each other.
For example, the kit for the first phase of the diet, the intensive one, lasts 7 days and costs around €90 to €130: it contains 16 food supplements ranging from drinks to ready meals .
The same goes for the stabilization phase , where an 8-day kit costs around €90. The price is therefore a factor to be taken into consideration when approaching this diet.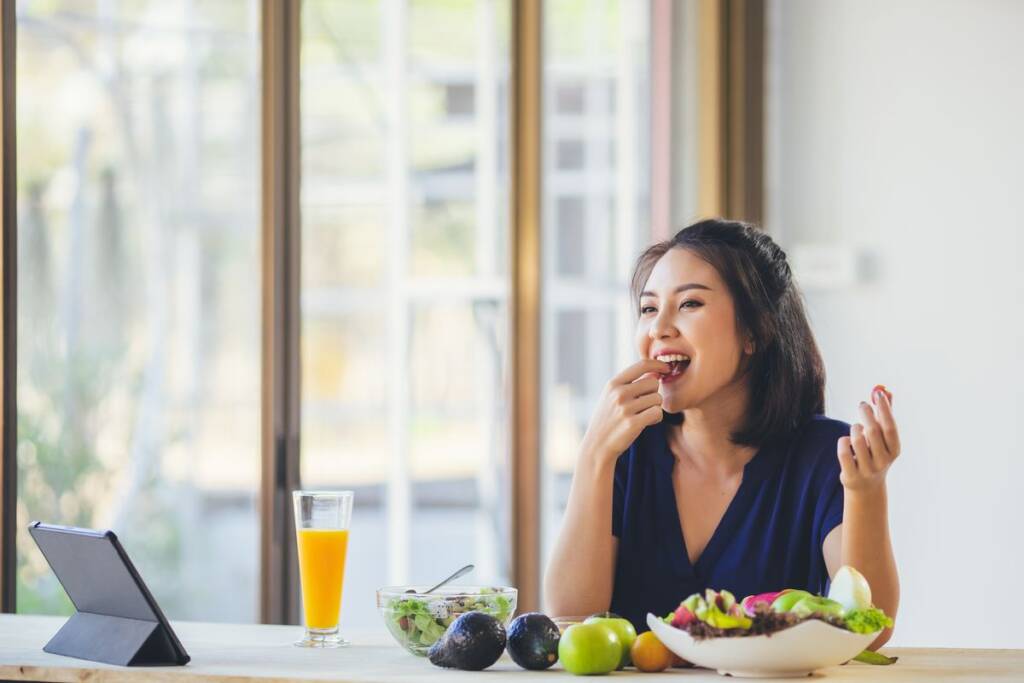 Tisanoreica diet: opinions
In short, opinions on the diet are conflicting : there are those who have tried it and immediately found benefits and improvements, but also those who argue that there are problems mainly related to products and excessive cost.
Furthermore, this diet accustoms you to the idea of ​​weight loss linked to ready meals and has a program that may be difficult to understand, with a regimen that is not so simple to manage. Surely this diet has several benefits. First of all, it allows you to lose weight without feeling hungry, and helps keep the blood sugar level in balance.
It is excellent for coeliacs and sportsmen, it contrasts cellulite and increases muscle mass. There are no particular contraindications with respect to this diet, although it is always advisable to seek the advice of your doctor before starting this regimen. However, this diet is not suitable for everyone. It is not recommended for pregnant women and people with heart problems.
Riproduzione riservata © - WT