Today is World Yoga Day: let's discover the benefits of this discipline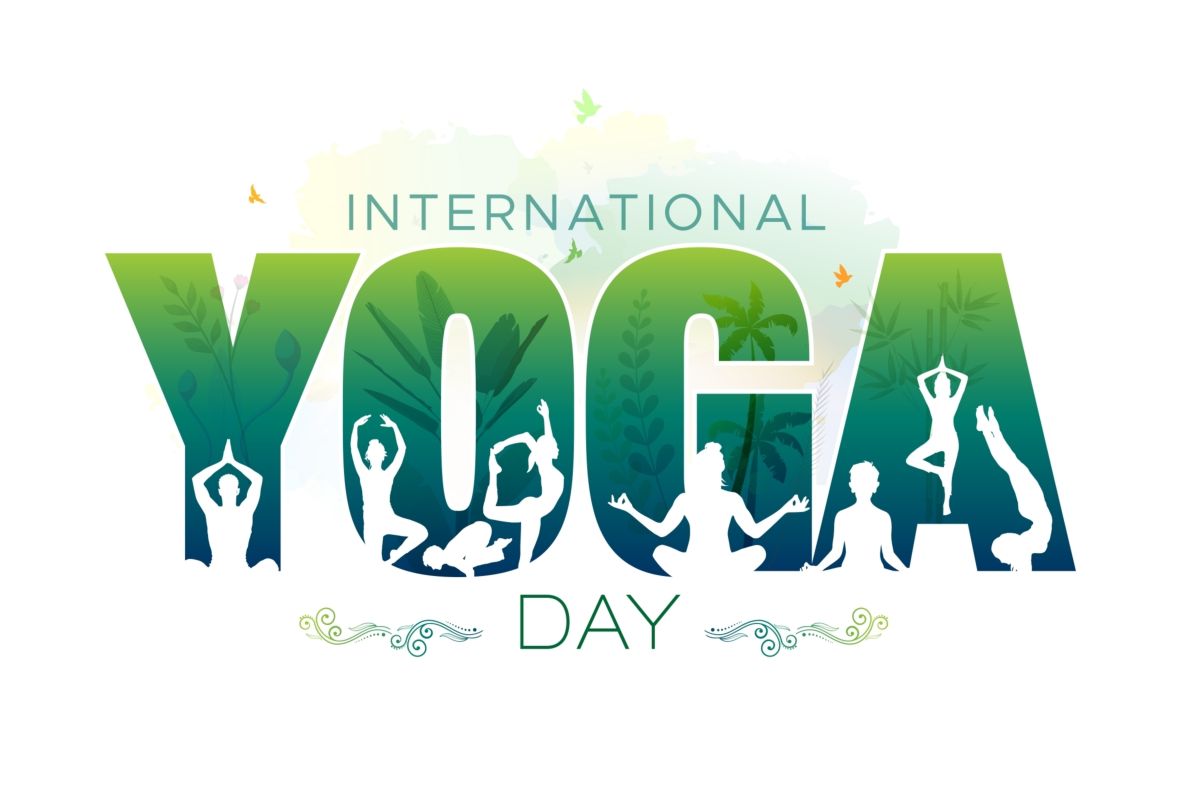 June 21st is World Yoga Day. Let's find out why and what are the benefits of this increasingly popular activity.
Yoga is an increasingly well-known discipline due to the many benefits it brings not only to the body but also to the mind. Practicing it represents a real lifestyle capable of changing the way of thinking and understanding things and of giving greater balance.
For this reason, International Yoga Day was established on June 21st . Let's find out better what it is and how to live it to the fullest.
International Yoga Day: why it is celebrated on June 21st
The choice of the yoga day date is not random at all. In fact, June 21st is the day of the solstice and, more specifically, the day of the summer. A day when, among other things, Shiva is said to have begun to transmit his teachings.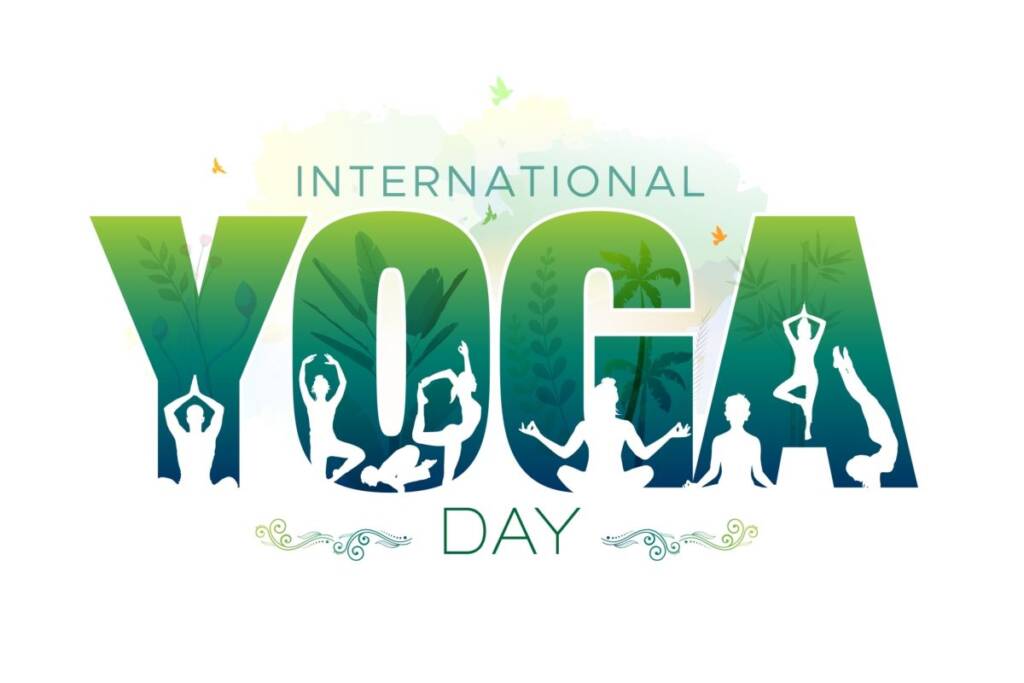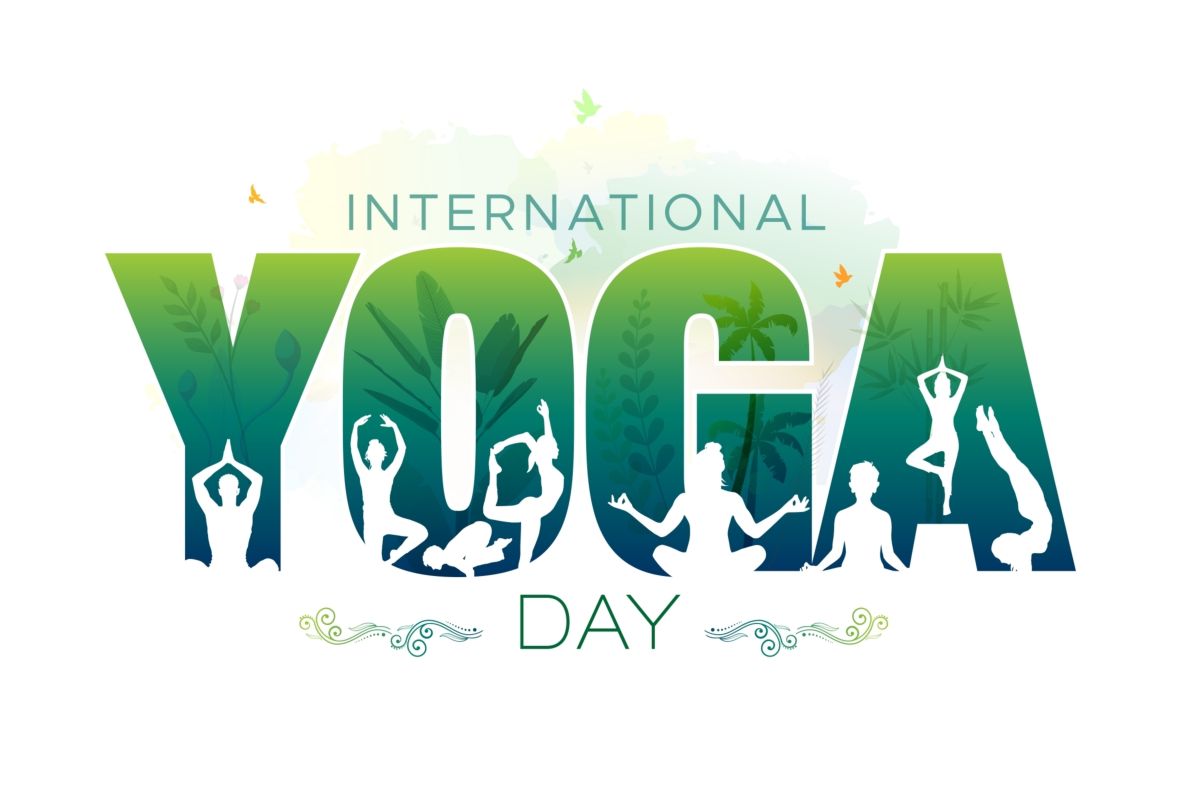 This particular day was recognized by the UN in 2014 and all because yoga fosters a holistic approach to overall health and well-being. The aim is therefore to disseminate its principles as much as possible in order to spread it throughout the world and to make it known (and practiced) even by those who are still reluctant or not very interested. Indeed, during yoga day, celebrations of all kinds are held all over the world which, among other things, also include practice sessions.
How to approach yoga
Given that yoga is a varied discipline full of details that it is always good to know, today it is really simple to approach it.
You can start with a few online sessions that teach the basics and allow you to practice the simplest positions. Once you understand what it is, you can take yoga orientation courses and choose the type that feels closest to you.
In fact, there are various types of yoga that have different purposes (although the main one is always that of well-being) and which allow you to find the right harmony.
Among the most recent, just to understand how many possibilities there are, is the Doga or yoga that is practiced together with one's animal friends. A practice that leads to great relaxation to share with your four-legged friends.
What are the benefits of yoga
Going to the benefits, yoga is able to offer several and all of them really valuable for psychophysical well-being. Among the many we mention:
– Better posture
– Greater tissue oxygenation
– Flexibility
– More toned muscles
– Relaxed mind
– Breath control
– Pressure regulation
– Better mood
– Stress reduction
– Greater self-esteem
– Quality of sleep
– Stabilization of blood sugar
Added to these benefits is also a greater self-awareness and a lifestyle which overall is better and more able to give benefits to the person, both from a personal and relational point of view.
The events for 2023
Like every year, there are so many yoga day events . First of all there is the online one that can be done for free from home and for which you can register from here .
Then there are trial lessons, introductions to yoga and other similar disciplines that can be carried out throughout Italy and which have the purpose of spreading the beauty of this discipline as precious as it is useful to anyone who wants to get to know it better.
Riproduzione riservata © - WT