Tomini crusted with crunchy zucchini, a simple and quick dish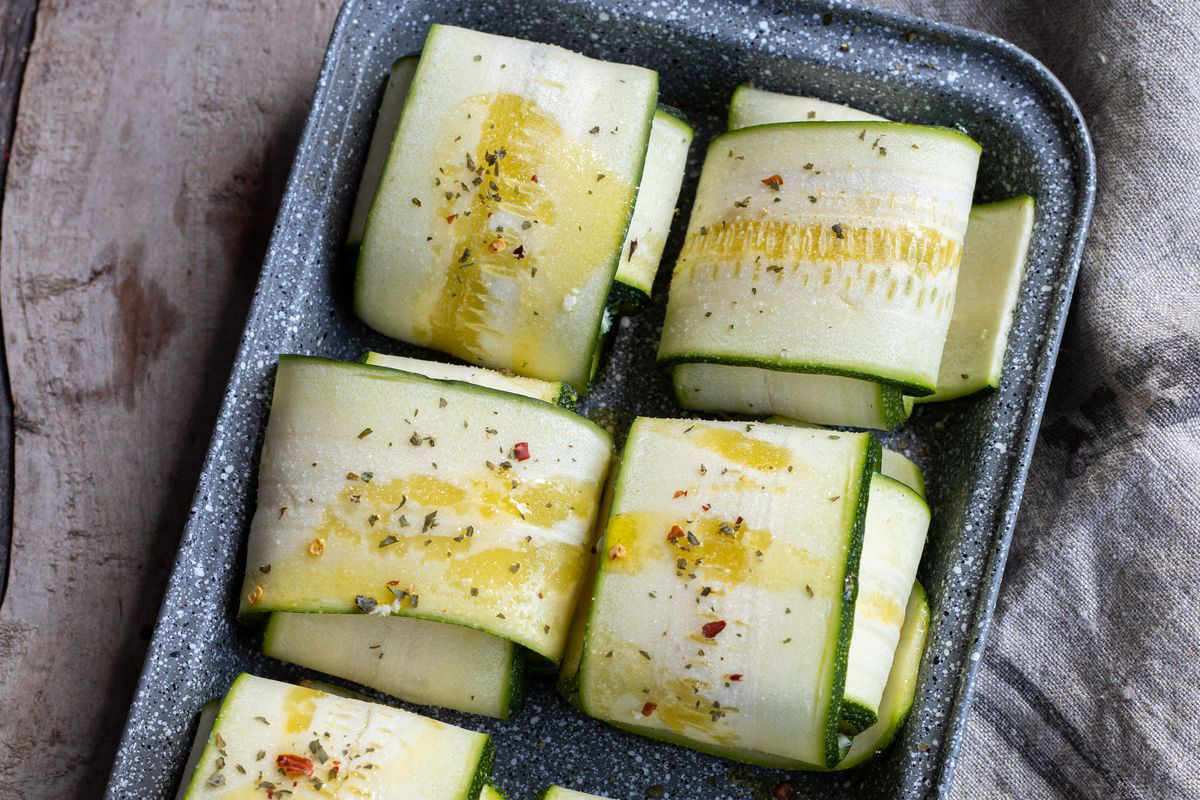 Crispy zucchini crusted Tomini are a simple and quick second course to prepare, excellent to accompany your vegetable side dishes.
The recipe for Tomino cheese in a crunchy zucchini crust is ideal for those who want to prepare quick recipes that are perfect for the summer. Fresh tomino is the typical Piedmontese cheese, the production of which is now widespread throughout Italy. Today it is mainly prepared with cow's milk, but there are also some varieties prepared with cow's milk mixed with goat's or sheep's milk. The unmistakable characteristic of this typical Piedmontese cheese is its soft heart and crust which becomes crunchy after cooking.
The ideal is to taste the tomino cheese alone, with a very simple and quick cooking in a pan or on the grill , remember that about 3-4 minutes per side is enough. In addition to being wrapped in courgettes, as in this recipe, the tomini can also be wrapped in slices of bacon or speck and you can combine them with side dishes of grilled vegetables or sautéed mushrooms. Let's prepare them together!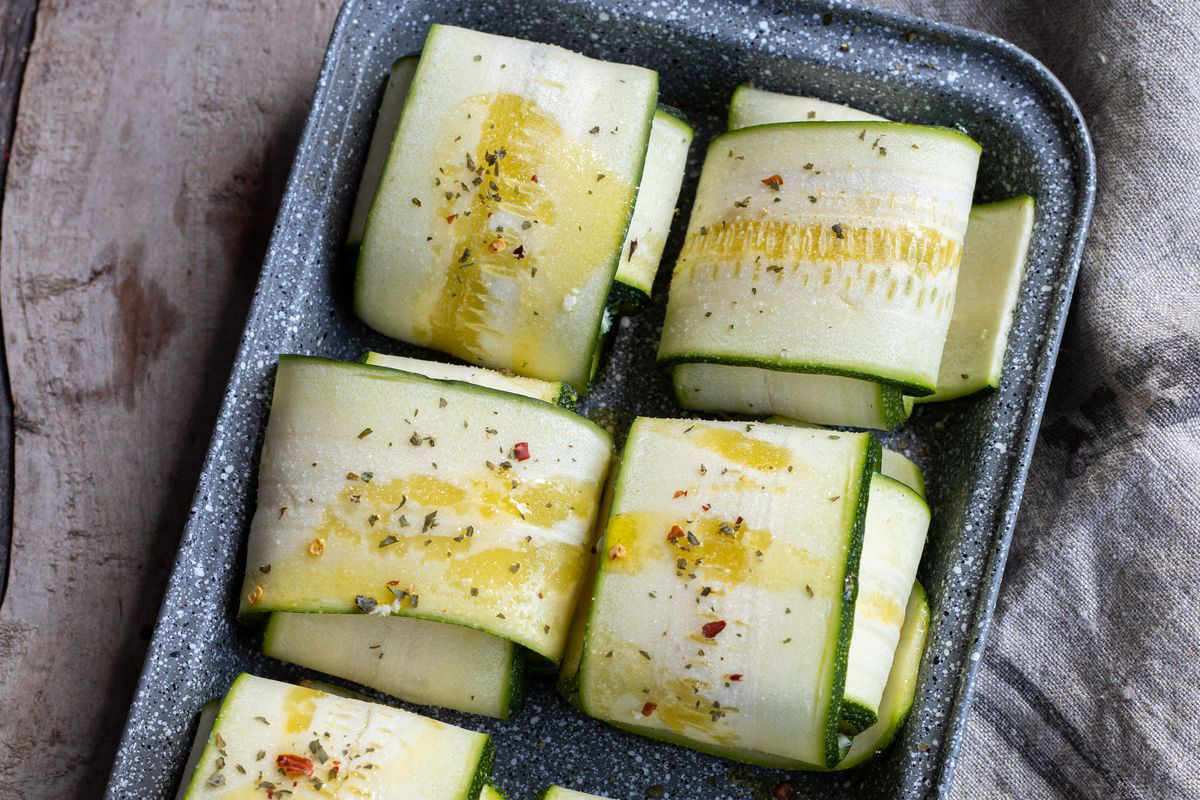 How to make crispy zucchini-crusted tomino cheese
Start by peeling and washing the courgettes carefully, then cut them into thin slices .
Dress the tomini with the slices of zucchini and flavor everything with rosemary or chopped mint leaves.
Transfer the tominos into a non-stick pan or cooking plate and cook over low heat for about ten minutes with a drizzle of extra virgin olive oil. Serve the tomino cheeses with courgettes piping hot and enjoy your meal.
If you prefer cooking the tomino cheese in the oven, remember that it generally takes 20 minutes at 180°C .
If you liked this recipe, you can also try the one to prepare zucchini stuffed with shrimp .
Riproduzione riservata © - WT