Tradition and taste in the Romagna crazy soup with mangrigoli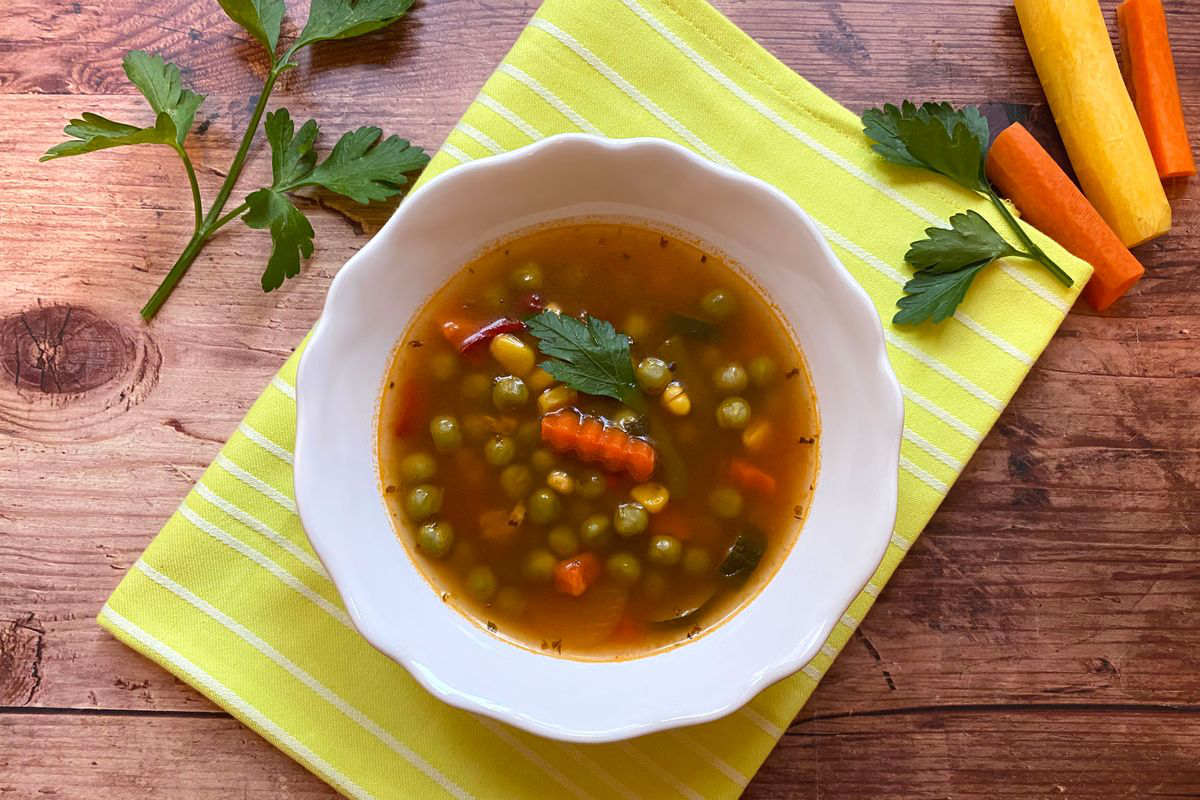 From an ancient tradition comes the original recipe of the Romagna matta soup with mangrigoli, a completely genuine dish.
From today there is a new typical product that you absolutely cannot miss: the Romagna crazy soup with peas. It is a recipe from Emilia-Romagna, with a long tradition behind it and a unique and unmistakable taste. The term "crazy" refers to the fact that it is prepared with a particular broth based on celery, carrot, onion and tomato paste. In cooking, peas cannot be missing.
This fantastic soup, characterized by a genuine taste, is served hot, especially on cold days. To accompany the soup is a particular type of egg pasta, typical of this area. In this recipe, in fact, we also show you the preparation for a typical fresh pasta, known as mangrigoli .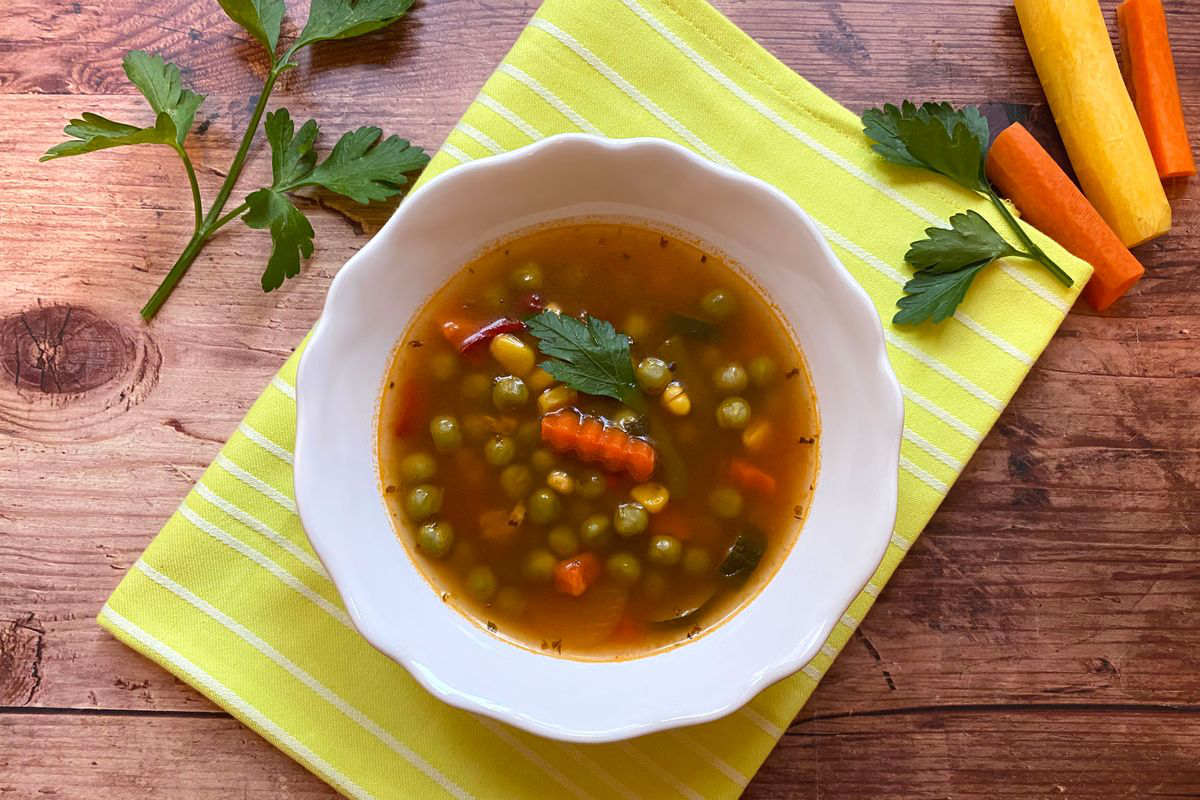 Preparation of the recipe for the Romagna crazy soup
To make the mangrigoli, sift the flour and pour it onto a pastry board, like a fountain.
Dig a dimple in the center and peel the whole eggs inside. Start kneading to mix the ingredients.
Work the mixture for about 10 minutes, until you get a firm and non-sticky dough. Flour it and cover it with a cloth; let it rest for a maximum of 30 minutes .
After this time, divide the dough into long and half centimeter thick strips. Arrange them on a pastry board and let them dry for half an hour.
Roll out and cut the dough into thinner strips (keeping the thickness of half a centimeter); chop it with a knife or a crescent. Let it dry until ready for cooking.
Prepare the broth: wash and peel celery, onion and carrot, then chop all these vegetables.
Pour them into a saucepan and add a couple of tablespoons of olive oil and water. Sauté for 5 minutes .
Then, add the peas and tomato paste. Mix and season with salt.
Cover with water and boil for 1 hour .
After this time, add the mangrigoli to the pot and let it boil again. Let everything cook together for 2 minutes.
Then, distribute everything on the plates.
storage
The one for the crazy soup is a much loved and easy to prepare recipe from the Romagna tradition. Serve piping hot, as preservation is not recommended .
Do not miss the preparation of the dried pea soup .
Riproduzione riservata © - WT