Trout in foil: for a simple and tasty fish dish!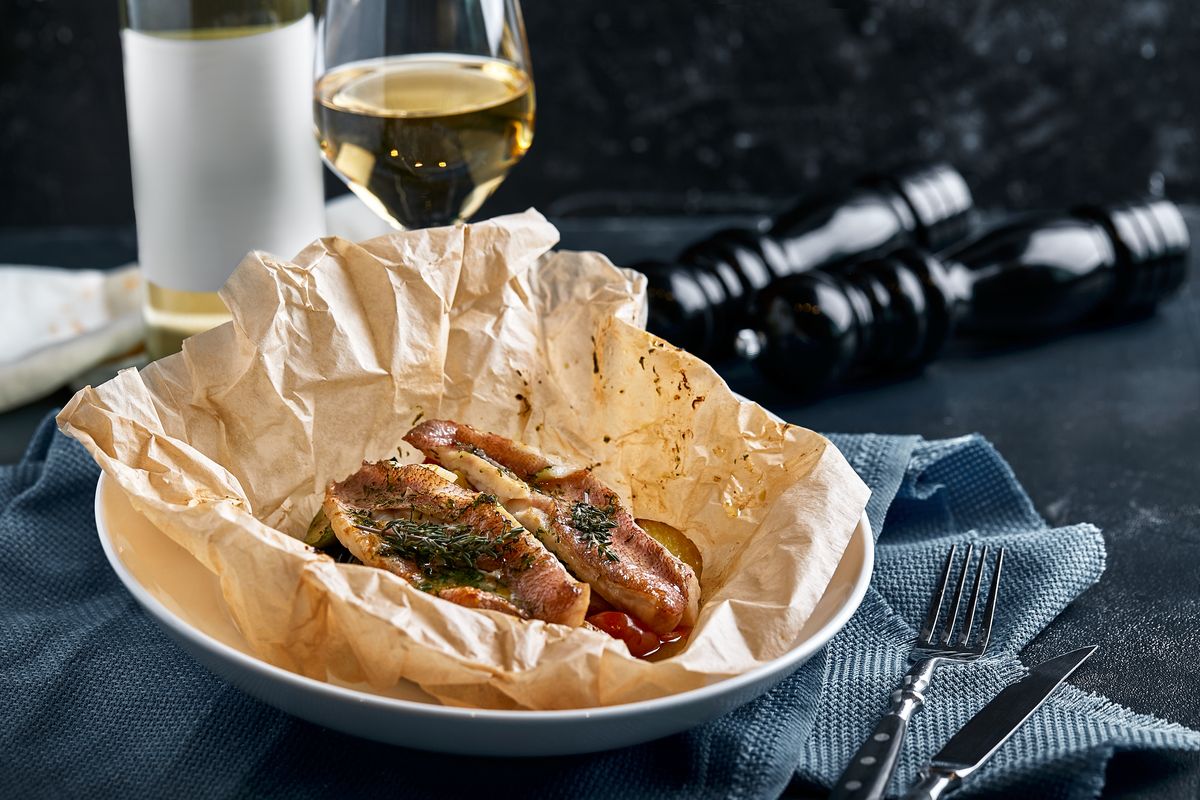 We enjoy a light but very tasty second course, trout in foil, easy to prepare and ideal for fish lovers.
Do you want a fish that is simple and quick to prepare, but which is juicy and tasty at the same time? So why not enjoy an excellent trout fillet baked in foil! This baking technique not only allows you to make an excellent second course in a very short time and without dirtying the whole kitchen, but it is also a great way to cook in a healthy way! Furthermore, the foil will keep all the juices and aromas with which we are going to stuff the fish, as well as all the aromas, which will be released when you serve it by opening the container in front of your guests!
For this recipe it is important that you recover fresh and already cleaned fish, the rest will be child's play. Let's start!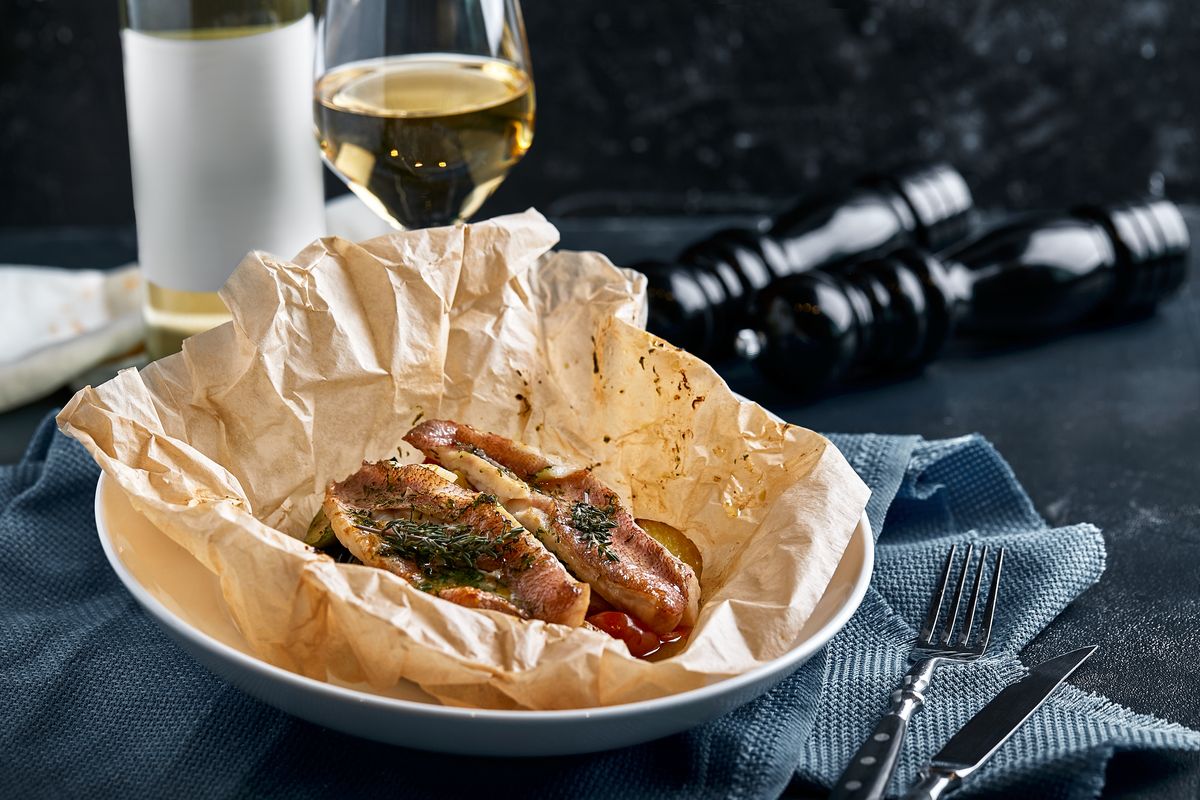 How to cook baked trout in the oven
Pass the trout under running water, then clean and dry them with a paper towel. If they are not already clean, cut them on the belly and empty the entrails, remove the scales on the surface and cut the fins with a scissor. Alternatively, you can choose fish fillets already prepared in your trusted fishmonger.
At this point, cut all the vegetables into fine strips and season with garlic, oil, salt and pepper. Also add the lemon juice and the chopped aromatic herbs, finally mix everything well.
Stuff the fish with the filling (or make a bed with the vegetables if you have opted for the fillets) and then place them on four sheets of aluminum foil.
Sprinkle again with a little oil and put a few slices of lemon for each one, finally seal the foil and bake in the oven at 180 ° C for about 35-30 minutes . Fillets will take less time, although a lot depends on the oven. You can try cooking them for 20-25 minutes .
Once the necessary time has elapsed, remove them from the oven and serve directly, without opening the wrapper.
Your baked salmon trout is ready! If you are crazy for these preparations you can always try to prepare cod in foil .
storage
We recommend consuming the fish at the moment , once it is ready and when it is still nice and warm. We do not recommend freezing in the freezer.
Read also: Filleting fish like a chef is possible: here's how!
Riproduzione riservata © - WT