Tuna and mozzarella pasta, there is nothing better!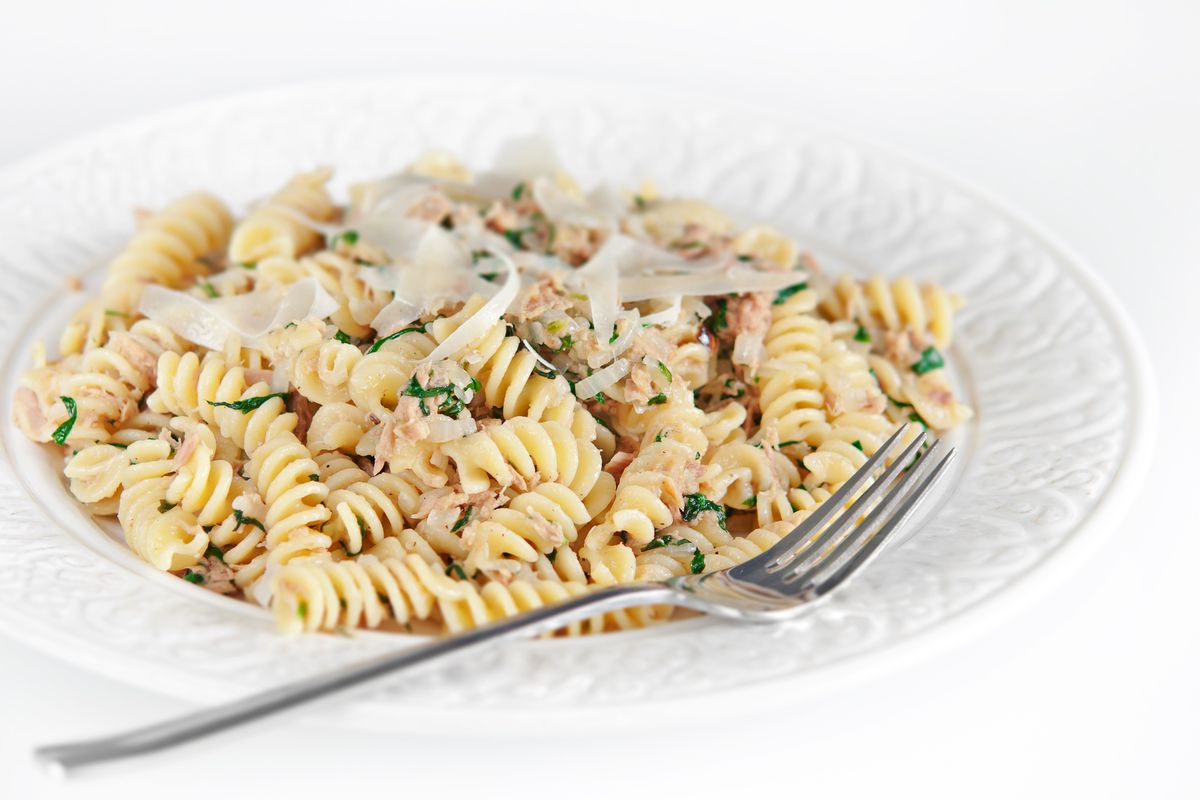 Just add capers, garlic and parsley to give your tuna and mozzarella pasta an extra boost of flavor. Here's how to prepare it.
We have all made pasta with tuna at least once and it is certainly no coincidence that it has become the second best dish for students, singles and women always in a hurry. But do you know that it takes very little to give the dish an extra boost of flavor ? Try our pasta with tuna and mozzarella and you will immediately realize it.
We know that these two ingredients are always present in your pantry. You often use them alone, separately, but together they look really good and we highly recommend trying one of the quick and easy recipes perfect for summer (and beyond).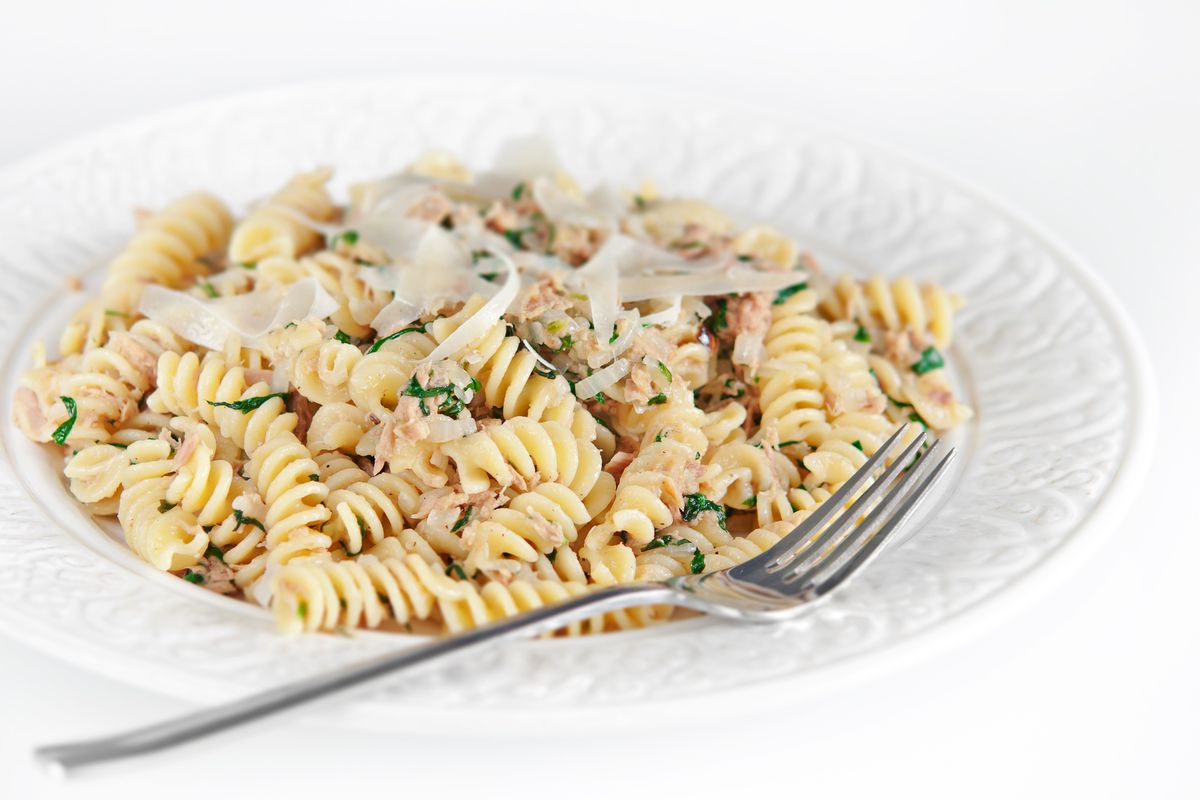 How to prepare the tuna and mozzarella pasta recipe
First, cook the pasta in abundant salted water for the time indicated on the package.
Separately, in a pan, heat the oil with the garlic clove. Rinse the capers well, chop them with a knife together with the parsley and add them to the pan, letting everything flavor and taking care that it does not burn.
Then remove the garlic that has given its flavor without covering the others and add the well drained tuna . Let go for a few more minutes, seasoning with ground black pepper.
Once the pasta is ready, drain it and toss it in a pan with the sauce. Add the well drained and diced mozzarella and stir over low heat until the cheese begins to spin. Distribute on plates and enjoy immediately.
Let's keep it simple and always wink at the delicious recipes, with tuna and lemon pasta , a fresh first course that tastes like summer.
Tuna and mozzarella pasta: 2 simple variations
Adding vegetables to this first course can prove to be a winning idea that allows you to transform the recipe into a single dish. We then prepared the zucchini, tuna and mozzarella pasta by adding 2 courgettes cut into rounds in a pan immediately after the chopped capers and parsley. Let them cook over medium heat, stirring occasionally and adjusting with salt. Finally, add the tuna and use it all to season the pasta, adding the mozzarella too.
The idea of ​​preparing cold pasta, mozzarella and cherry tomatoes is also excellent. In this case you will not need any pan: gather the well drained and diced mozzarella in a large salad bowl (you can also use the mozzarella cherries), 200 g of cherry tomatoes cut in half and finally the tuna, keeping part of its oil . Cook the pasta in abundant salted water, drain and cool it under the tap before adding it to the other ingredients. Flavor with dried oregano and refrigerate for a couple of hours before serving.
storage
The tuna and mozzarella pasta should be consumed immediately because of the stringy mozzarella. If you have any leftovers, add it later, putting it back in the pan so you are sure to always have an excellent first course.
Riproduzione riservata © - WT