Tuna and pea pasta: the first course is simple and tasty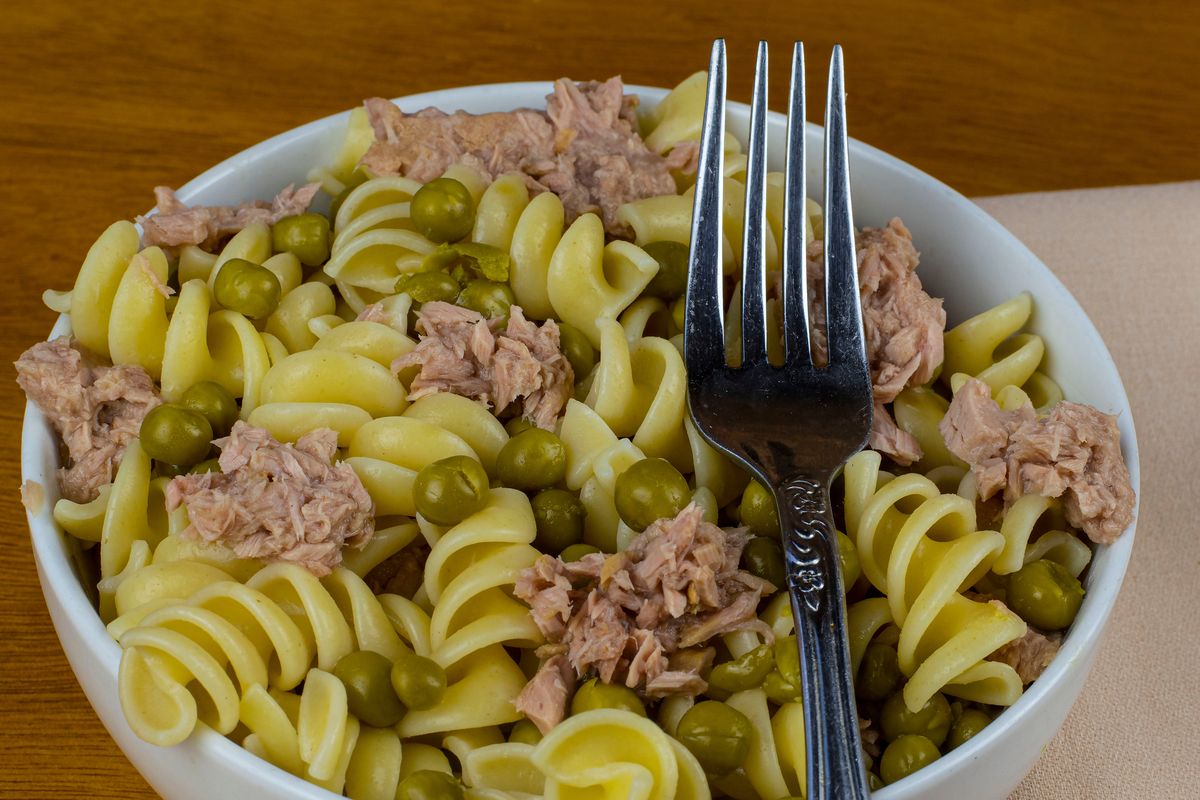 Tuna and pea pasta is a tasty and very simple first course to make. Let's find out all the steps of the easy recipe together.
When you crave something simple and good, tuna and peas pasta is the perfect answer . It is in fact a quick first course but able to satisfy everyone thanks to extremely tasty ingredients .
Very simple to make, it represents the best possible choice when, despite having little time to devote to cooking, you want to bring something delicious to the table that is suitable for everyone .
So let's find out how to make this very special pasta with tuna.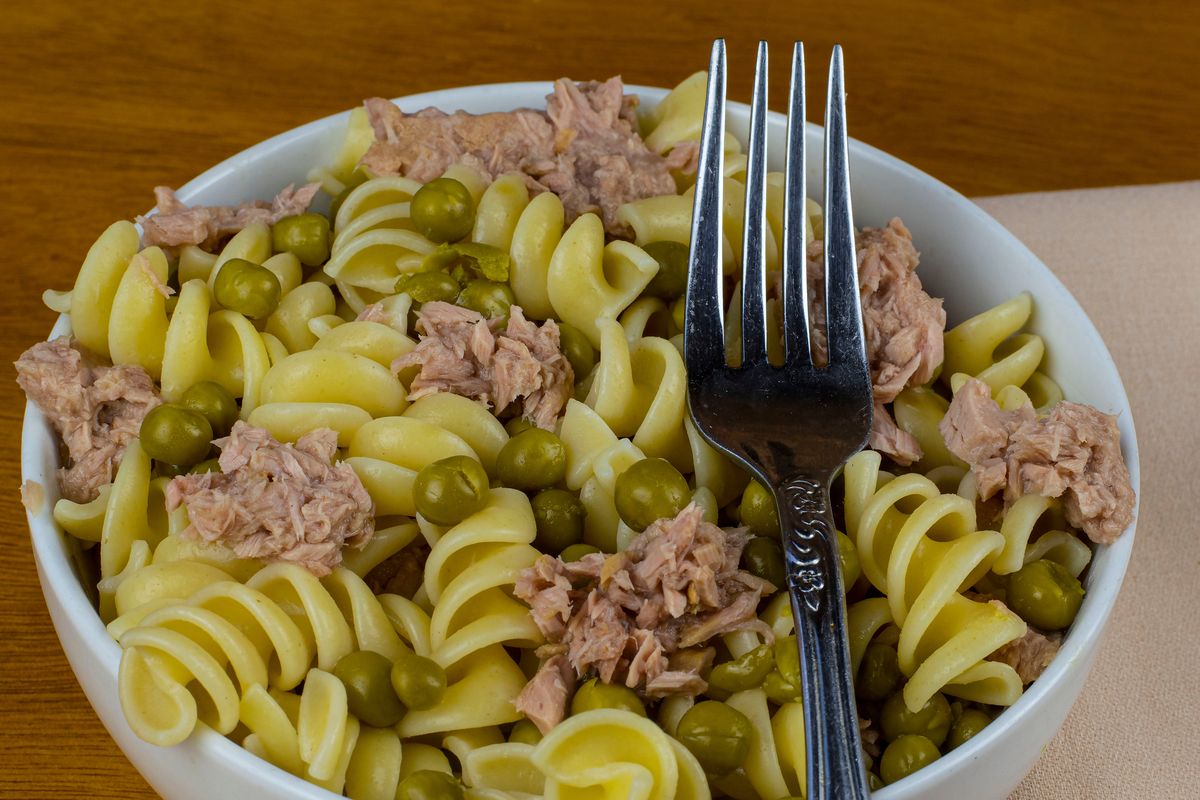 Preparation of the tuna and pea pasta recipe
Start by washing, peeling and mincing the shallot.
Take a non-stick pan, grease it with a little oil and brown the shallots .
When it appears golden, add the peas and cook them for about ten minutes, basting them with a little water to prevent them from drying out too much.
Drain the tuna well and add it to the pan, seasoning it with salt and pepper.
Stir from time to time so that the ingredients do not stick and turn off the heat.
Take a saucepan, fill it with water, add a pinch of salt and when it starts to boil , add the pasta . Cook it for two minutes less than indicated on the package.
When the pasta is ready, drain it, keeping the cooking water aside.
Add the pasta to the pan, turn the heat back on and mix the ingredients together, adding, if necessary, one or two tablespoons of cooking water to keep everything creamier.
Pour the pasta into plates, drizzle with a drizzle of oil and serve.
Pasta with peas and cherry tomatoes: the vegetarian variant
The same recipe can also be made in a vegetarian version by replacing the tuna with cherry tomatoes. For the portions indicated above, about 20 cherry tomatoes are enough which will be washed and cut into four parts and which can be added to the pan together with the peas for cooking, proceeding as indicated. Another of the quick and easy recipes that you can make in no time.
storage
This paste can be kept in the fridge for at least 1 day as long as it is well placed in an airtight container. Before consuming it, just sauté it again in the pan and add a drizzle of oil.
If you liked this recipe, try also the pasta with zucchini and peppers .
Riproduzione riservata © - WT