Tuna cutlets in an air fryer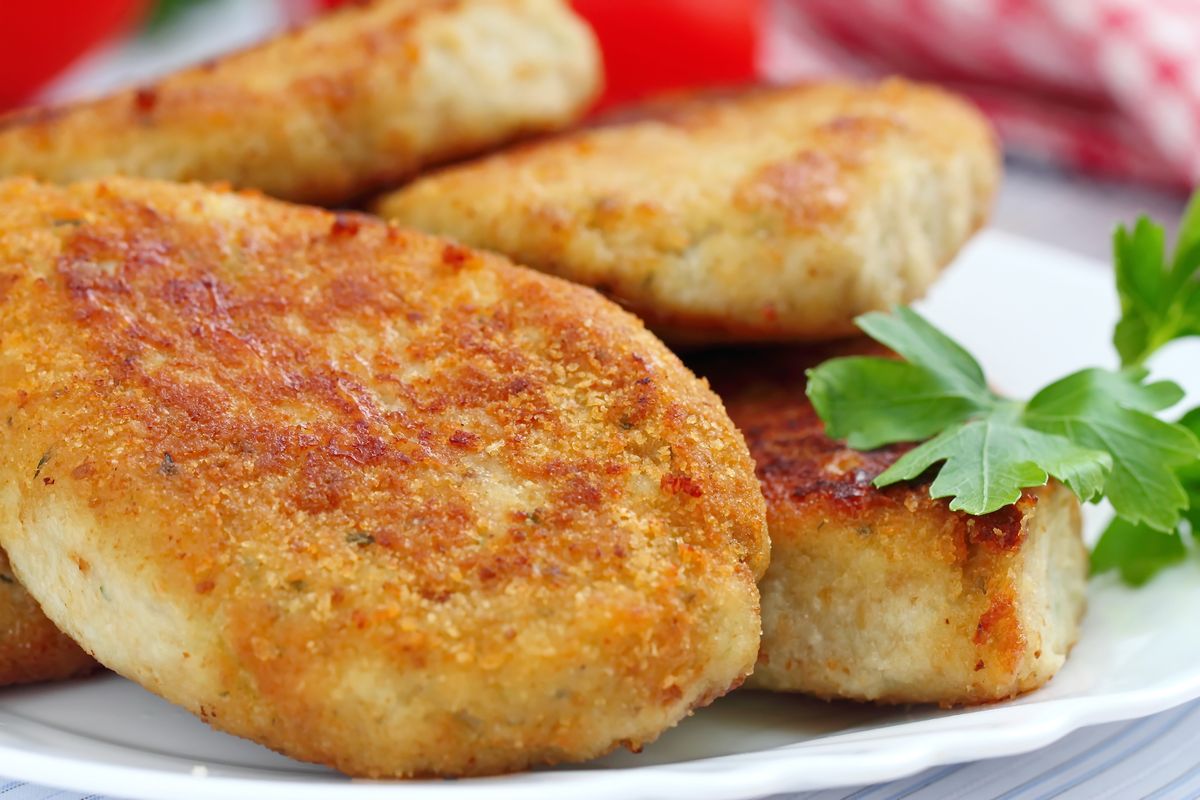 Tasty and perfect to serve as a second course, tuna cutlets in an air fryer are prepared in a short time and with a little oil.
Are you looking for a quick and easy but tasty second course ? Try our air fryer tuna cutlets. Light due to the cooking with a little oil but tasty at the same time, they will make adults and children agree, especially if accompanied by a homemade mayonnaise.
The ingredients are very few, the same with which meatballs are usually prepared. The only difference, as it is easy to guess, is that in this recipe we will use canned tuna , well drained. Buy a quality one that is not too "crumbled" to get the most out of this preparation.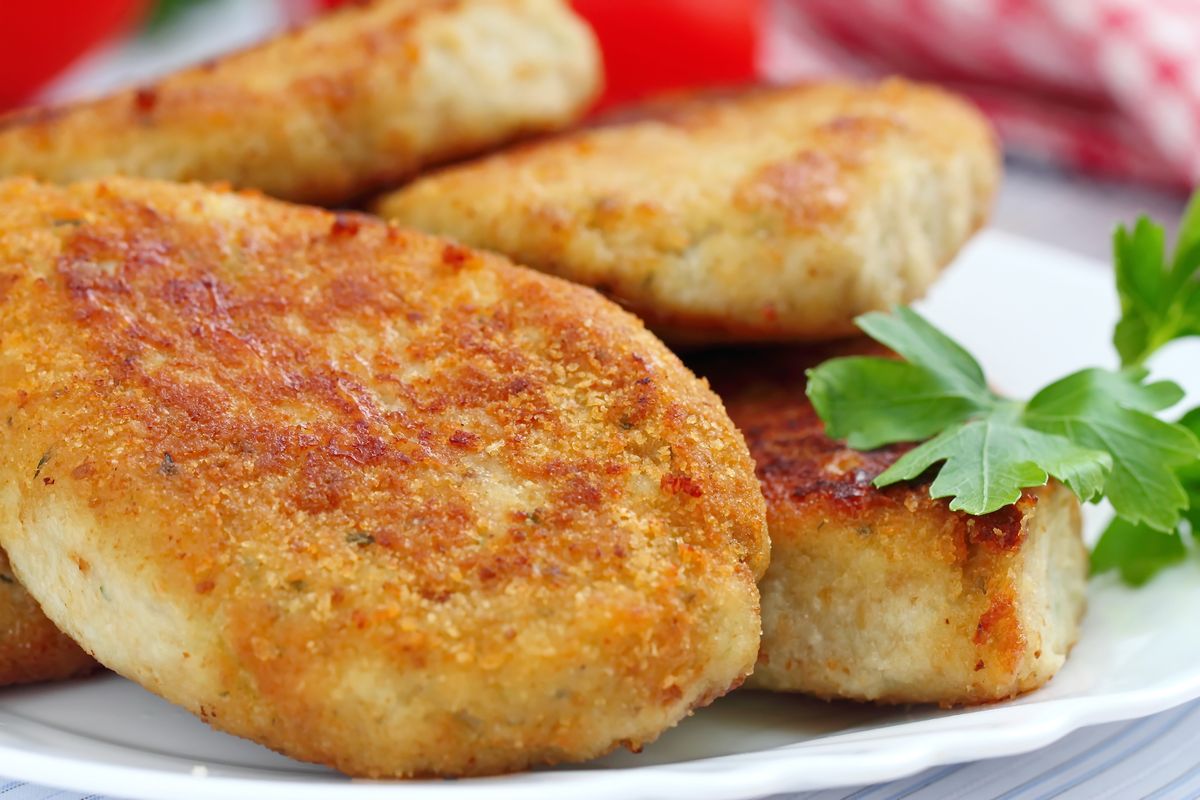 How to prepare tuna cutlets recipe in an air fryer
First make sure you drain the tuna well then transfer it to a bowl. Add the eggs, Parmesan cheese, milk, a pinch of salt and start mixing with a fork.
Season with salt and pepper and, to taste, flavored with parsley or grated lemon zest.
At this point, all that remains is to incorporate the breadcrumbs a little at a time until you obtain a consistency that is easy to work with your hands. Don't overdo it because the bread will start to dry out after a few minutes.
Form 4 cutlets by dividing the dough into equal parts. Dip them one by one first in the flour, then in the lightly beaten egg and lastly in the breadcrumbs. As they are ready, place them in the basket of the air fryer.
Season them with a few puffs of spray oil and cook at 180°C for 15 minutes, turning them halfway through cooking. Serve them after they have cooled down for a few minutes.
Among other tasty recipes with the air fryer we suggest you try our chicken meatballs : they are light and delicious.
storage
Once cold, tuna cutlets in an air fryer can be kept in the refrigerator for 2-3 days . It is sufficient to place them in an airtight container and then heat them just before serving them.
Riproduzione riservata © - WT