Tuna meatballs: the recipe for a tasty second course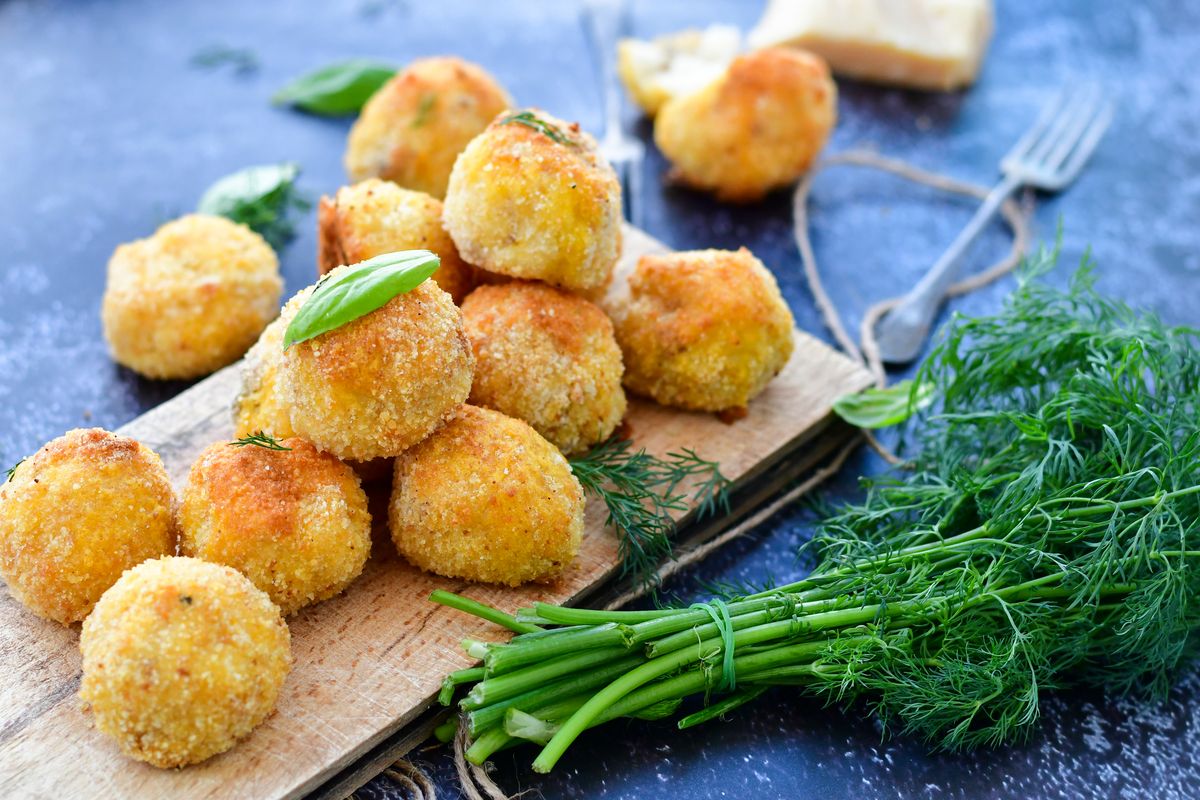 The recipe for tuna meatballs: find out how to make a quick second course with just a few ingredients. Here is the preparation
Tuna meatballs are very simple to prepare and can be served as a second course or a tasty appetizer. The ingredients are few: tuna is usually combined with potatoes, which with their sweetness make these tuna meatballs delicate and tasty , and which with their softness help them take on consistency . Or they can be prepared with ricotta cheese or bread.
You can then choose oven cooking, which will make the meatballs rather light , but alternatively you can also cook them in a pan with a drizzle of oil. So, are you ready to get started ? So here's the recipe for tuna meatballs and all the variations of this preparation!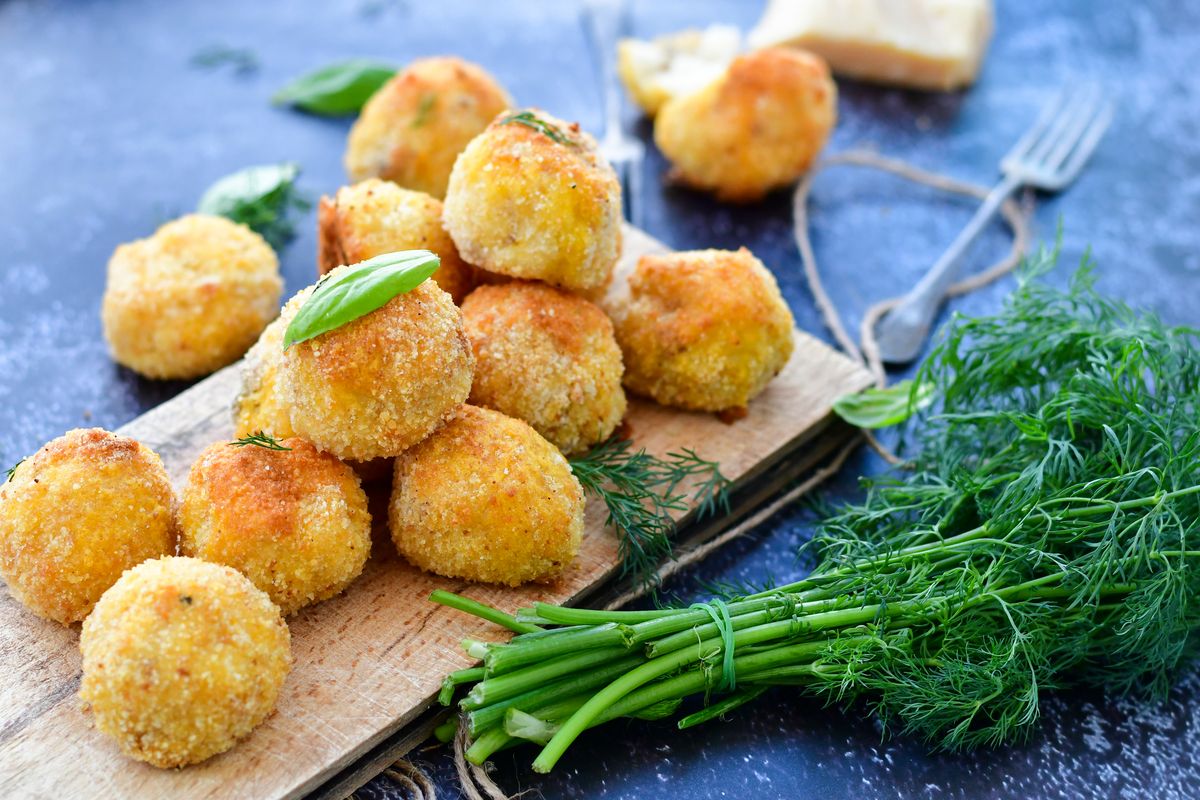 Preparation of tuna and potato balls
To prepare your tuna meatballs, start with an ingredient that will be essential for the realization, namely the potatoes. Wash them well then, without peeling them, boil them in plenty of water.
When the potatoes are now nice and soft, drain them, peel them and mash them with a potato masher directly into a bowl.
Add the tuna, drained from the conservation oil and shelled .
Then add the chopped parsley, salt, pepper, beaten eggs and as much breadcrumbs as needed to make the mixture workable with your hands.
Form the meatballs and pass them in the breadcrumbs. At this point choose whether to make tuna balls in the oven (you will have to preheat it to 200 degrees) or if instead to heat some oil in a pan and make fried tuna balls. In any case, serve everything piping hot.
Also try all our meatball recipes : they are delicious!
Here is the video of the tuna and potato meatballs :
Tuna meatballs: baked or fried?
For the baked tuna meatballs, therefore we are talking about a light cooking, put in a preheated oven at 200°C and cook for 30 minutes being careful to turn the meatballs halfway through cooking so as to obtain a uniform browning. Once cooked, serve the tuna balls in the oven piping hot . Enjoy your meal!
If, on the other hand, you want more flavor, we suggest you make your own fried tuna balls: dip them for about 3 minutes (or until golden brown) in very hot oil (about 170°C). Lift them with a slotted spoon and pass them on a sheet of absorbent paper before serving.
storage
We advise you to keep the tuna meatballs for 2/3 days in the fridge in a tightly closed container. You can also freeze them by interrupting cooking halfway through.
READ ALSO: Fish appetizers: 15 quick and mouth-watering recipes
Riproduzione riservata © - WT