Turkey bites in yogurt sauce, a gluten-free main course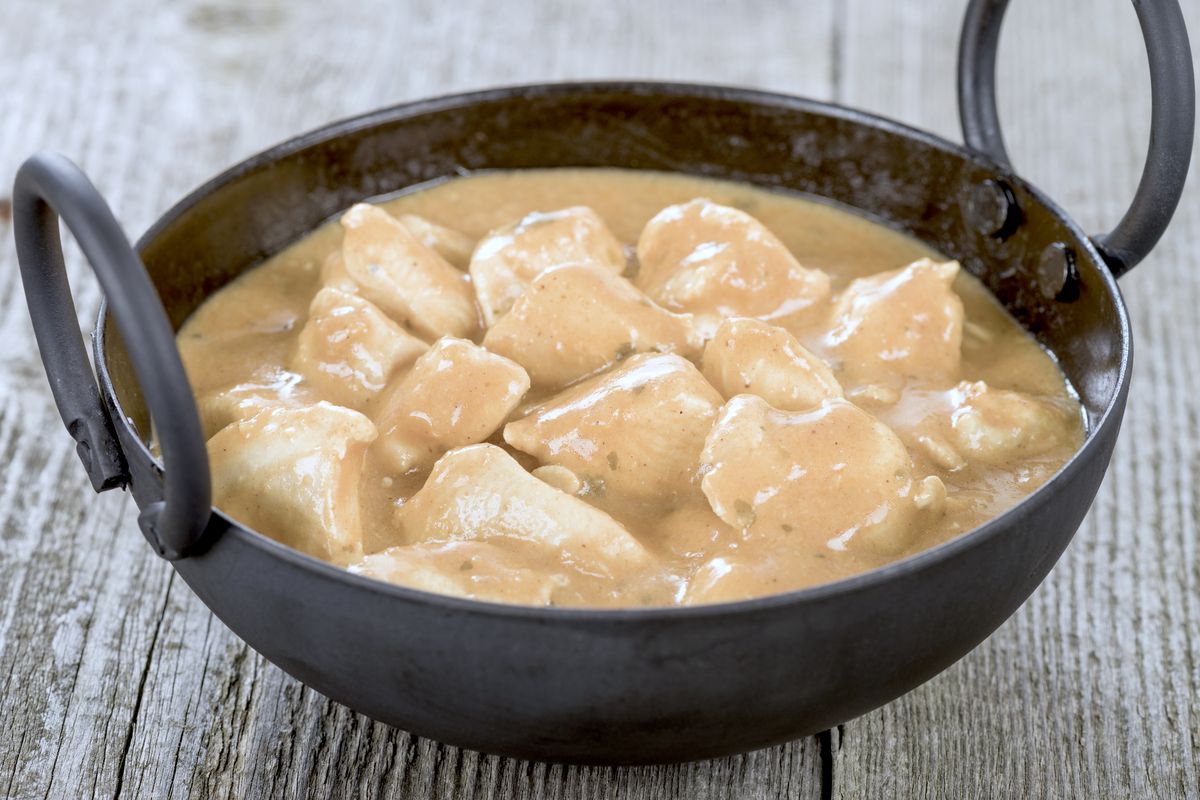 Turkey bites in yogurt sauce are a delicious and very easy to make dish, ideal for any occasion and perfect for your gluten-free diet.
Today we're preparing some delicious pan-fried turkey bites that we're going to season with a homemade yoghurt and spice sauce: a really tasty combination suitable for everyone, which will make you enjoy meat in a different way than usual.
For this recipe we will use turkey breast, which we will cut into cubes and sear in a pan with finely chopped white onion. For the sauce, however, we will use Greek yogurt , but if you want a less thick result, you can also use regular yogurt. Make sure that the wording for foods suitable for coeliacs is shown on the jar!
Let's go see all the ingredients to make this wonderful 100% gluten free dish!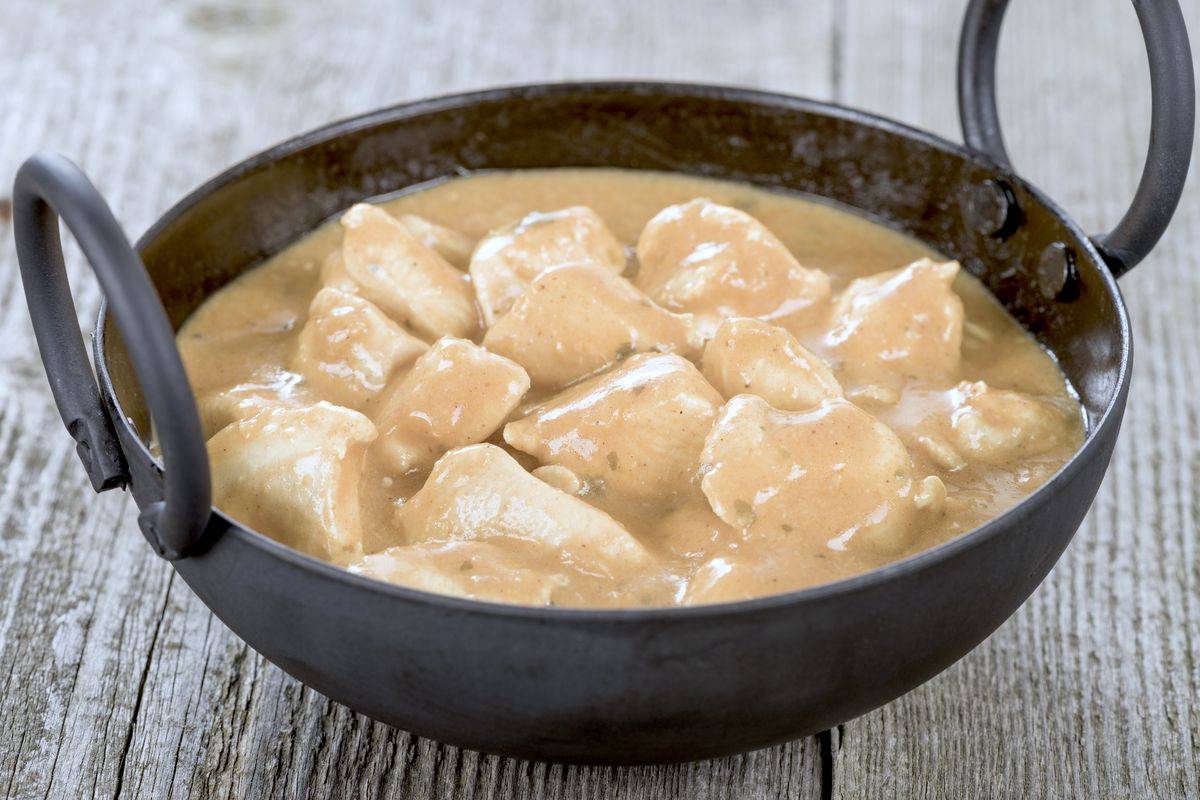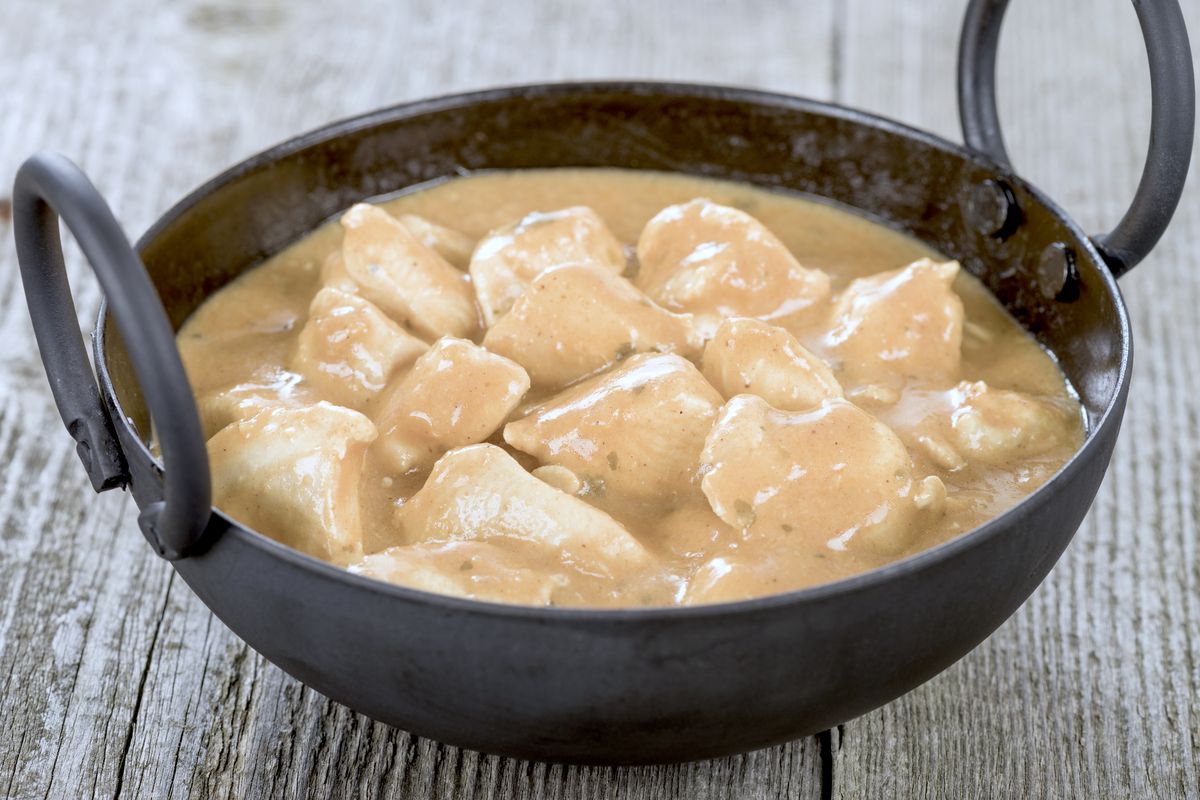 Preparation of turkey bites with Greek yogurt sauce
Take the turkey breast and cut it into medium-sized cubes , then heat a pan with a spoonful of extra virgin olive oil and brown them well .
Add the finely chopped onion and a finger of water and leave on the heat for about ten minutes.
Meanwhile, prepare the turkey sauce: in a bowl, mix four tablespoons of Greek yogurt with extra virgin olive oil, salt, pepper, chives, rosemary, lemon juice and sweet paprika. In this phase, try to dose the ingredients well, also according to your tastes, so as to create a balanced and tasty sauce .
Once the turkey bites are cooked, pour the sauce into the pan and cook for a few more minutes, mixing the seasonings well with the meat.
Serve the turkey hot and accompanied by a side dish of your choice. Enjoy your meal!
And if you want to try other recipes with turkey, try roast turkey : another gluten-free recipe that will surprise you !
storage
We recommend keeping the oriental second course for a maximum of 1-2 days in the refrigerator, well covered with a layer of transparent film or, better still, placed inside a container with an airtight lid. We do not recommend freezing in the freezer.
Riproduzione riservata © - WT