Tuscan-style fried and breaded rabbit: really tasty!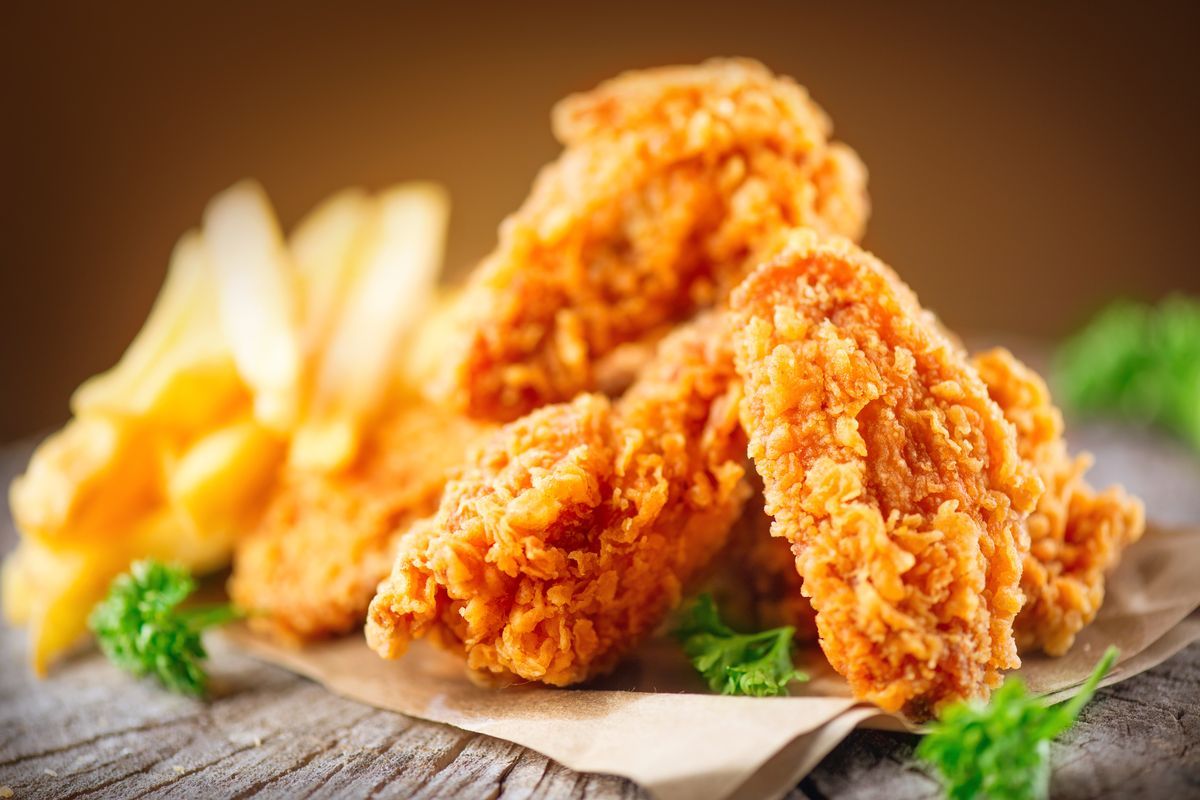 Here's how to prepare Tuscan fried rabbit, a delicious and tasty main course perfect for a family lunch or dinner.
Here is the recipe for Tuscan fried rabbit: when taste meets simplicity, the final result can only be a delicious and perfect second course to serve on Sunday for a family lunch. If you want to get a crunchier breading, I suggest you do a double step: first egg and flour and then egg and breadcrumbs.
The rabbit prepared following this recipe is excellent when combined with vegetable side dishes, stewed red onions or roast potatoes. Here is the step-by-step recipe!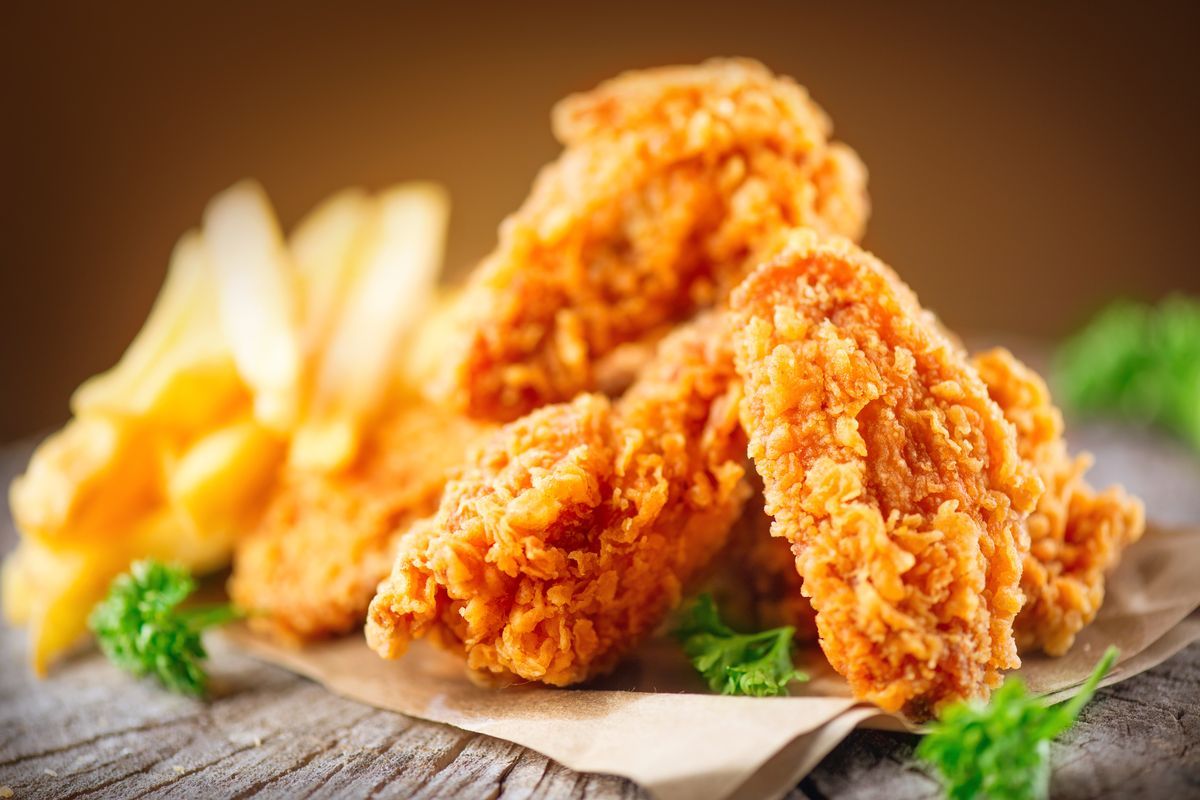 Preparation of breaded rabbit bites
To prepare the Tuscan fried rabbit, start by mincing the garlic with the parsley then put the aromatic mince in a baking dish. Add the lemon juice , 1-2 tablespoons of oil, pepper and salt. Mix well then dip the rabbit cut into bite-sized pieces into the emulsion.
Cover with cling film and leave to rest in the fridge for an hour. After the resting time, drain the rabbit bites from the marinade, dip them first in plenty of flour and then in the beaten eggs.
Fry the rabbit a little at a time in plenty of very hot peanut oil for about 7-8 minutes , lift the well-browned morsels with the help of a slotted spoon, drain them from the excess oil and keep the breaded and fried rabbit warm until it's time to serve. Enjoy your meal!
Tips and variations for a perfect fried rabbit
Instead of garlic, if you want, you can also try using red onions, which will give the marinade a fantastic flavor . There are those who also use wine, which you can replace with lemon to create an acidic part .
As for the meat, we advise you to use already boned pulp, so as to create meaty and easy- to -eat morsels, also suitable for the little ones and which will avoid fights with bones and little bones.
Another delicious variant is to add poppy seeds to the breading , which will give an original flavor to the fried food and will color it, creating a sort of very nice polka dot effect on the surface.
Finally, the sauces: like all fried foods, this too is perfect when combined with delicious sauces that you can prepare at home. They range from mayonnaise to barbecue sauce, including mustard or others of your own invention . All you have to do is let your imagination run wild!
Riproduzione riservata © - WT