Vastase potatoes recipe: a typical tasty and easy to prepare dish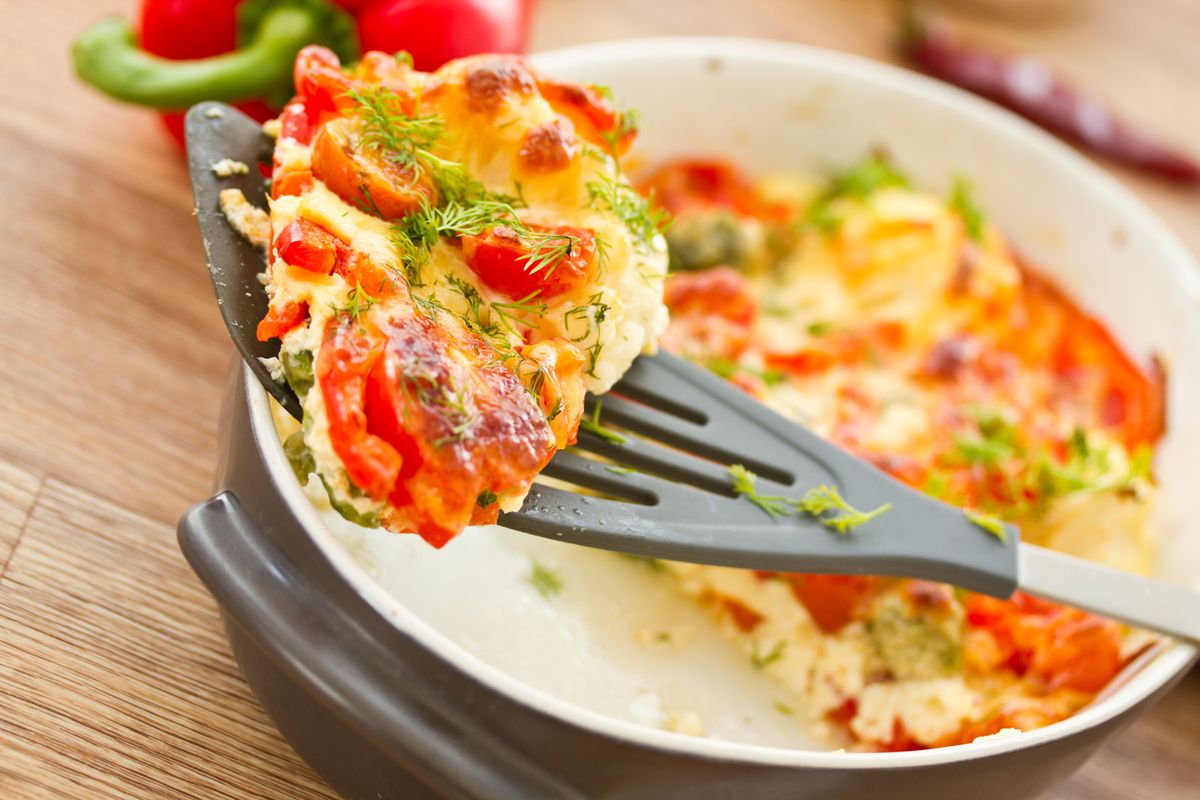 Potatoes vastase, an original recipe to prepare a Trapani side dish loved everywhere!
That of vastase potatoes is a Sicilian recipe, ideal for preparing an incredible typical product. It is a recipe from Sicily whose main ingredients are, precisely, potatoes, to which are added cherry tomatoes, onions and mozzarella. It is customary to find this dish in various rotisseries and pizzerias in the Sicilian city, but this is an easy side dish that you can prepare in your homes in no time.
Not everyone knows that the term "vastaso" is used to indicate something " clever ", "not recommended". Consequently, this recipe is also considered an equally clever preparation. You can prepare it on any occasion , in advance and serve it as a single dish, main course, but also as an appetizer.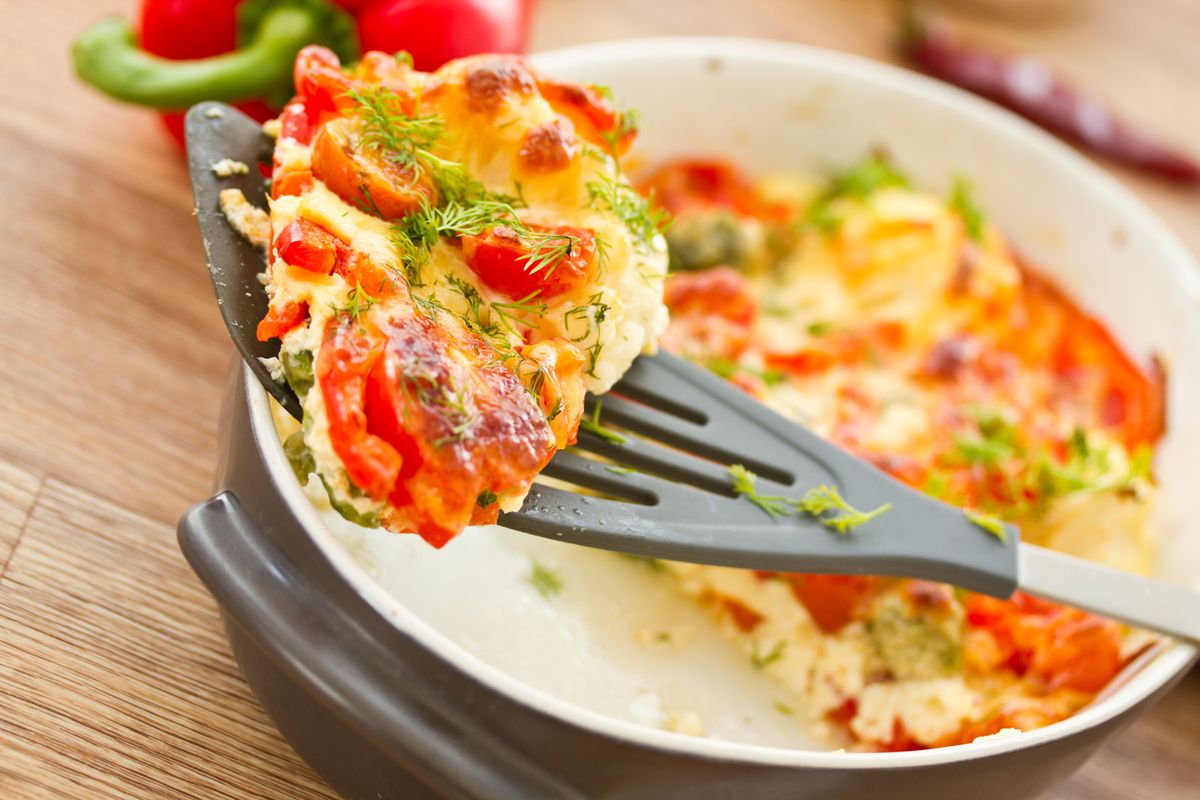 Preparation of vastase potatoes
To make the potatoes vastase alla trapanese, take the potatoes, peel them, wash them and cut them into thin slices. Wash the tomatoes, dry them and cut them in half. At this point , peel the onions and cut them into rings.
Take a round pan with a diameter of about 22 cm and grease the bottom with a little oil. Start distributing the potatoes in the pan then add the onions and cherry tomatoes.
Season with oil, salt, pepper and aromatic herbs. Bake in the oven at 200 ° C for about 25-30 minutes . Drain the mozzarella from the preservation liquid. Break up the mozzarella with your hands.
Remove the potatoes from the oven, spread the mozzarella over them and put them in the oven for another 10-15 minutes. Remove from the oven, let it cool just for a few moments then bring to the table and serve. Enjoy your meal!
storage
The baked vastase potatoes thus prepared can be stored in the refrigerator , in an airtight container or covered with cling film, for 2-3 days after cooking.
How about trying the potato and stracchino cake recipe too?
Riproduzione riservata © - WT