Vegan beauty routine for healthy and strong hair: products and useful advice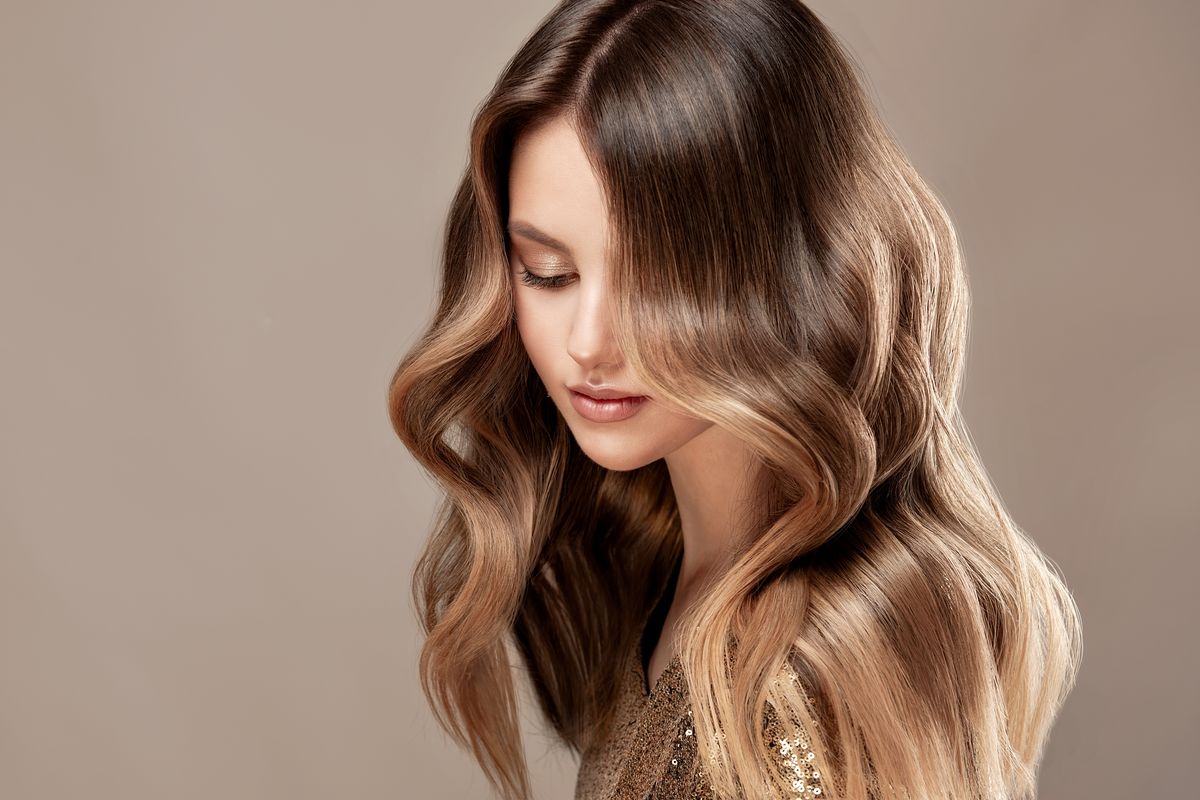 How to take care of your hair using the benefits of vegan products? Here's what to do, what to avoid and how to set up an effective beauty ritual.
Having healthy and strong hair is a desire shared by most people, regardless of gender and age. Structuring an effective beauty routine is certainly the right way to go to achieve this result, relying on the advice of experts and above all on quality products that can respond adequately to the most diverse needs.
Valid help comes from vegan products created ad hoc to take care of the hair , free from ingredients of animal origin and containing effective active ingredients to prevent or treat all possible problems, related for example to thinning , hair loss, fragility or more simply the consequences of overly aggressive treatments prolonged over time.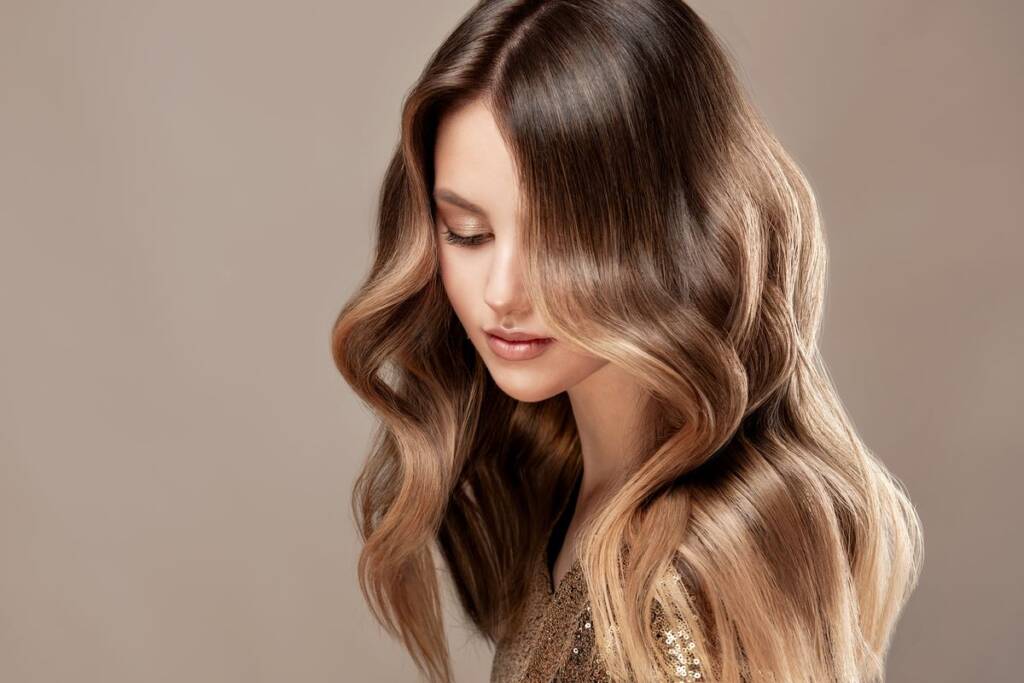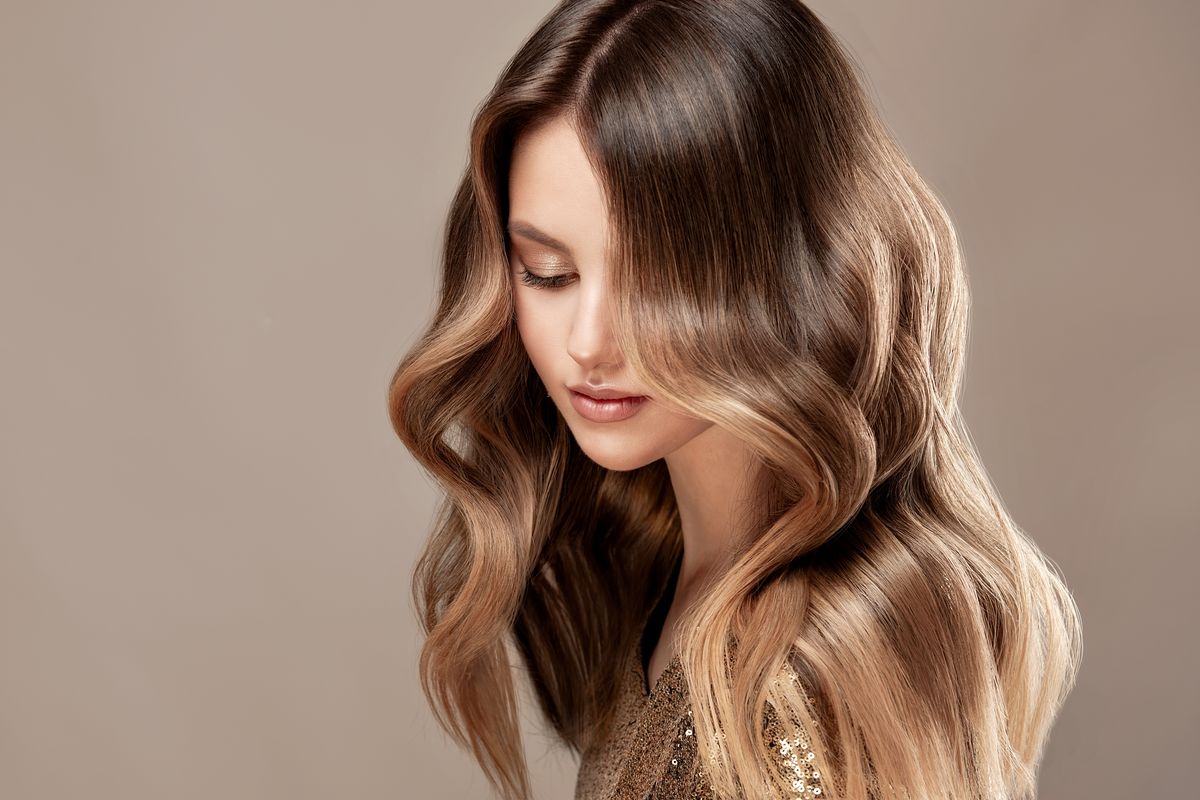 Hair beauty routine: what to do and what to avoid
The best daily ritual for the well-being of the hair is the one that takes its specific characteristics into consideration, guaranteeing optimal and long-lasting results. Here are the main hair care steps that can really make a difference:
untangle the hair before washing , instead avoiding combing it when wet to prevent the greater fragility from favoring breakage or falling out;
use a shampoo that is suitable for your hair type, especially if treated, coloured, thinning or graying;
always use the conditioner , a fundamental product regardless of the type and structure of the hair;
nourish the hair best by applying a natural and versatile oil such as Sclerocarya Birrea seed oil ( Marula oil ). Vegamour's Marula Oil , for example, represents a precious ally to ensure the hair a concentrate of antioxidants , omega fatty acids and oleic acid. Its pure formula allows you to tame unruly hair with just a few drops, nourishing dry and frizzy locks and ensuring a lasting shiny effect;
use a serum to prevent thinning , such as Vegamour's special Hair Serum which contains stem cell extracts of curcumin, red clover and mung bean. A perfect mix to prevent and reduce the signs of hair loss, increasing the density;
use a heat protectant before proceeding with drying;
periodically indulge in a detox treatment to purify the scalp and repair the damage caused by pollutants, but also by the simple limestone contained in the water used for washing.
Healthy hair: the right product for every need
Which vegan products to use to ensure vitality, well-being and health of the hair? Opting for a holistic approach is a winning choice, in order to promote the health and beauty of hair by creating a healthy ecosystem that stimulates its growth by acting on both individual follicles and lengths.
In fact, in addition to products for daily hair hygiene, it is important not to give up the benefits that derive from the use of serums, supplements and styling products that contain effective phytoactives .
There are many factors that negatively affect hair health : in addition to environmental pollution, it is necessary to take into account the damage caused by stress , nutritional deficiencies linked above all to the supply of vitamins and minerals, the effects generated by UV rays , any discolorations and excessive use of products containing potentially harmful chemicals .
Riproduzione riservata © - WT