Vegan pistachio cake, simply delicious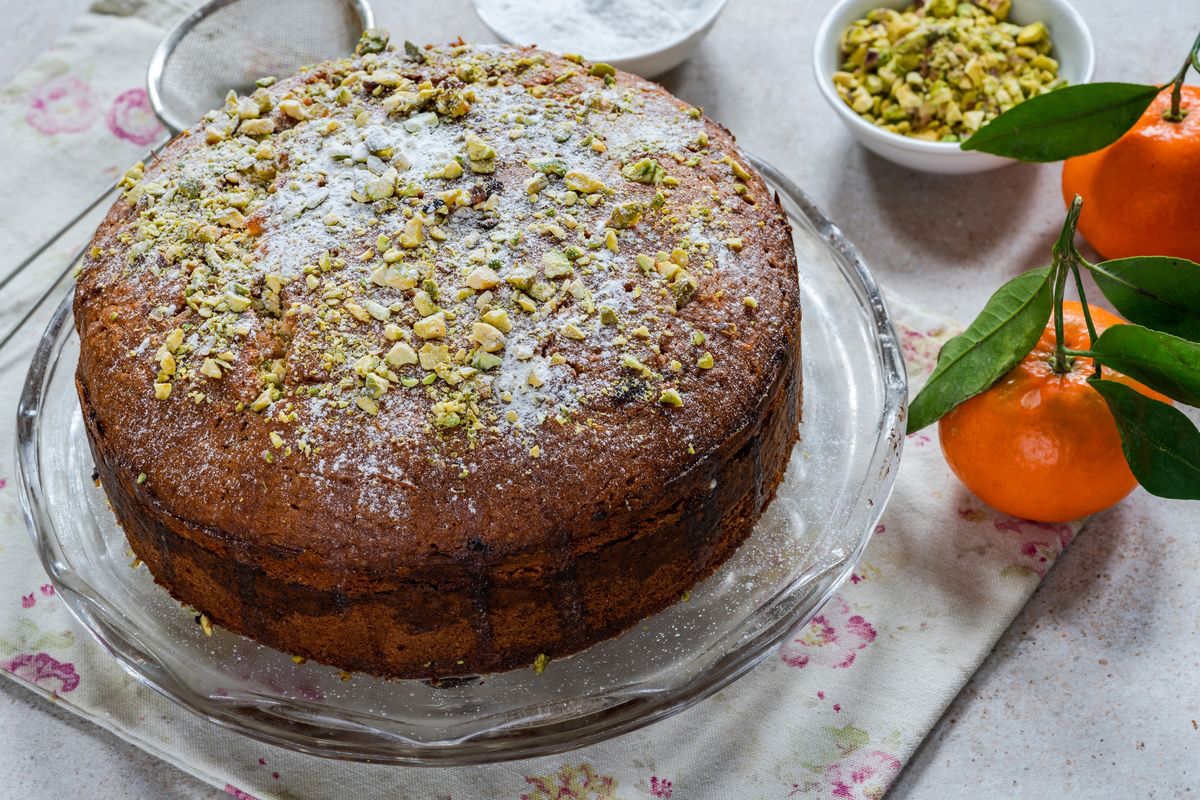 Vegan pistachio cake is one of the most sophisticated quick and easy recipes. A sweet that knows how to be loved by everyone.
Preparing a vegan pistachio cake means creating a recipe without butter and without eggs, but at the same time rich in flavour . Among the quick cakes, this is in fact one of the tastiest there is.
One of the vegan recipes that will conquer everyone and that for this reason you can also prepare for those who do not follow this lifestyle. All for a truly one-of-a-kind result .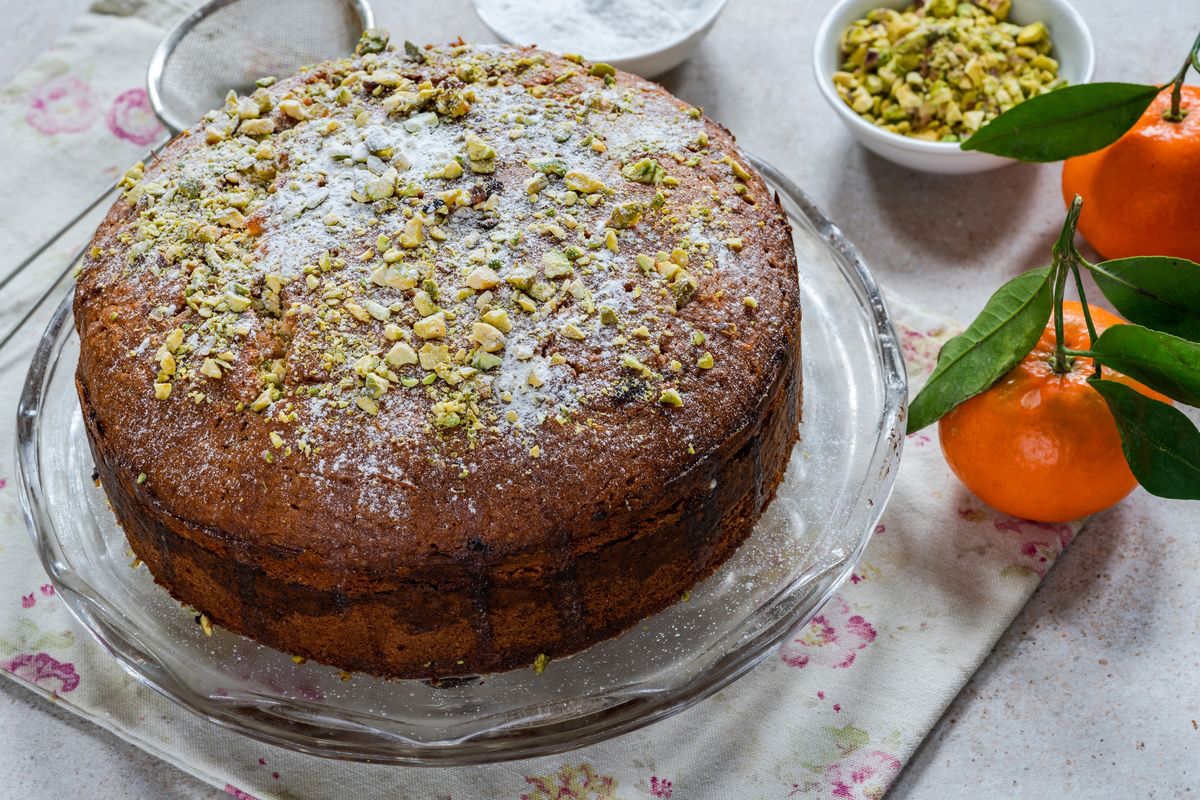 Preparation of the vegan pistachio cake recipe
Start by chopping 50 g of pistachios in order to obtain a fine grain.
Take a bowl and mix the freshly obtained flour with the type 2 flour and add the sugar, baking powder and a pinch of salt.
Mix vigorously adding the soy milk, rice oil and pistachio cream or paste.
Keep stirring until you get a homogeneous mixture.
Once this is done, take a cake mold with a diameter of 24 cm and line it with oven paper. Pour the mixture obtained inside and cover the surface with the chopped pistachios.
Bake in a preheated oven at 180°C for 40 minutes .
After this time, let the cake cool and decorate it with icing sugar.
Always referring to the main recipe, this can also be made with chocolate. To do this, just add 10 g of unsweetened cocoa powder and 20 g of chopped vegan dark chocolate. The cocoa powder will be added to step two while the ground cocoa will be added to step three. The rest of the procedure remains the same and will lead to an even more delicious and definitely worth trying dessert.
The variant of the gluten-free vegan pistachio cake
To make a gluten-free variant of this cake, just replace the type 2 flour with 150 g of rice flour and 50 g of corn starch . The procedure remains the same and it will obviously be necessary to use gluten-free yeast. The same also applies to the icing sugar to add at the end. In this way you will get a delicious cake and also suitable for those who do not tolerate gluten.
storage
This cake can be kept in the fridge for 2 or 3 days as long as it responds well under a glass or plastic bell jar.
If you liked this recipe, try the pistachio pancake recipe too!
Riproduzione riservata © - WT