Vegetable cous cous: let's prepare it together with our video recipe!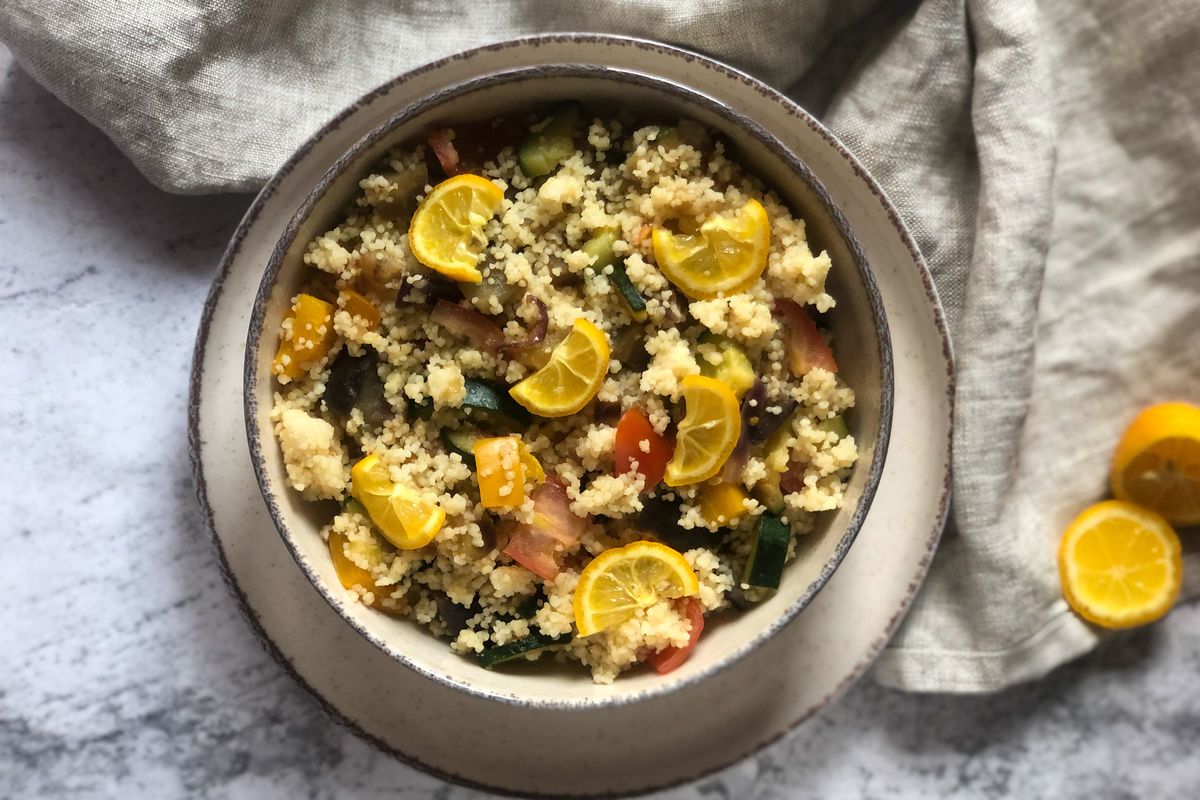 Directly from Africa, vegetable couscous landed in Sicily, becoming a typical dish of the area. Let's find out together how to prepare it with videos and photos!
Cous cous, although considered by many to be an ethnic recipe , is widespread in southern Italy, especially in Sicily . Preparing couscous with vegetables is a great way to approach two different cultures at once.
Preparing couscous is quite simple and you just need to follow our instructions to discover a preparation that you will hardly abandon! In fact, cooking couscous by absorption will allow you to obtain well-shelled grains that are perfect for any preparation. So let's move on to the actual preparation, follow all our steps and the video recipe for the quick first course.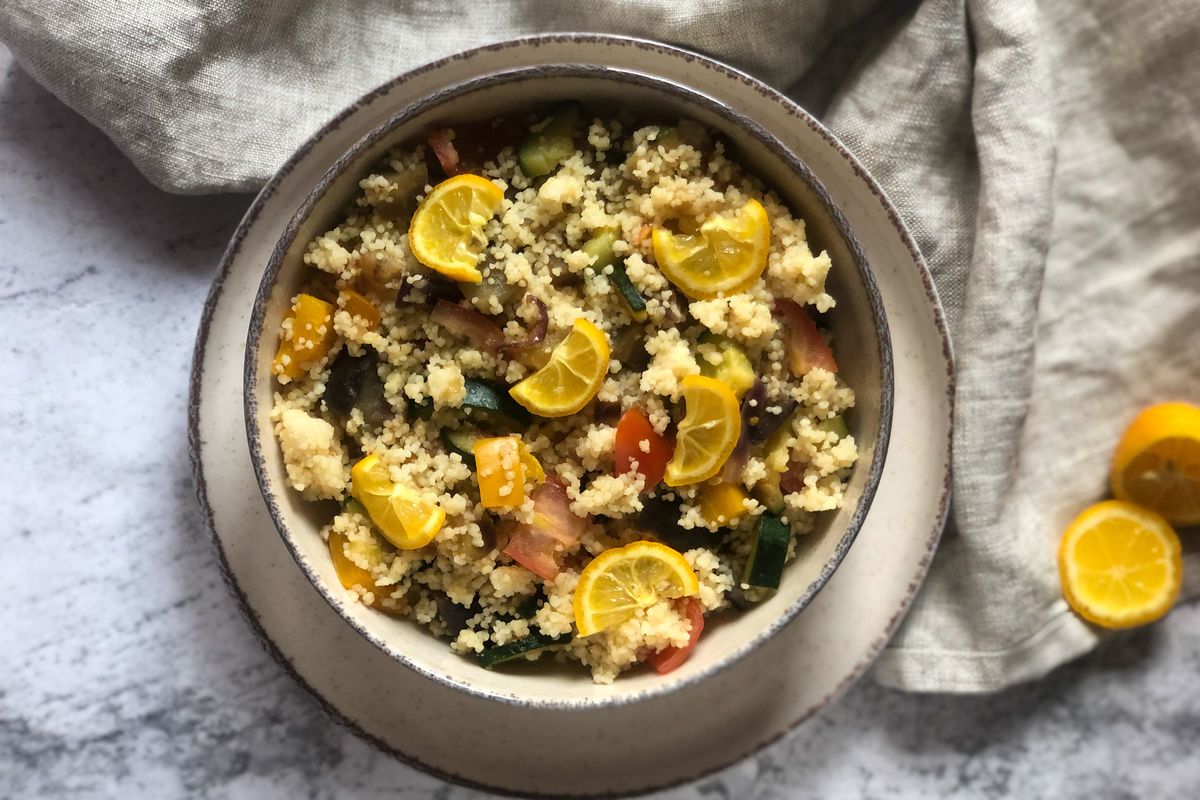 How to prepare vegan couscous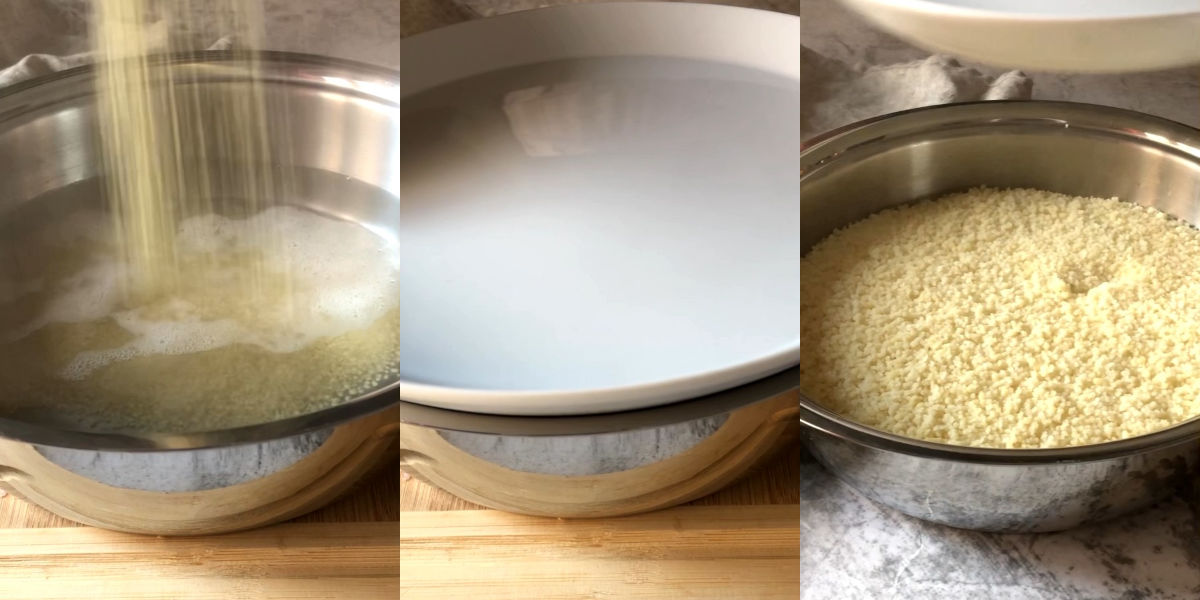 1. First, bring the water to the boil and when it boils, put it in a bowl and pour in the couscous, add a pinch of coarse salt and cover with a plate until the liquid is completely absorbed. It will take about 5 minutes for it to be cooked, but follow the directions on the package.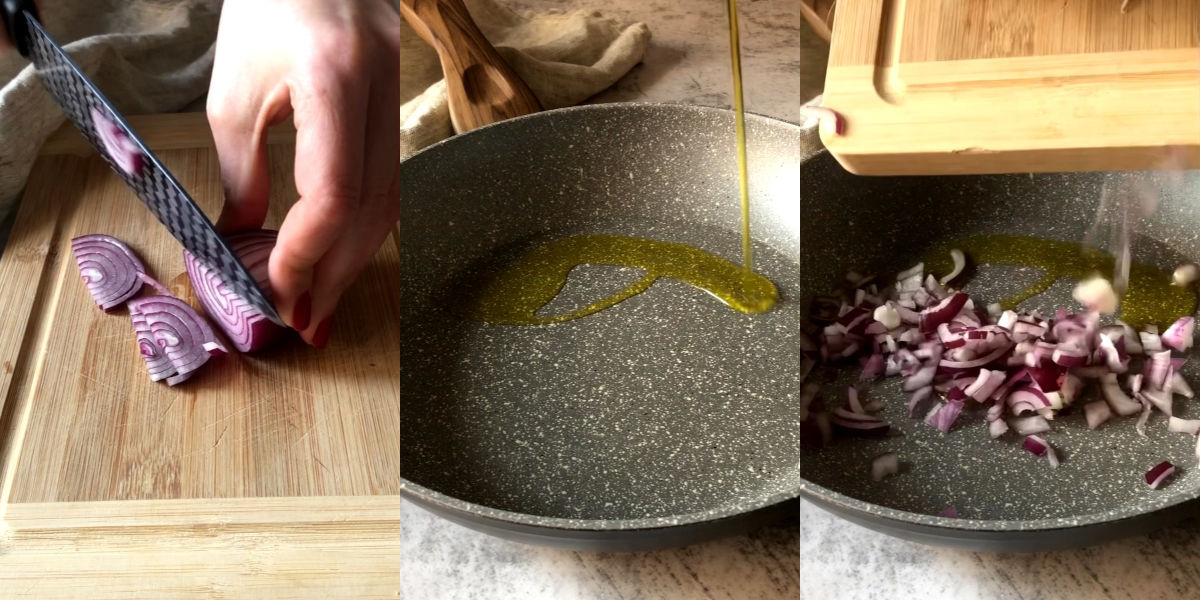 2. In the meantime dedicate yourself to the onion. Peel it and slice it finely. Heat a pan with a spoonful of oil and let it simmer gently for about ten minutes. It should be tender and translucent at the end of cooking.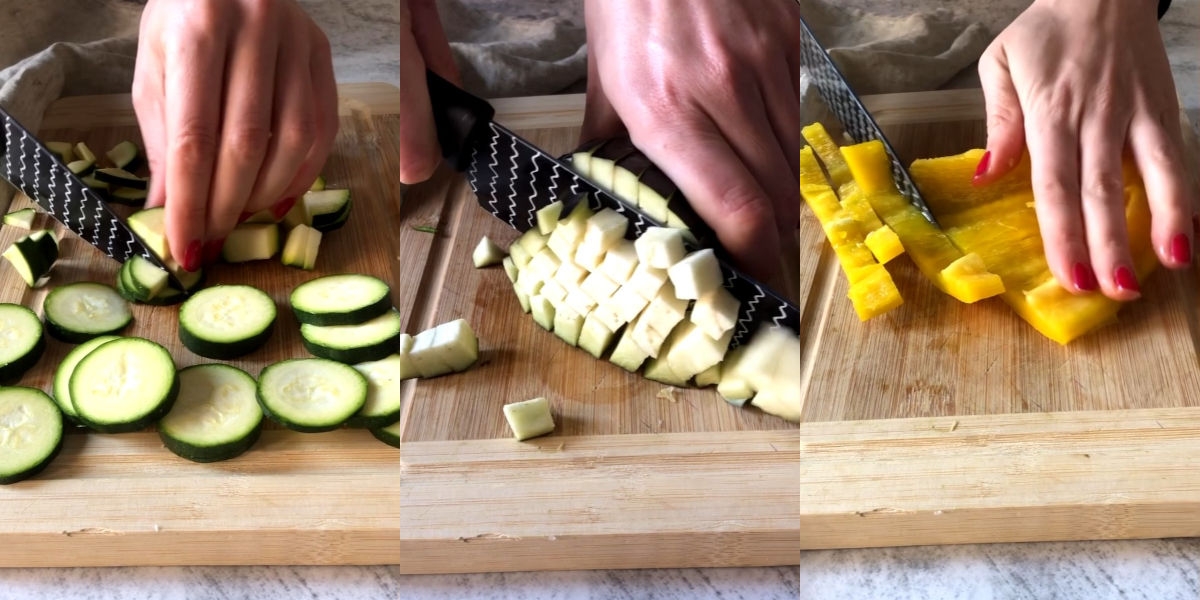 3. Wash and finely cut the courgette, aubergine and pepper.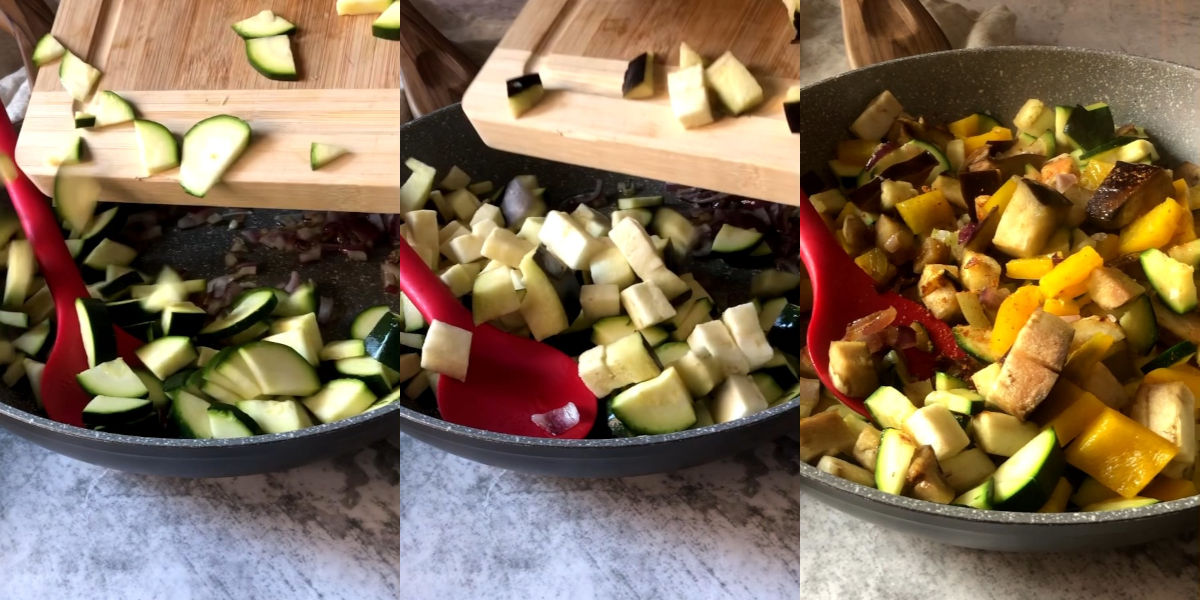 4. Cook the vegetables you have chosen in the same pan for about ten minutes or until they are cooked.
5. Add the seasoning and spices , the sliced ​​tomato and mix.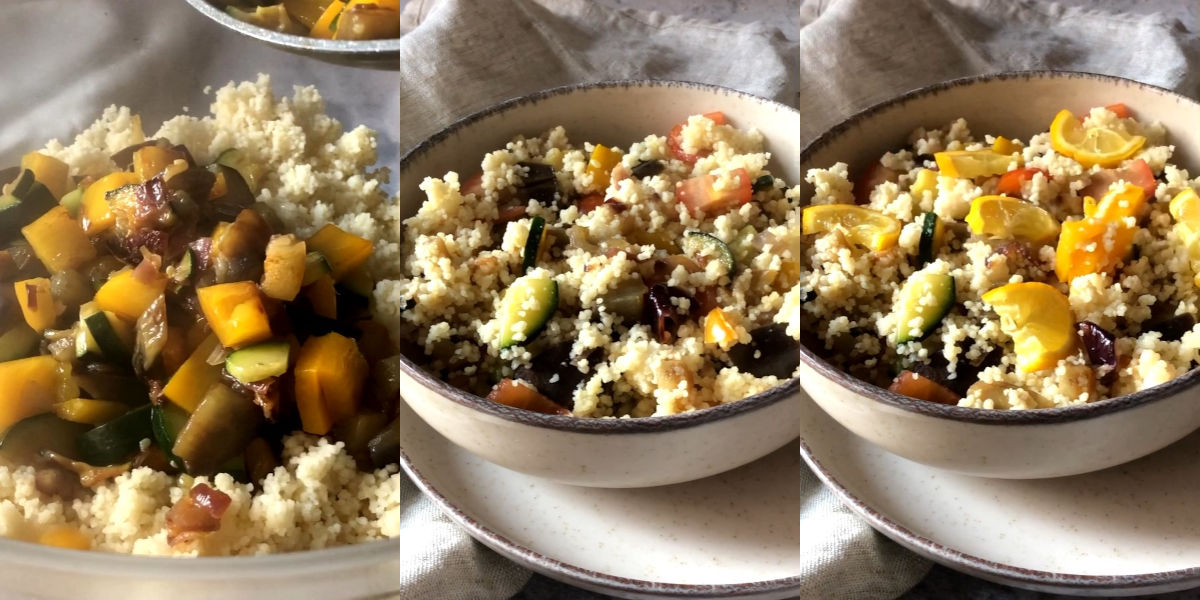 6. When the vegetables are ready, transfer them to the bowl with the couscous to flavor them. Distributed on plates together with a few slices of lemon , perfect for balancing the strong flavor of the spices.
storage
Vegetarian couscous can also be kept for 2-3 days in the refrigerator in a special container with an airtight lid and can also be enjoyed cold for a quick, balanced and tasty lunch. We do not recommend freezing in the freezer.
If you liked this quick and easy recipe, find out how to prepare cold couscous and all the ideas for seasoning it!
Riproduzione riservata © - WT