Vegetable milk: here's how to make it at home (soy, rice, almond …)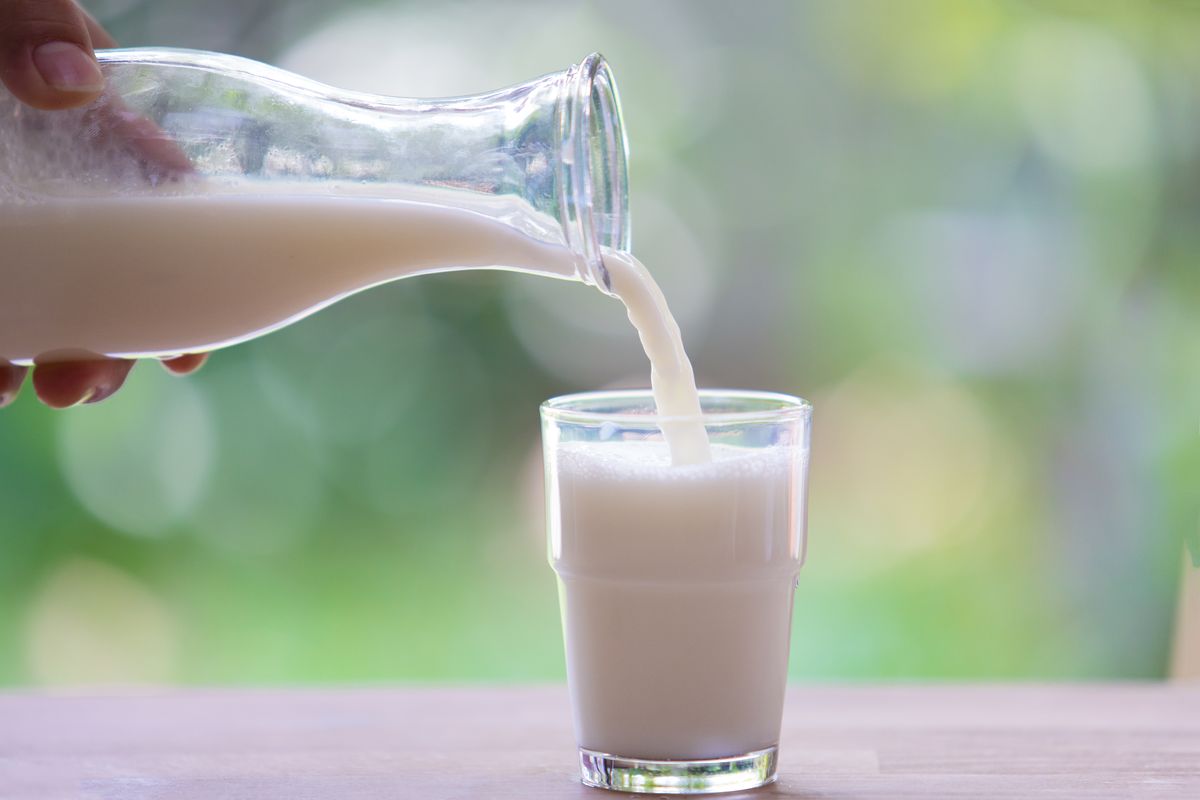 More and more popular, plant-based milk can be made at home. Let's find out how to prepare it with soy, rice, almonds and many others.
Vegetable drinks, improperly known as vegetable milk, are substitutes for cow's milk . They can be obtained from different ingredients such as cereals, legumes and dried fruit, and are particularly appreciated by those who follow a vegan diet and by lovers of healthy cuisine .
In fact, although it is not yet certain whether cow's milk is harmful to our intestines, more and more people have changed their eating habits by choosing the plant alternative. If you too have approached the supermarket shelf where these products are displayed at least once, you will have realized that their cost is quite high . The main reason is the taxation (21% for plant milk, 5% for cow's milk), but not only … why not try to do it at home?
Let's find out how to prepare the most popular plant milk varieties .
How to make soy milk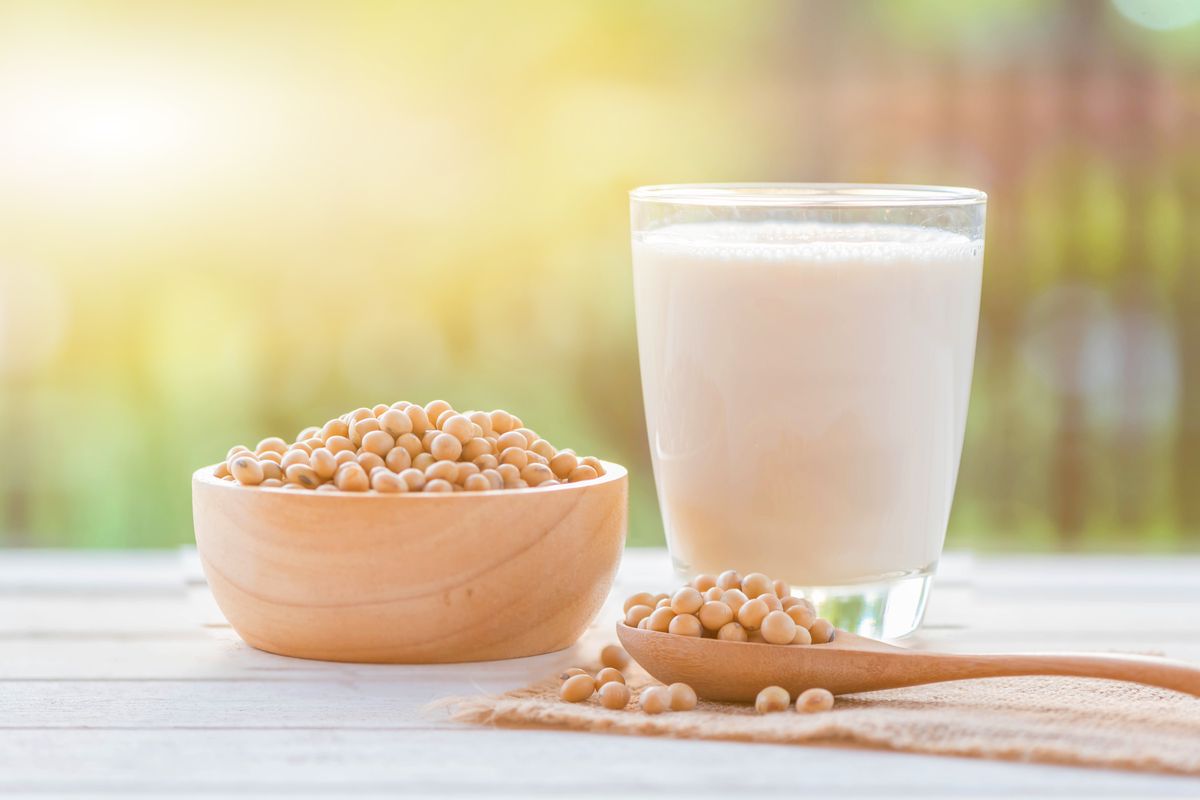 It is undoubtedly that of soy is the best known . The flavor vaguely resembles that of chestnuts and can be prepared at home in different ways. You will need:
100 g of yellow soybeans
1 liter of water
sugar to taste
To prepare the soy milk, soak 100 g of yellow soybeans overnight (12 hours), then transfer them to a colander and rinse them well.
Put them in a blender or in the Thermomix with 700 ml of water and blend until you get a pulp.
Transfer it to a saucepan with another 300 ml of water that you used to clean the blender.
Cook everything for 20 minutes on low heat , then let it cool and pour it using a clean cloth. If you like, you can add a spoonful of sugar while cooking to sweeten the drink.
Transfer to a glass bottle and consume the soy milk within 3-4 days .
How to make rice milk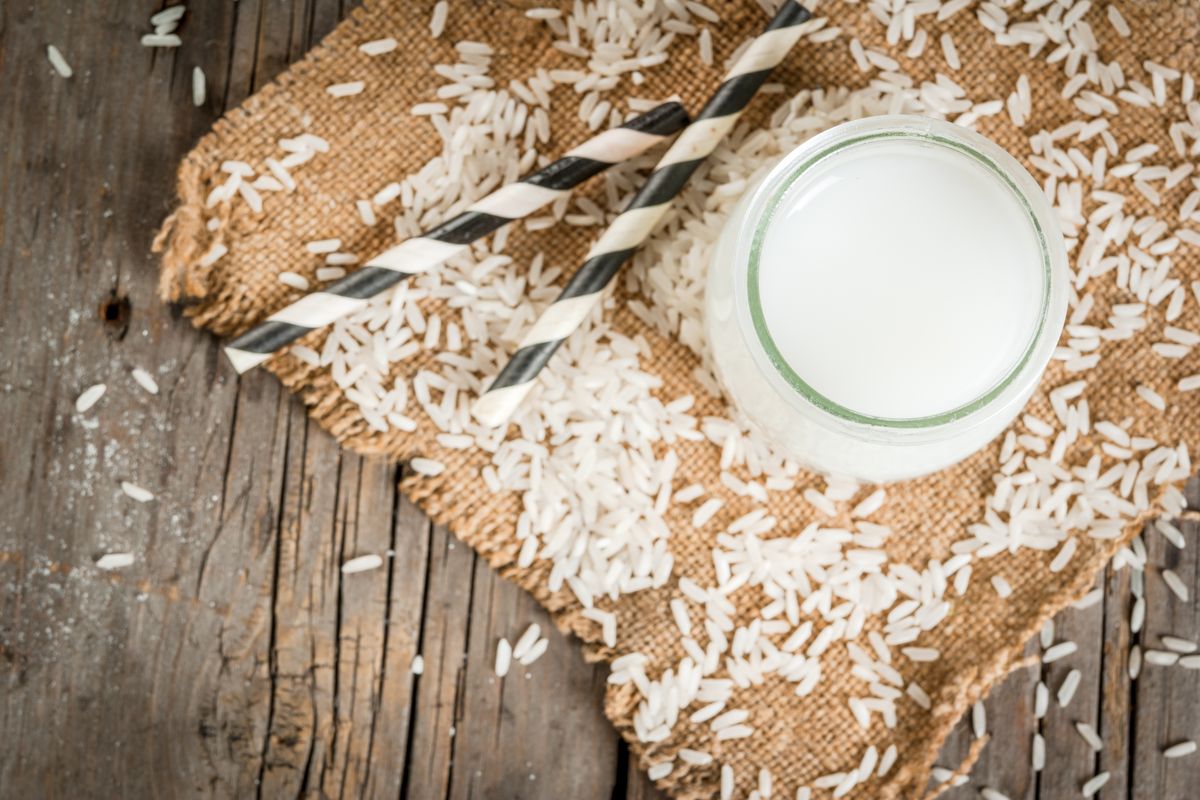 For this vegetable recipe, get :
100 g of rice
1 liter of water
brown sugar to taste
To prepare the rice milk, you need to cook 100 g of rice with 1 liter of water for 40 minutes over low heat.
After letting the overcooked rice rest for 20 minutes, blend it with an immersion blender and strain it with a clean cloth.
If you like, you can flavor it or add a spoonful of brown sugar to sweeten it; keep in mind, however, that rice milk is very sweet.
How to make almond (or hazelnut or cashew) milk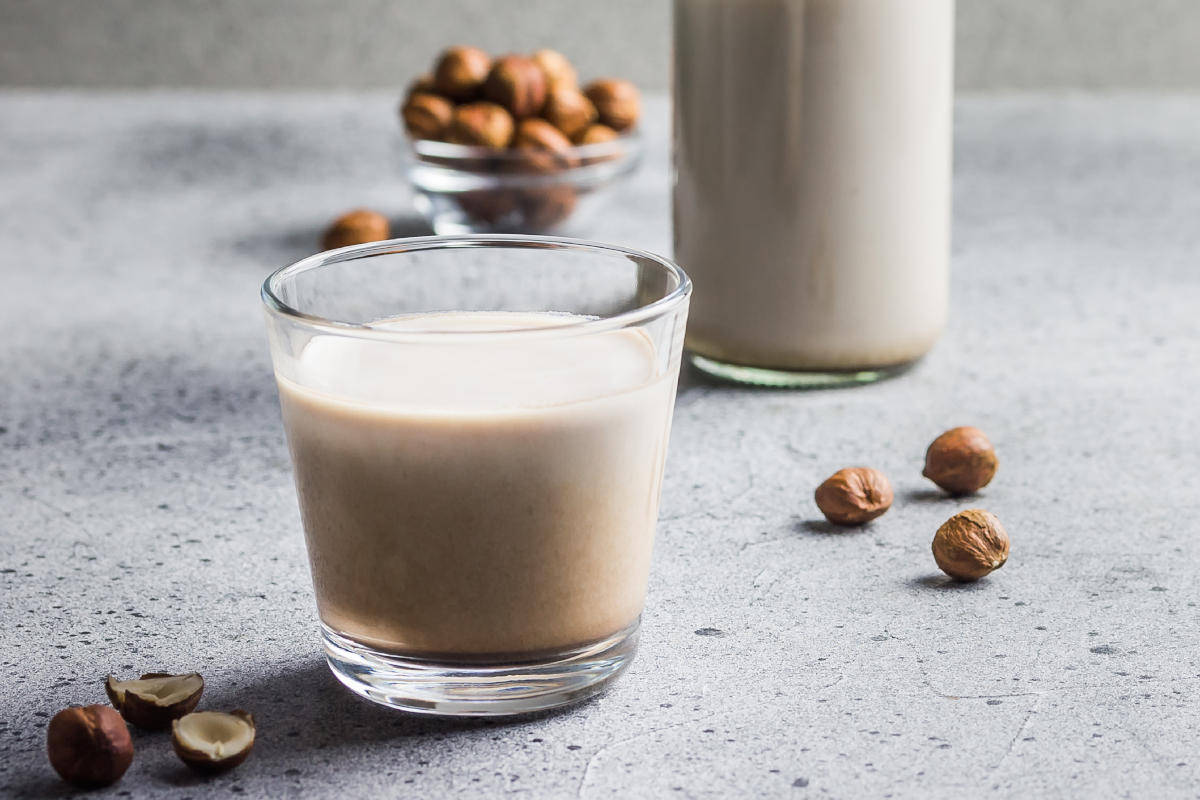 Vegetable drinks starting from dried fruit are prepared with the same procedure: in addition to those indicated, you can experiment with other types such as walnuts and pistachios. Just be careful to choose unsalted dried fruit . You will need:
1 liter of water
50 g of hazelnuts
sugar or honey to taste
Soak the dried fruit for an hour in half a liter of water.
After the soaking time, add another 500 ml of water and blend everything in a jug blender (the Thermomix is ​​also excellent).
Filter everything with a clean cloth and pour into a glass bottle. Also in this case it is possible to sweeten by adding sugar or honey.
How to make oat (or spelled or rye) milk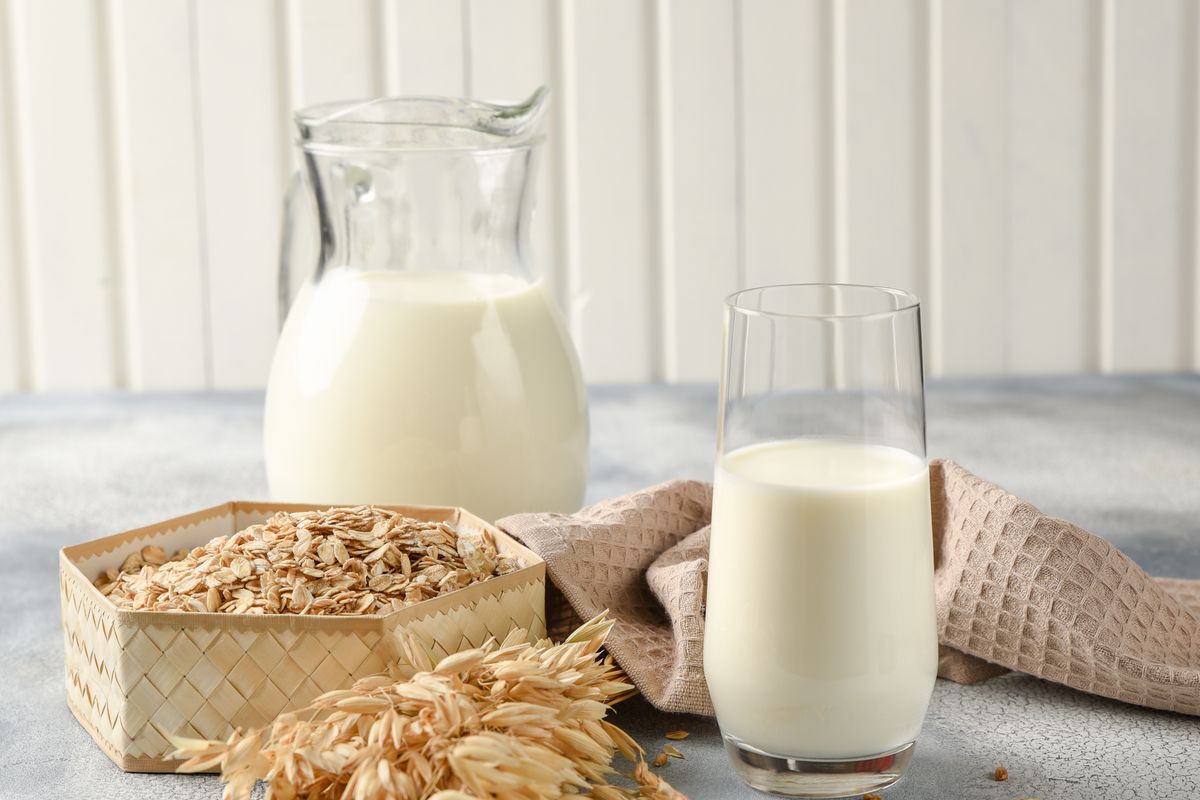 You can easily make vegetable drinks from cereal flakes . The doses are:
70 g of oat flakes (or other cereal flakes)
1 liter of water
spoonful of sugar (optional)
Soak 70 g the night before, then blend them with 1 liter of water and a tablespoon of sugar.
Filter through a fine mesh strainer and pour into a glass bottle.
If you are a lover of vegan cuisine and want to prepare a recipe with plant milk, try this pudding ! Alternatively, here are many ideas for a veg breakfast !
storage
All homemade vegetable drinks can be stored in the refrigerator for up to 4 days. It is advisable to shake the bottle well before using them as they will tend to separate.
Riproduzione riservata © - WT