Versatile and simple, mad pasta is the wild card in the kitchen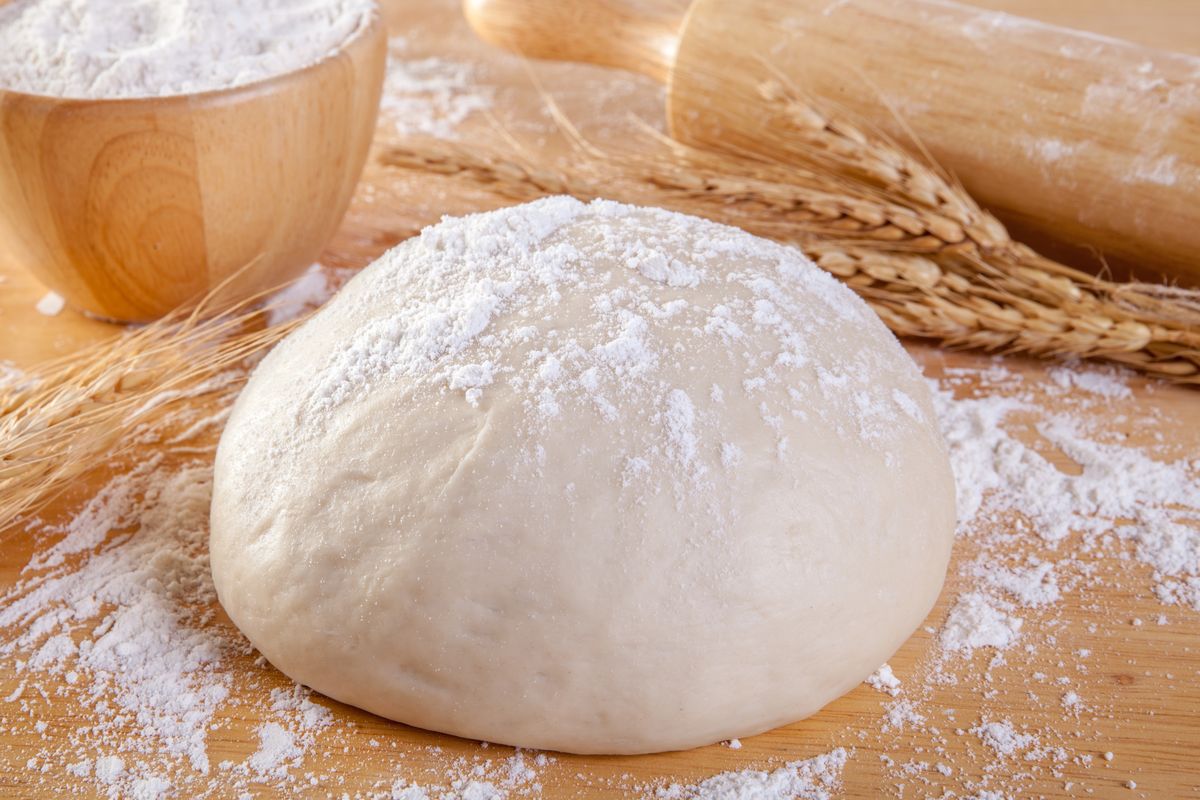 Versatile and ideal for both sweet and savory preparations, mad pasta is a basic, vegan recipe to be kept just in case.
There are some basic cooking preparations that are really worth knowing and one of these is definitely mad pasta. Perfect for both sweet and savory preparations , it is the ideal base not only for savory pies when you don't have puff pastry at home, but also for pretzels and strudels.
Also suitable for those who follow a vegan diet , pasta matta is prepared with flour, oil, white wine and salt (or sugar). Once all the ingredients are mixed in a bowl, you will get a dough ready to be used, without having to rest in the refrigerator. Have we intrigued you?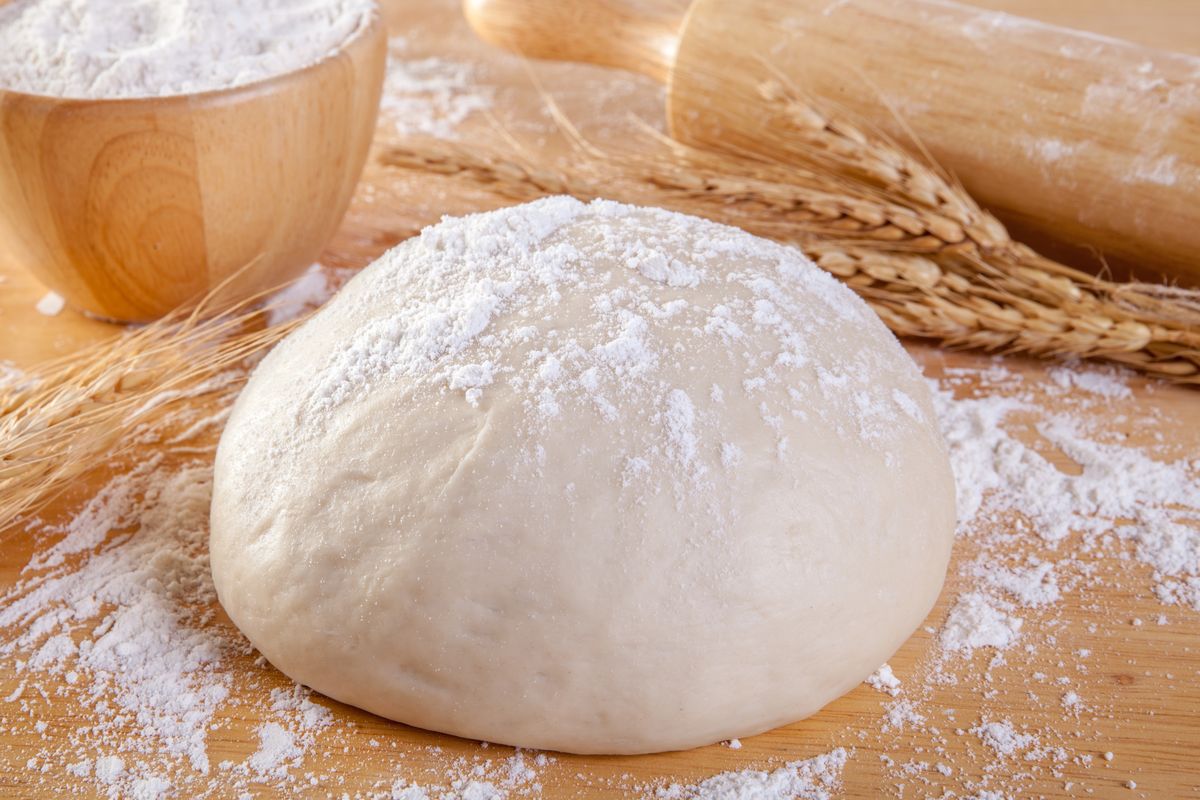 How to prepare the mad pasta recipe
The preparation of this dough is quite simple and does not require the use of a planetary mixer.
First, put the seed oil and white wine in a bowl.
Then slowly add the sifted flour , mixing first with a wooden spoon and then by hand.
Once the dough begins to form, transfer it to a work surface and knead vigorously for about ten minutes. At this stage you decide whether to add salt or sugar .
Once the dough is smooth and homogeneous, you are ready to use it as you prefer in your recipes.
The versatility of pasta matta is also given by the possibility of adding spices such as curry, turmeric or paprika, or fresh or dried aromatic herbs into the dough. You will get a different base every time, very useful especially for personalizing your savory pies.
Alternatively, use it to create a light version of the classic apple or why not pear strudel, enriching the filling with dried fruit and raisins.
The cooking time for pasta matta is similar to that of a traditional brisè: for a savory pie it will take about 40-45 minutes, 35-40 minutes for a strudel, 10-15 minutes for pretzels, always at 180°C .
storage
This dough can easily be kept in the refrigerator for a couple of days , but must be well wrapped in transparent film. We do not recommend freezing raw in the freezer.
Riproduzione riservata © - WT