Very good cake, a traditional cake from Modena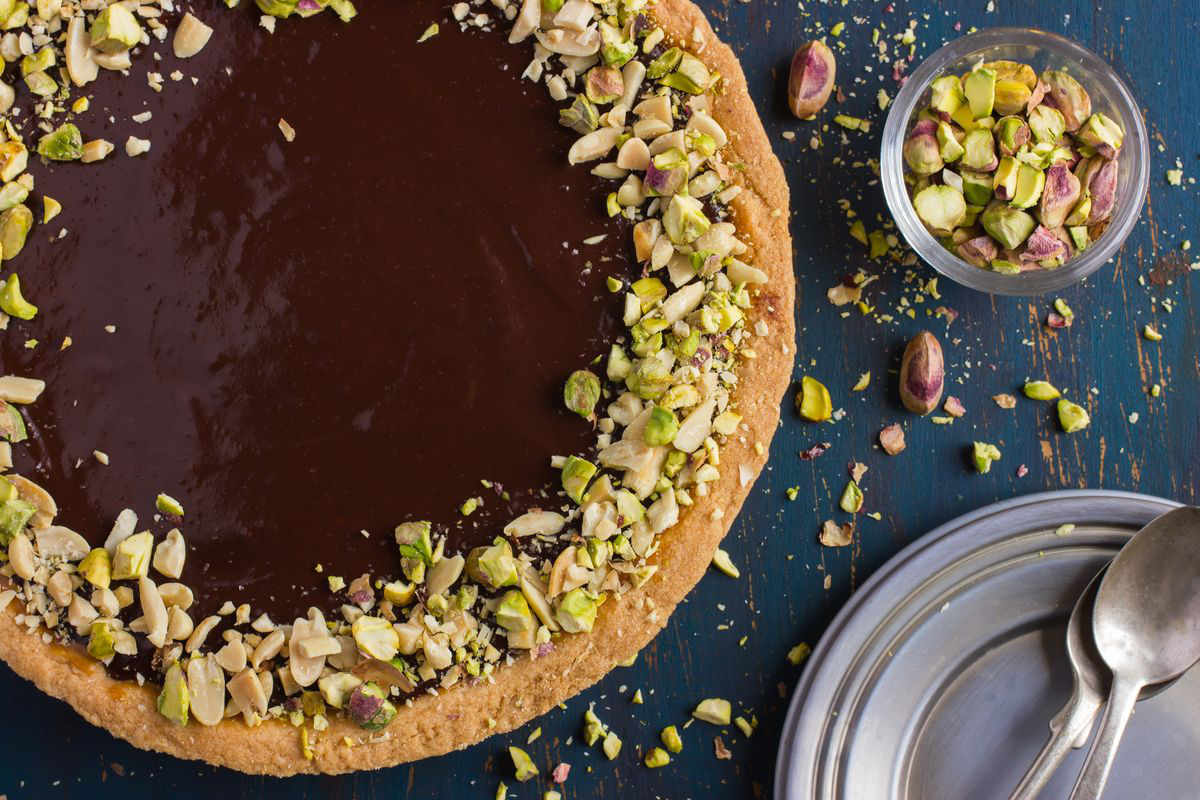 If you are looking for quick and easy recipes, try the delicious cake of Modena: this tart will win you over at the first bite.
Digging through the regional recipes, you never stop discovering delicacies. Take for example the delicious cake: there are very few people outside the city limits who know this cake from Modena. Yet the shortcrust pastry shell , the honey and walnut-based filling and finally the chocolate -based cover make it a truly sensational dessert!
But what is the story of the delicious cake of Modena? It seems that it owes its name to a statue placed in a corner of the town hall of Modena representing trade . In fact, Bonissima should be the contraction of the two terms Bona Esma , i.e. Good Measure, therefore exchange equity. According to others, however, it owes its name to the legend that sees a noble lady as the protagonist. In a period of famine, the woman sacrificed all her possessions to help the population, thus deserving the nickname of Bonissima, meaning very generous.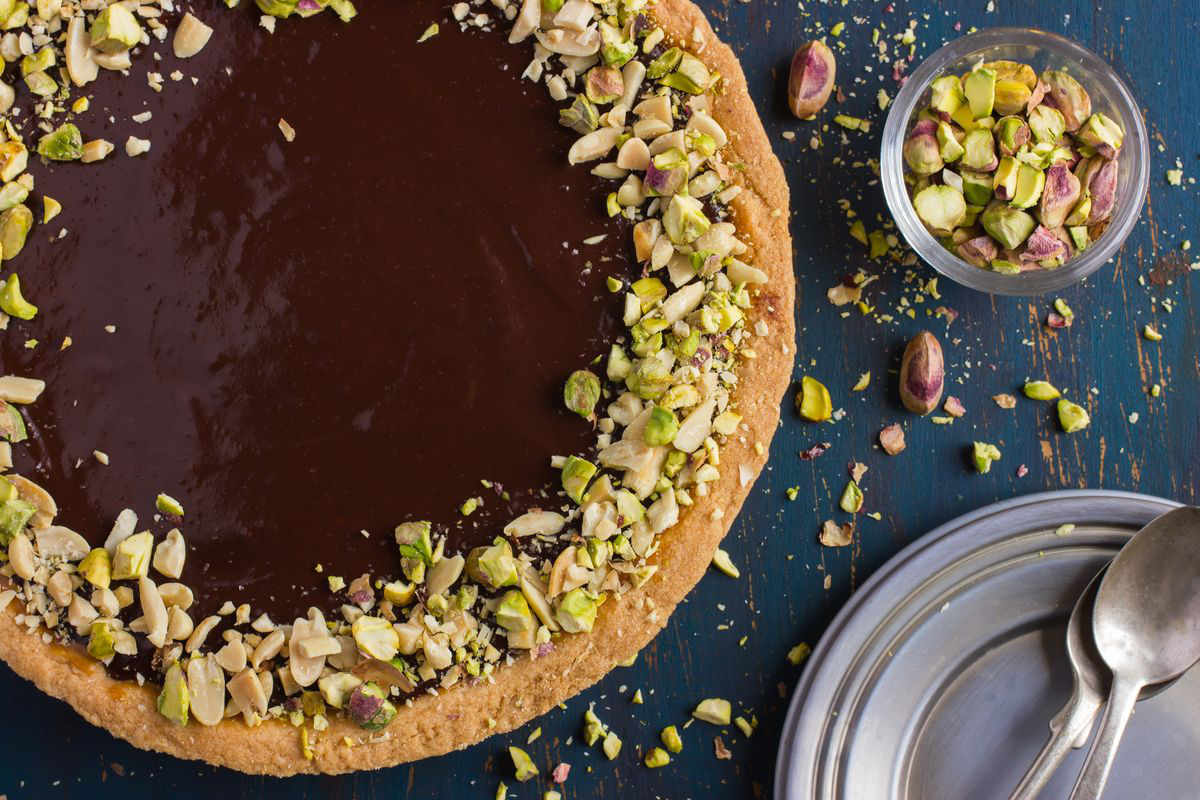 How to prepare the delicious cake recipe
Start by preparing the shortcrust pastry in the classic way. Combine the cold butter cut into chunks with the sugar in a bowl and mix with your fingertips. Then add the eggs and the flour, seasoning with a pinch of salt and perfuming the dough with the vanillin.
Finish working and once you have obtained a homogeneous dough, wrap it in plastic wrap and let it rest in the refrigerator for a couple of hours .
Prepare the filling by mixing the chopped walnuts with a knife, the honey and two tablespoons of rum.
Divide the pastry in two, roll out the first half between two sheets of parchment paper until it reaches a thickness of 4 mm and transfer it into a tart mould . Remove the top parchment paper, prick the base with the prongs of a fork and pour the filling.
Also roll out the remaining pastry and use it to cover everything, sealing the edges well and trying to create a sort of border which will then contain the chocolate coating. Bake at 180°C for 40 minutes.
Once ready and cold, prepare the chocolate covering by melting the latter in a bain-marie, after having roughly chopped it with a knife , together with the rum and water.
Pour it over the dessert, decorate with chopped walnuts or pistachios and let it solidify before serving the dessert.
Among the other quick pies based on shortcrust pastry that you can prepare is the apricot tart , the dessert that can make everyone agree.
storage
This typical cake of Modena can be kept under a cake hood for 3-4 days , fragrant as if it had just been made.
Riproduzione riservata © - WT