Very soft milk sandwiches, the gluten-free recipe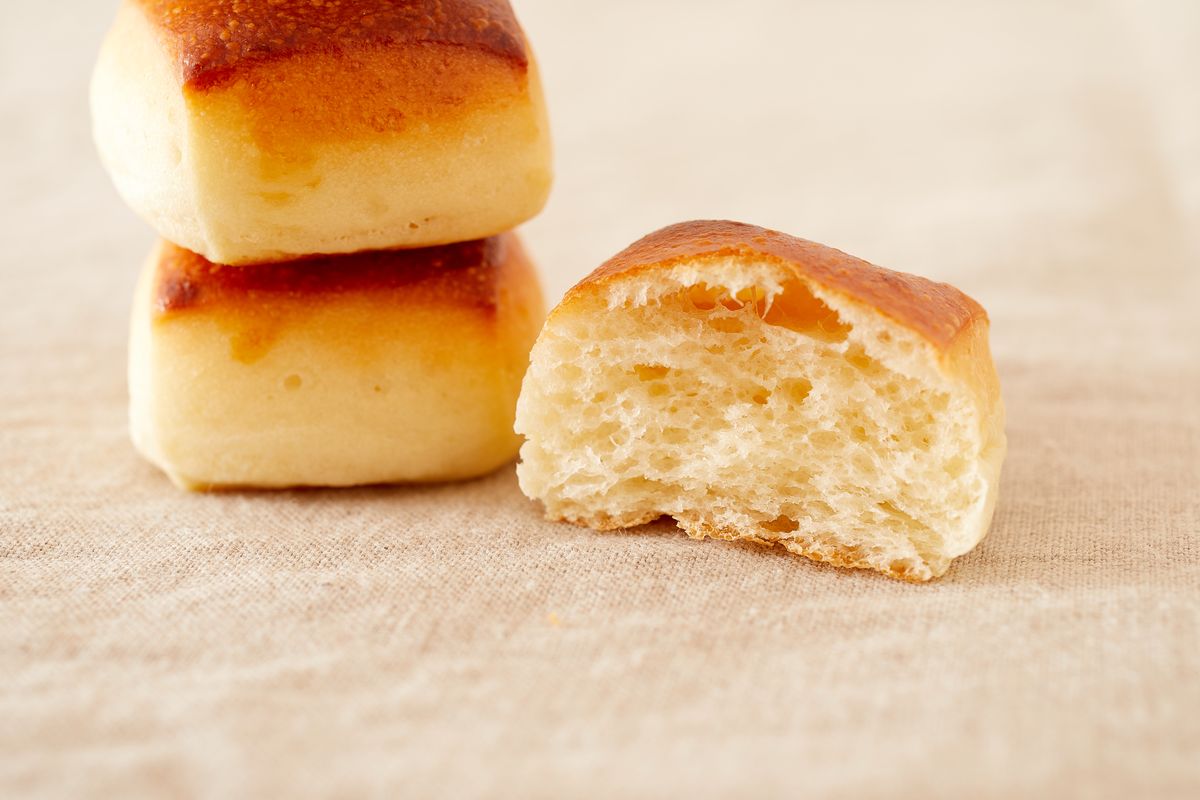 Preparing gluten-free milk sandwiches is really simple. You can also make them in a sweet version with chocolate chips.
Milk sandwiches are excellent both as a substitute for bread and enriched with chocolate chips. Soft and delicious, they can also be made gluten-free in a very simple way. To prepare gluten-free milk sandwiches you will need to use a mix of gluten-free flours specifically designed for the preparation of bread: in this case, in fact, it is essential to have a consistency of the dough such as to obtain soft sandwiches.
As mentioned, gluten-free milk sandwiches can be used both to prepare delicious sandwiches , perhaps even with hamburgers, or transformed into sweet brioches by adding chocolate chips. But let's see all the steps together in detail.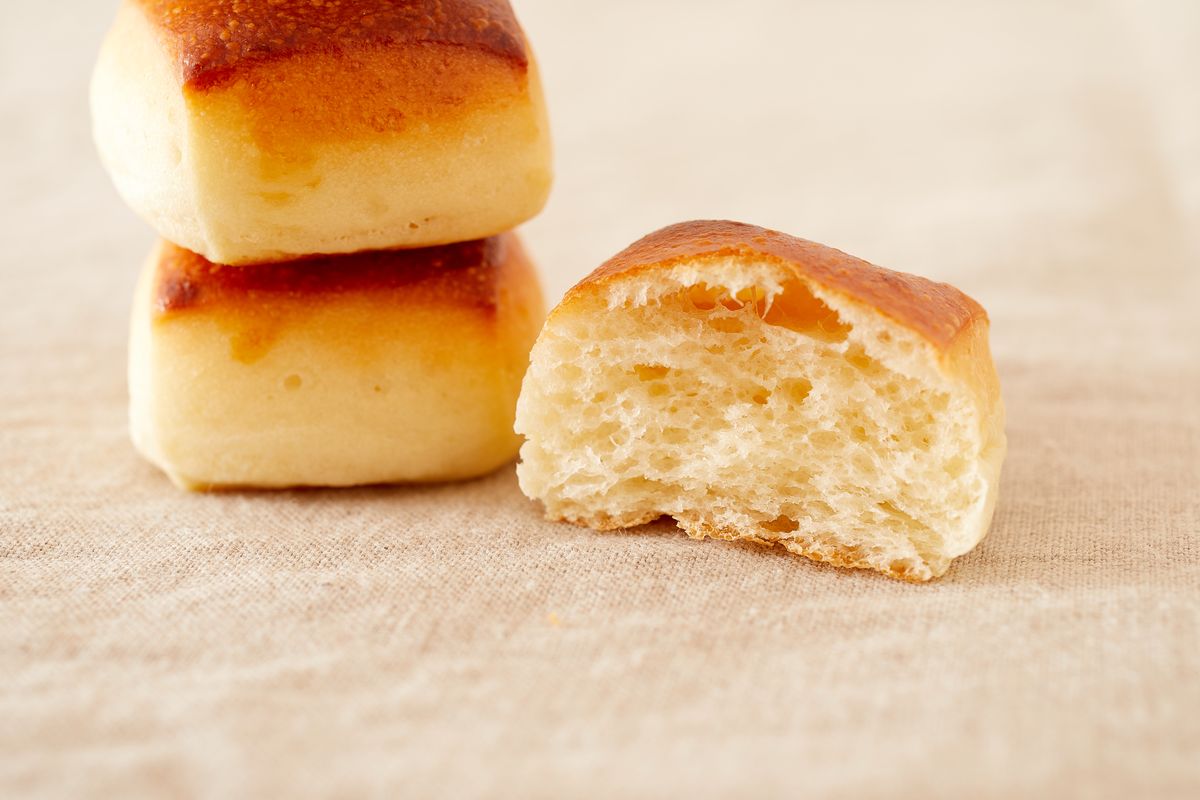 How to prepare the recipe for gluten-free milk buns
Heat the milk in a saucepan or in the microwave until it is lukewarm, then dissolve the yeast and sugar, stirring with a spoon.
Put the flour in a bowl and slowly add the milk, mixing first with a spoon. When the dough begins to compact, add the salt and oil and finish working by hand, kneading vigorously for about ten minutes.
Form a ball and put it to rise in an oiled bowl covered with plastic wrap for a couple of hours. The oven off with the light on is the ideal place as it is away from drafts and at the right temperature.
After the first leavening form rolls of 30 g each , roll them out well on the work surface and arrange them on the baking tray lined with parchment paper. Space them out and let them rise for an hour in the oven off with the light on.
Then beat the egg and with the help of a kitchen brush brush the sandwiches. If you want, you can add some sesame or poppy seeds.
Then cook at 180 C° for 25 minutes then let them cool completely before serving.
We can guarantee that you will not notice any differences with the classic milk sandwiches . To transform these buns into a sweet version, add 60 g of dark chocolate chips to the dough immediately after the oil. Gluten-free milk sandwiches with chocolate chips are perfect for a snack.
storage
Gluten-free sandwiches with milk can be kept in a bag for 2-3 days . It is also possible to freeze them for up to 6 months.
Riproduzione riservata © - WT