Very soft orange cake: this is how we prepare it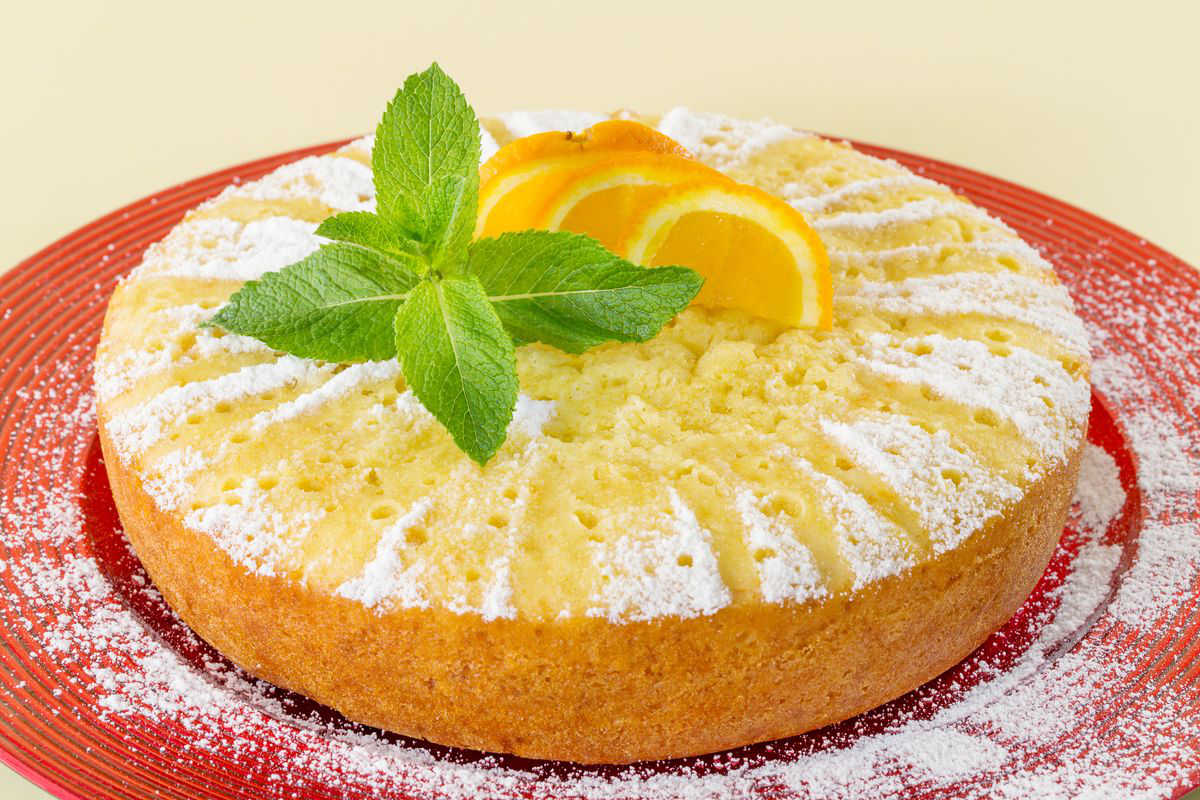 Orange cake is a quick and easy dessert perfect to prepare in winter using organic fruit.
We have crowned oranges as the queens of winter and to do so there is nothing better than making them the protagonists of a dessert. Nothing too complicated, of course: a simple fluffy and fragrant orange cake, without too many frills . After all, preparing a cake must also be a moment of relaxation and you can't always come across complex passages, glazes and fillings.
So what you can expect from this orange cake is lots of flavor and a unique softness. Excellent for breakfast or as a snack , it is completed with a simple sprinkling of icing sugar and nothing more. Let's see together the steps and ingredients for this dessert with oranges.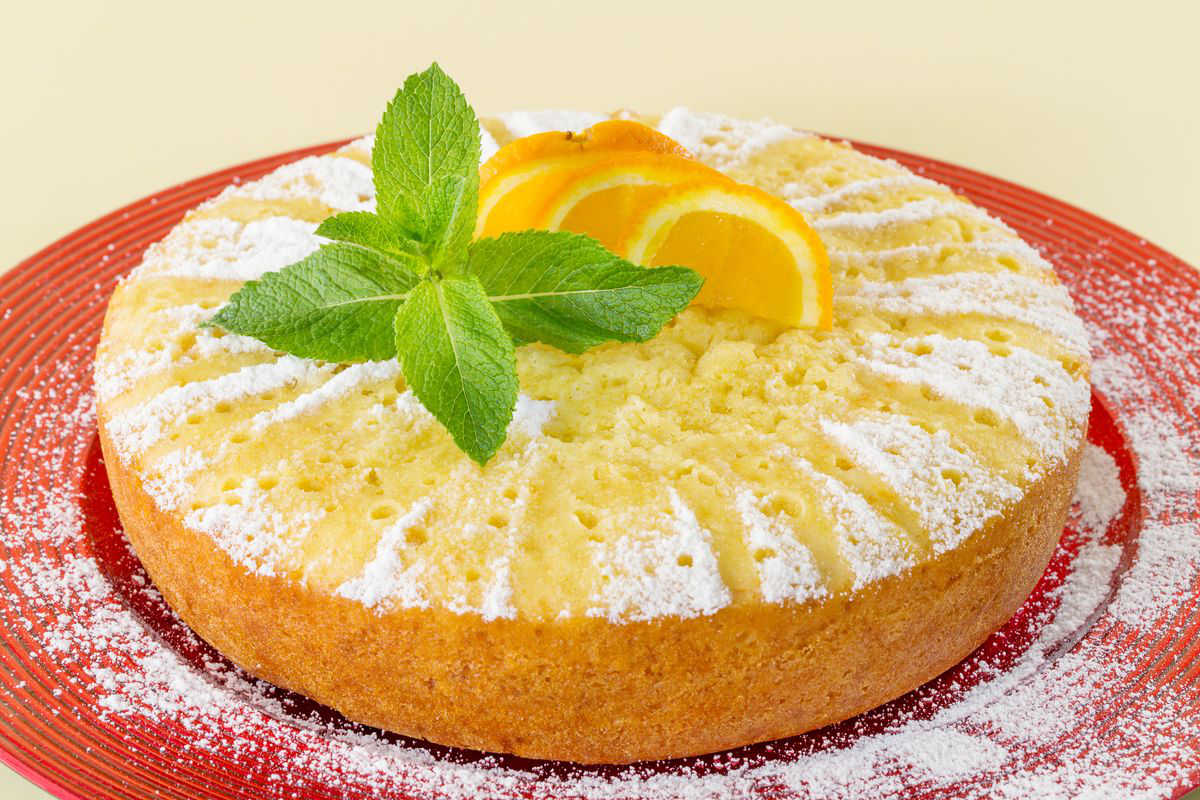 How to make the orange cake recipe
First, break the eggs into a bowl. Then add the sugar, the grated orange zest and the vanilla extract and whisk with an electric mixer until the mixture is light and fluffy.
Add the butter melted in a double boiler, the orange juice and mix everything again.
Now all that remains is to add the sifted flour with the baking powder and mix until a homogeneous and lump-free dough is obtained.
Pour it into a 24 cm diameter springform tin lined with parchment paper and bake at 180 ° C for 35 minutes , doing the toothpick test before taking it out of the oven.
Once cold, remove it from the mold and decorate as desired with a sprinkling of icing sugar.
There are really many ways to make an orange cake: egg-free , yogurt flavored with almonds . Choose the one you prefer no one will disappoint you.
storage
The orange cake can be kept under a cake bell for 3-4 days .
Riproduzione riservata © - WT