Walnuts are good for you, but watch out for the quantities: the doses that must never be exceeded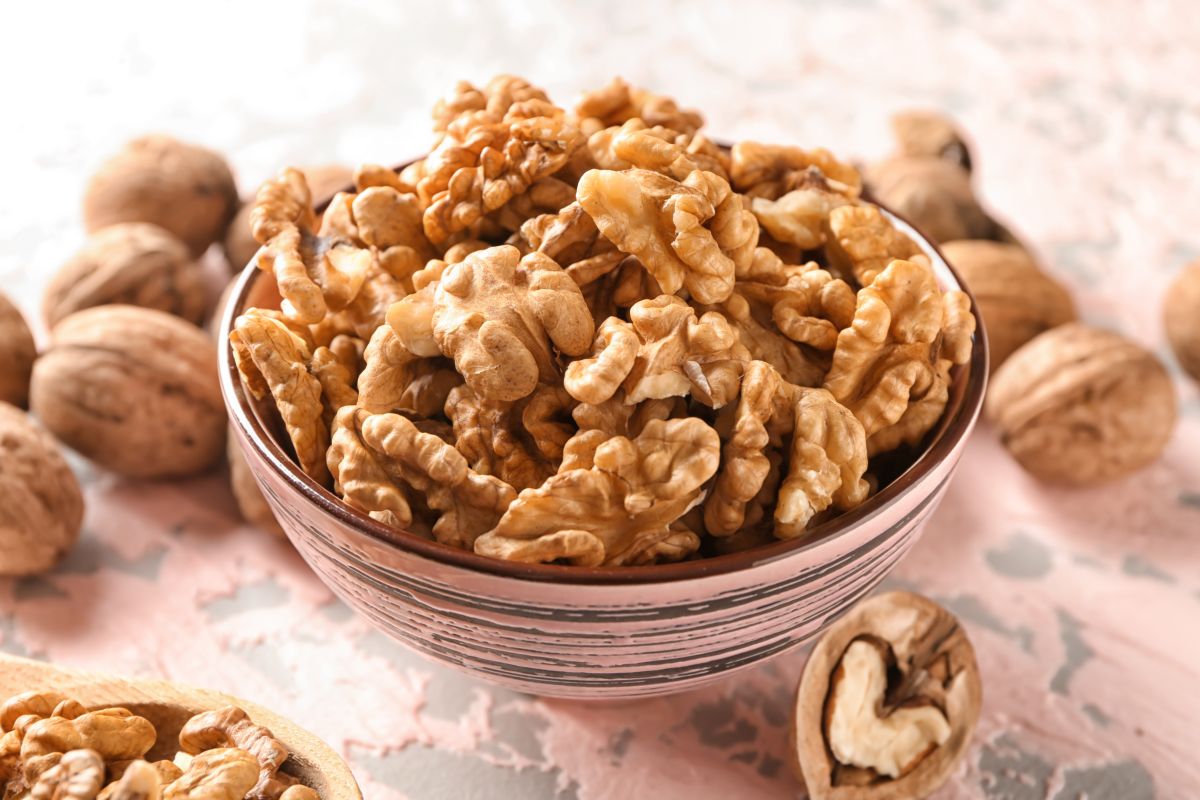 Are walnuts good for you? Let's find out the truth about the most loved super food ever, perfect for many dishes: from appetizers to desserts.
Are walnuts good or should they be avoided? This question, especially when it comes to dried fruit, is one of the most popular. The answer is simple, but some considerations need to be made. Let's find out the whole truth about one of the most loved super foods ever.
Are walnuts good for you? Sure, but watch out for the quantities
Packed with valuable nutrients, walnuts are good for you. It is impossible to say otherwise, but there are some necessary clarifications. With antioxidant, anti -inflammatory, anticancer and protective properties, this variety of dried fruit is a source of: omega 3, omega 6, oleic acid, vitamin E, polyphenols, tannins, flavonoids, iron, calcium, magnesium, potassium, fluorine, copper, zinc and phosphorus.
Therefore, walnuts are not bad. On the contrary, they represent a great ally towards the whole organism. Of course, this is only valid when you don't overdo the quantities. Like all dried fruit, it is recommended not to exceed 30 grams per day.
The properties of walnuts perform at their best when they are eaten fresh . Be careful, however, not to choose a chemically bleached product. Ergo: prefer fruits with dark spots on the husk to those that are perfect, almost fake. If you don't find them 'natural', you can opt for vacuum packing.
View this post on Instagram
All the benefits of walnuts
After seeing what walnuts contain, let's get to the benefits . This dried fruit is able to reduce cardiovascular and cancer risk and cholesterol values, help digestion and counteract some chronic and neurodegenerative diseases, such as diabetes and metabolic syndrome. Not only that, walnuts naturally increase immune defenses, improve cognitive functions and the nervous system, regulate blood sugar, help lose weight and contribute to the well-being of the skin. In short, the consumption of this dried fruit, always according to the quantities mentioned above, is highly recommended for everyone, young and old. Obviously, those who are allergic should keep away from it.
Riproduzione riservata © - WT