Want some hot chocolate at home too? Let's prepare it in 15 minutes!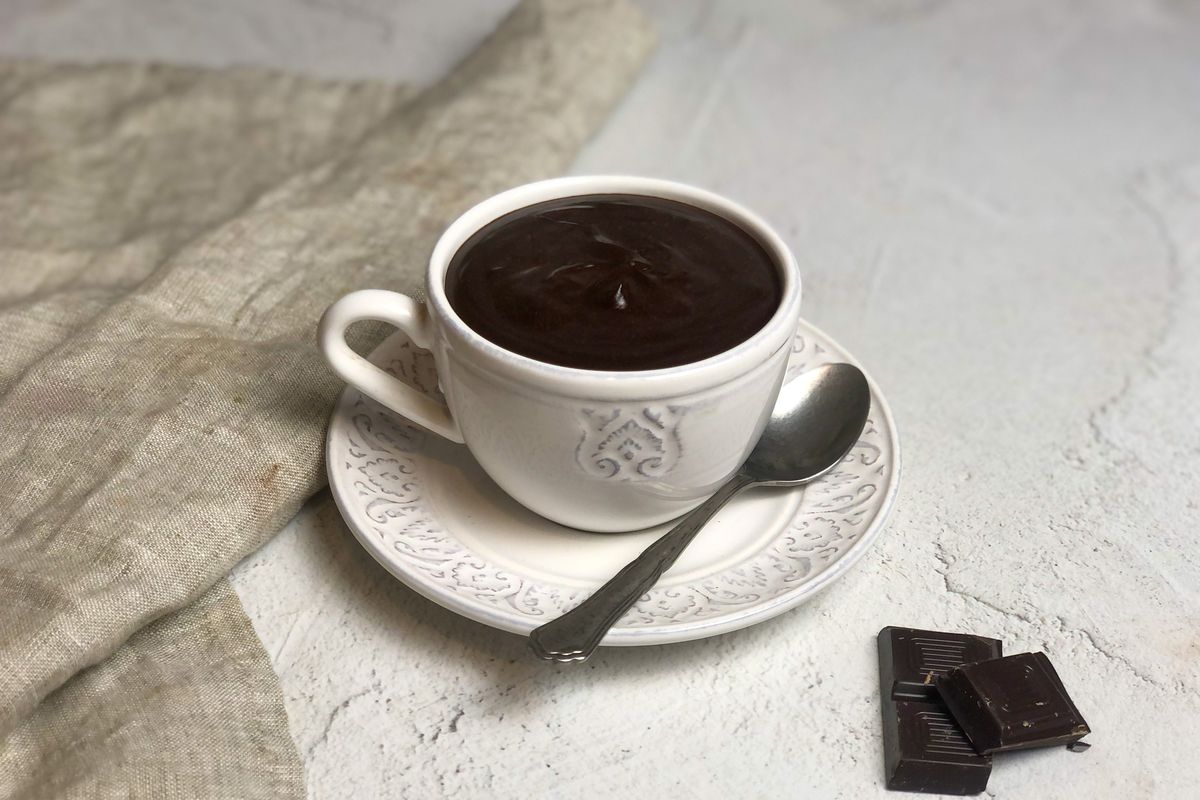 As soon as the air begins to cool, you immediately want hot chocolate: here's the recipe for making it as thick and delicious as the one from the bar.
Hot chocolate is one of those little pleasures that we all indulge in once in a while, especially with the arrival of cold weather. What's more beautiful and poetic than an afternoon on the sofa in the company of a good film and a steaming hot chocolate with whipped cream? In order not to ruin the poem , however, you must know how to make it perfectly .
The ingredients to use are very simple, but you have to combine them in the right way ; So here are some tips and an infallible recipe for making a hot chocolate at home that's so good that it's as good as the bar one !
This is one of the fastest desserts around: it's time for a snack, you feel peckish… what do you do? A nice hot chocolate with cocoa and chocolate, ready in just 15 minutes . Let's begin!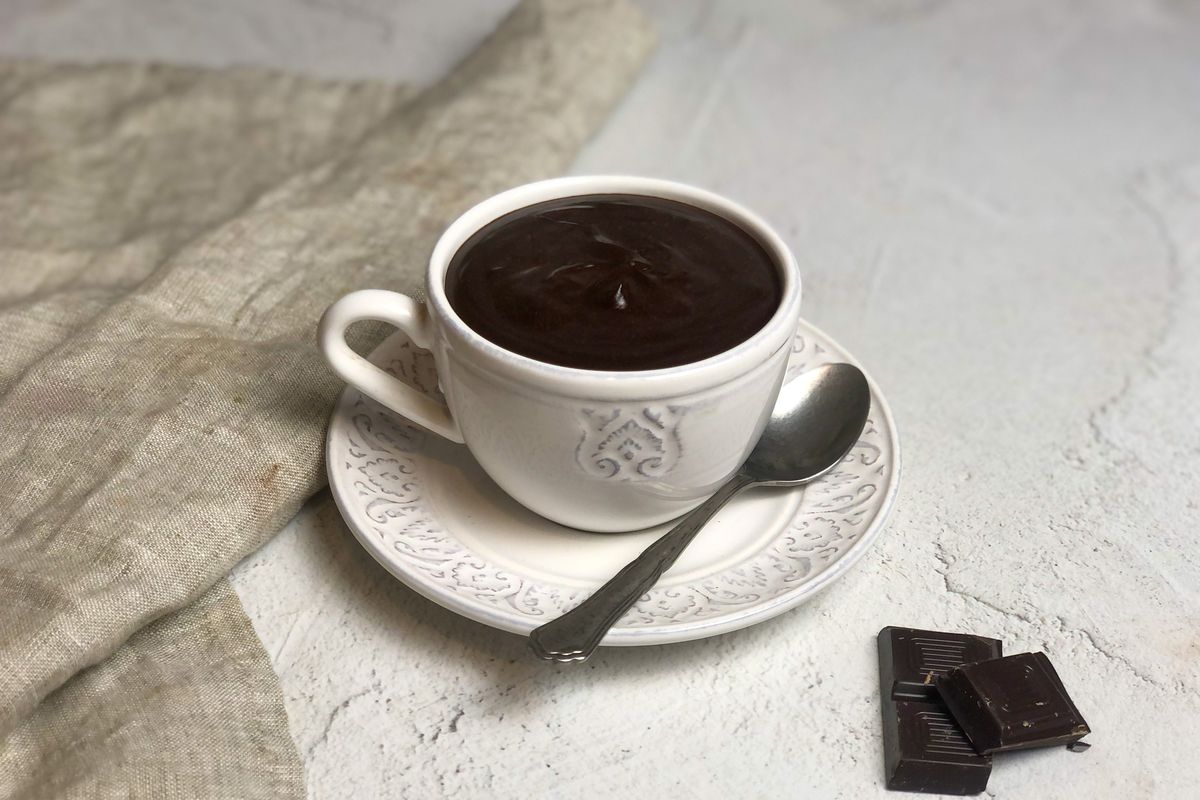 How to make hot chocolate with cocoa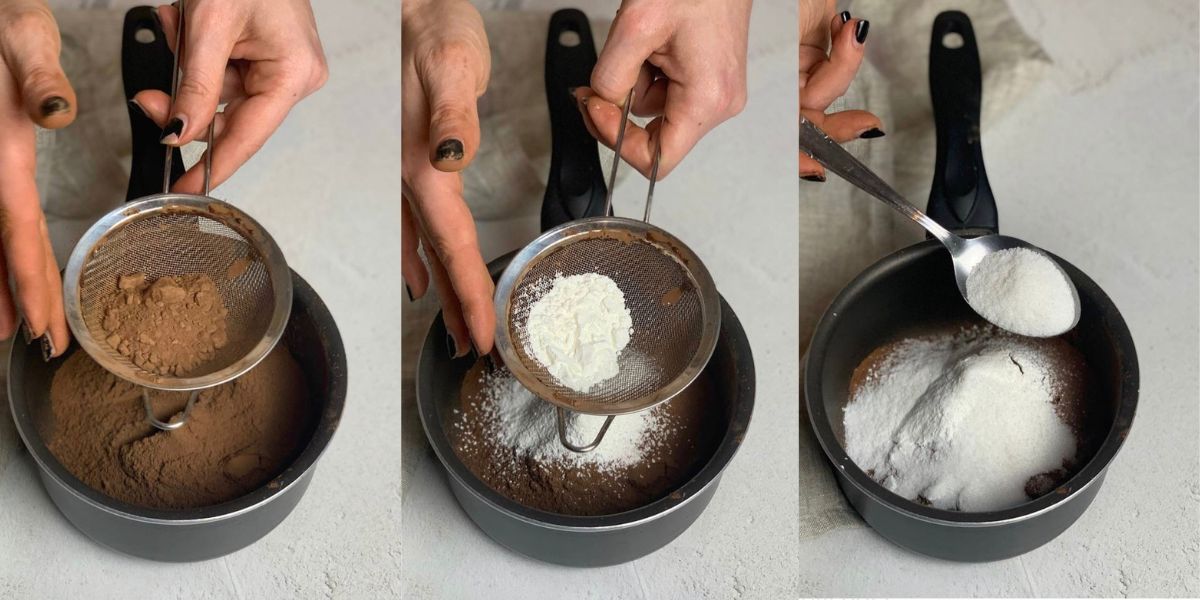 1. First, take a saucepan and mix the sifted cocoa and cornstarch and sugar inside.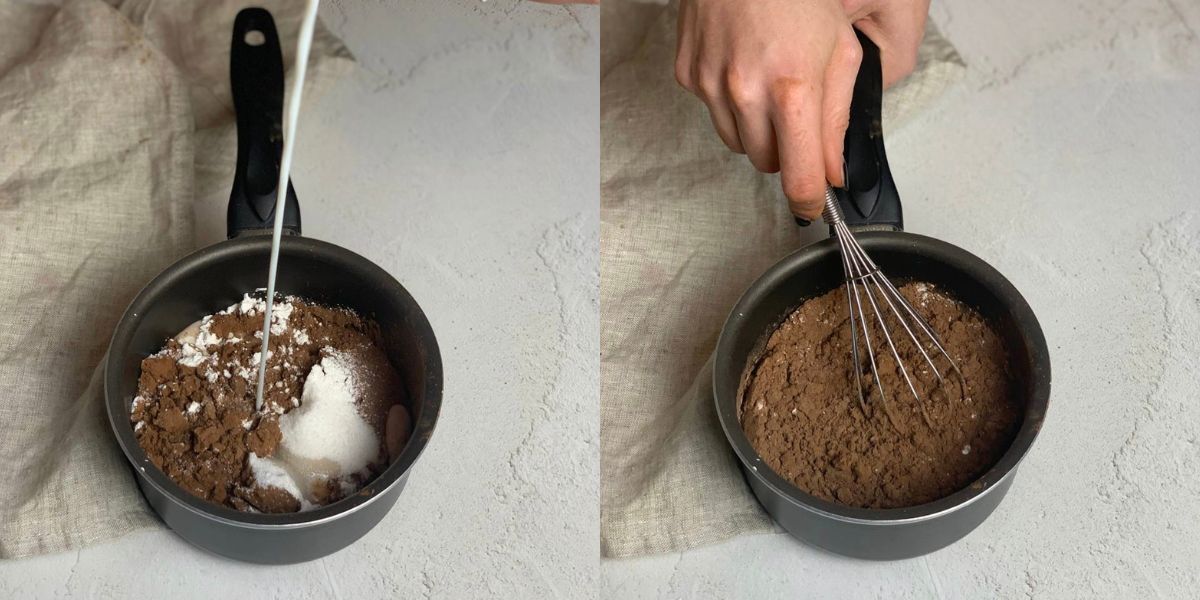 2. Then, off the heat, pour about 200 ml of milk and mix well with a whisk to eliminate all lumps.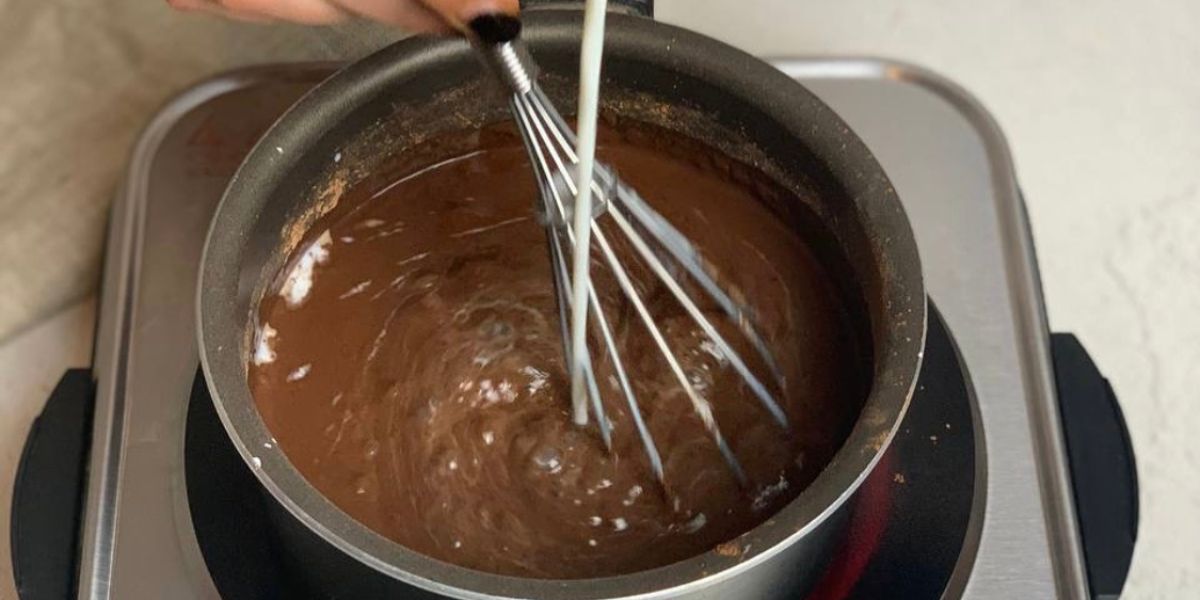 3. At this point put the saucepan on the heat and, continuing to mix, gradually add the remaining milk.
4. Cook over low heat, stirring with a whisk until it thickens
5. When the compound has reached the desired density , taste it and if you like the taste, remove it from the heat. Alternatively, add a little more sugar or maybe a spice like cinnamon.
And here is the video recipe to prepare it at home in 5 minutes:
Hot chocolate with dark chocolate
If you want a more decisive taste, you can also add dark chocolate to the ingredients: reduce the quantity of cocoa to 40 g and add 80 g of dark chocolate into small pieces in the saucepan, after you have already combined all the ingredients and also the milk. . Stir until it has completely melted and has reached the desired consistency.
How to make hot chocolate with the Thermomix
In the Thermomix mug, pulverize the sugar for 5 seconds at Turbo speed.
Then add the cocoa, milk, starch and chocolate and cook for 10 minutes at 80°C, speed 4.
storage
We recommend consuming the chocolate at the moment , in whatever version you decide to make it.
Homemade hot chocolate: 3 mistakes to avoid
– To avoid lumps, you will have to mix the milk and the cold starch: only in this way will the powders melt perfectly. A mistake not to be made is to add ingredients during cooking; once the liquid has reached a certain temperature, it is no longer necessary to add powders to prevent lumps from forming.
– For the same reason, you can add liquid cream , but it must be at room temperature and not from the fridge.
– It is important never to leave the stove and stir constantly .
Milk-free hot chocolate and other variations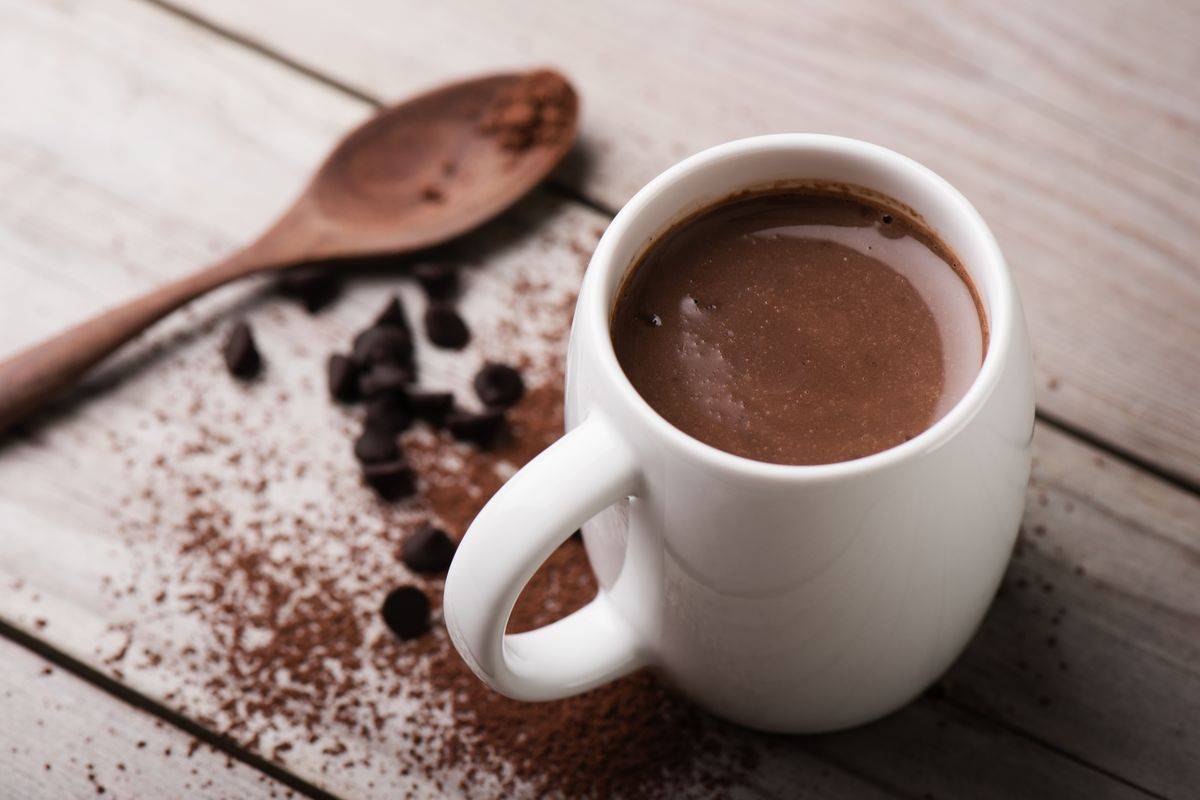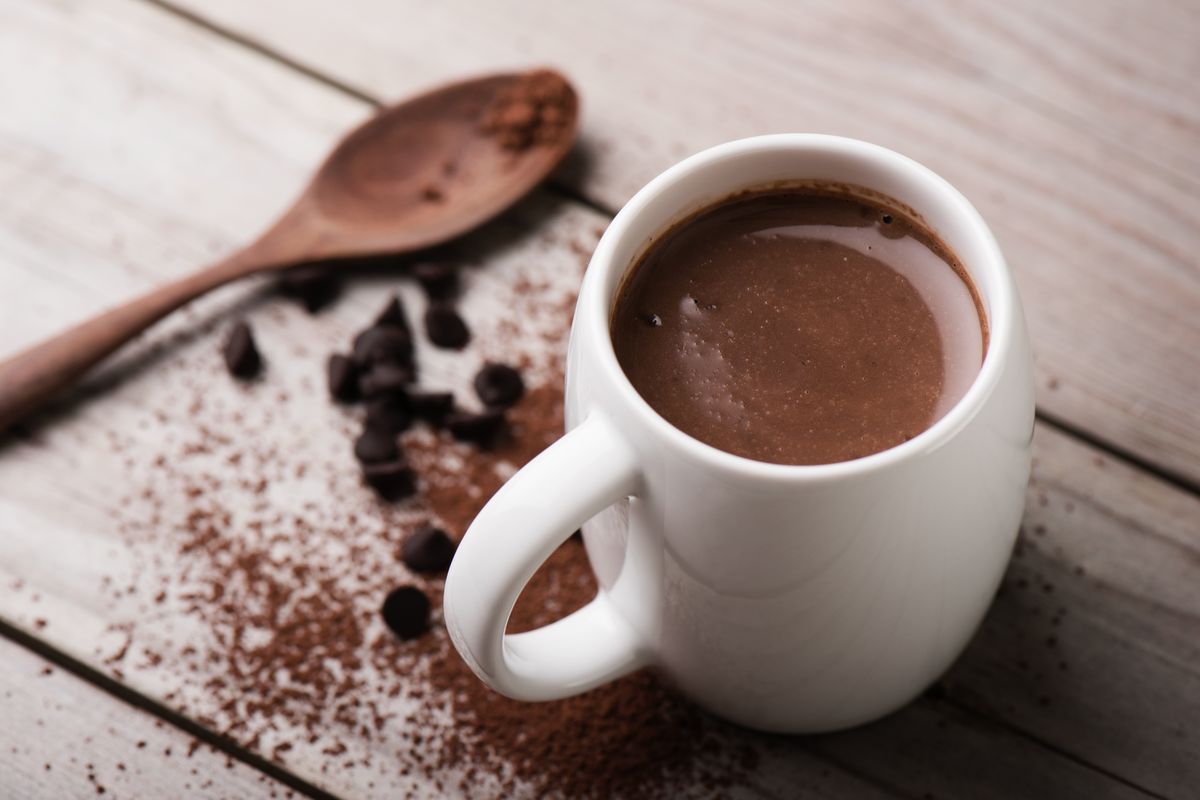 The advantage of preparing a dessert at home is that it can be personalized : people allergic to dairy products, for example, will make their hot chocolate without milk, or with a lactose-free milk and vegans with a vegetable one. If you want it light , however, replace the milk with water and omit the chocolate.
For all the others, however, the advice is to use a whole one; if you want a creamier chocolate just use a little trick and add half a glass of cream halfway through cooking to improve the creaminess.
For the most demanding, who love a strong flavour, just a few drops of dark chocolate directly into the cup.
For a delicious twist, you can also try making a variant with caramel: or the one with American-inspired marshmallows : it's delicious !
You can further enrich it with whipped cream , chocolate flakes, crunchy cigarette biscuits or a touch of chilli pepper.
Finally, here are some recipes with chocolate not to be missed !
Riproduzione riservata © - WT