Warning: pesto meatballs are addictive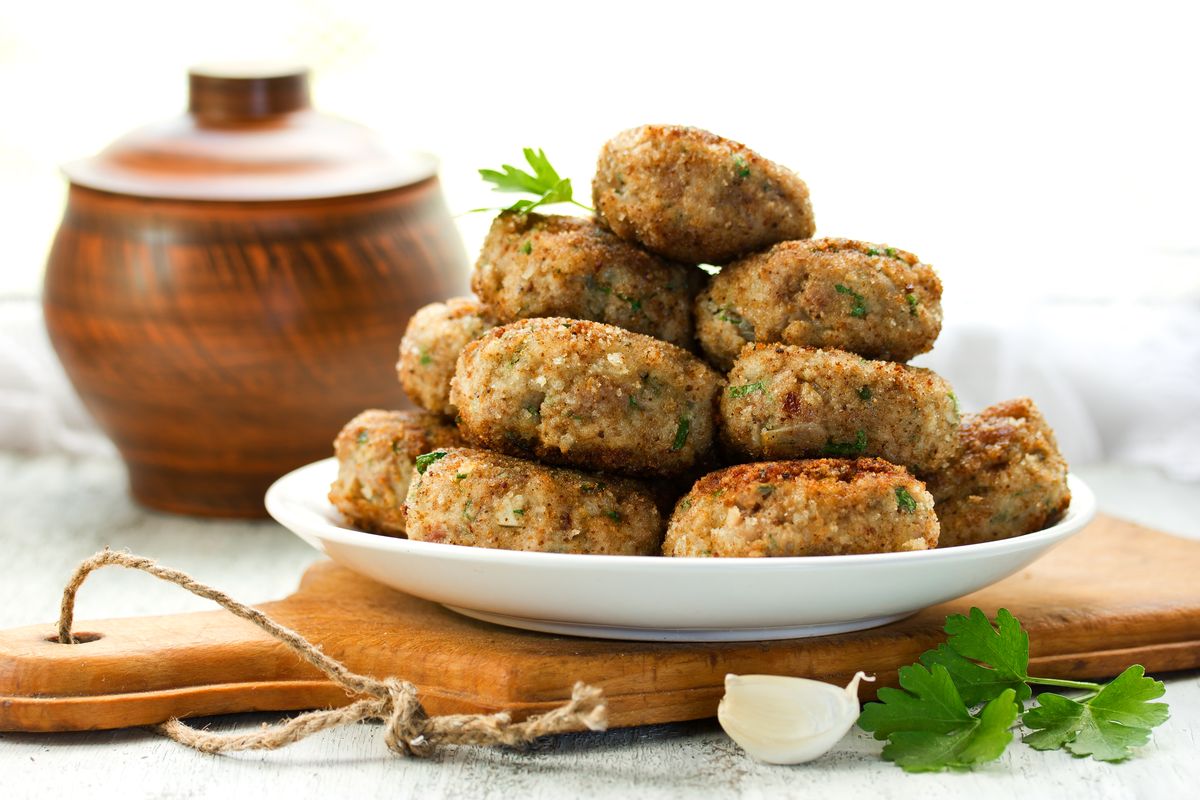 Pesto meatballs are a simple second course to prepare that everyone likes. The choice is yours whether to cook them in the oven or in a pan.
With the recipe for meatballs with pesto we want to tempt you. If by themselves the meatballs are able to make everyone agree , adding pesto to their mixture will make them even better and tastier. In addition to our recipe, in fact, you can customize the one you usually use by simply adding the famous Genoese sauce.
As for cooking, however, you are spoiled for choice. They are excellent in the oven, in a pan cooked simply with wine or even enriched with tomato sauce . As for the side dish, instead call it mashed meatballs: go on the safe side!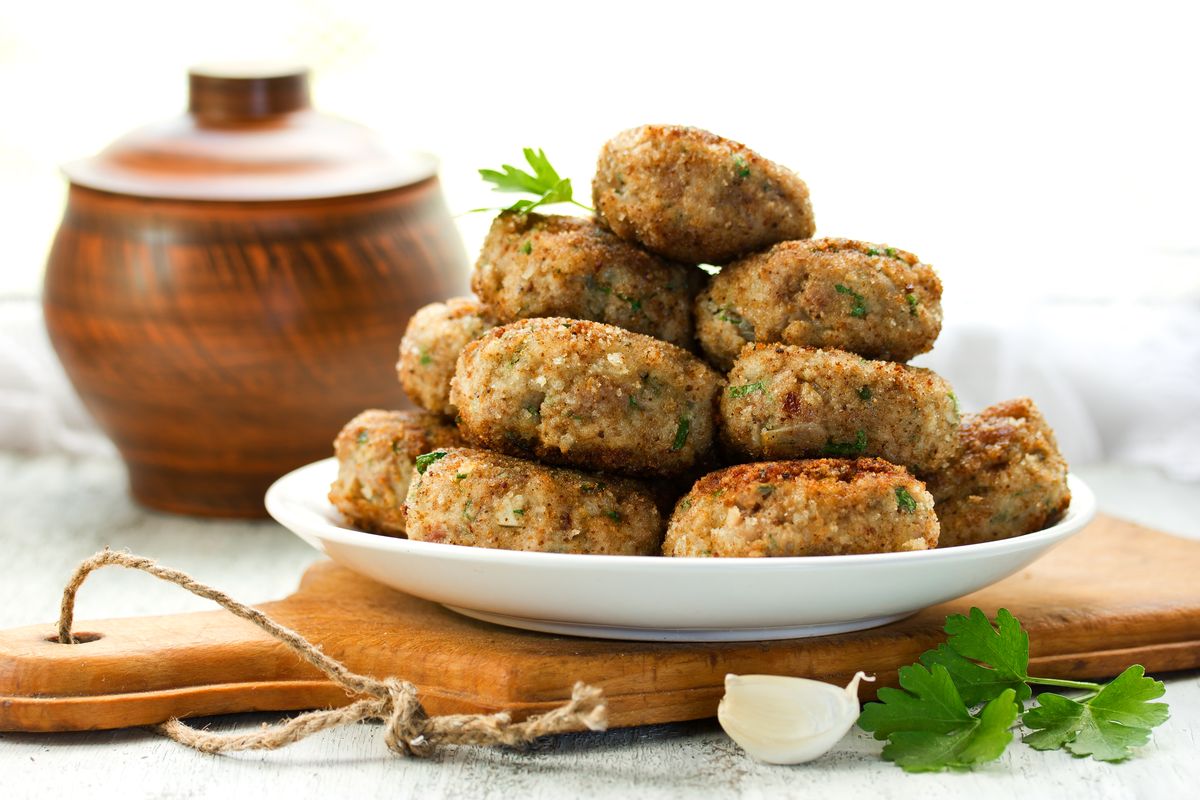 How to make pesto meatballs recipe
Soak the bread in the milk for about ten minutes.
In a bowl, combine the minced meat, the egg, the soaked and squeezed bread and the pesto. Start kneading with your hands in order to obtain a homogeneous mixture, then add as much breadcrumbs as needed to dry the mixture as soon as possible. It should remain moist and not sticky.
Form meatballs about the size of a walnut and roll them in flour. As they are ready, place them on a plate.
Heat a non-stick pan and oil it then brown the meatballs on all sides. Pour in the white wine, put the lid on and cook for 15 minutes . Serve them hot.
After browning the meatballs you can add 200 g of tomato puree instead of wine. Pesto meatballs with tomato sauce are perfect for making slipper. As an alternative cooking method, you can opt for the oven: baked meatballs with pesto cook in 20 minutes at 200°C and are very light.
Ready-made pesto is certainly the fastest choice but nobody forbids you to prepare homemade pesto : the satisfaction will be even greater.
storage
Pesto meatballs keep for 2-3 days in the refrigerator . You can then reheat them in a pan or in the microwave before consuming them.
Riproduzione riservata © - WT