We prepare the delicious cranberry jam at home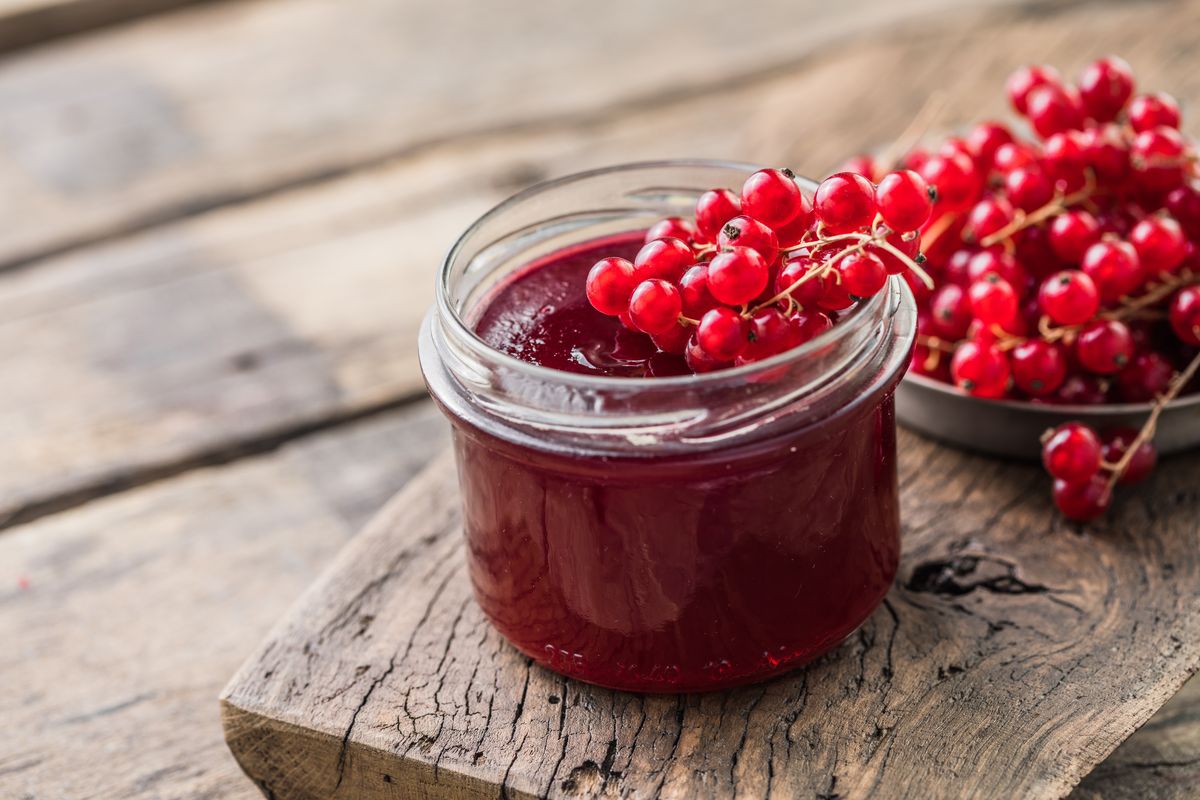 Here's how to make a tasty and genuine homemade cranberry jam with this simple recipe.
With an easy recipe it is possible to make the tasty cranberry jam at home. Preparing it is not complicated and very few ingredients are enough. In addition, there is an even more genuine version that does not involve the use of artificial sweetener. Whichever way you prepare it, this cranberry jam is really sweet and delicious, suitable on a slice of bread or rusks. You can also use it to accompany cheeses and other rustic preparations, not just for cakes.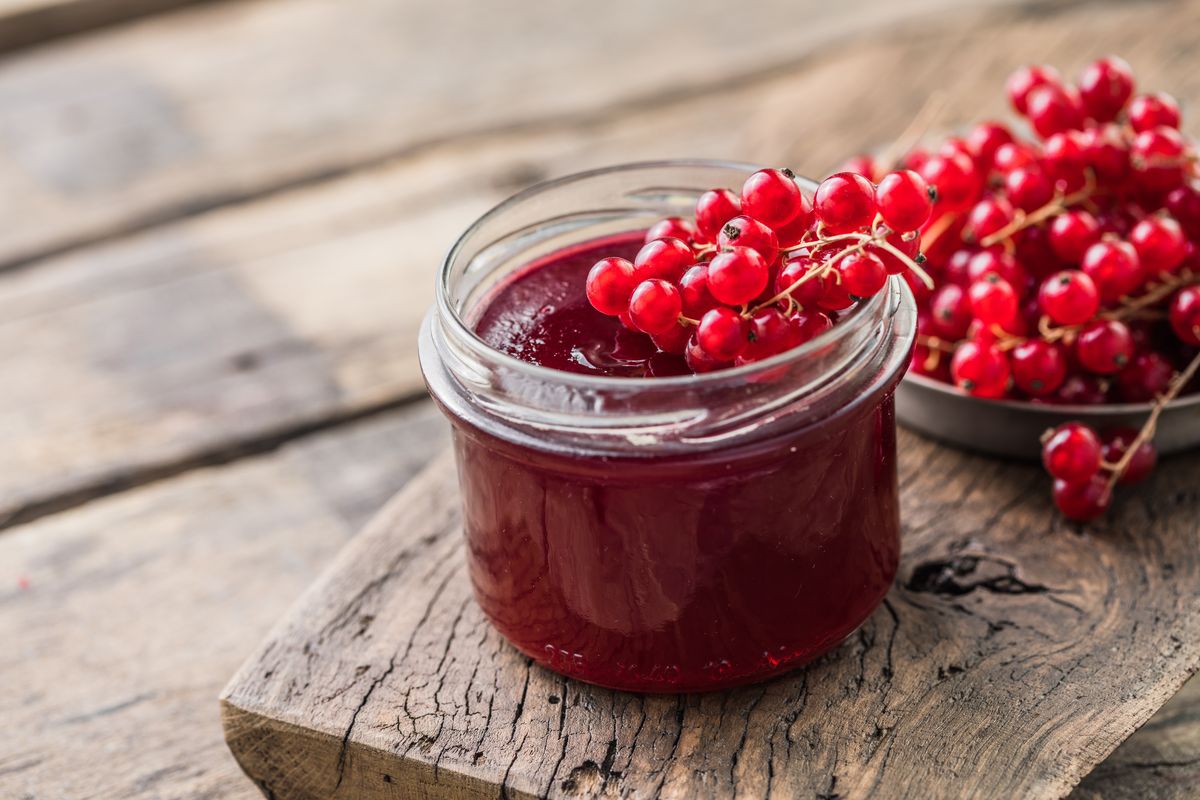 Preparation of the recipe for cranberry jam
To begin with, wash the fruit under running water and dry it carefully with a cloth.
Transfer them to a saucepan and add the sugar.
Squeeze the lemon and extract the juice which you must then add to the mixture.
Cook everything over medium heat and bring to a boil.
When it starts to boil, cook another 30 minutes , stirring occasionally.
If the mixture is thick enough, you can turn it off. Test the saucer : if it doesn't run, it's ready.
Immediately distribute the mixture in the previously sterilized jars and seal tightly.
Turn over and let cool in this way to create the vacuum. Once completed, you can store in the pantry.
How to make sugar-free cranberry jam
For this version, always start by washing and drying 1 kg of blueberries. Do the same with 2 apples , then peel and clean them. Cut the pulp into cubes and put them in a bowl, then sprinkle them with the juice of 1 lemon. Add 300 g of agave syrup and blueberries and mix. Leave to macerate for about 1 hour .
Transfer everything to a saucepan and cook for 30 minutes over low heat ; if a little foam forms on the surface, remove it with a skimmer. When the cranberry jam thickens, turn off and test the saucer. If it doesn't run, it's ready. Distribute it in sterilized jars, seal tightly and let it cool upside down to create the vacuum.
storage
The properties of cranberry jam are many. This fruit contains many fibers and vitamin C , as well as a high content of anthocyanins which perform the function of antioxidants; in addition, they have a low calorie content: only 46 cal per 100 g.
You can keep this jam in a cool, dry and dark place for 6 months. Once you open a jar, transfer it to the fridge and consume the contents in no time.
Let's see how to make blueberry jam .
Riproduzione riservata © - WT